DeafPlus - Counselors & Advisors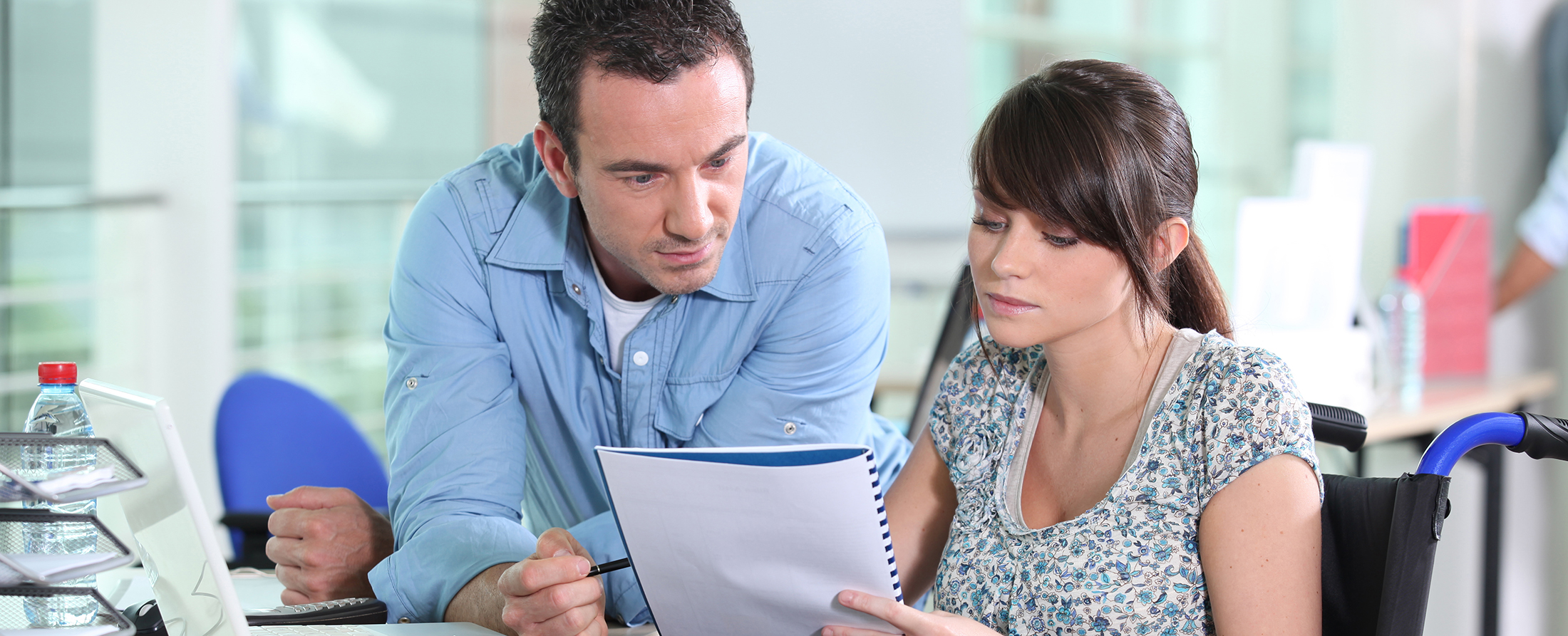 DeafPlus
Counselors/Academic Advisors
NTID counselors/academic advisors provide personal, social, career and academic counseling services to all deaf and hard-of-hearing students at RIT. Every RIT/NTID student has a counselor/academic advisor assigned to work with them. Your NTID Counselor/Academic Advisor can answer any questions.
https://www.rit.edu/ntid/caas#faculty-staff
If you don't know who your assigned NTID Counselor is, please contact Vicki Liggera, Director NTID Counseling and Academic Advising Services, valnca@rit.edu or Eileen Contestabile, Senior Staff Assistant, excnod@rit.edu.