2016 Invited Workshop, Seoul South Korea
The International Design Culture Conference(IDCC) is an annual conference hosted by College of Fine Arts and Design at the MoA, Seoul National University Museum of Art in Seoul, Korea, since 2003. Theme of this year's conference is "Playful Sensitivity & Functional Nationality."

The 14th International Design Culture Conference invites the Italian design guru Alessandro Mendini who noticed 'value' and 'sensitivity' as the core of design, and Josh Owen, the winner of several international design awards whose design is based on 'originality' and 'functionality' of our daily lives, and design critic Kyungwon Choi who reads out the essence of design, to discover diverse spectrum of design which exist between playful sensitivity and functional rationality.

Design is the process of harmonious imagination, integration and creation of diverse creative potentials between art and science, emotion and rationality. The IDCC has invited three guest speakers from different continents to share ideas and thoughts about design and across different cultural perspectives.

In addition, Josh Owen was invited to lead an exclusive workshop developed in conjunction with the Industrial and Visual Communication Design department at Seoul National University. The "Anachronistic Adaptation" workshop invests in a culture that respects the past and builds for the future, pursuing research into a sustainable relationship between the natural and the man-made and offering a creative environment for people of all cultures to share. While finding their own way of dealing with a material, the students experience the fascinating contradictions of the Korean traditional within modern culture.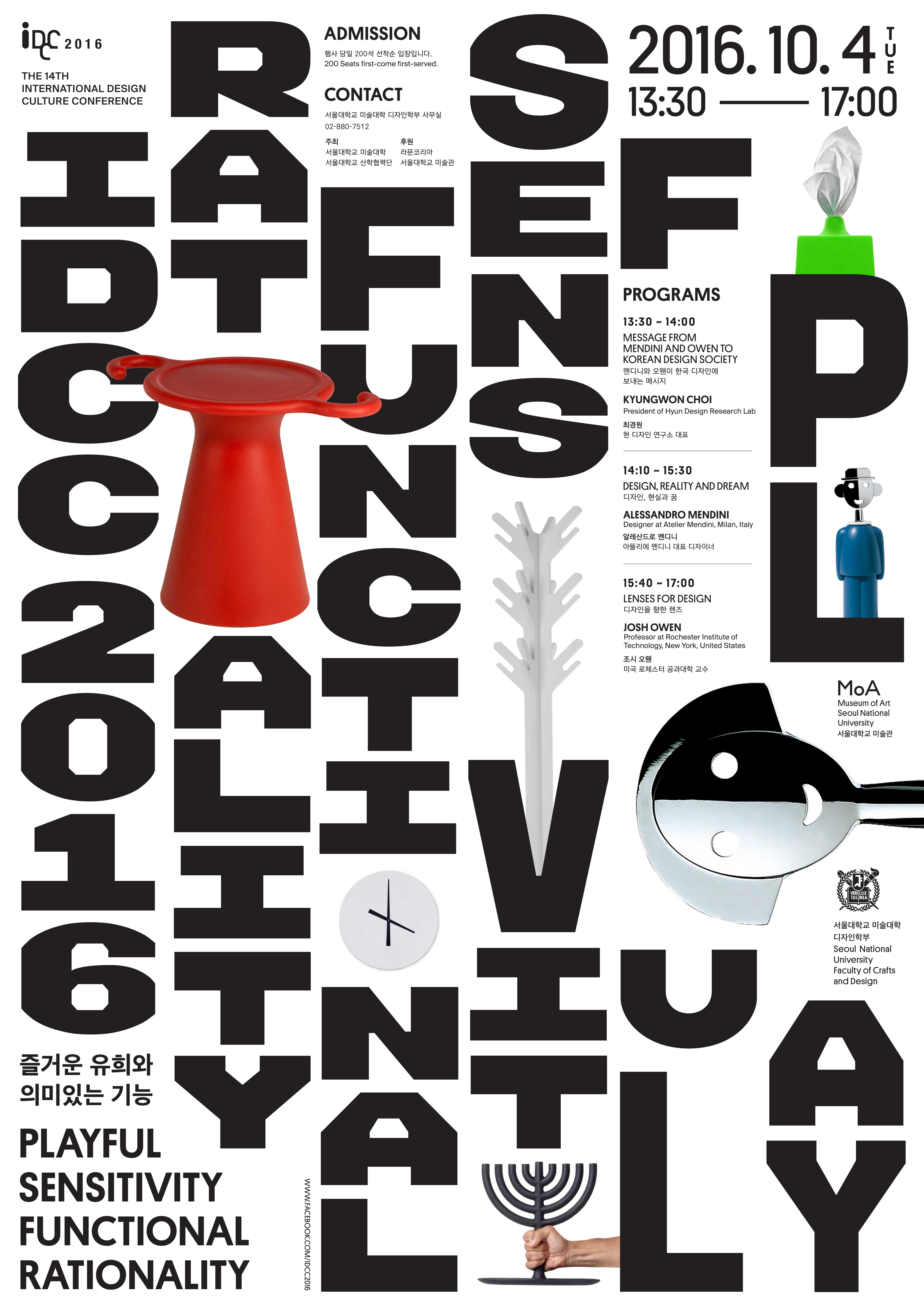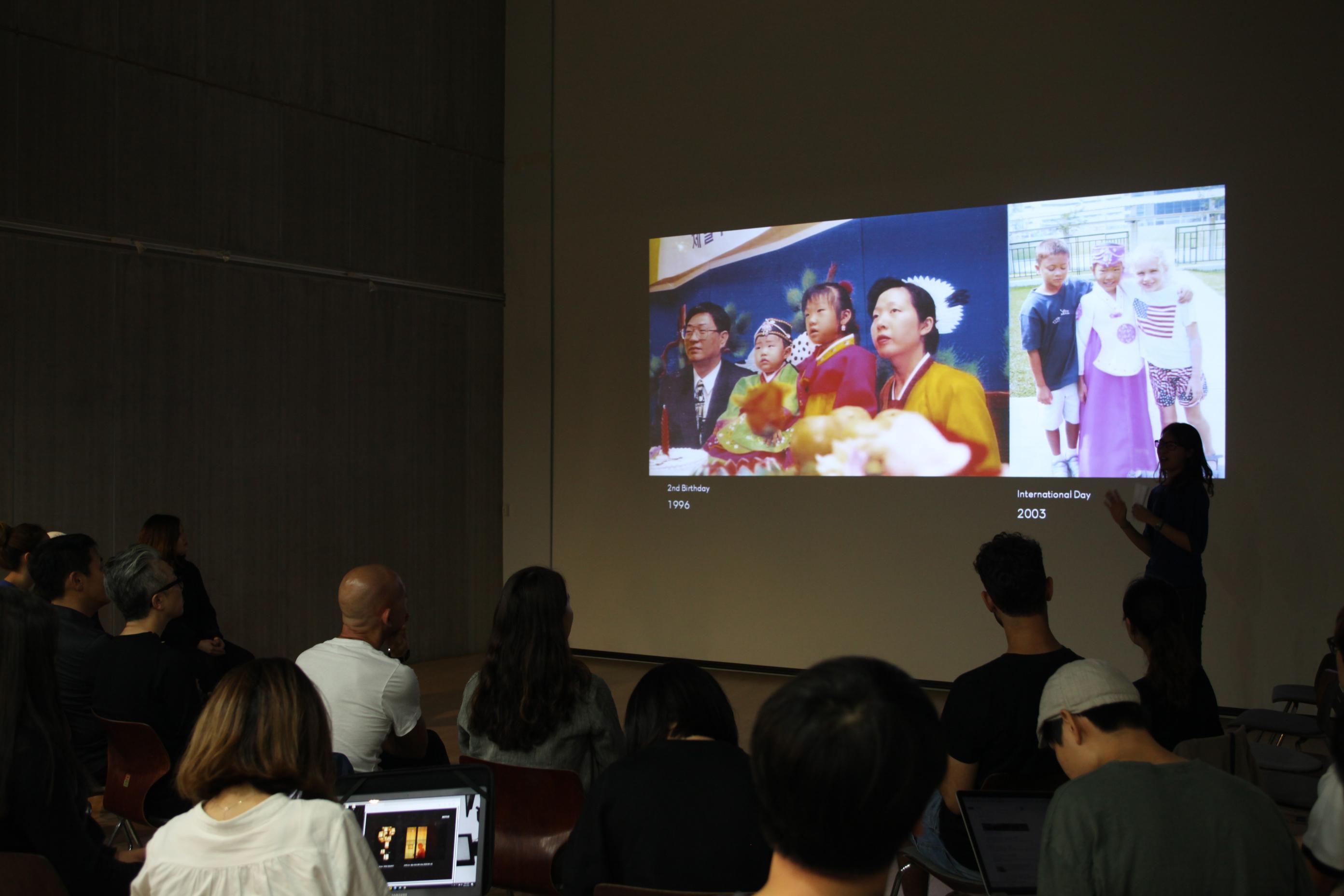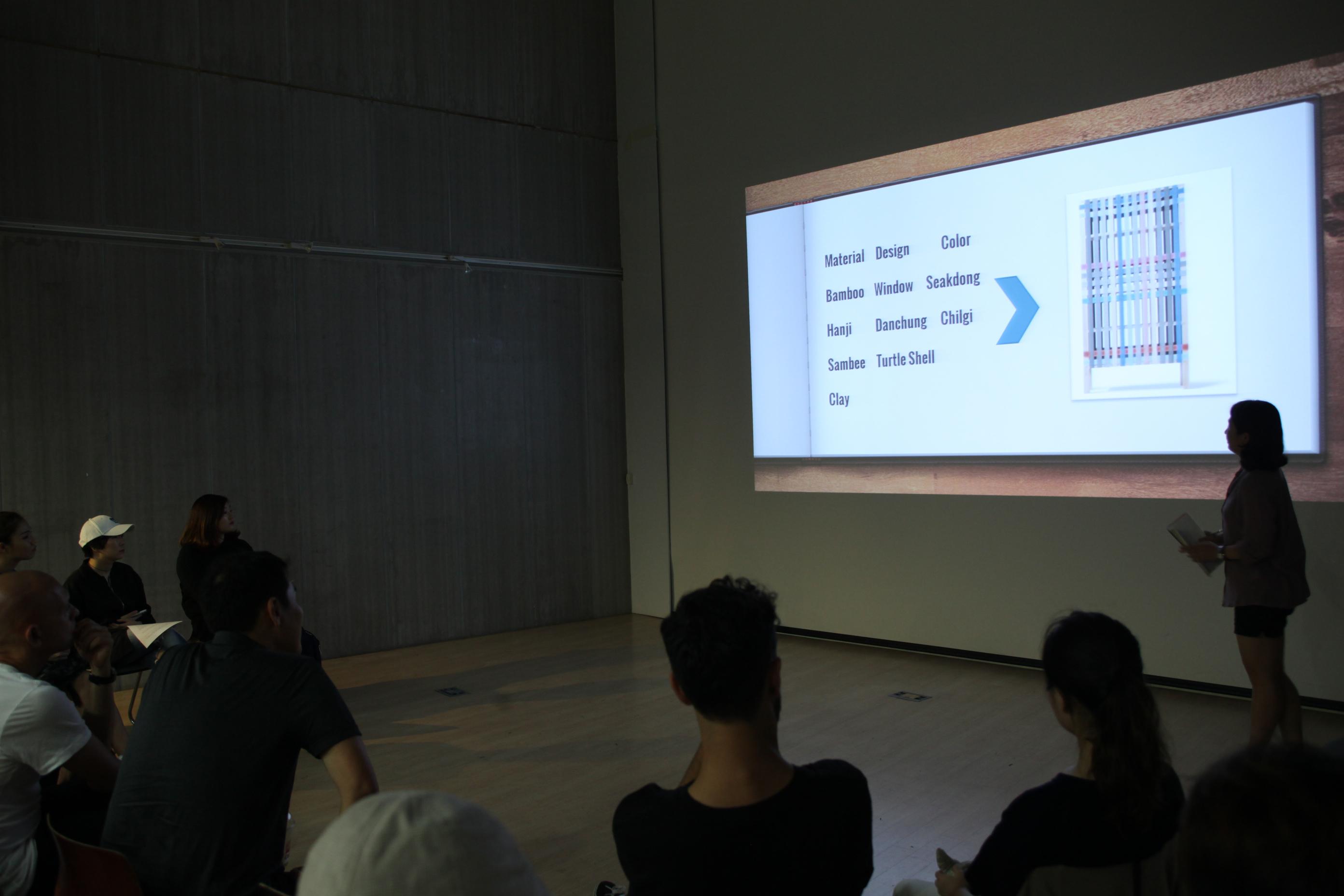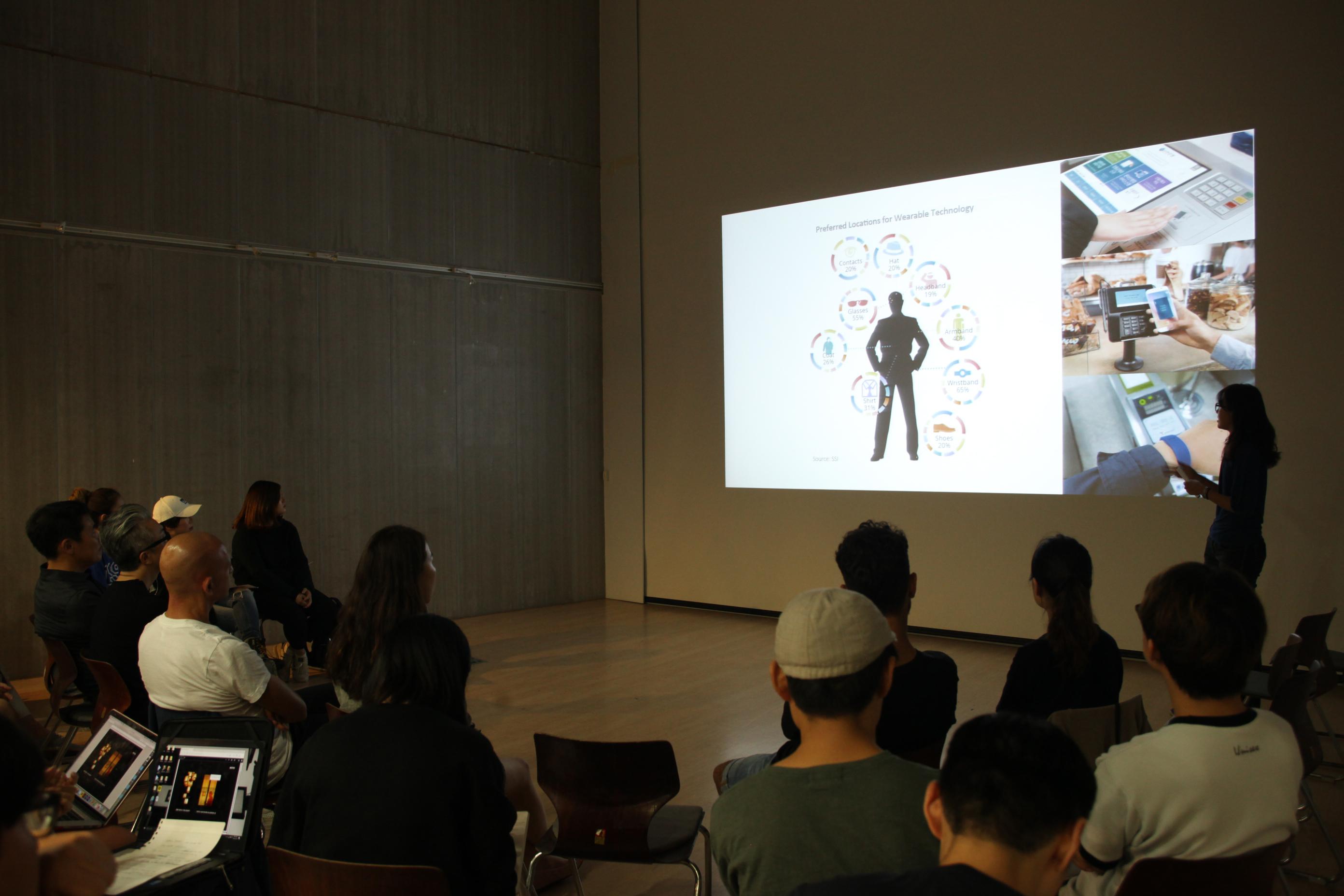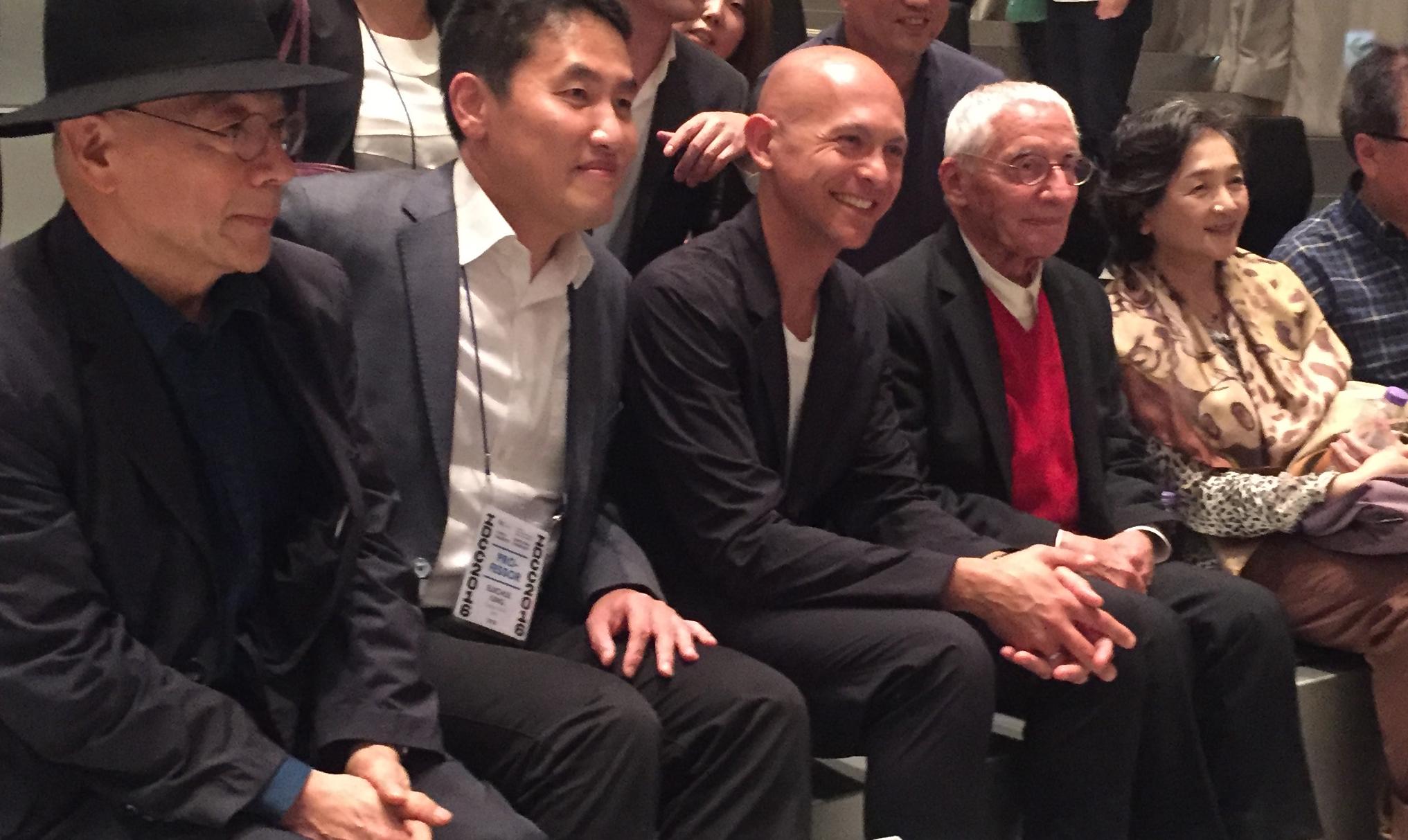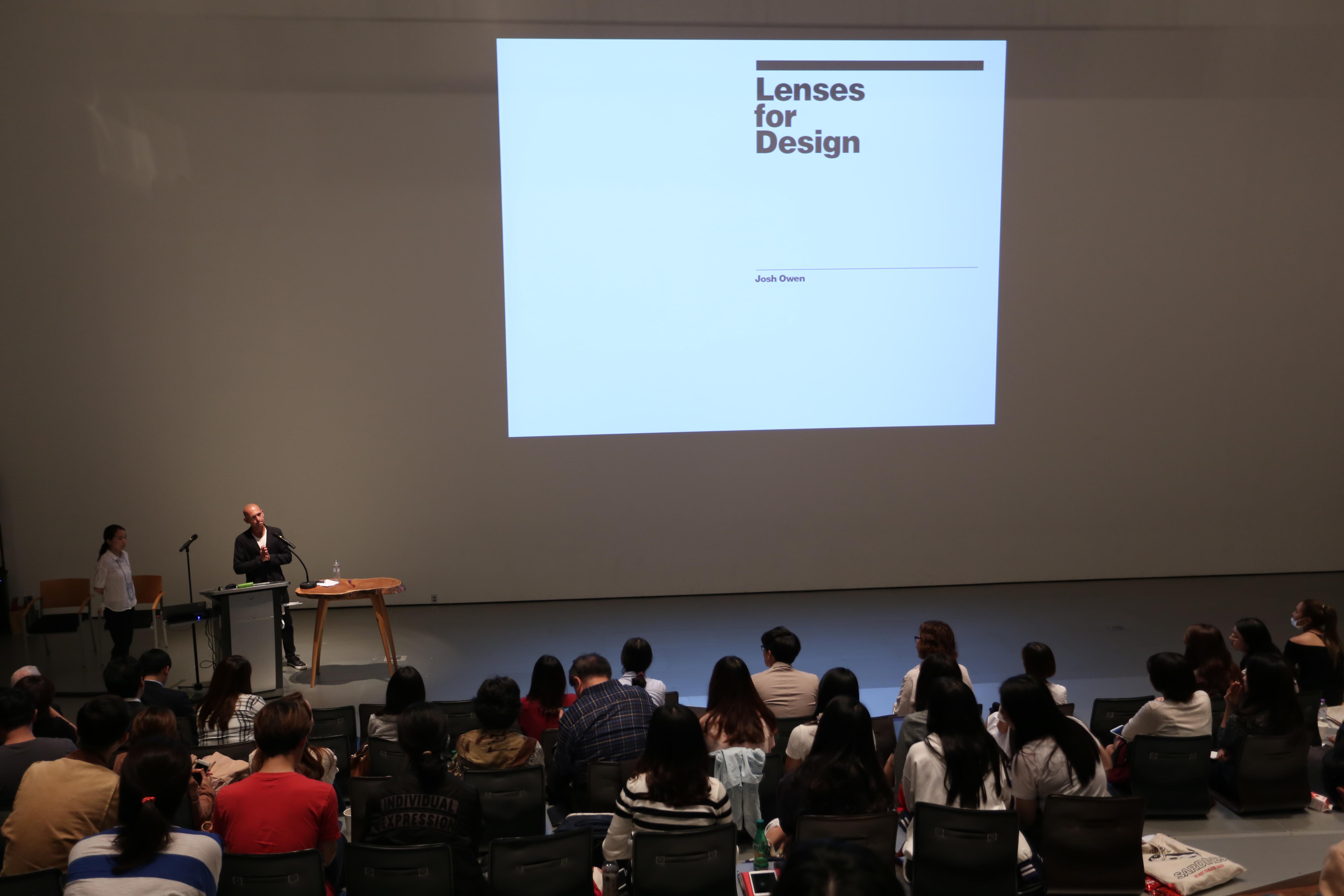 ---