2017 Activating the Archive: Soft Studio, Vignelli
September 13, 2017
Industrial Design Graduate Students
Faculty: Melissa Dawson
This Graduate level industrial design studio has come to be known as "Activating the (Vignelli) Archive" named for its focus on decoding and utilizing the primary source materials found in the
archive to inspire new product development. Each year the focus is different, allowing for the level of experimentation commensurate
with graduate level research. The 2017 emphasis is on Soft Goods,
thus the title: "Soft Studio, Vignelli". The course was co-taught between myself and Professor Josh Owen.

The Vignelli Center for Design Studies is the permanent and
comprehensive home for Massimo and Lella Vignelli's expansive
archive of professional career accomplishments. The Center is an educational resource with the primary goals of advocating design excellence at RIT and beyond through innovative programming, supported by extensive archival holdings of design exemplars. The Vignelli Center for Design Studies is a place for design education,
research and critical examination. The key concept in all areas of
the Center's work is the rigorous reflection of Modernism–the
discourse of Modernism, which forms a bridge between the
history of design and the Vignelli design tradition. The Center's
aims therefore are to conserve, research and extend this cultural
heritage and, at the same time, investigate current design issues.

Students will make a key observation from selected artifacts found within the archives to use as a point of entry for research. They will identify a social need/context to further direct their efforts. They will design and develop a product which is useful and connected to the Vignelli philosophy.

These images represent the critical development and response to the studio objectives.

Photography by: Elizabeth Lamark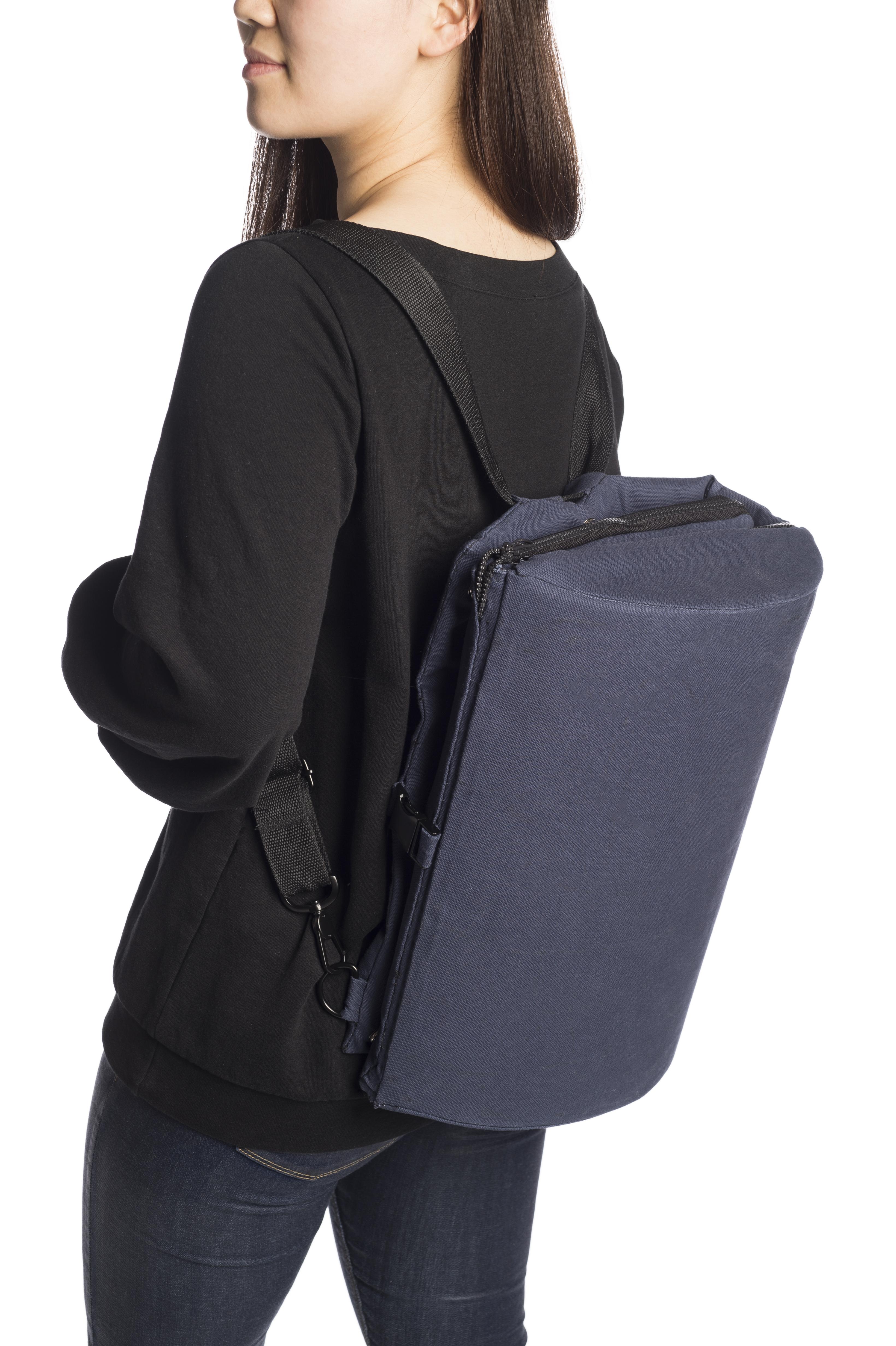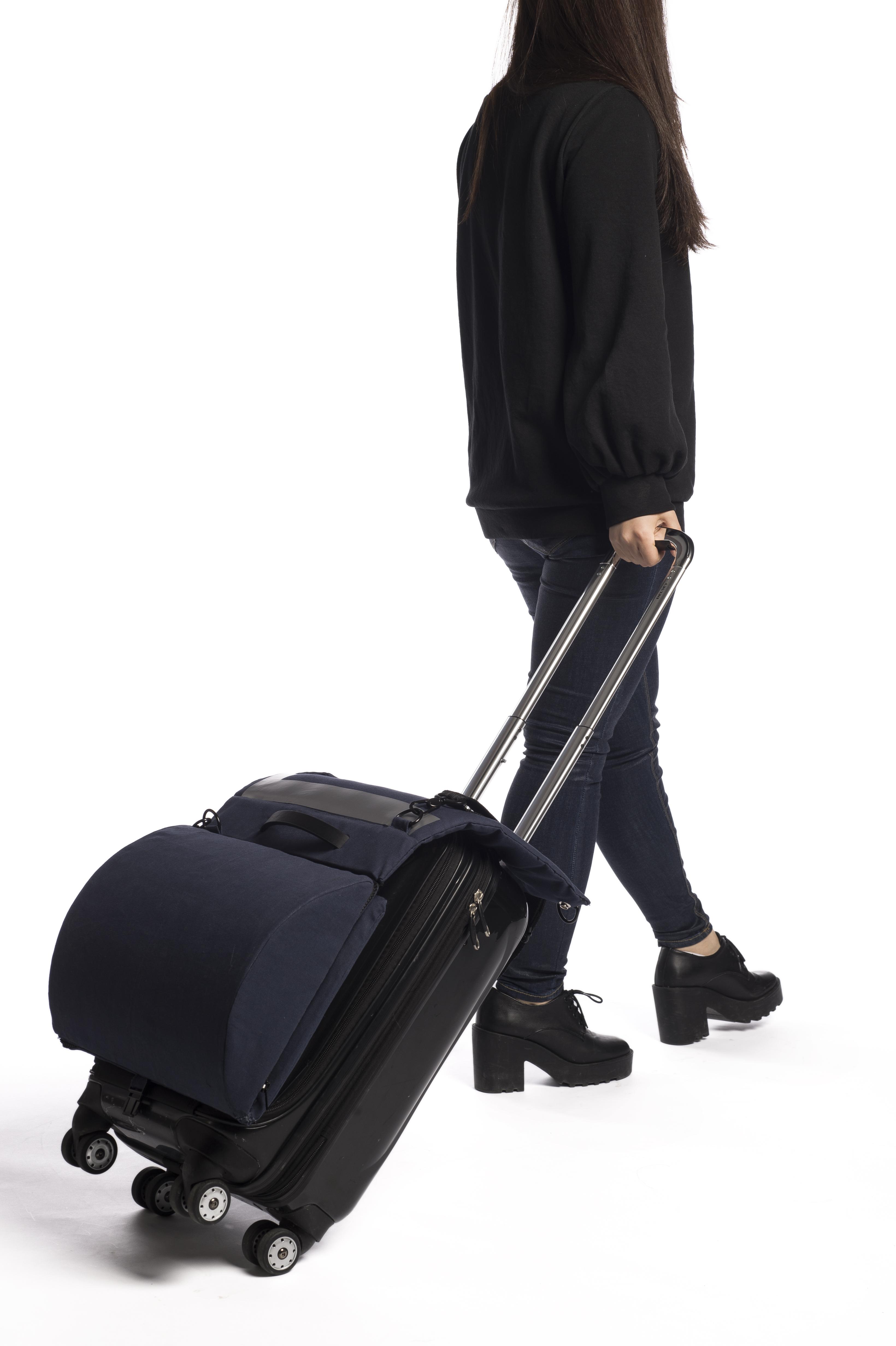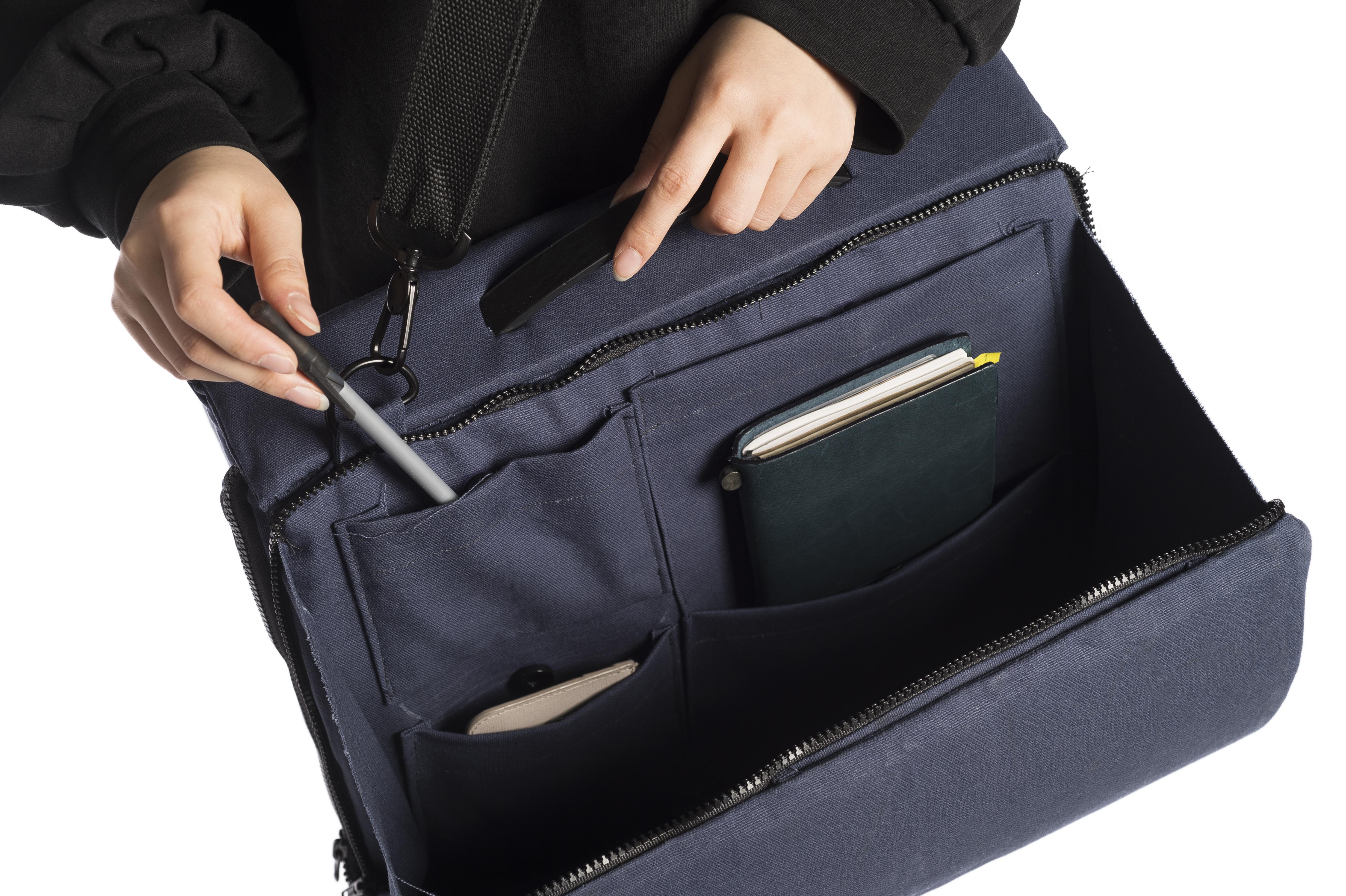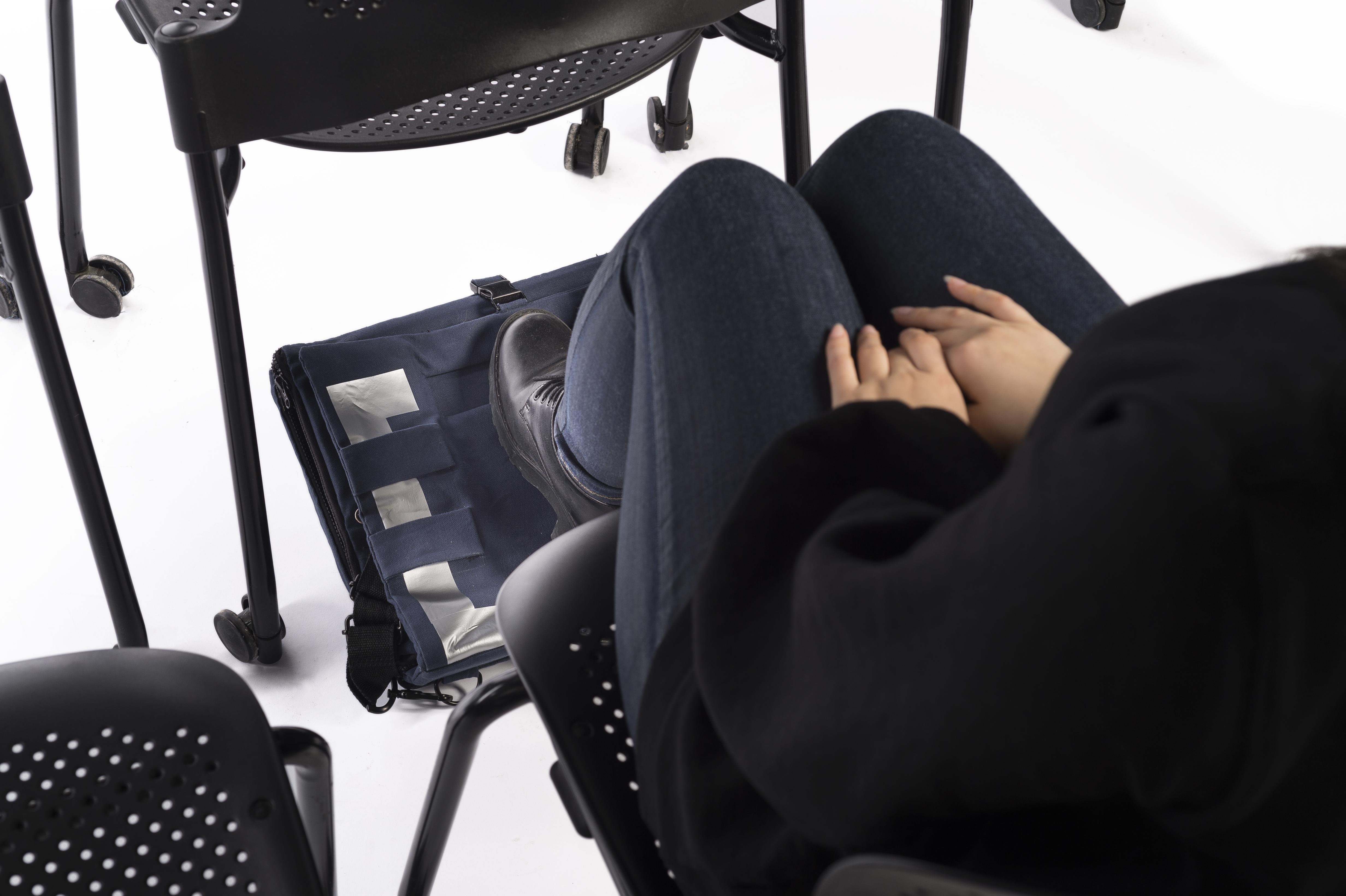 Design for Travel Anxiety

Xiaoru Chen, Natalie Engel, Limin He, Mintesinot Tekle, and Meng Liu



Travel can be a stressful time for anyone, especially those who lack experience. Our team project aimed to alleviate travel anxiety by creating a bag that allows users to easily store all personal carry-on items while conforming to various conditions relative to air travel. This bag easily morphs from suitcase saddle bag to backpack to shoulder bag to under seat gear access point. With this bag one can relax and know that personal belongings are safe and secure.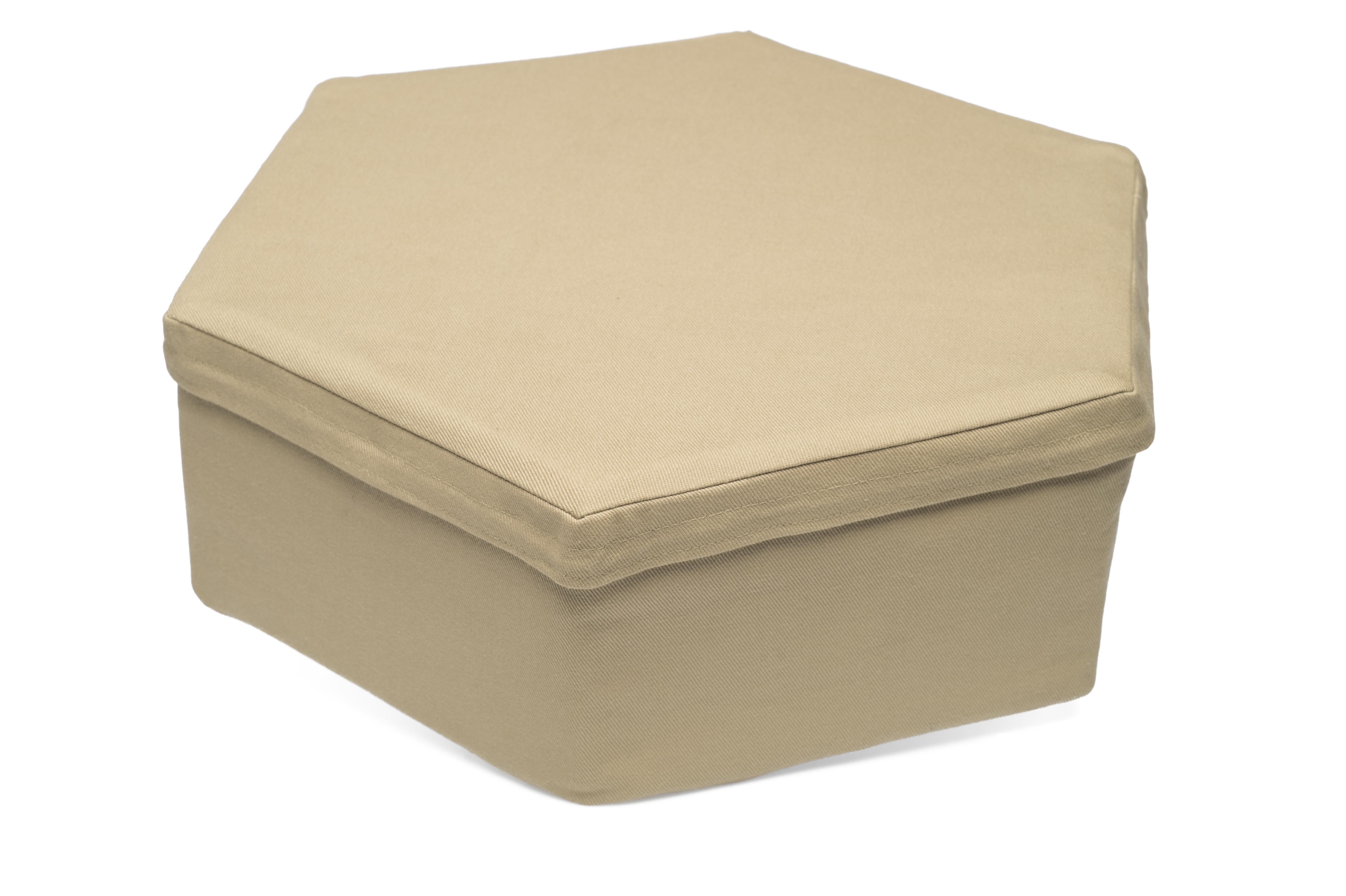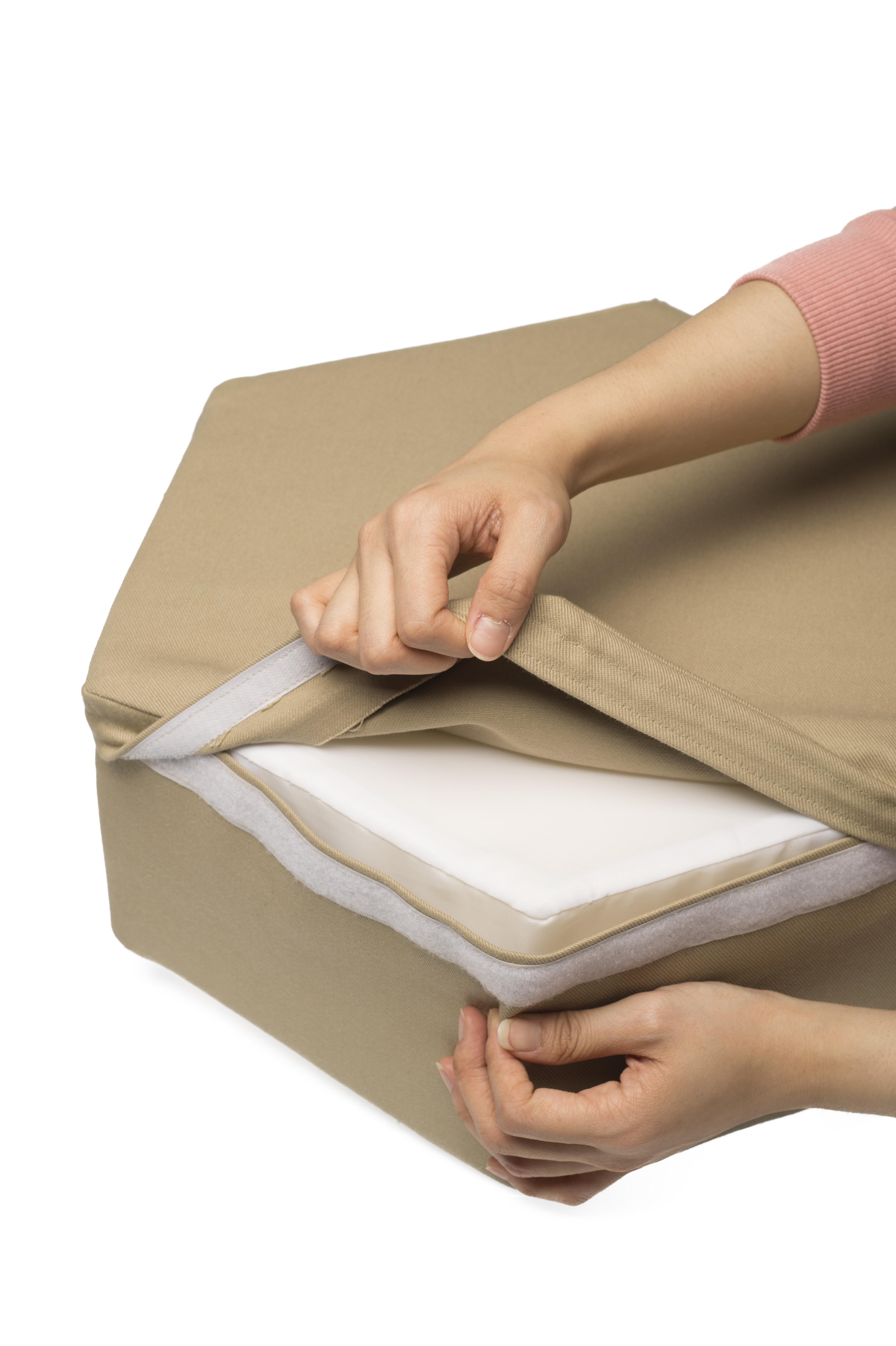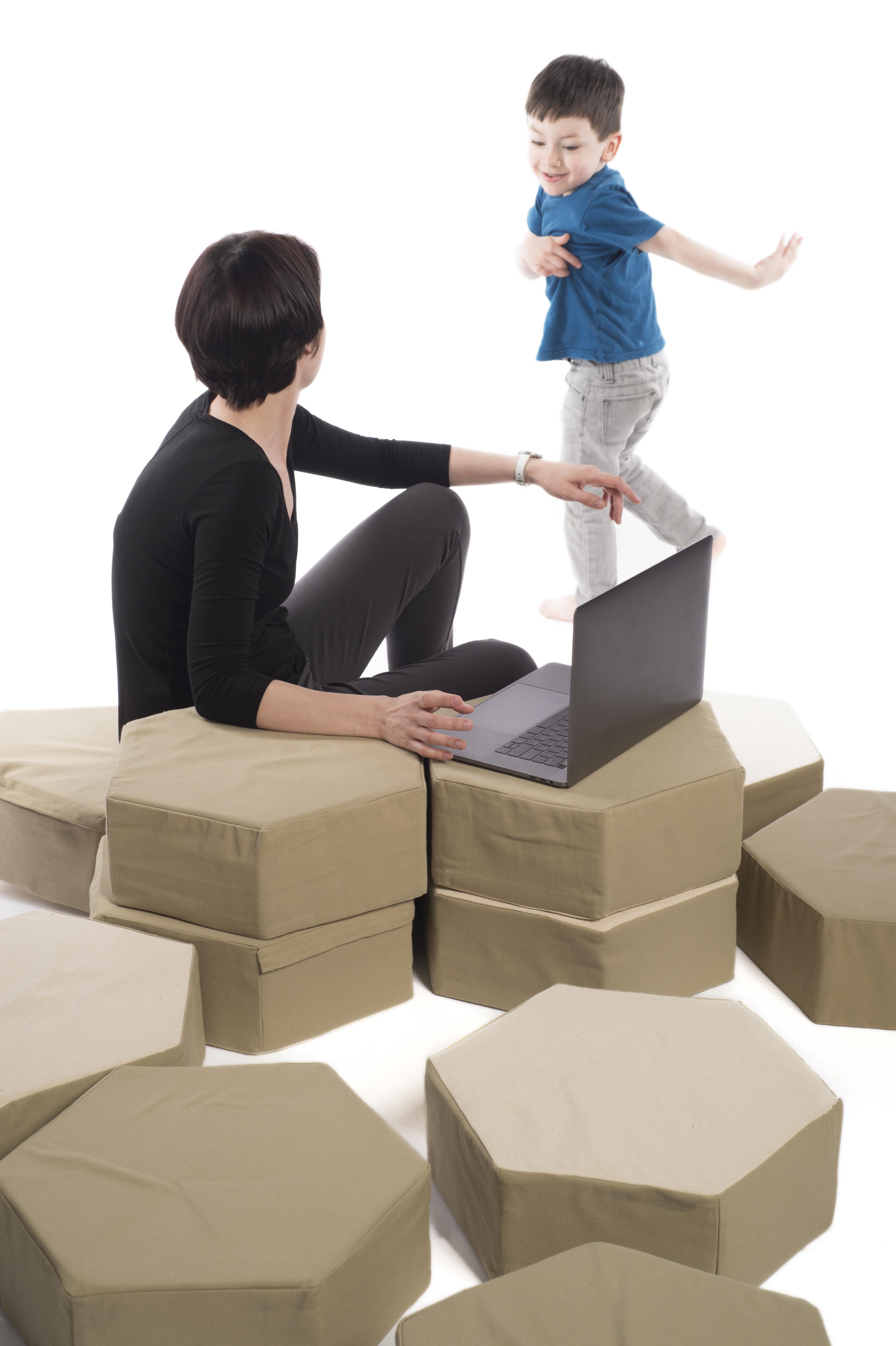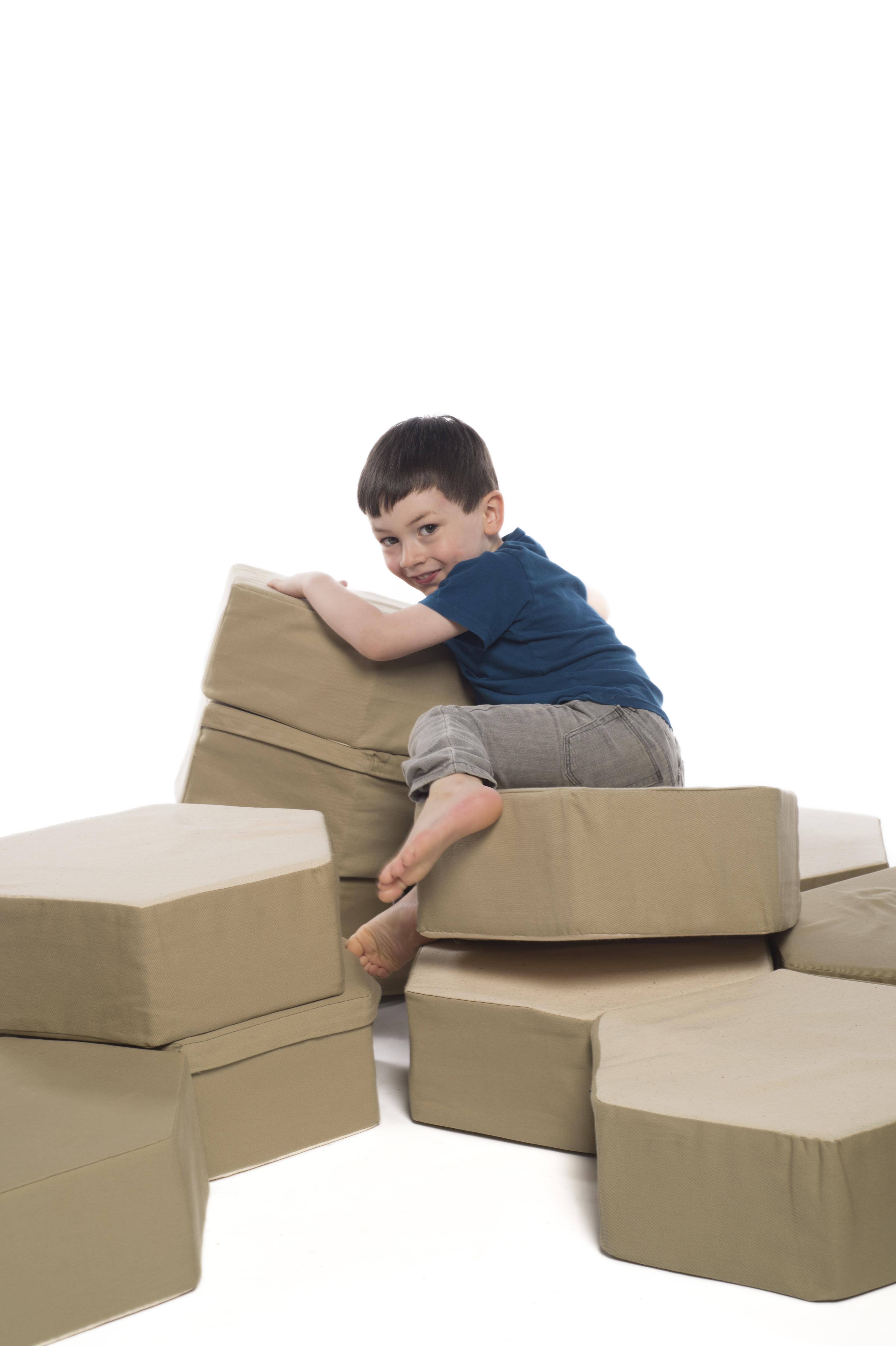 Design for Growth

Xavier Arvelo, Gentian Chen, Shima Ghaheri, Jiamei Huang, and Maitrayee Sohni



Life is busy. With kids going to school and parents stressed with work, our goal was to develop a

product which precipitates quality family time together. In our research, we found that family time

has great emotional and physical impact for both parents and kids. Our group project tessellated set of hexagon cushions which create an ecosystem of play and rest in the home. This product is more than a simple building block set for kids but a resting station for parents to de-stress.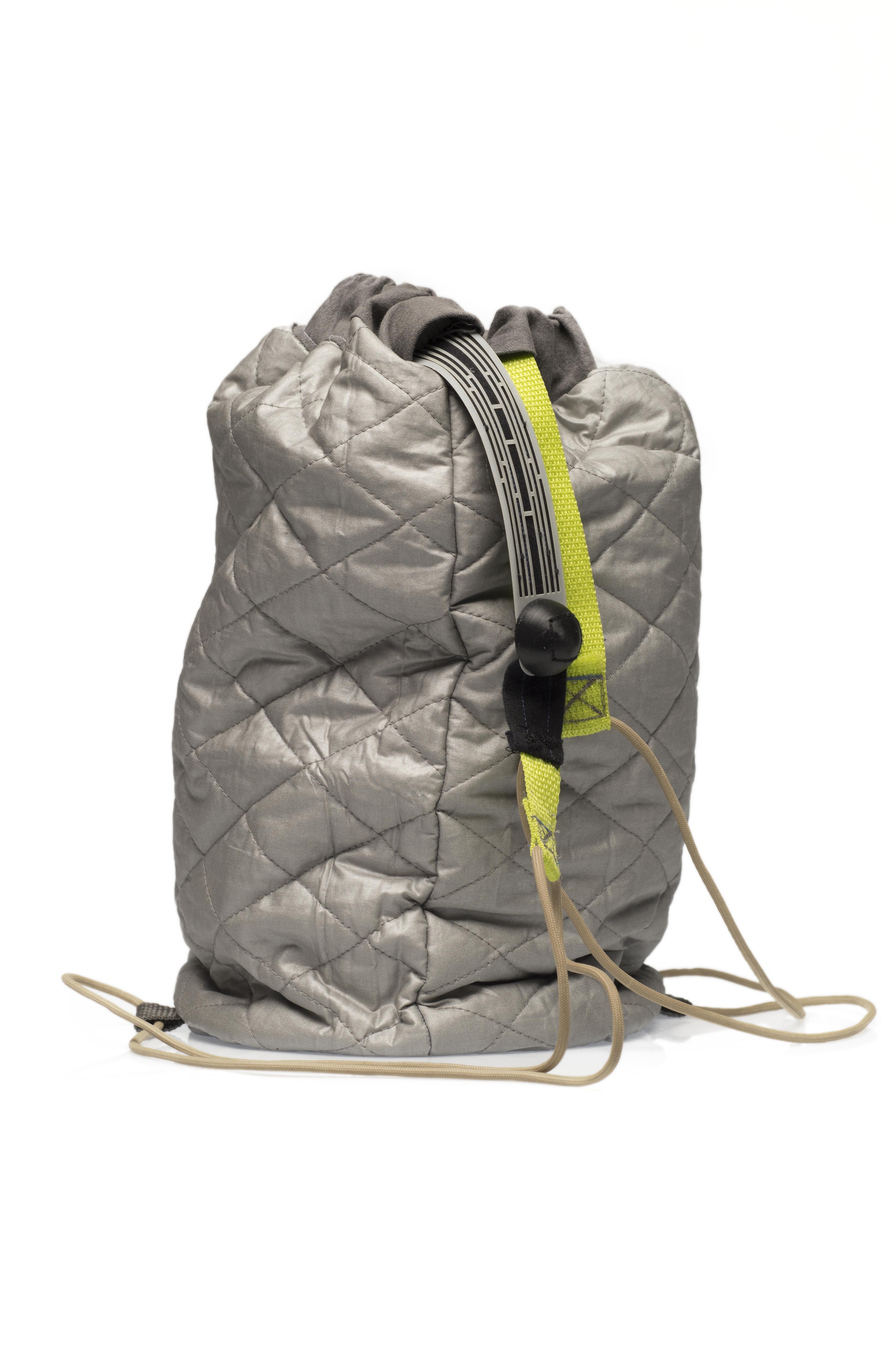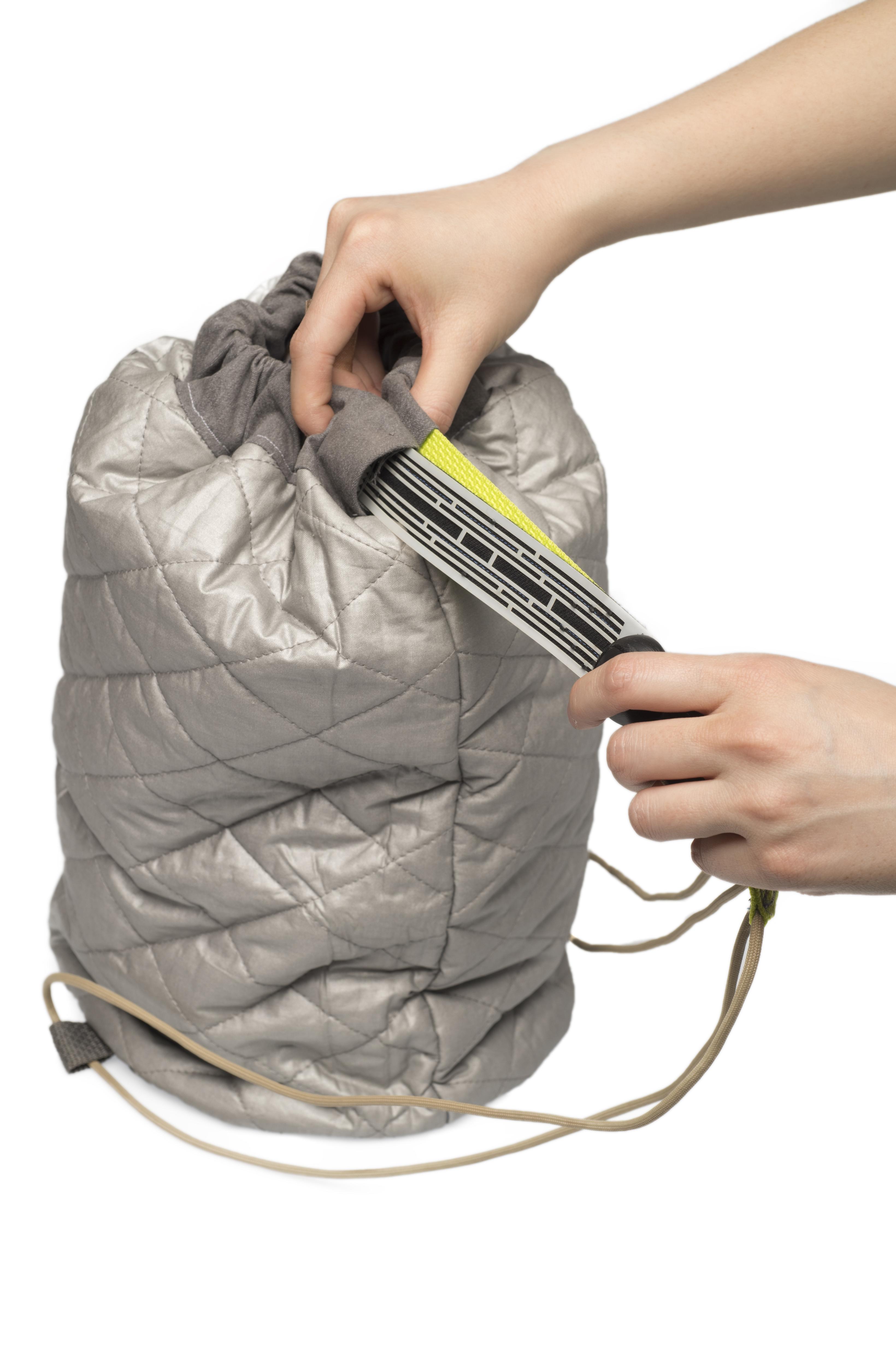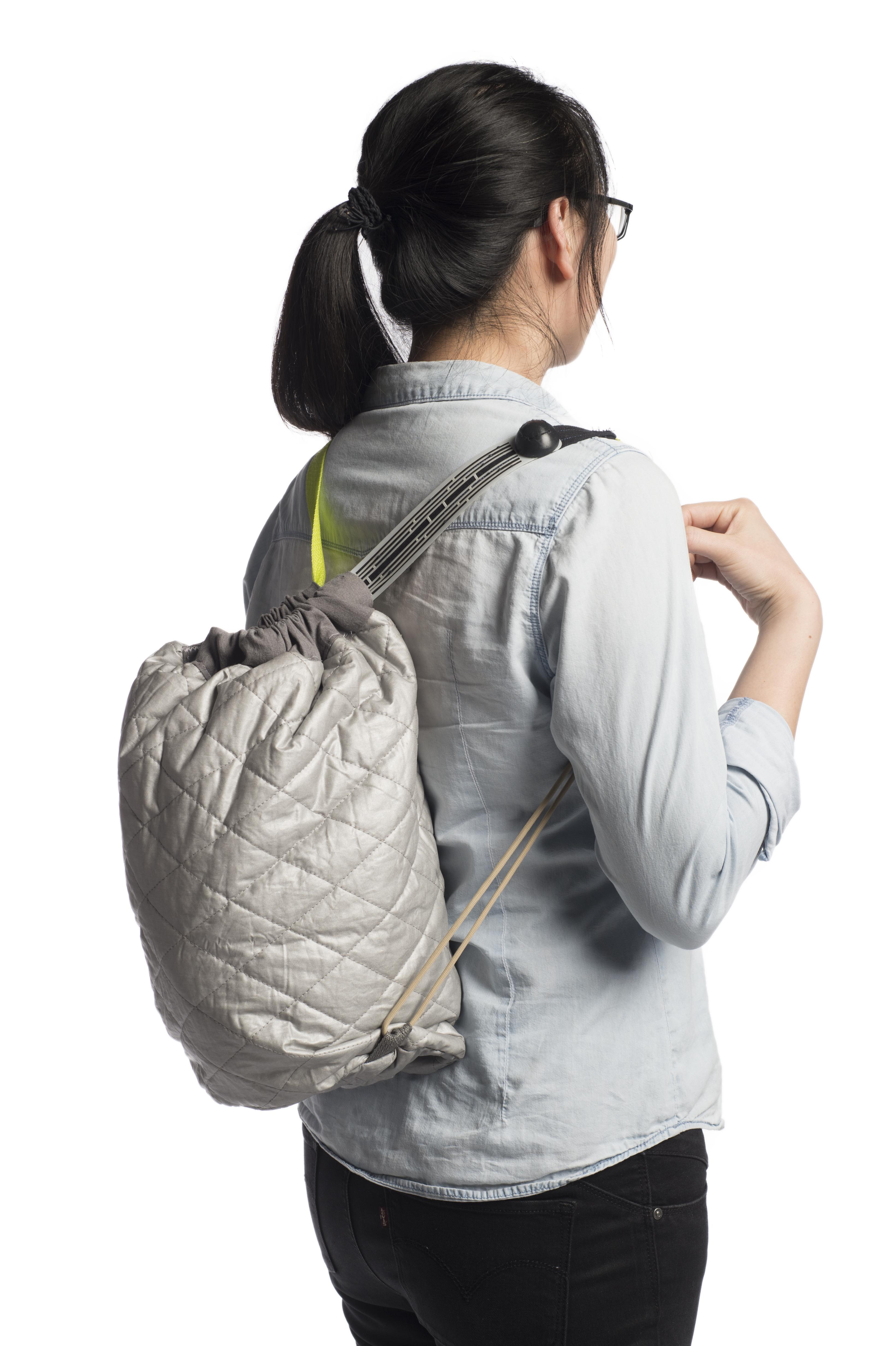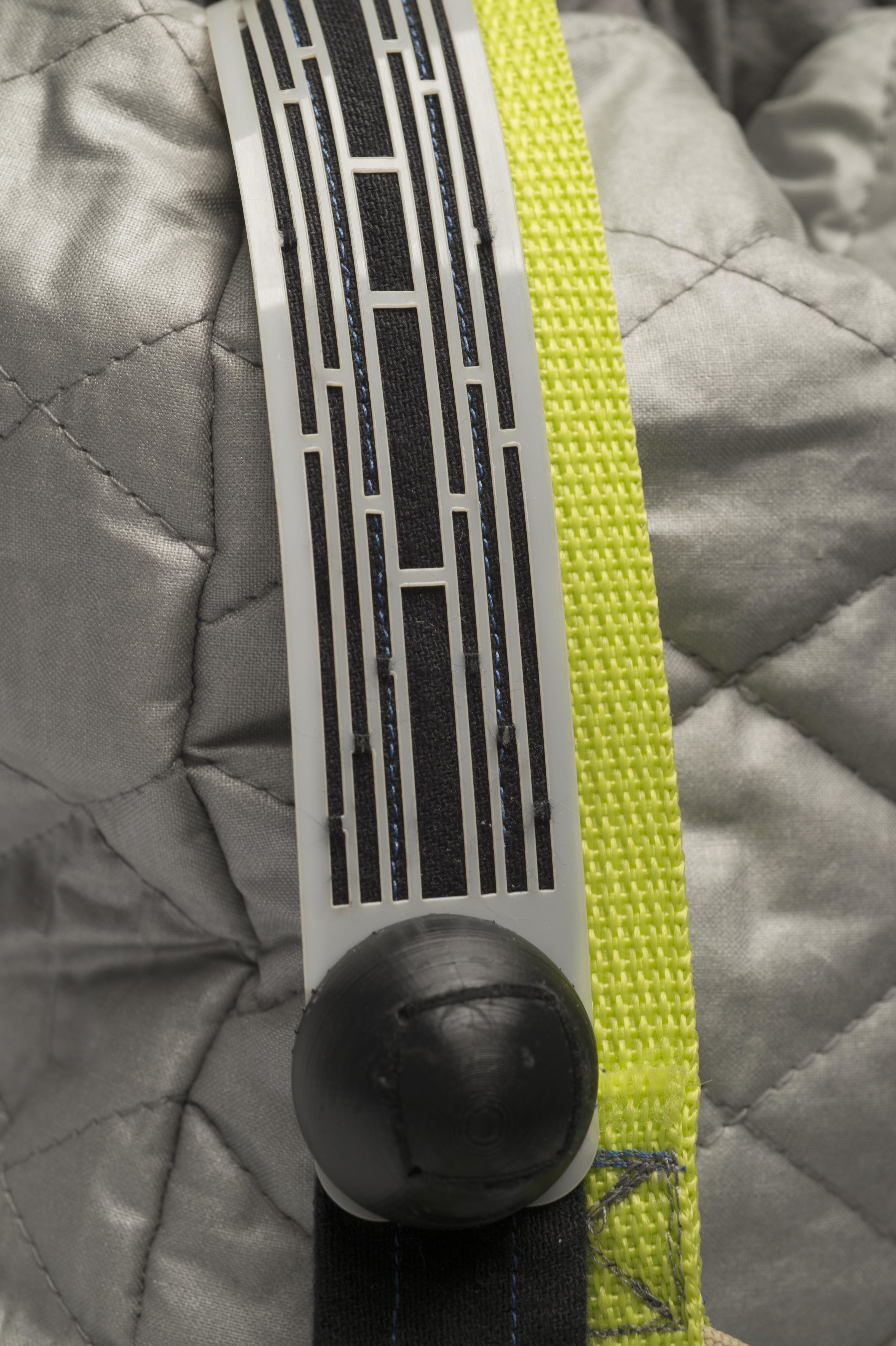 Design for Signaling

Ken Chen, Weiying Chen, Xinyue Guo, Yingyi Mo, and David Villarreal



Soft goods reveal the contours of objects contained under them, like clothing on the body or metal

sheeting on a car. These elegant tangibles are also capable of indicating the "intangible," like a flag

swaying in the wind or through patterns of wear on distressed jeans. Our apparel interventions attempt to expand the application of soft goods into the role of signaling. When people are disturbed by boisterous peers or wish to seek another's attention to start a conversation, they can pull the string to generate an analog sound. The song would be juxtaposed with the background noise drawing the attention of others, pulling them out of their annoying behavior. The sound would subtly encourage them to consider the feelings of the people around them.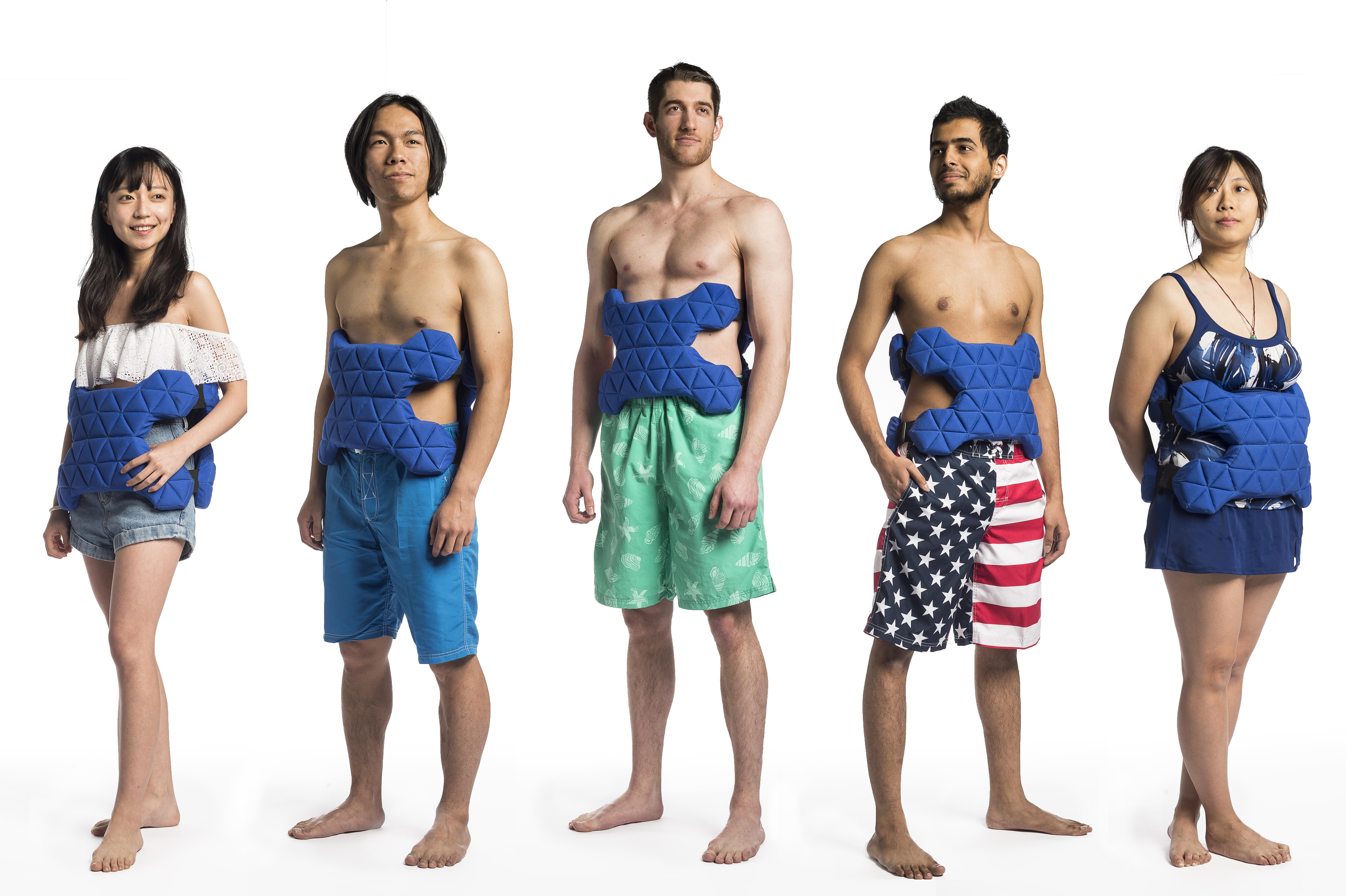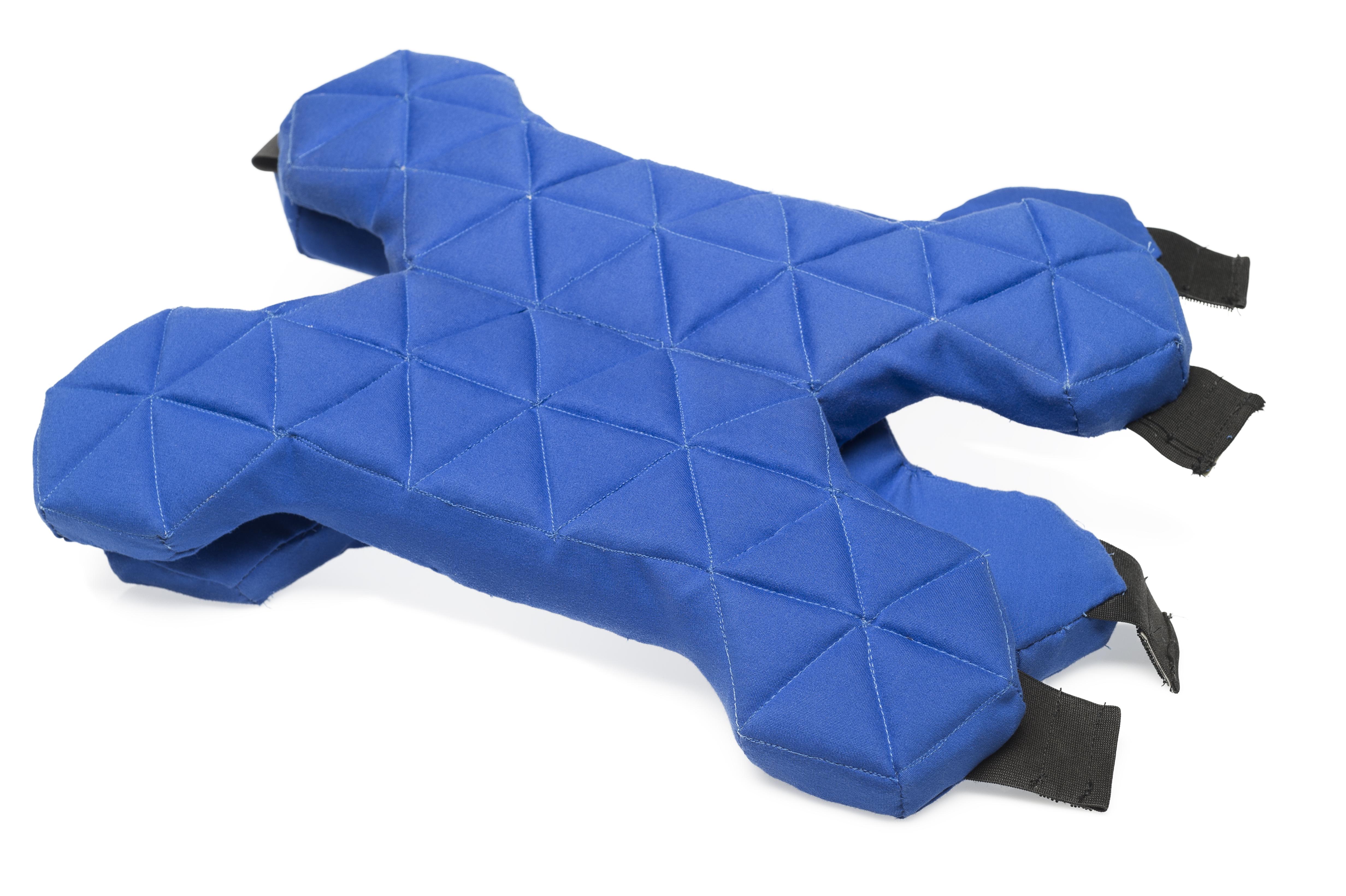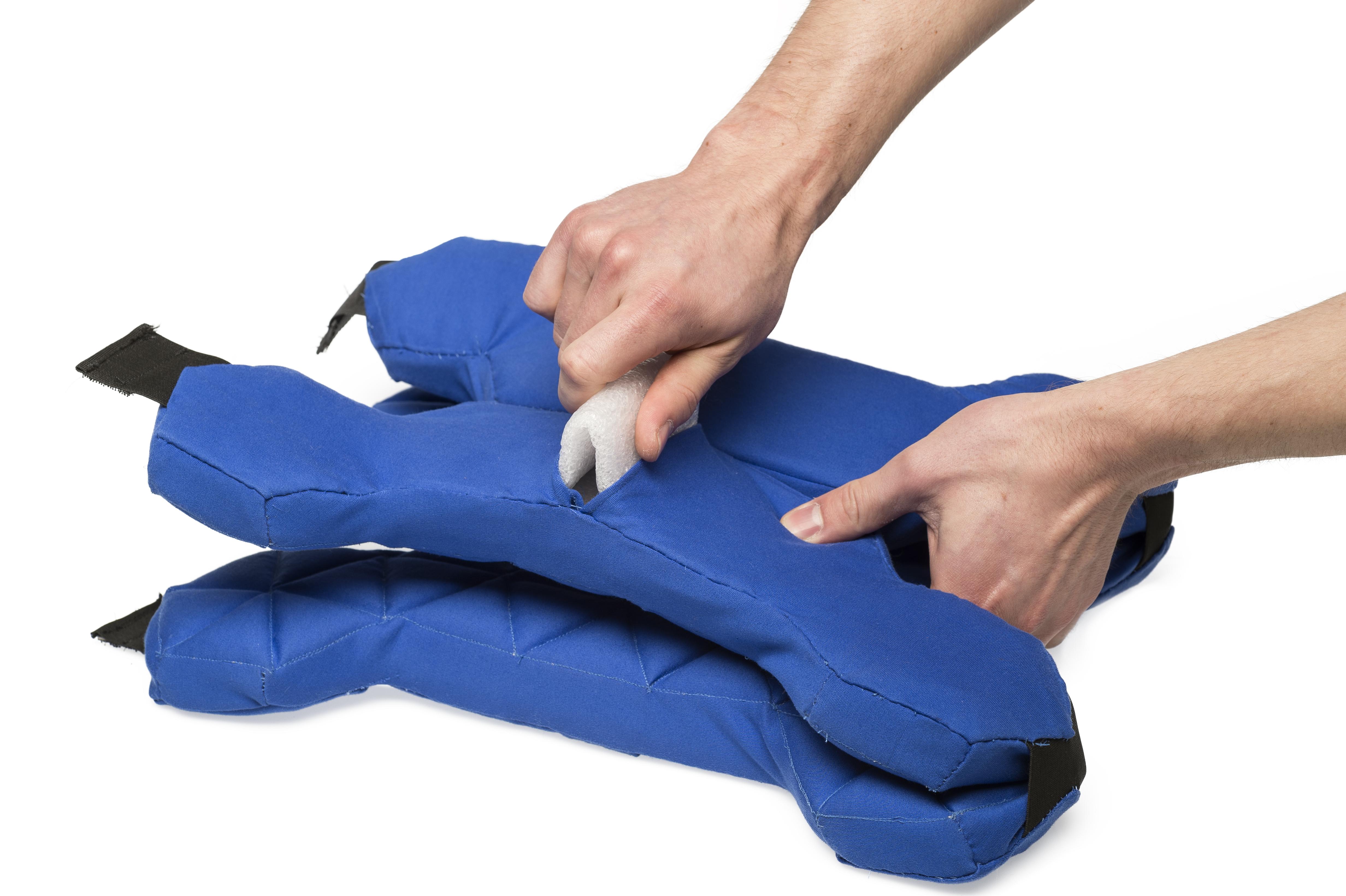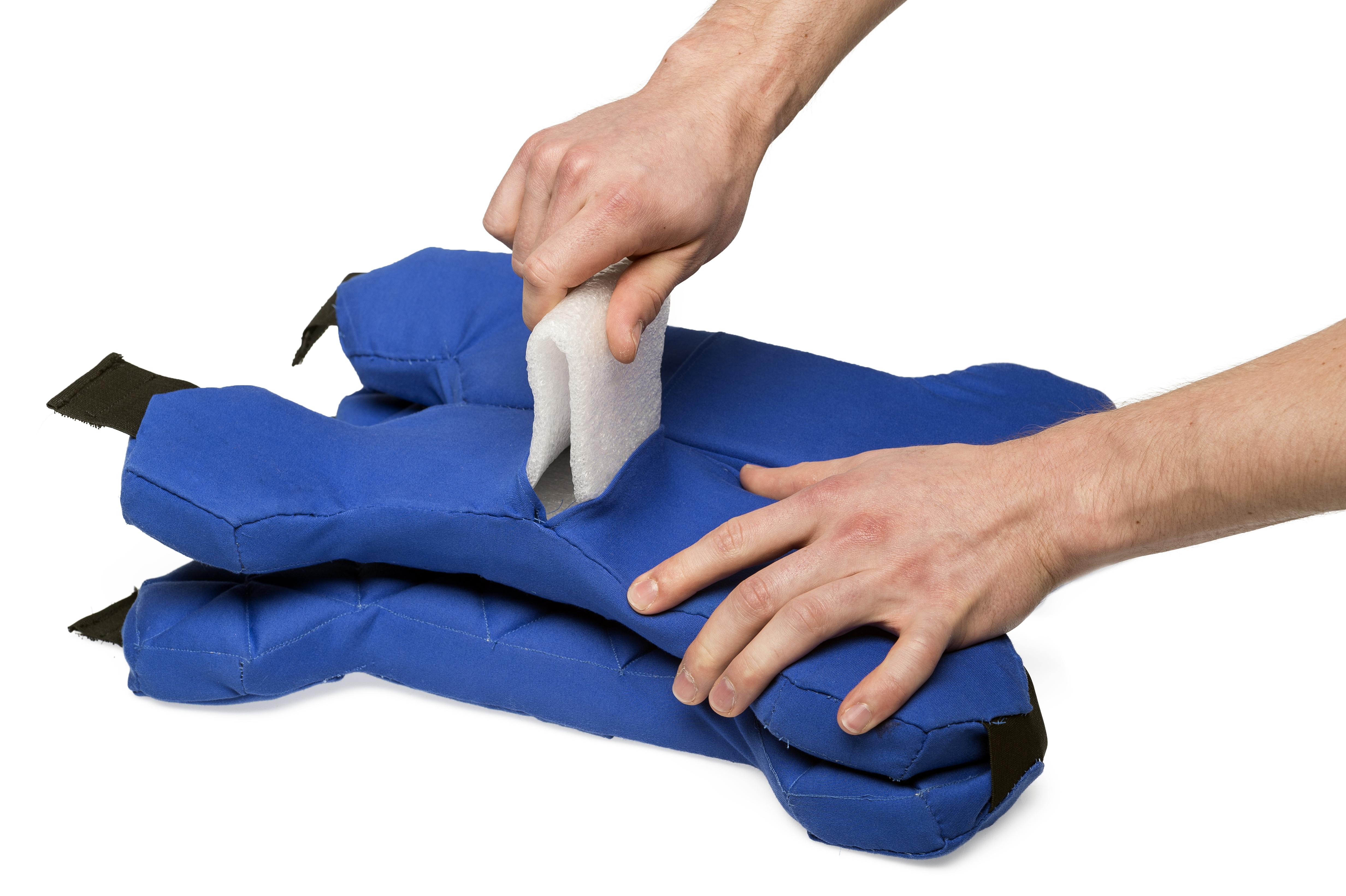 Design for Confidence

Jiameng Huang, Fangyi Lin, Brendan Murphy, Wenxi Qi, and Aishwarya Uniyal



Our group project is a flotation accessory for adults and older children who lack confidence in

their swimming abilities. It increases the wearer's buoyancy, in balance, through careful material

positioning that allows for ease of movement or simple stationary positioning. Compared to existing

flotation devices, this product is designed to be softer and more comfortable, while appealing

aesthetically because of its more sophisticated styling. This clean and simple look gives the user

confidence that they can swim, and do so without unwanted attention.
---