Case Study: A Sustainable Home
This sustainable home is designed to suit the specific contours of the site with minimal impacts to surrounding ecosystems. Built into the saddle of the hillside, a below grade living space allows for transition from a whole family environment to a single floor habitation for aging in place.

The building shell is utilized as a passive control for indoor environmental comfort which has resulted in a 85% reduction in overall utility costs*.

The house served as a case study for testing sustainable materials for functionality, durability and experimenting with passive structural methods.
Sustainable solutions included:

Geothermal HVAC and bio-based insulation products.

Passive solar design: employing roof soffit sun-shading and fenestration for control of thermal comfort and lighting.

Subterranean living spaces maximize the insulating effects of the earth.

Awning windows oriented over stone dry beds maximize on natural air convection for passive interior cooling.

Exterior finishes include post consumer recycled steel, and reclaimed medina stone road curbing hardscapes.

Building and finish materials and a whole house ERV system support healthy indoor air quality.

Reclaimed, recycled and rapidly renewable materials finish the interior.

Site harvested forest deadfall reused for interior accents supporting sense of place and meaning.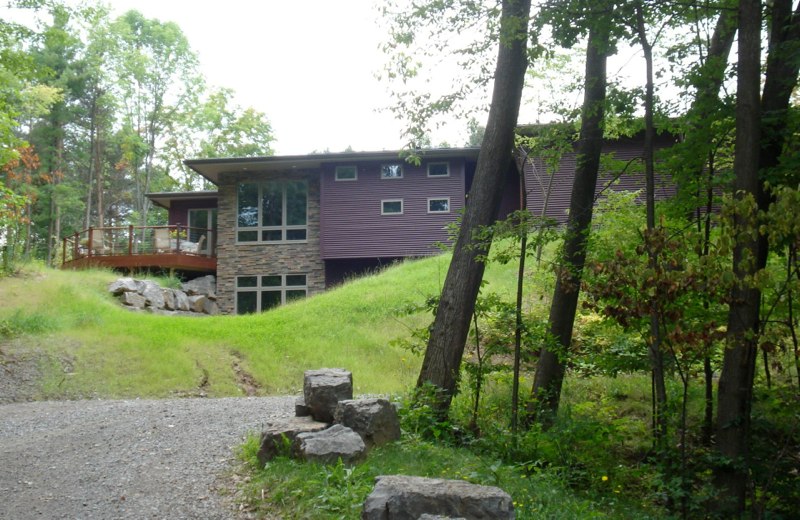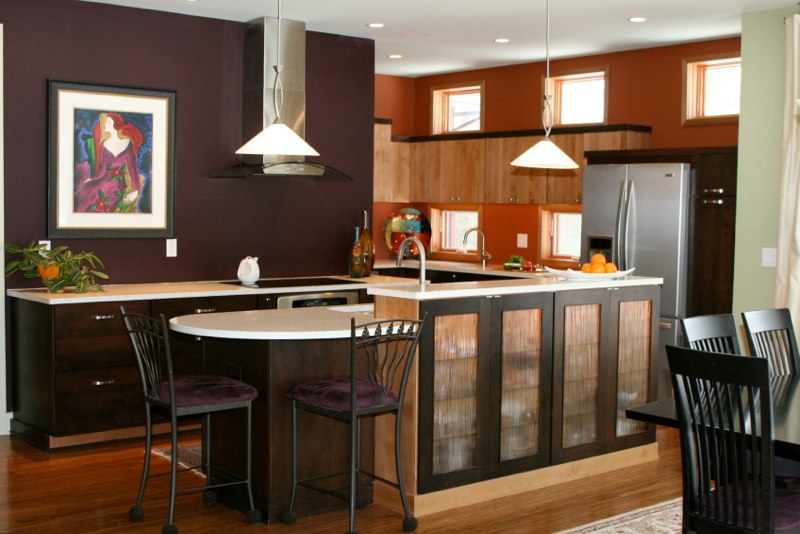 K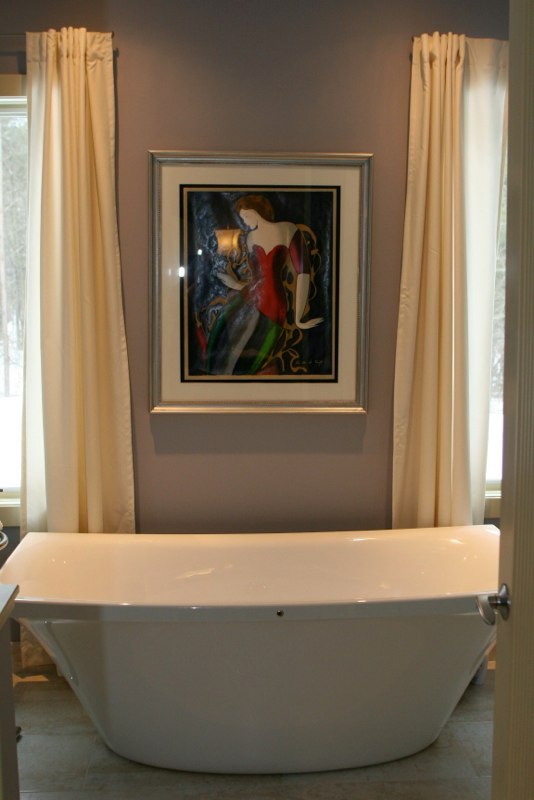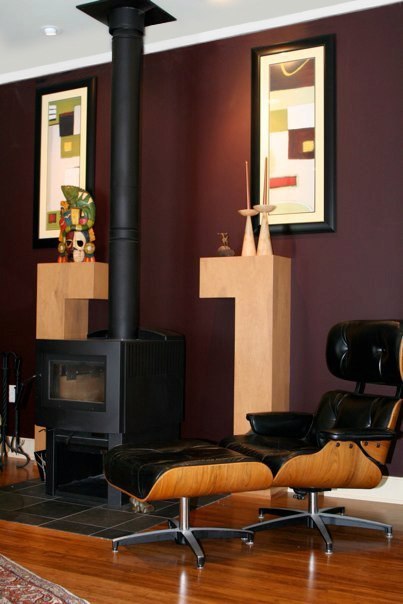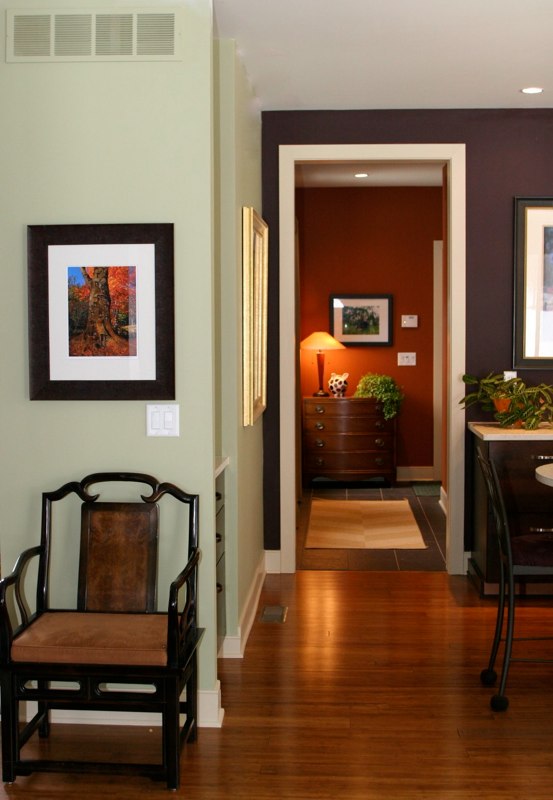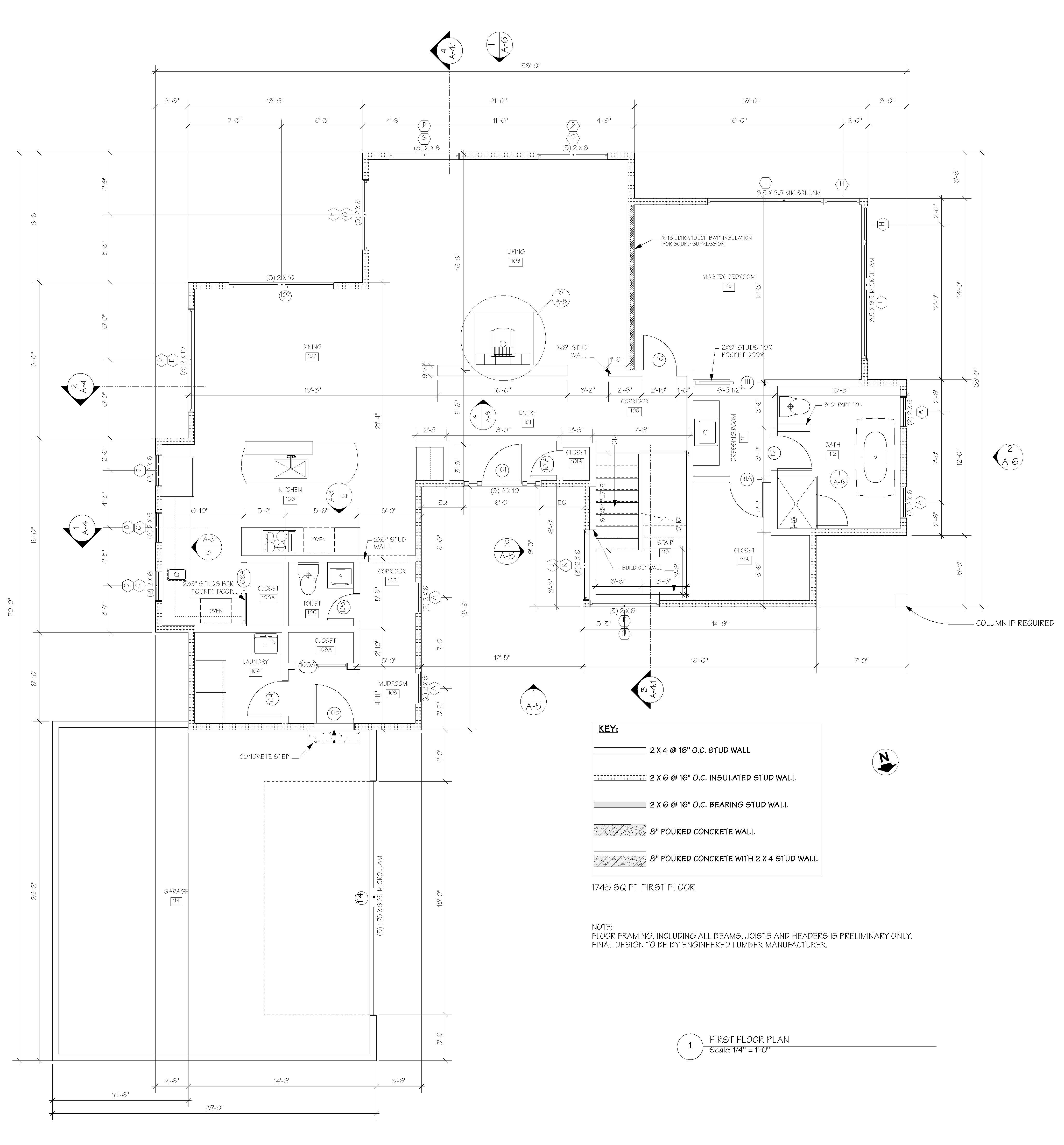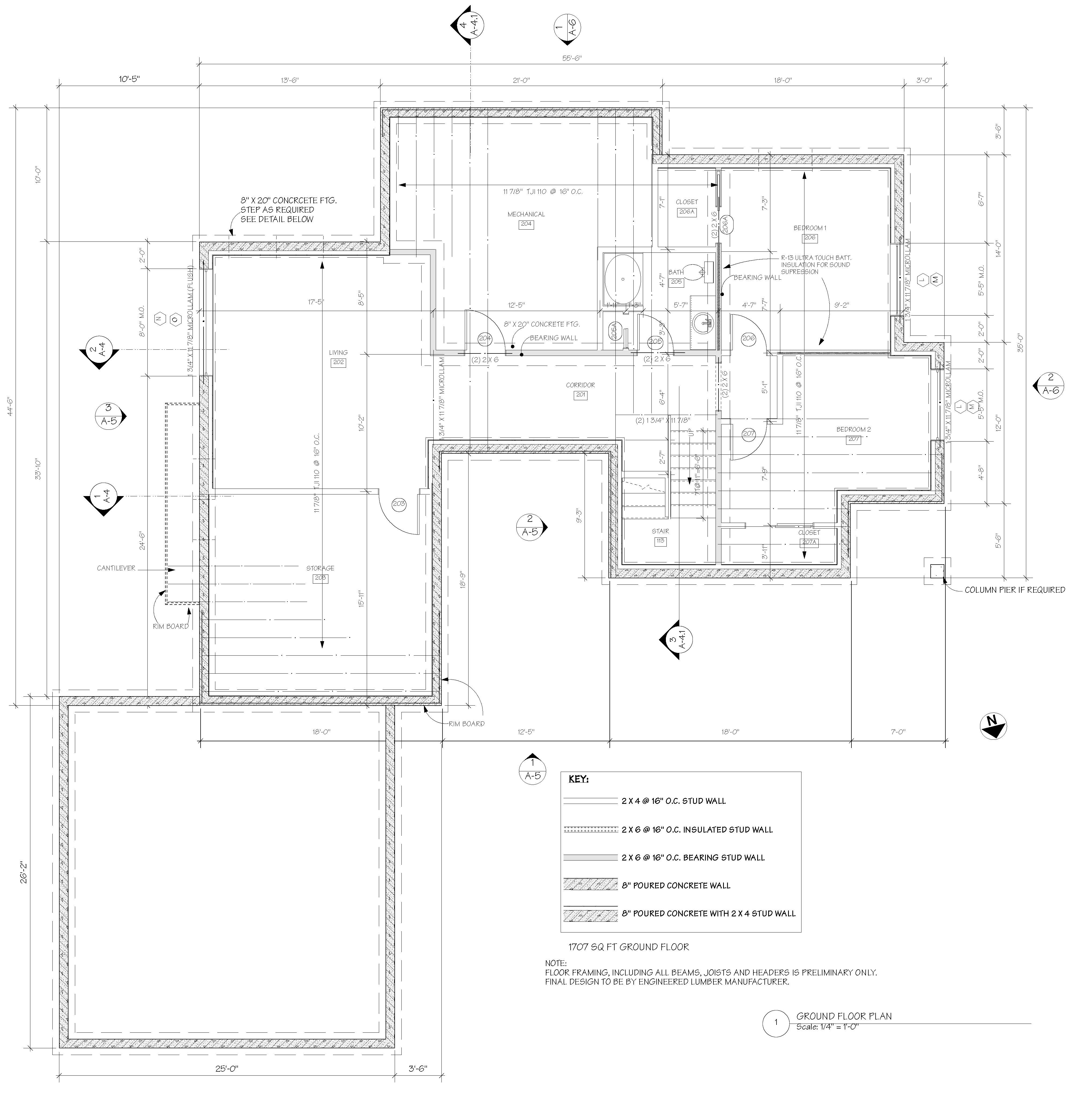 ---