Deloitte, New York, NY
July 12, 2022
Paphawarintr (Mind) Tienpasertkij, co-op '21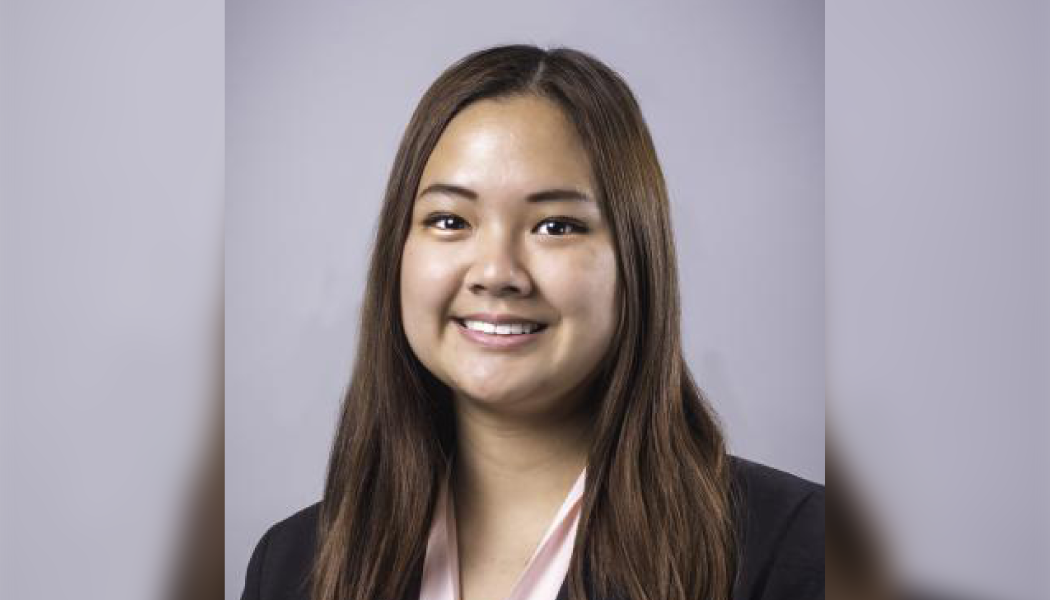 Why did you decide to attend Saunders College of Business at RIT?
I have always preferred a smaller community with closer relationships with professors and peers. Moreover, attending a business school within a technological university allowed me to integrate my technical mindset with business. Saunders College of Business also has impressive connections within the business world through its co-op program. As an international student, finding a job opportunity in this competitive generation can be difficult. However, RIT provides all the resources you need to succeed, whether the co-op requirements or the International Student Services office, which is staffed with those who genuinely care about the well-being and success of the international students.
What's great about your co-op?
Through my co-op experiences at Deloitte, both in Singapore and Thailand, I discovered what I enjoy doing. I could take several job opportunities and directions with my double major in accounting and management information systems. Going on co-op allowed me to explore multiple career paths to figure out where I want to be in the future. I interned as an auditor during my first internship with Deloitte Singapore; I learned valuable auditing skills and made global connections with my manager and fellow interns. On my second internship in Thailand, I integrated my knowledge in business and technology as a strategy and operations intern. I enjoyed learning about the clients we served and how technological advances in the world can impact businesses. Lastly, my favorite part about my co-op abroad was learning to adapt to different cultures and gain cross-cultural interpersonal skills. I have enjoyed making lifelong friends across the world through these internships.
In what ways has Saunders/RIT prepared you for the job market?
Saunders has helped me grow professionally and personally through its alumni, faculty, organizations, and networking. Faculty have connected me with business professionals through clubs such as the Next Generation of Accountants and mentorship programs. The professors aren't just there to answer questions about assignments but to support me through career choices. I am also a part of the honors program, which allows me to connect with great alumni. Through Saunders's close relationships with EY, I attended their information sessions and connected with the recruiter (and honors program alumni). I am a financial services office - technology advisory program intern at EY in New York City for the Summer of 2019. This is all thanks to the connections that I have made through Saunders.
Lastly, I have had many leadership opportunities through Saunders organizations like Delta Sigma Pi. I served as the vice president of finance and webmaster for the academic year 2018-2019. This position challenged me as a leader and assisted my professional and personal growth. I will continue to lead by representing the Saunders student body as the Saunders College of Business Senator for 2019-2020.
Big thank you to Saunders for presenting me with many incredible opportunities. I believe that if you want to grow yourself professionally and personally, Saunders provides all the possibilities for you; however, you must take the initiative and lead yourself to where you want to be. Saunders has also made me realize that networking is much more than just trying to impress someone for a job but building that circle of professional connections.
What do you feel is the most distinctive advantage gained from your Saunders Experience?
Saunders provides more hands-on experiences to students compared to other universities. These experiences allow students to challenge themselves to solve business problems, which could help them tackle projects in the real world. Through my courses, I have applied much of what I learned in classes to my assignments during co-op.
---