Design for Good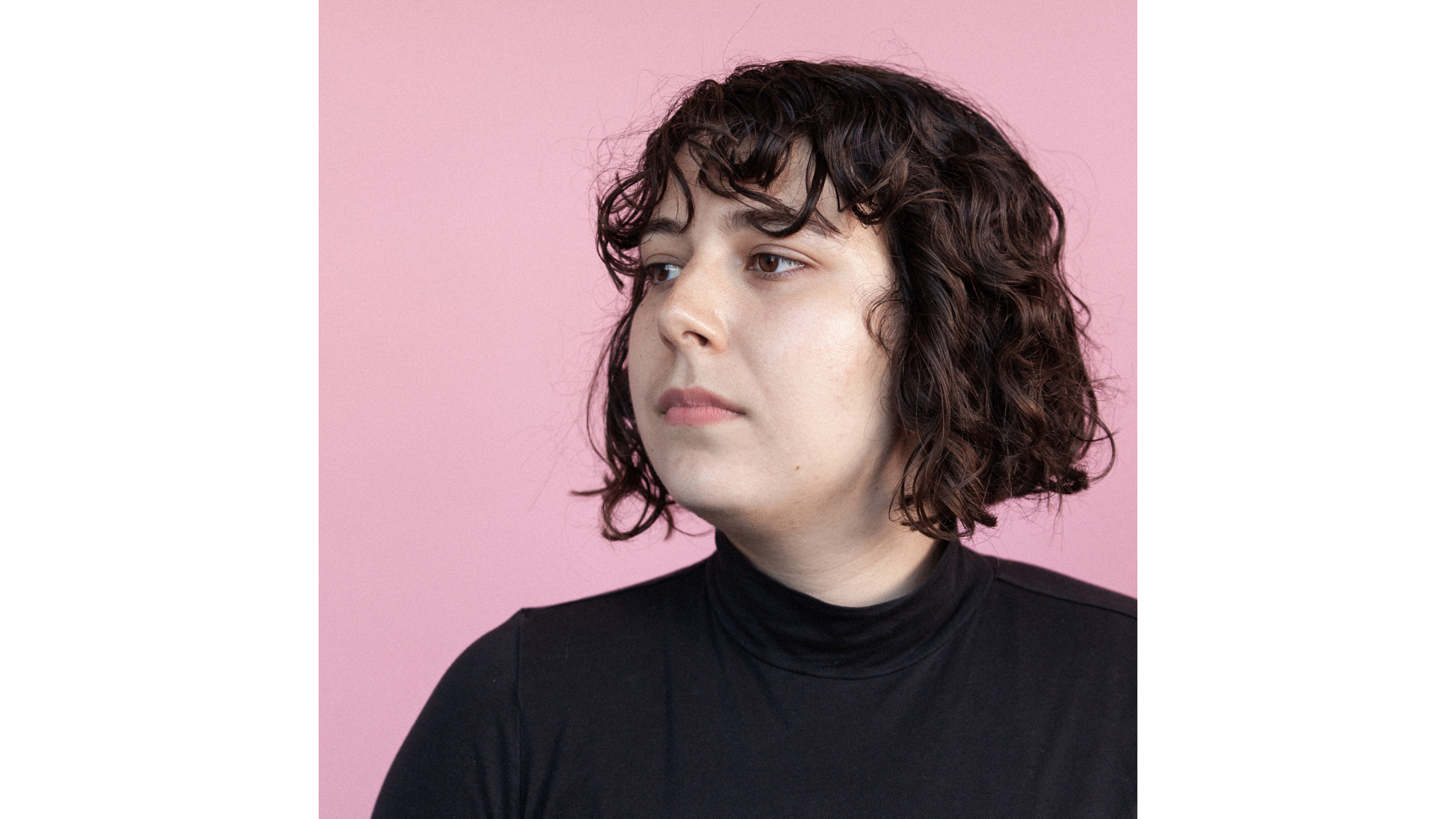 Since starting as a user experience design intern at Stink Studios, a global creative studio, Liz Wells '15 (Graphic Design) has made a name for herself in the design world. She has worked her way up to senior user experience designer at Stink Studios, and was named one of Adobe's 10 user experience (UX) designers to watch in 2019. 
With the list, Adobe honored UX designers around the world who are "relatively early in their careers, but already pushing the profession's boundaries." For the Adobe recognition, the company cited Wells' work on projects that have earned accolades in the Webby Awards, Awwwards and Cannes Lions. Her focus on design for good has helped raise awareness of important social topics. 
A signature project Wells worked heavily on is Stonewall Forever — a comprehensive commemoration of the Stonewall Riots, the 1969 protest that was a catalyst for the gay rights movement. The 2019 campaign, which effectively marked 50 years of pride, includes a documentary film, interactive monument and an AR app featuring perspectives from the LGBTQ+ community. Wells worked alongside Maggie Bryan, Stink Studios NY's director of user experience, to implement the project's UX design, which can be seen below. 
Beyond her celebrated work at Stink Studios, Wells co-founded Desk Lunch, a weekly newsletter that encourages creatives of marginalized genders to share their stories of working in the industry. Her design for the personal project can also be found below. 
Wells has emphasized the notion of design for good to make a profound impact on the industry since graduating from RIT's Graphic Design program — an experience that keeps on giving. 
"RIT taught me how to critically think as a designer and helped me develop my creativity," Wells said. "The range of classes I took from professional practices, typography and calligraphy and history of graphic design all influence my work today as a professional UX designer." 
Design for Good: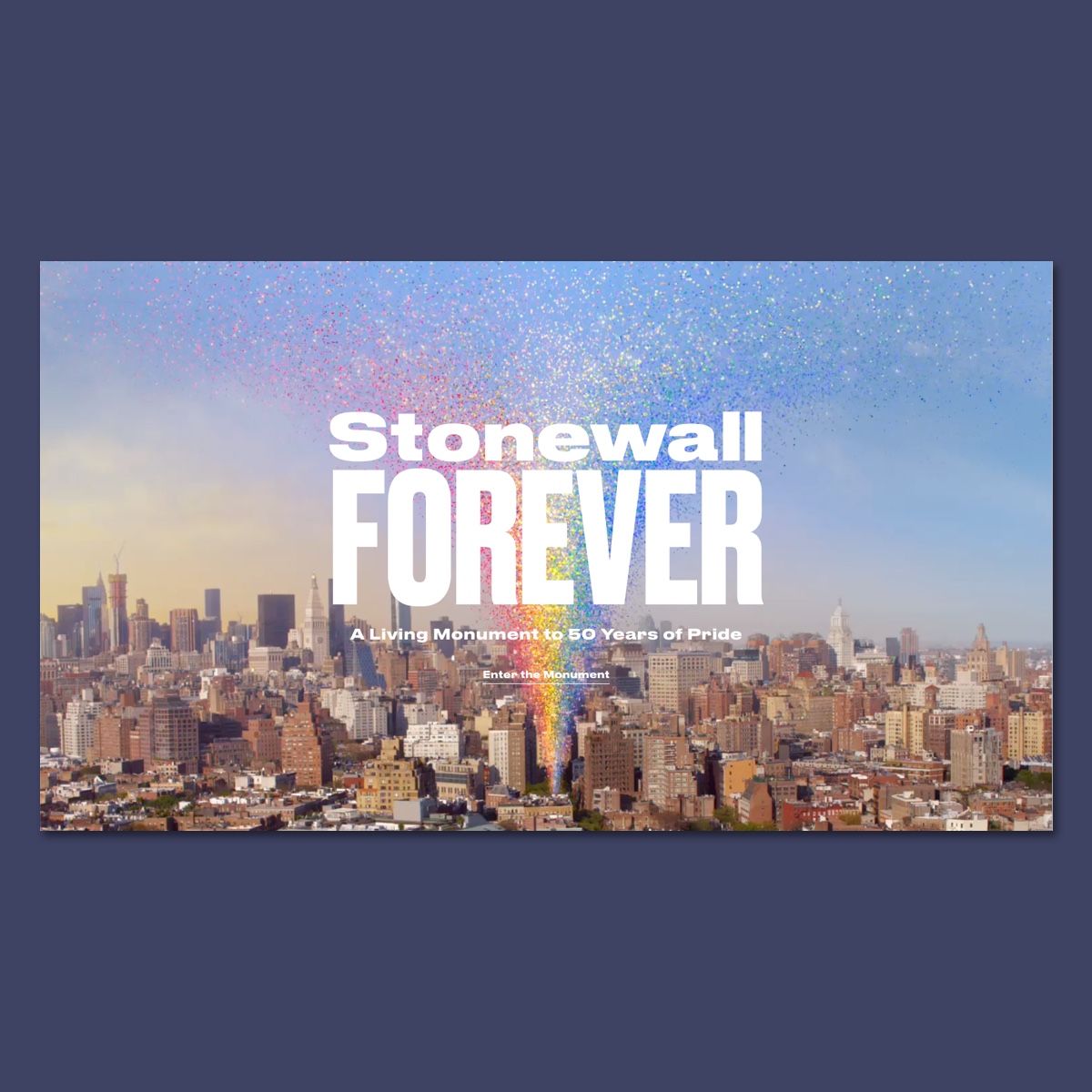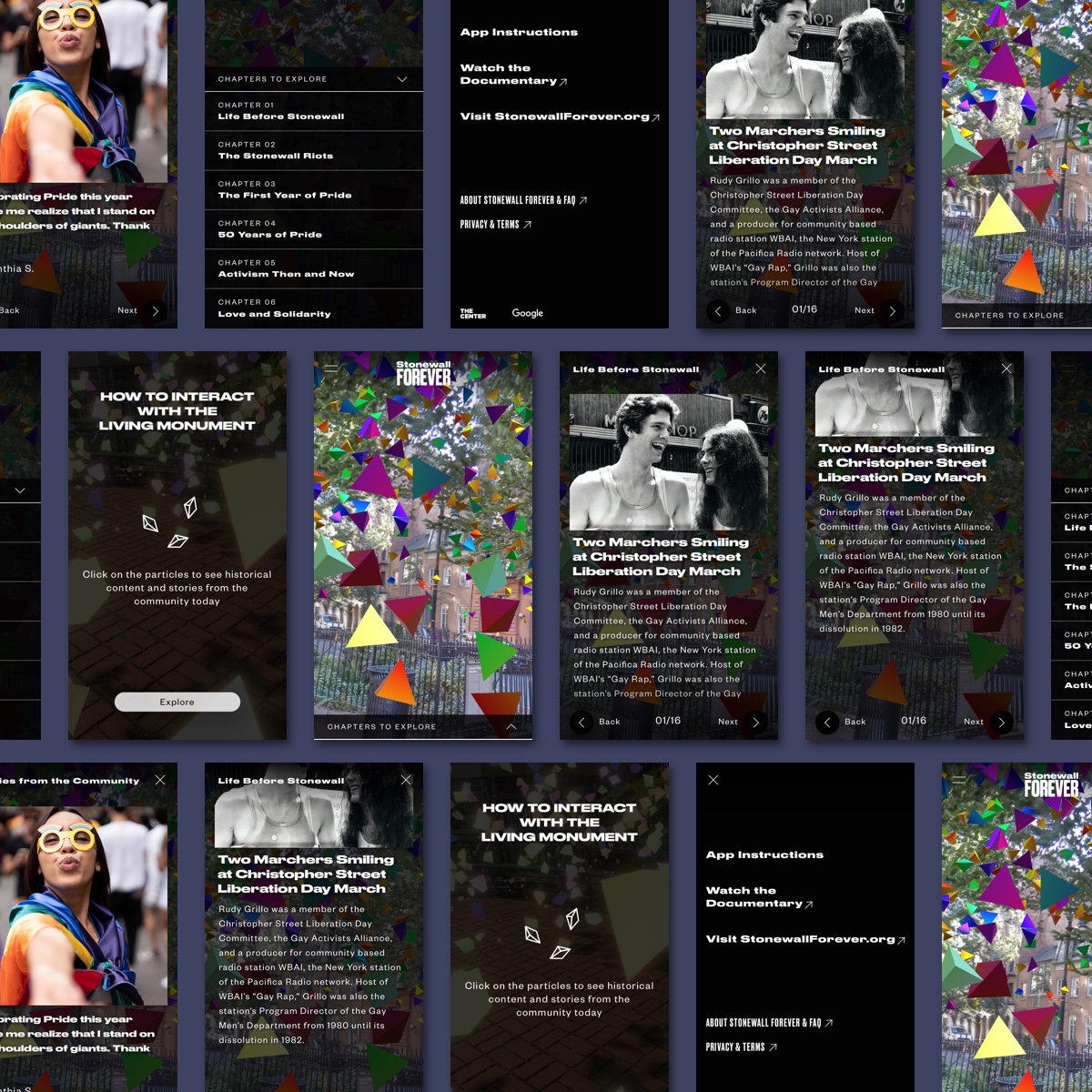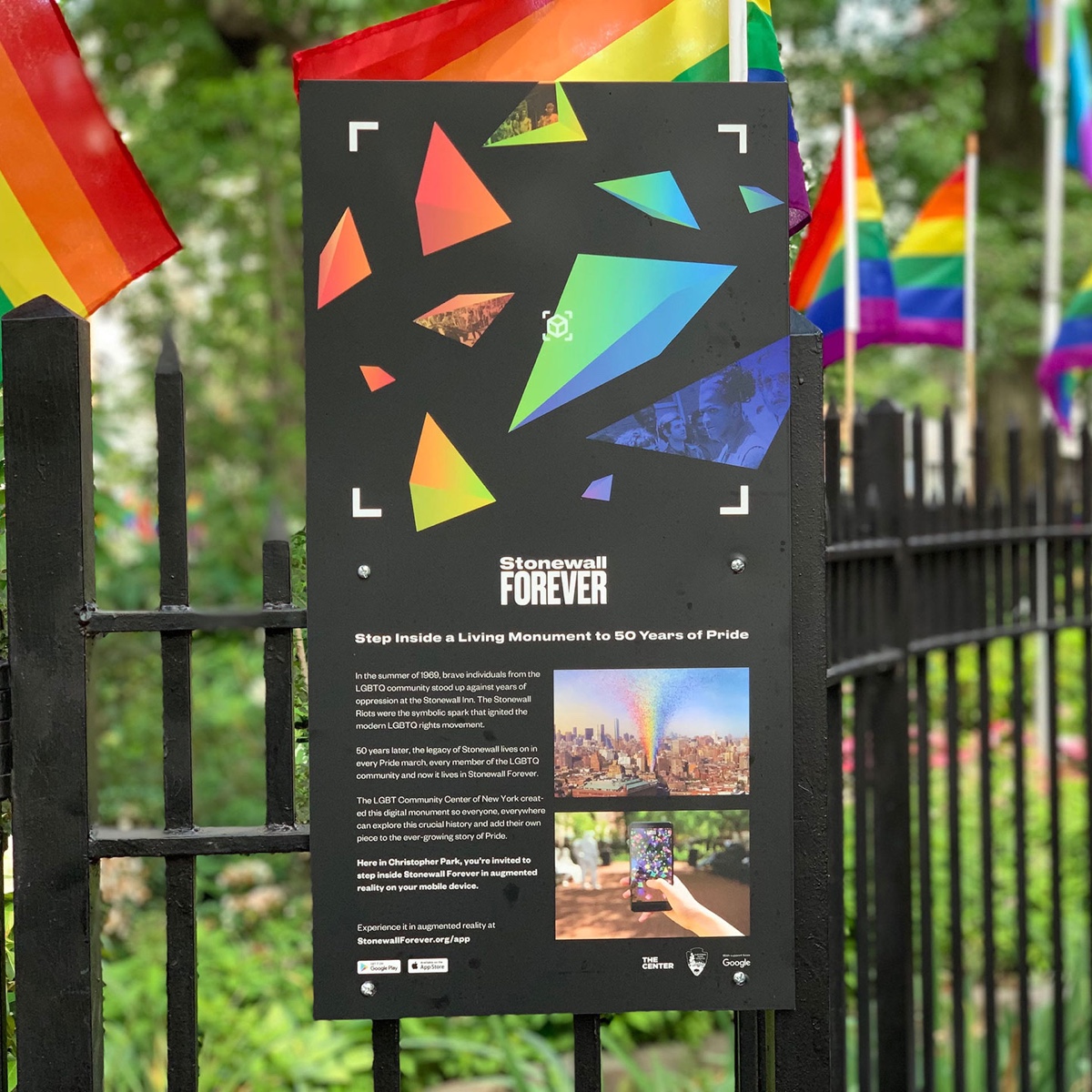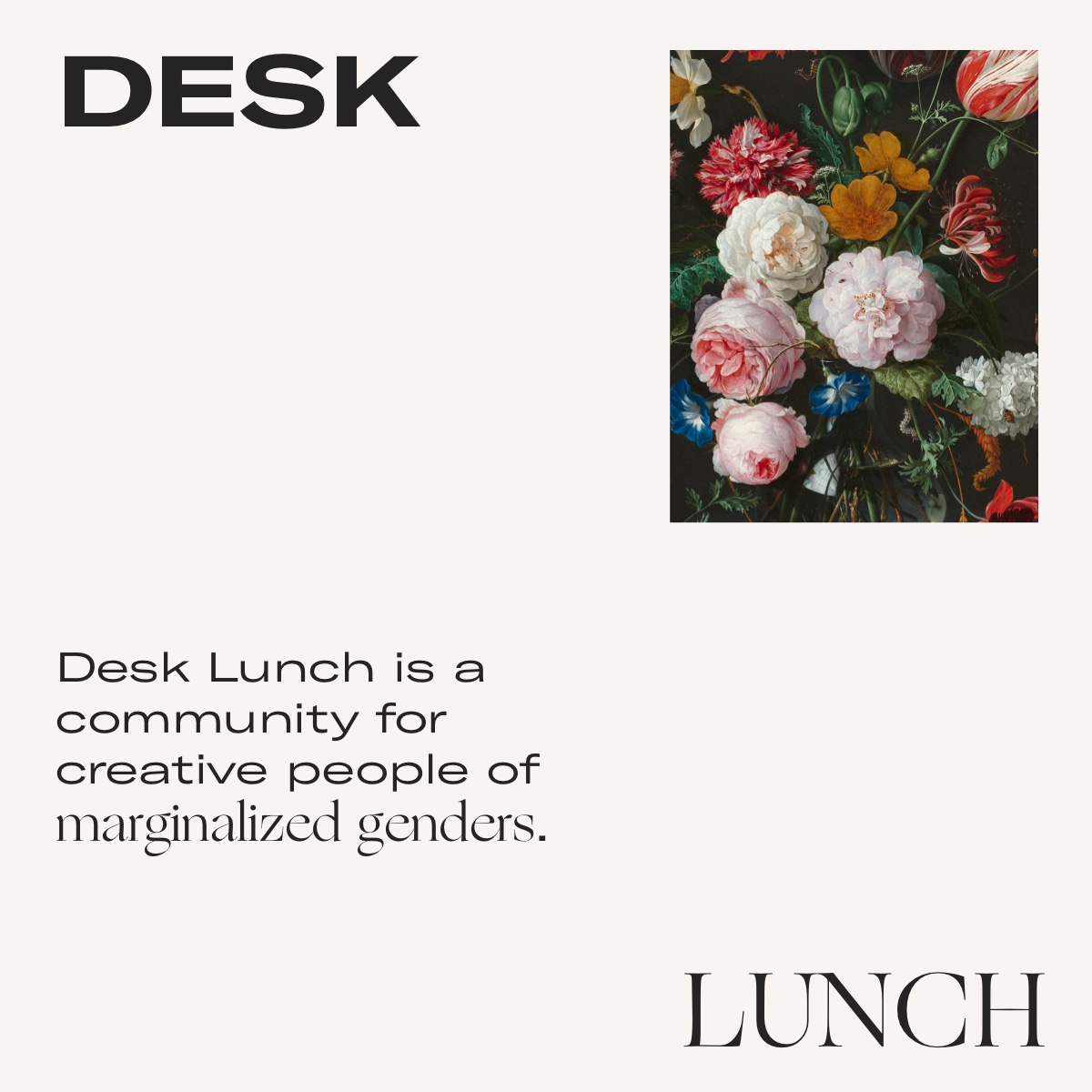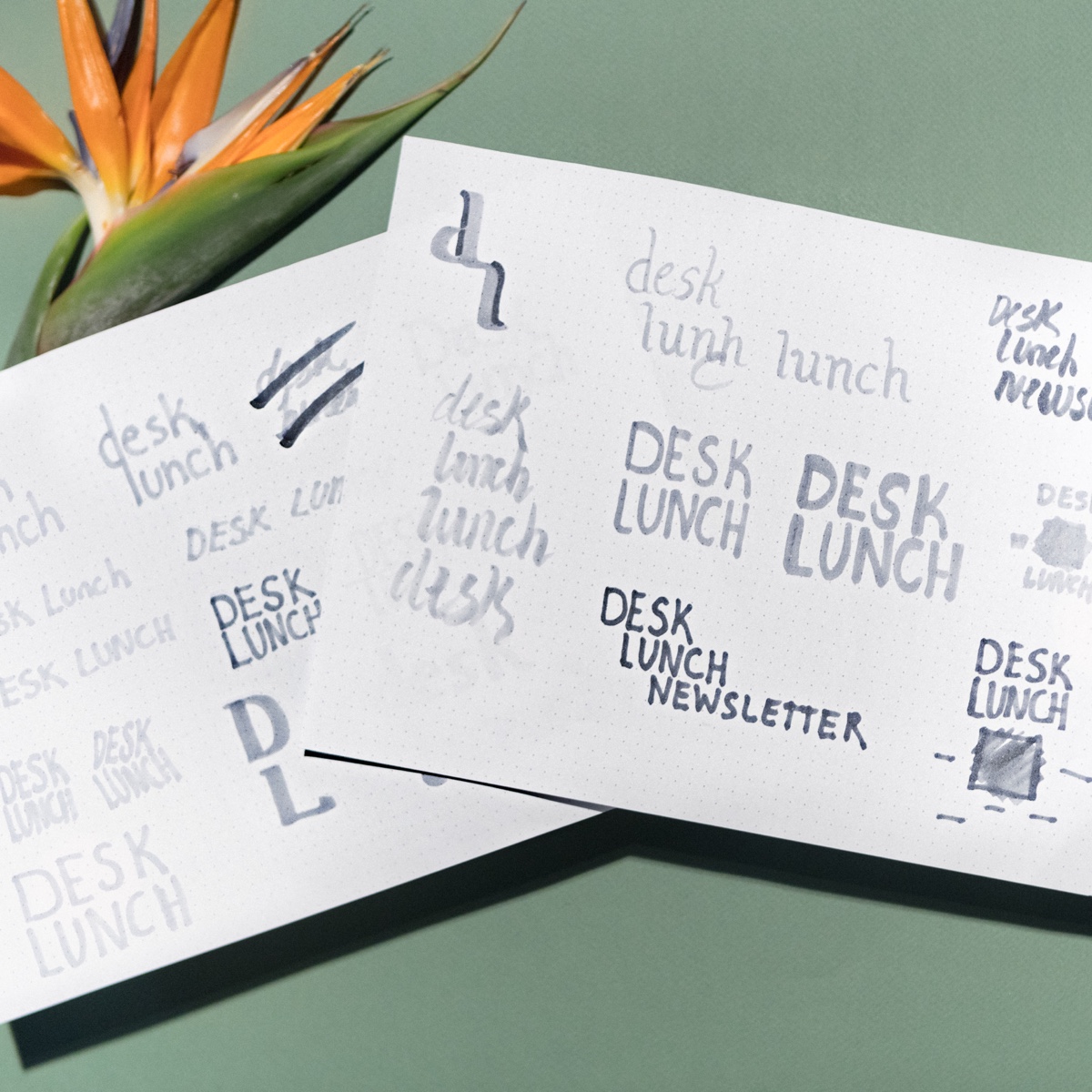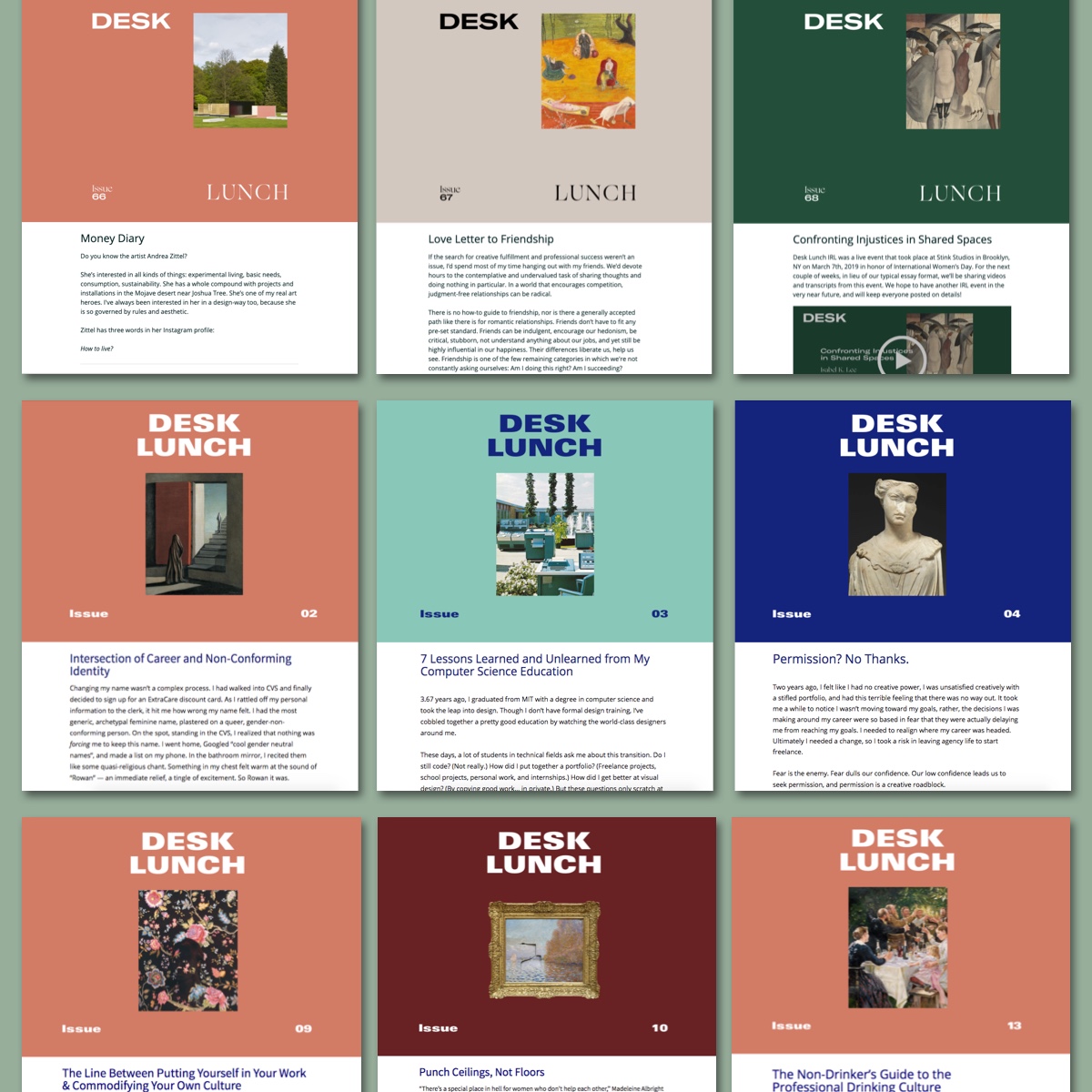 ---