Designing imgix | Product & Brand
Product Design, Web, UI, Branding, Photography and Marketing. As the third employee of imgix and Lead designer for 4 years, I was responsible for designing the visual presence of the brand and product for this San Francisco-based image processing service.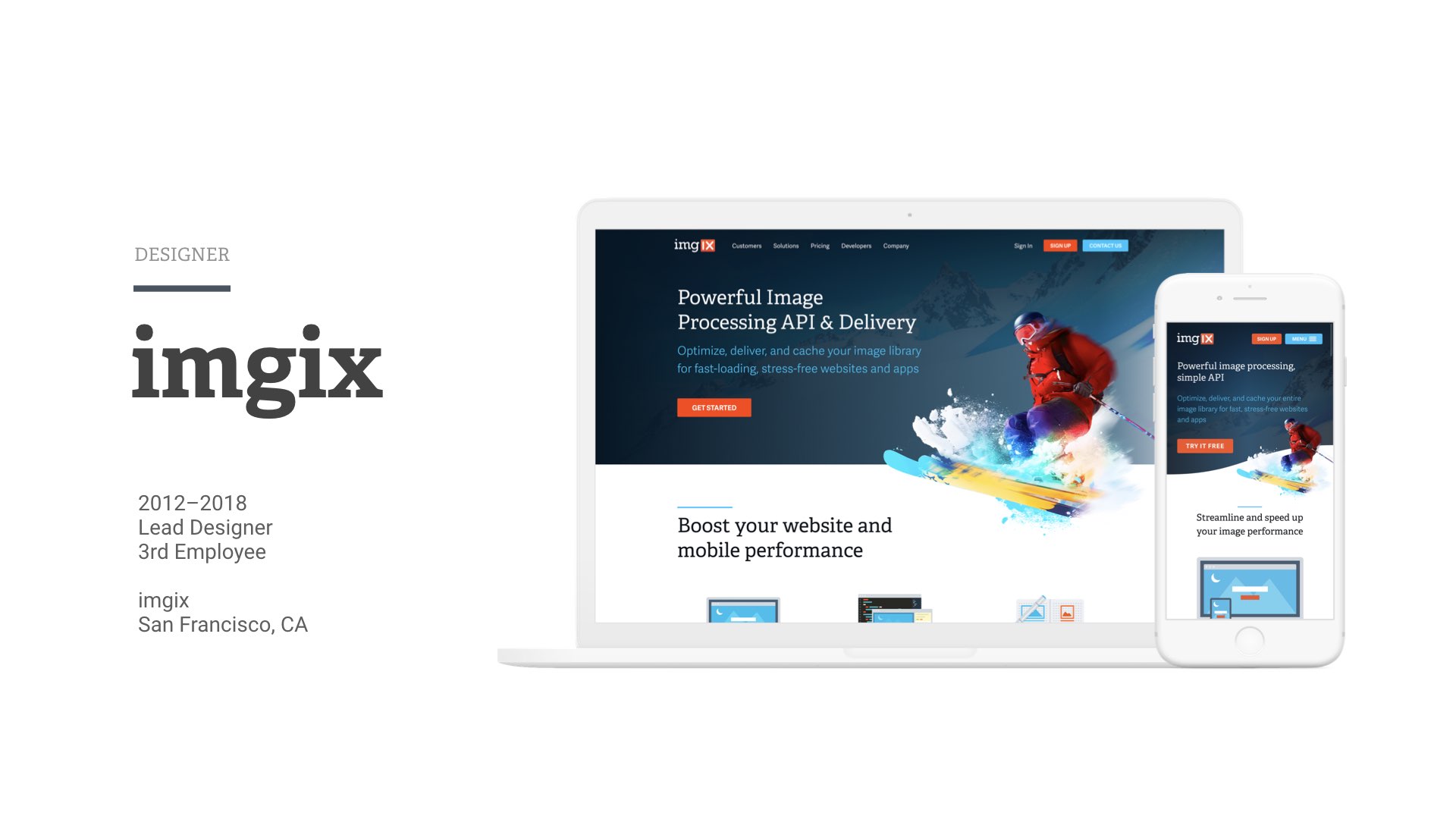 imgix.com homepage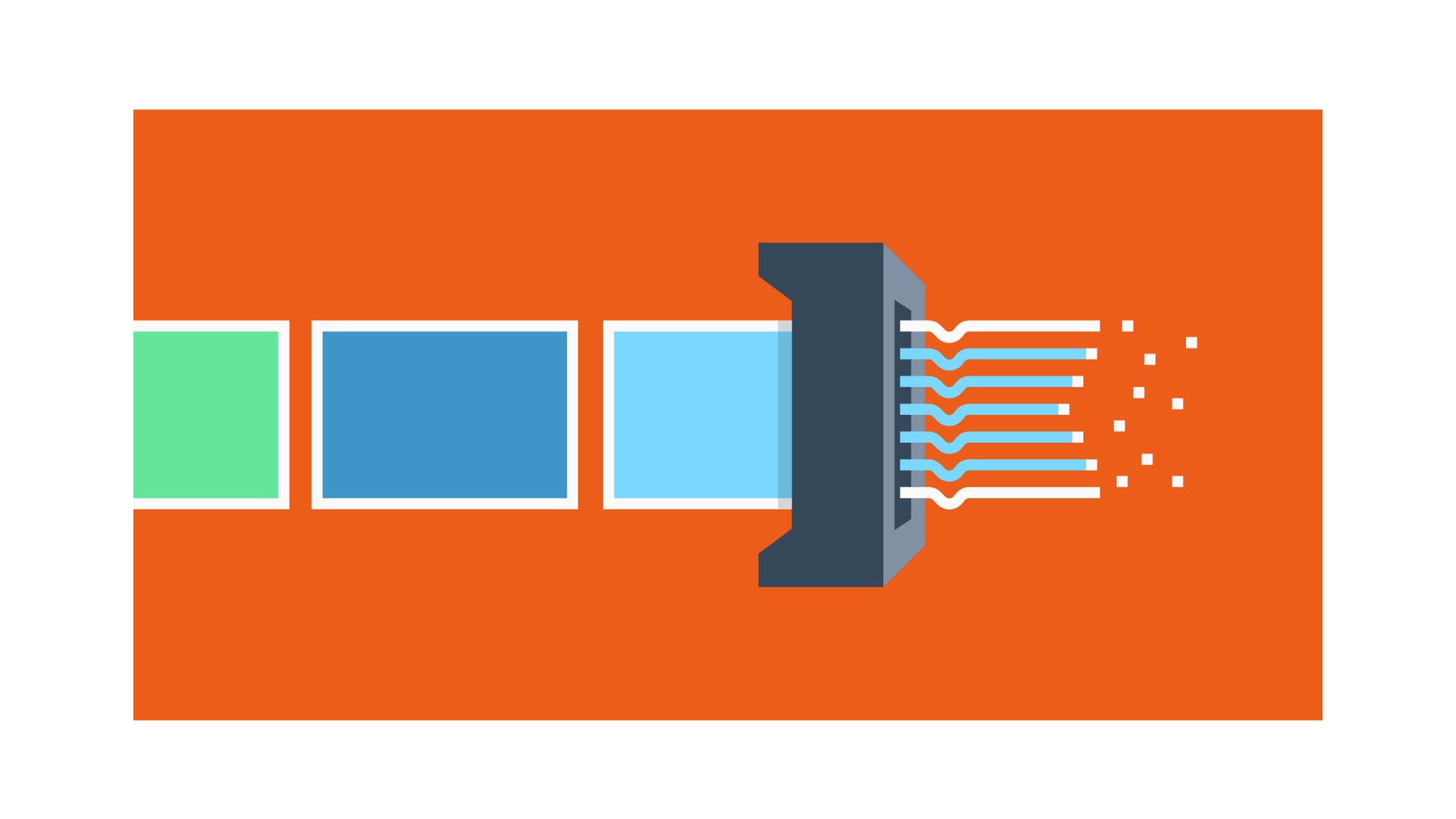 Blog graphic for purging API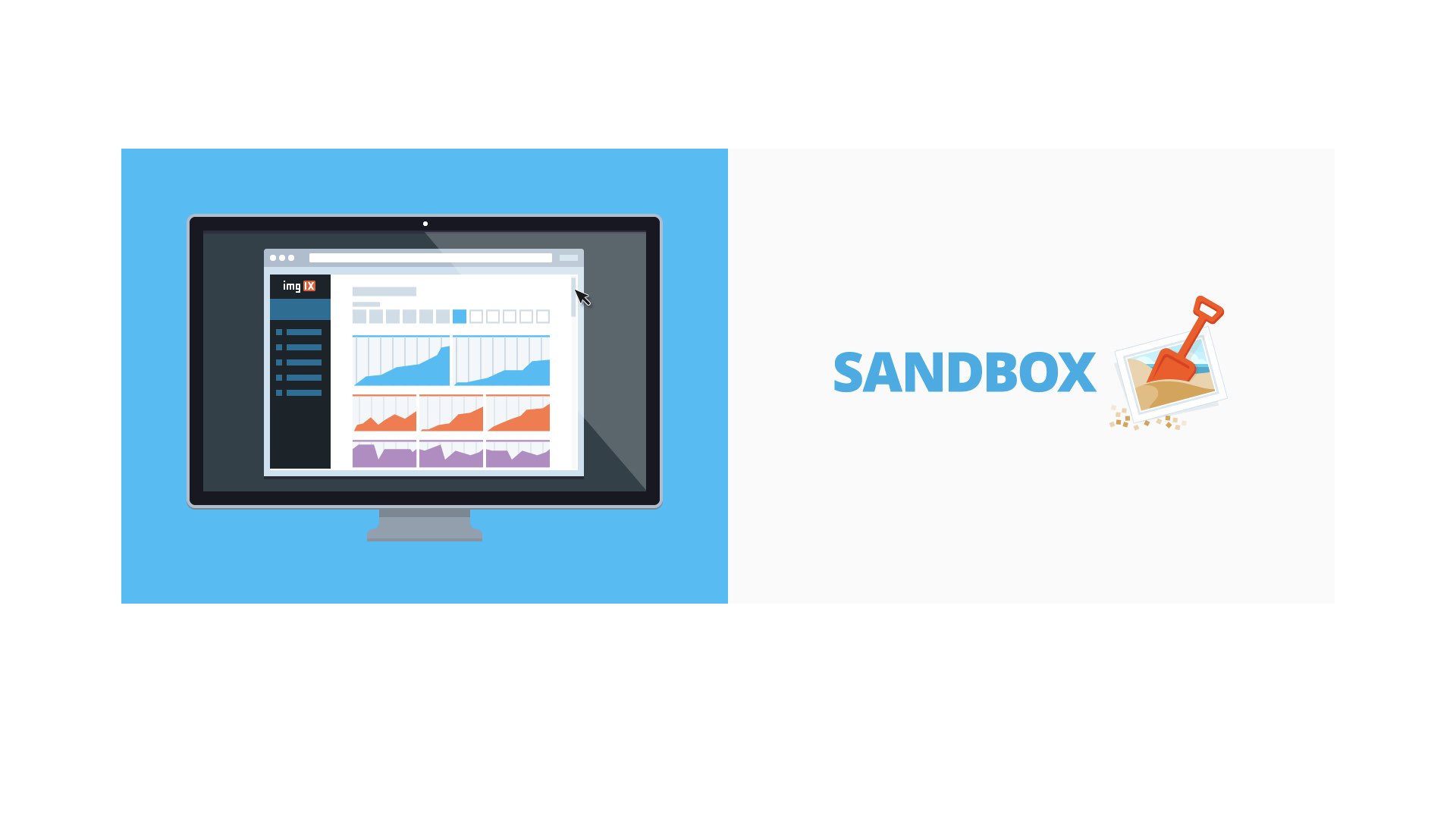 Graphics for admin panel and logo for sub product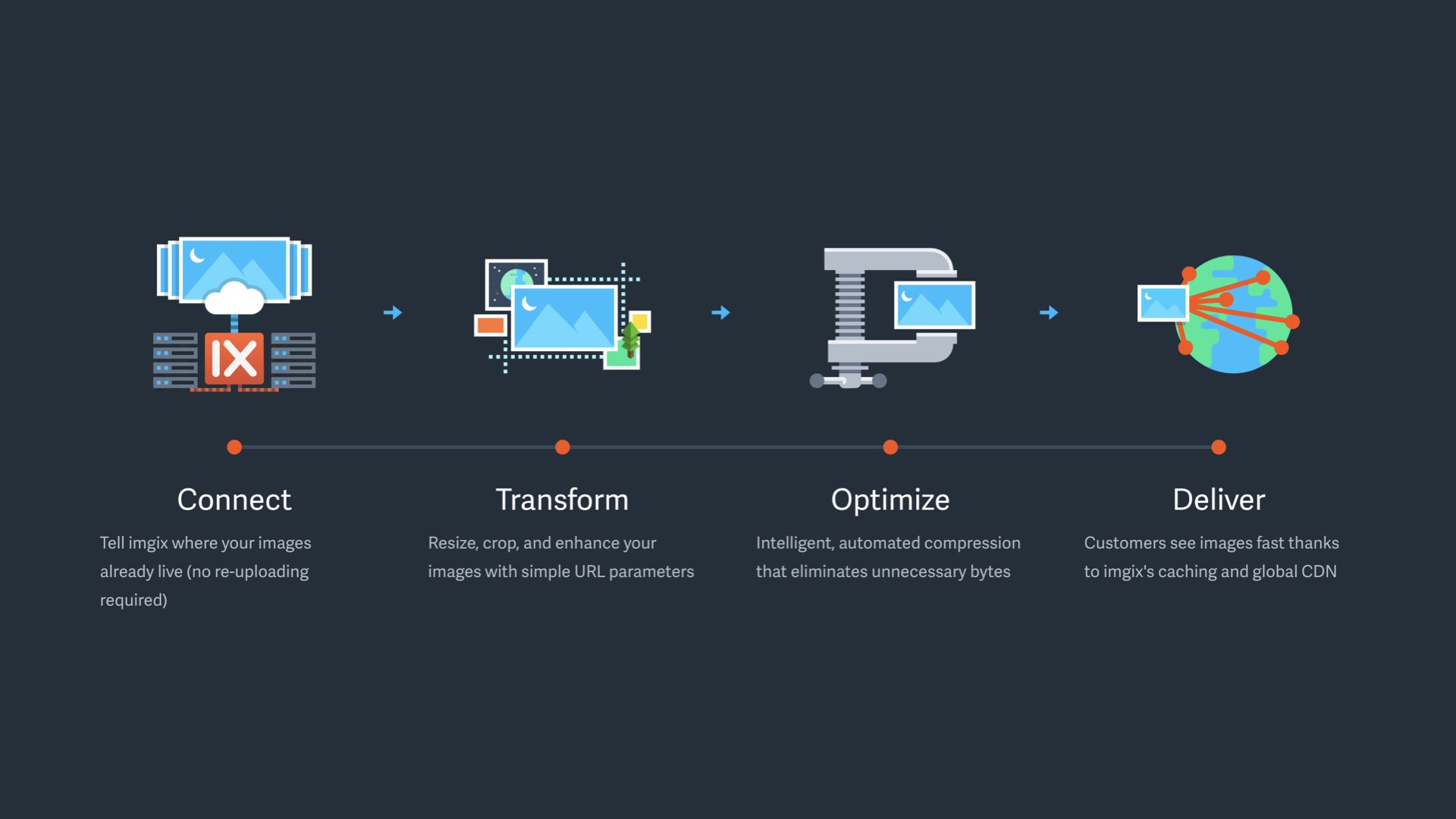 imgix illustrations demonstrating the service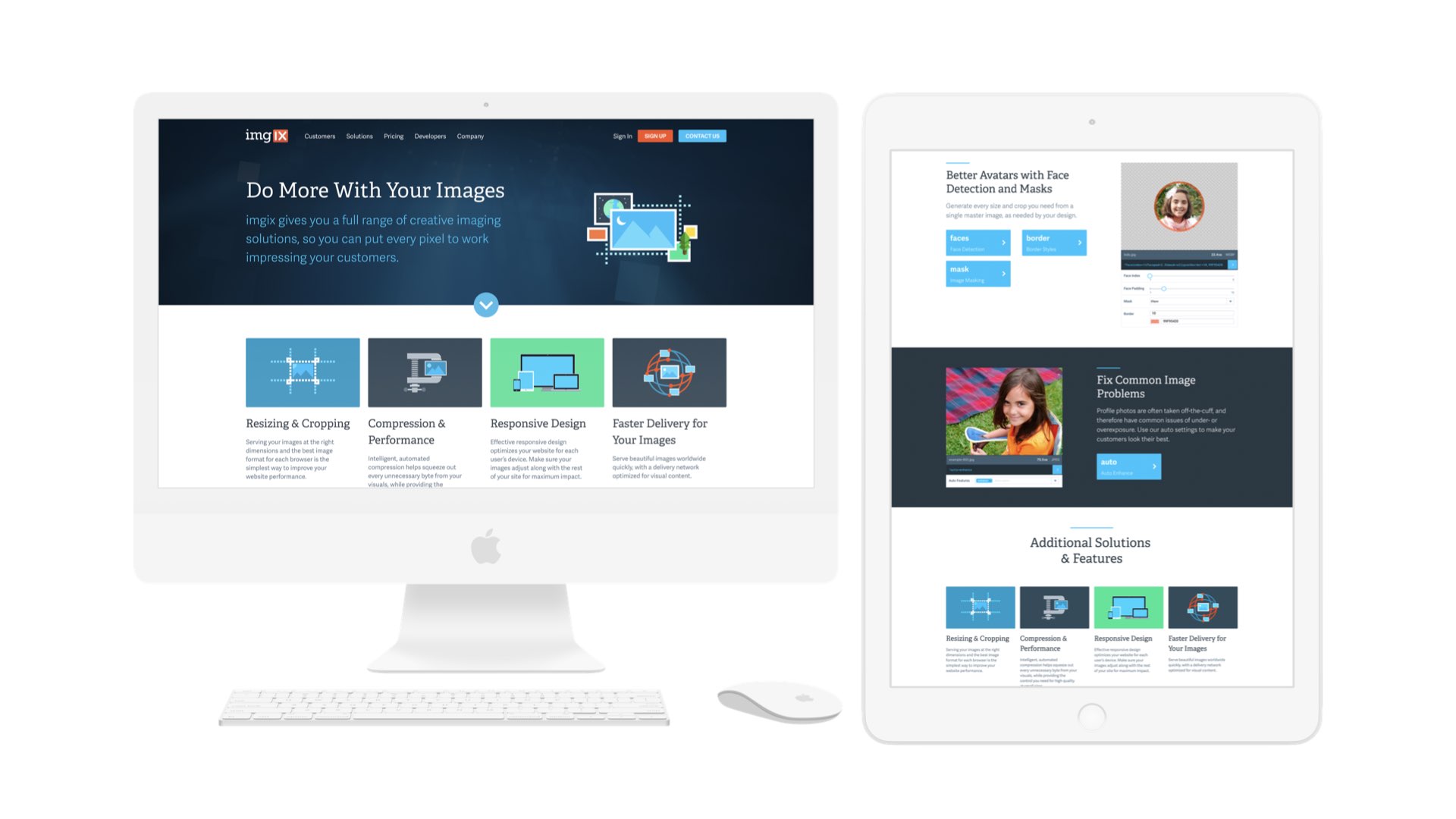 imgix.com solutions page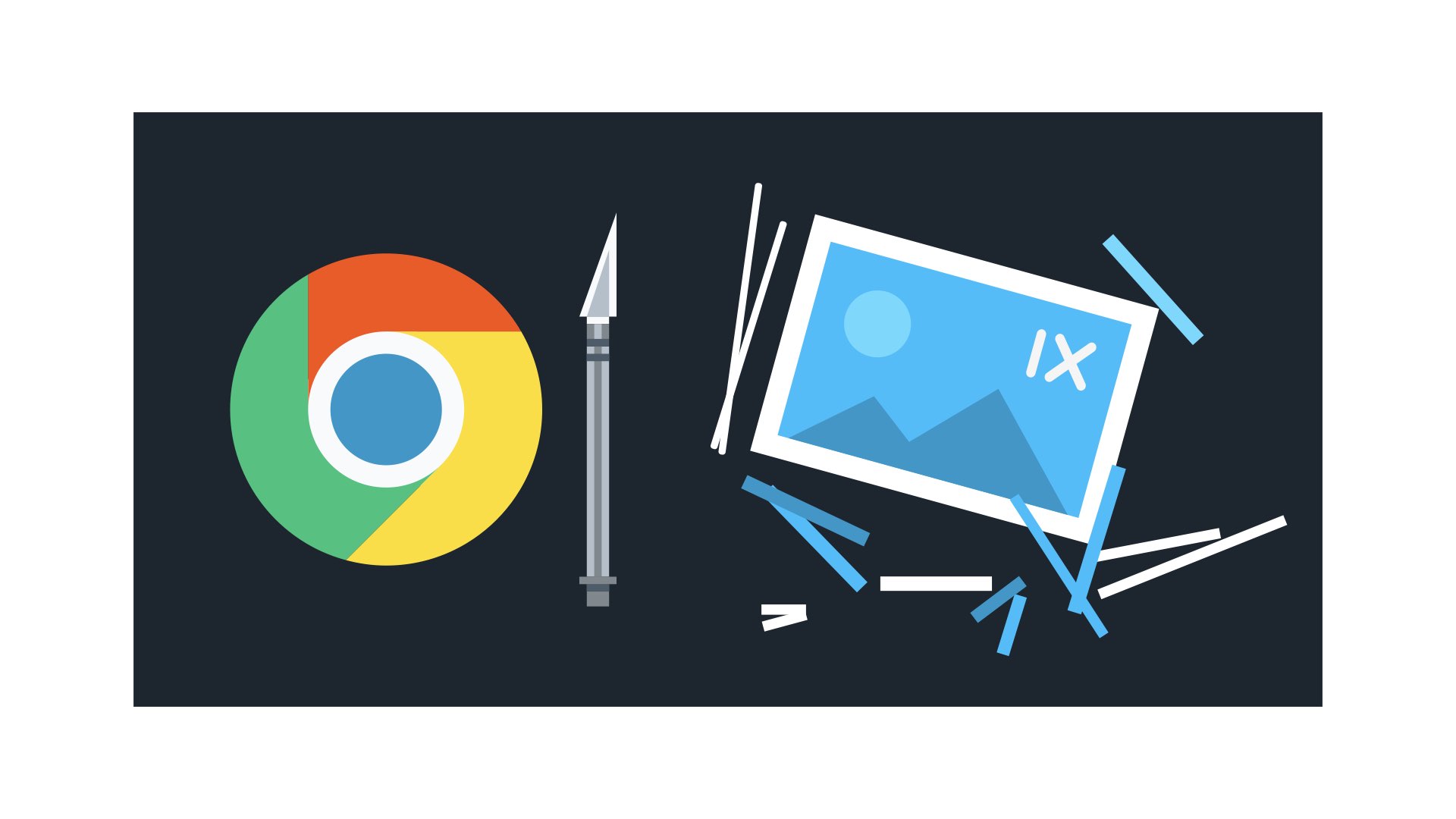 Blog graphic for Chrome Save-Data optimization release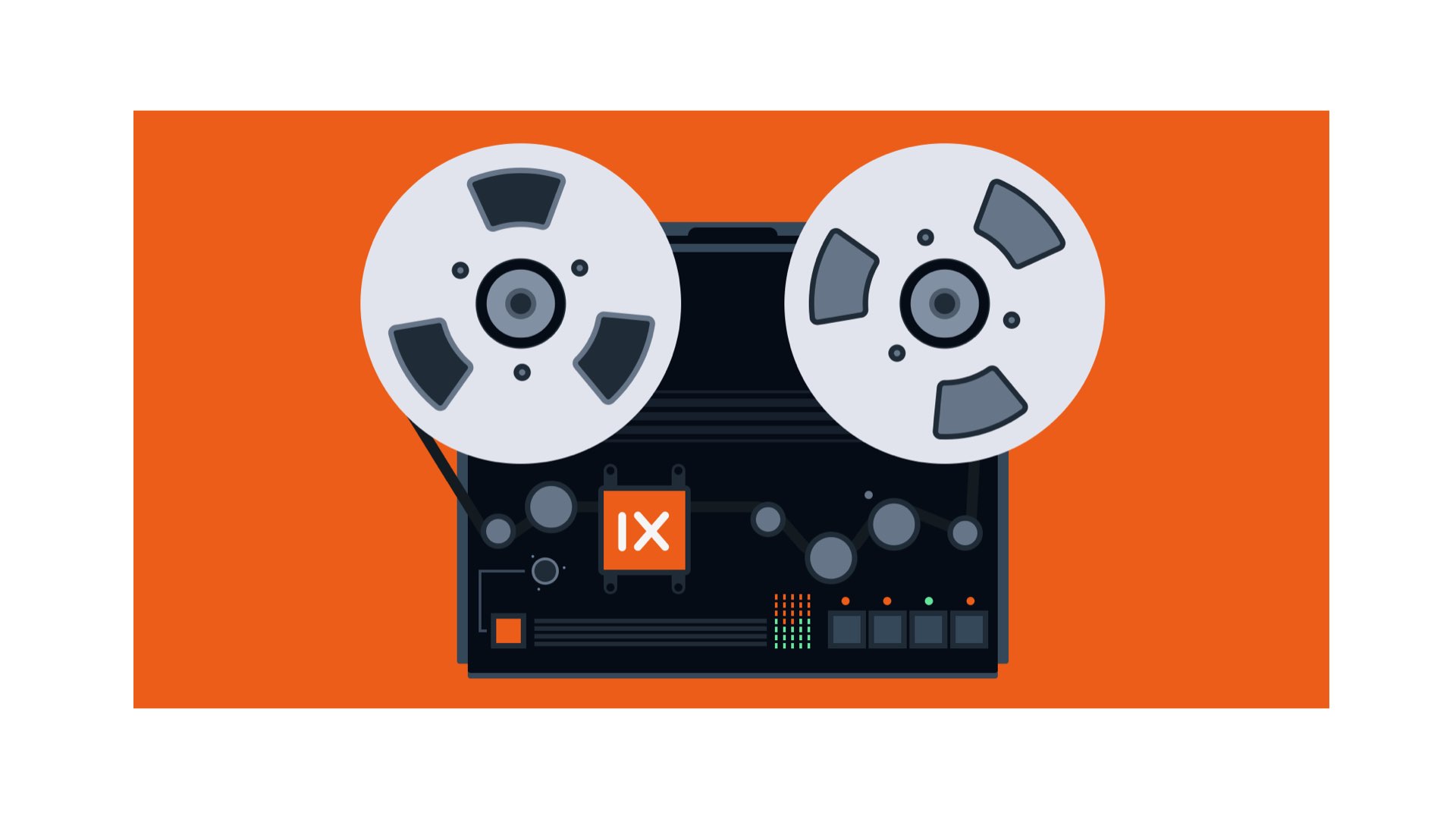 Blog graphic for master images article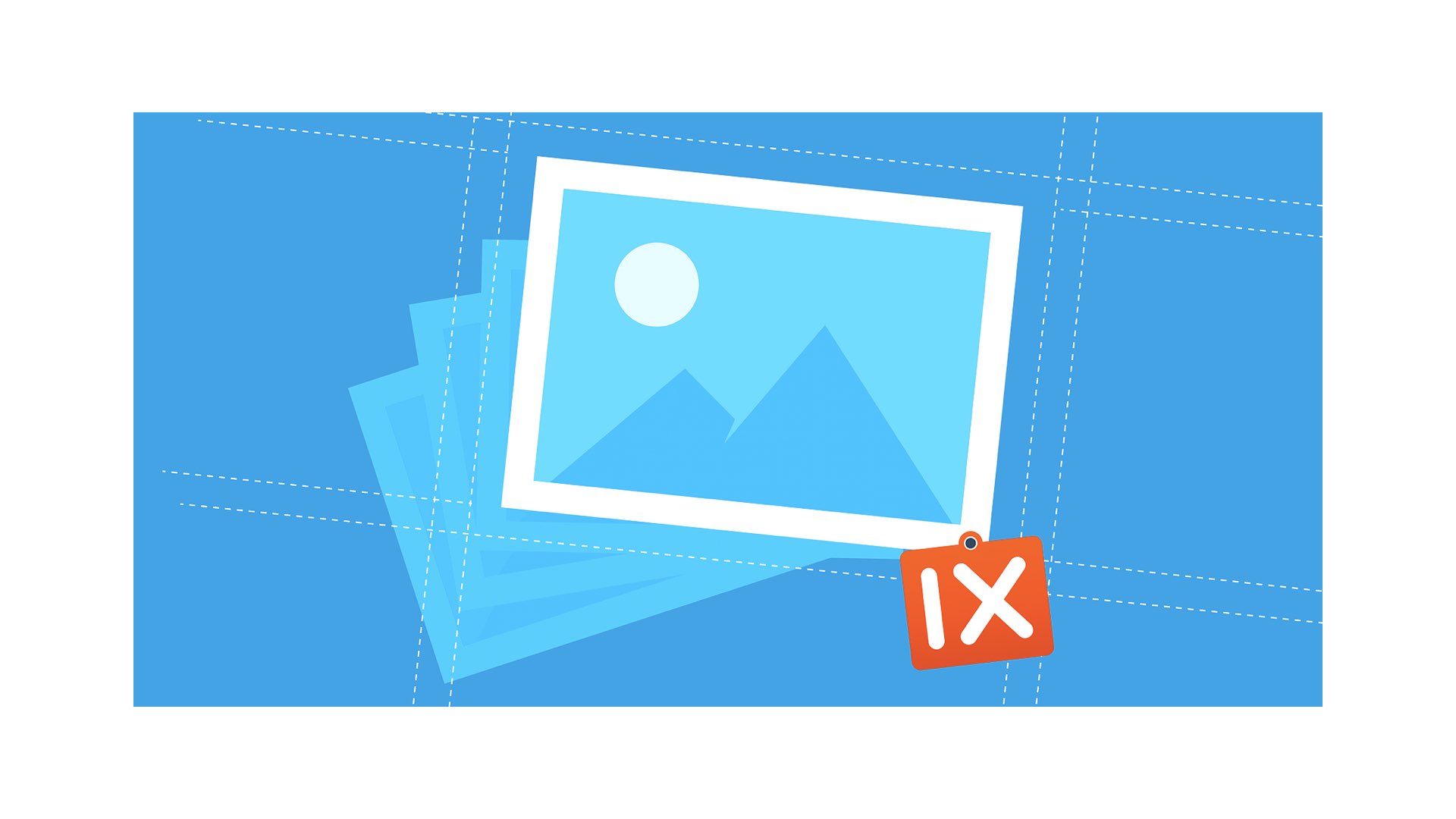 Blog graphic for image derivatives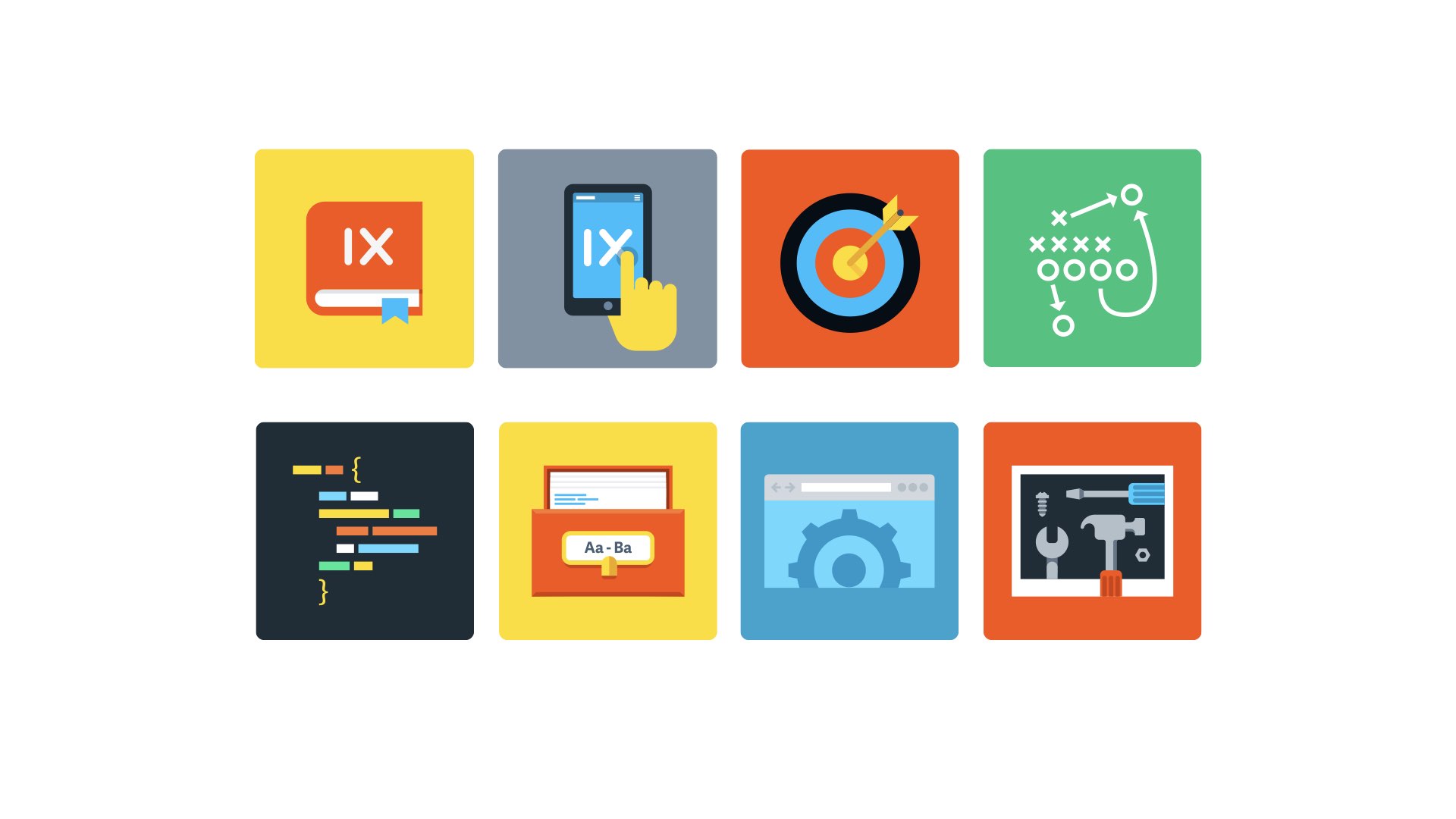 Illustrations for imgix.com Documentation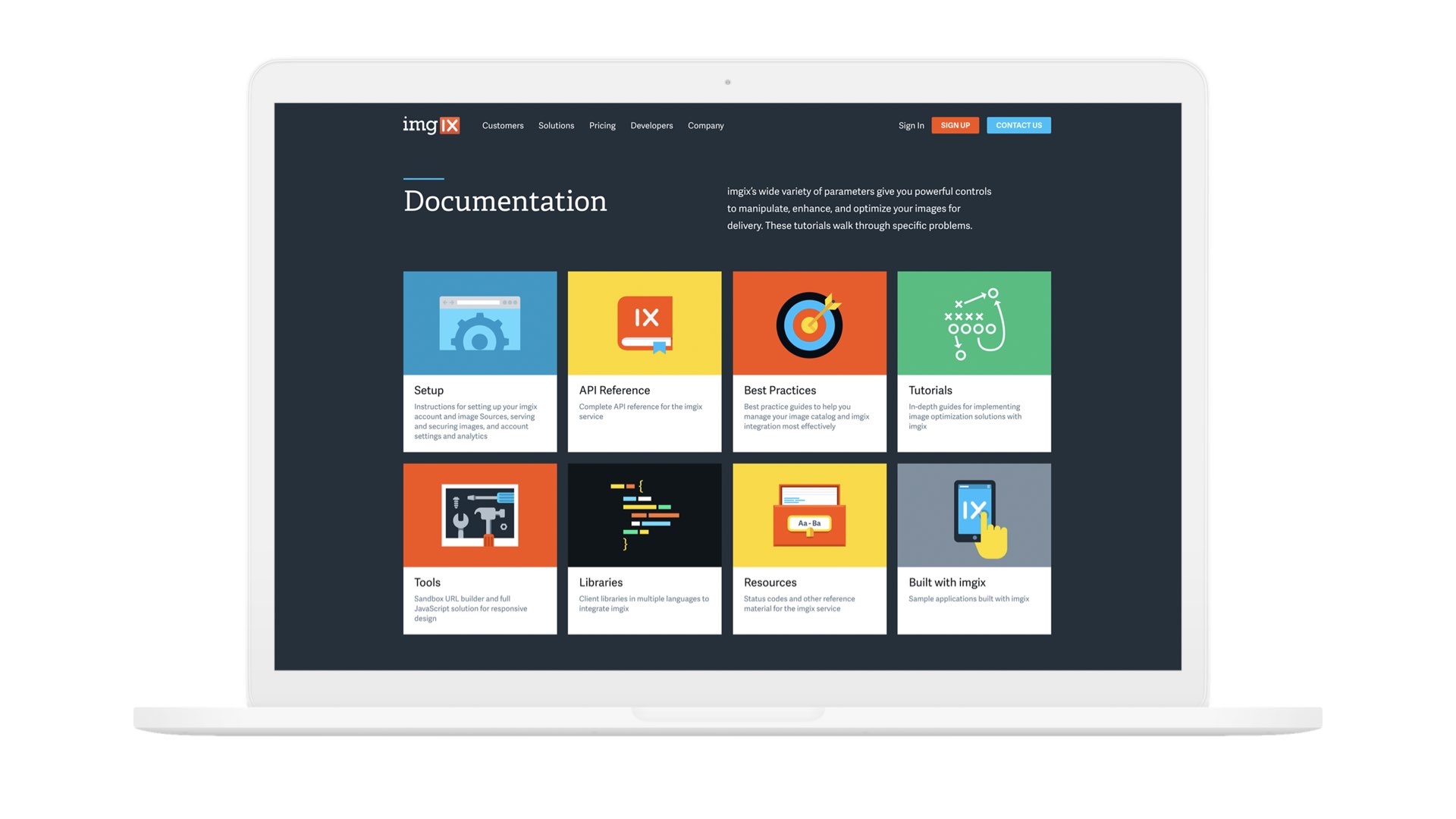 imgix.com documentation homepage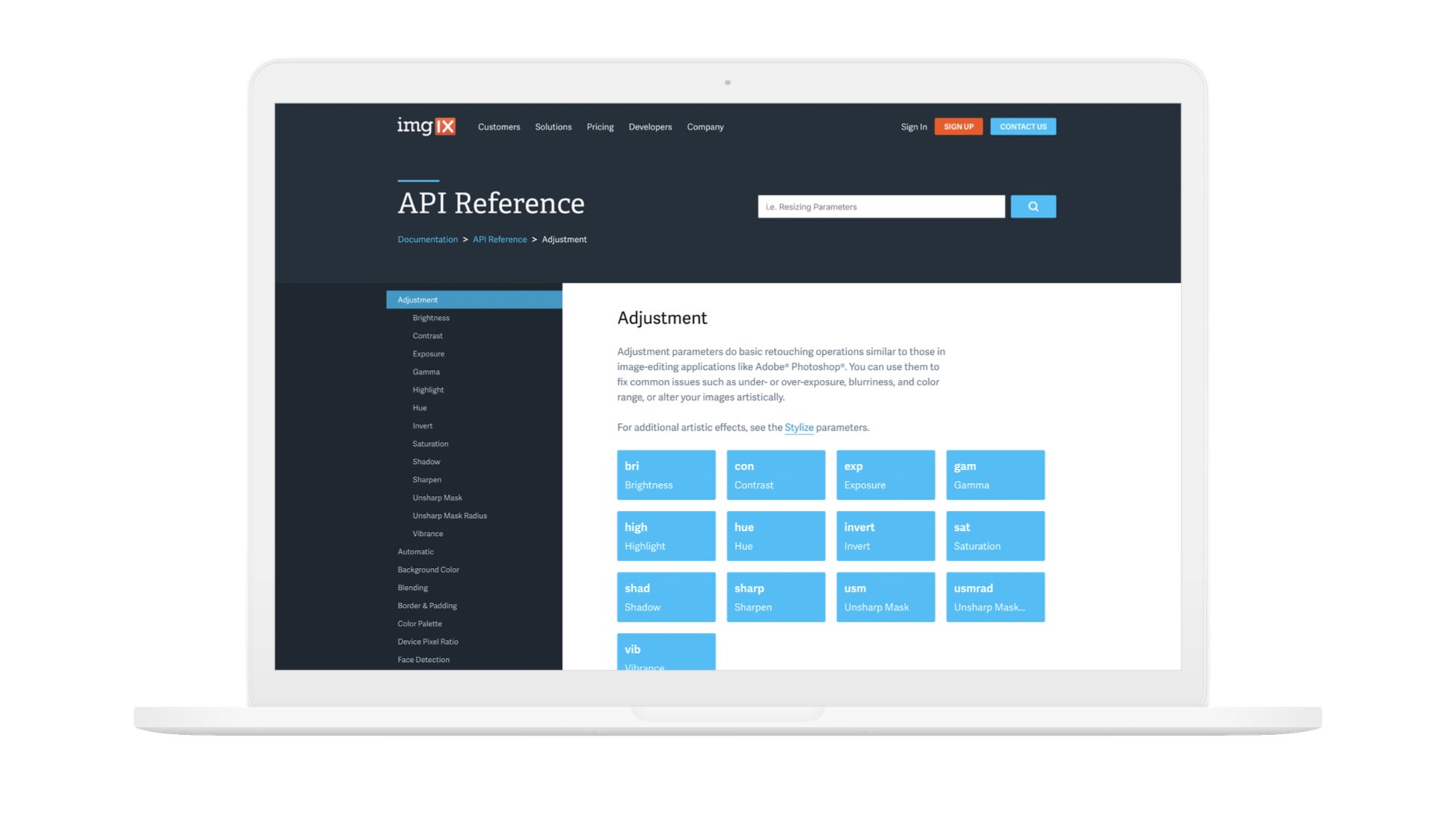 imgix.com API Documentation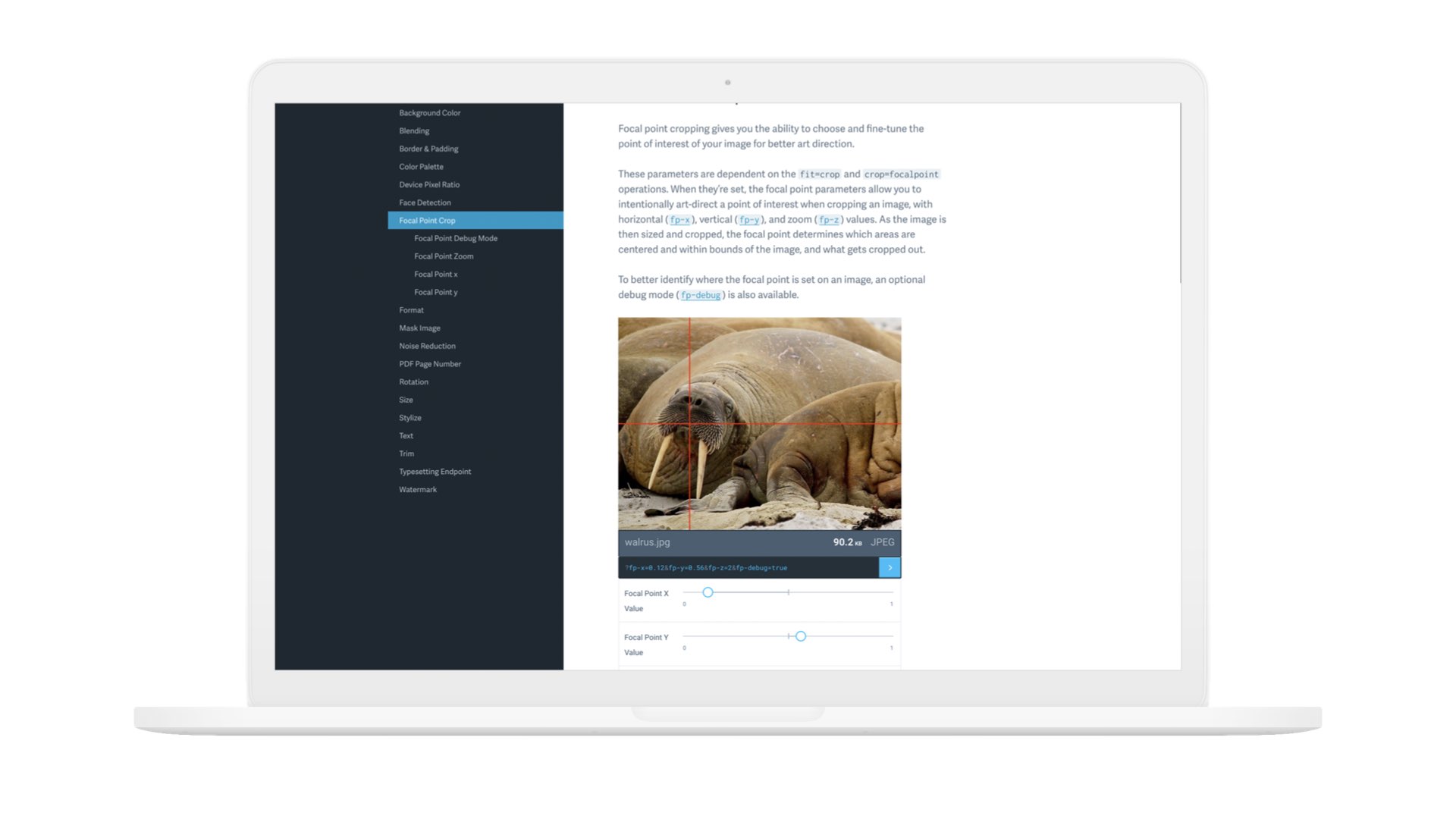 imgix.com API Documentation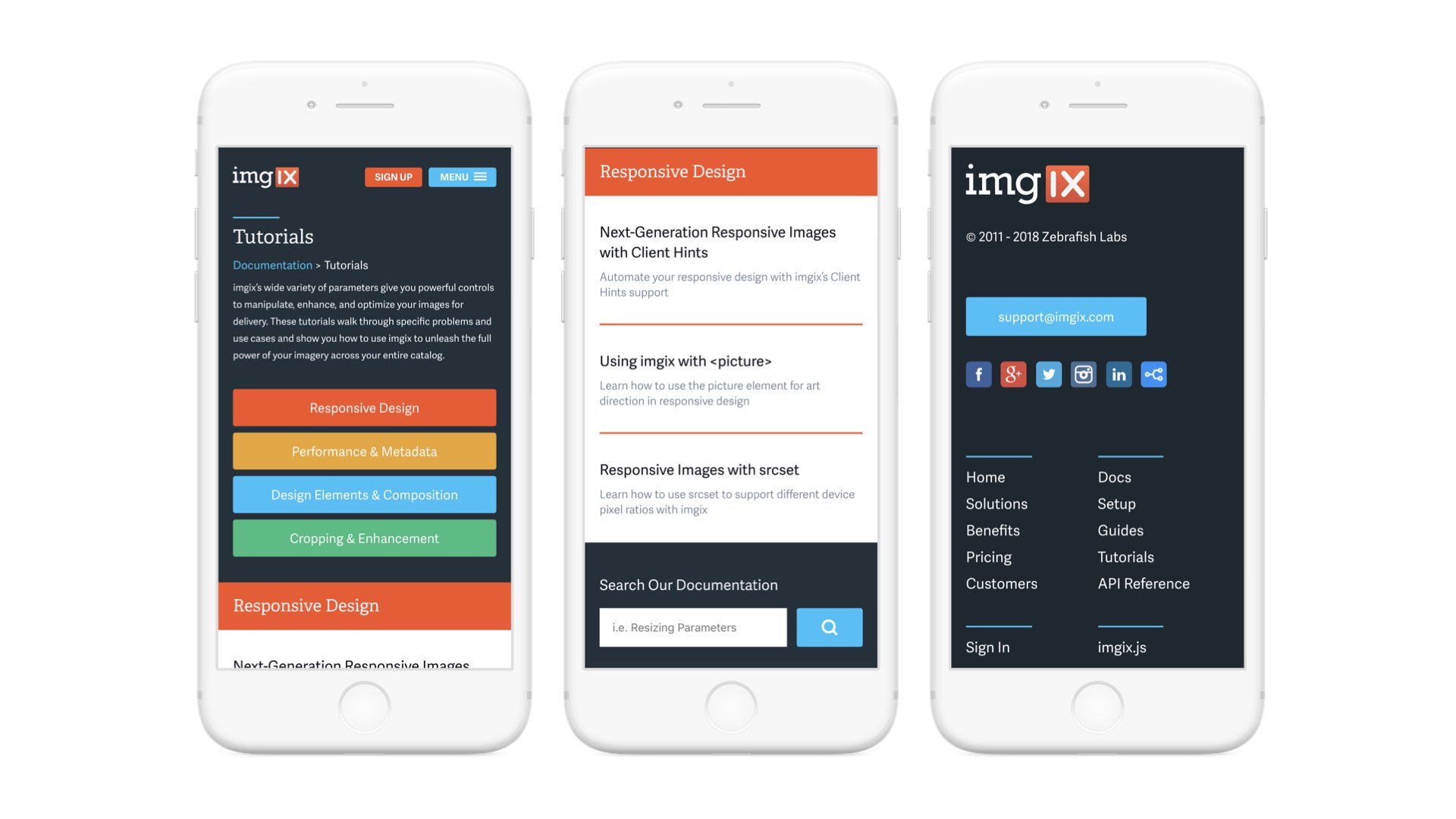 imgix.com Tutorials page mobile view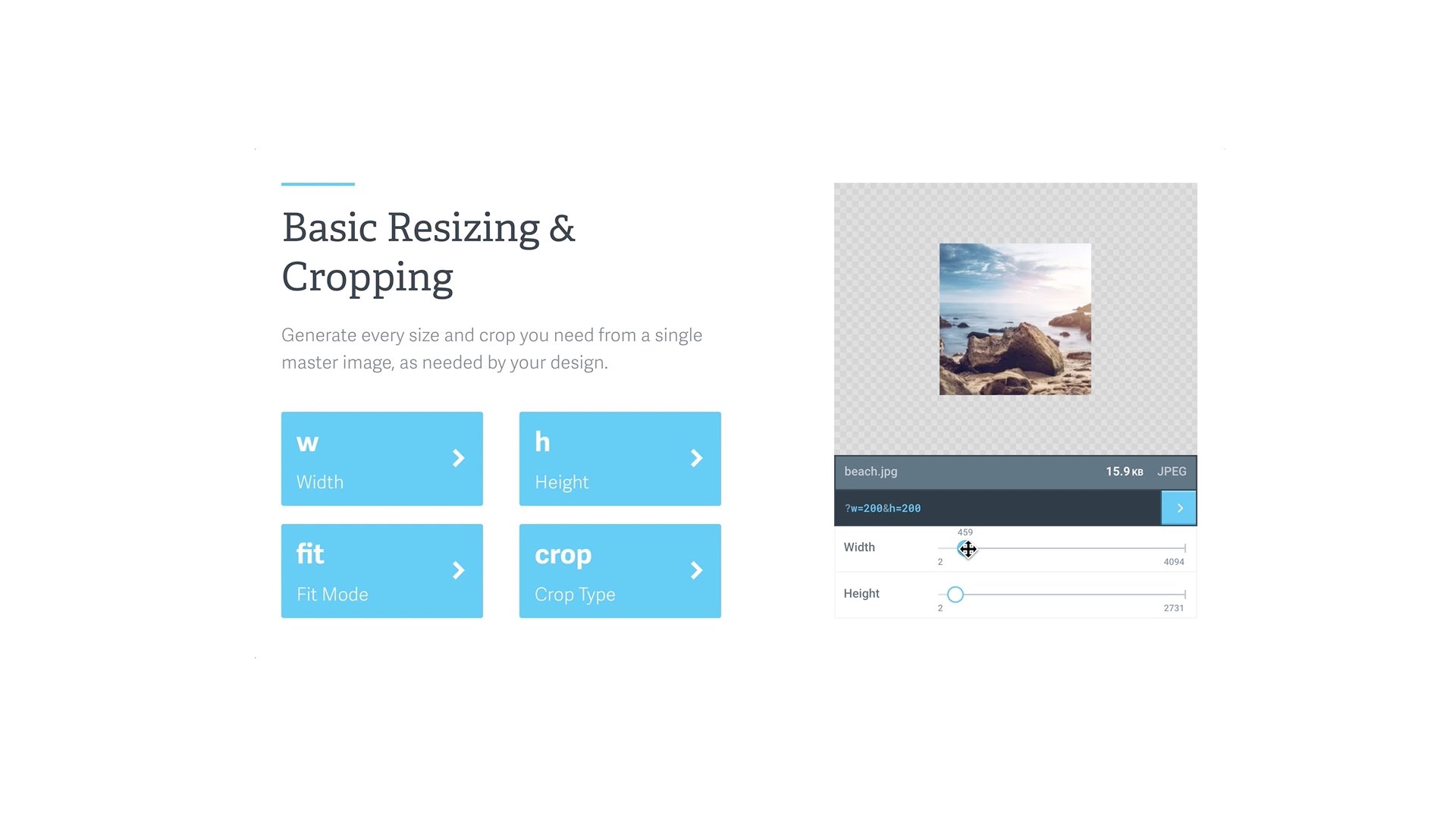 Solutions page gearbox interaction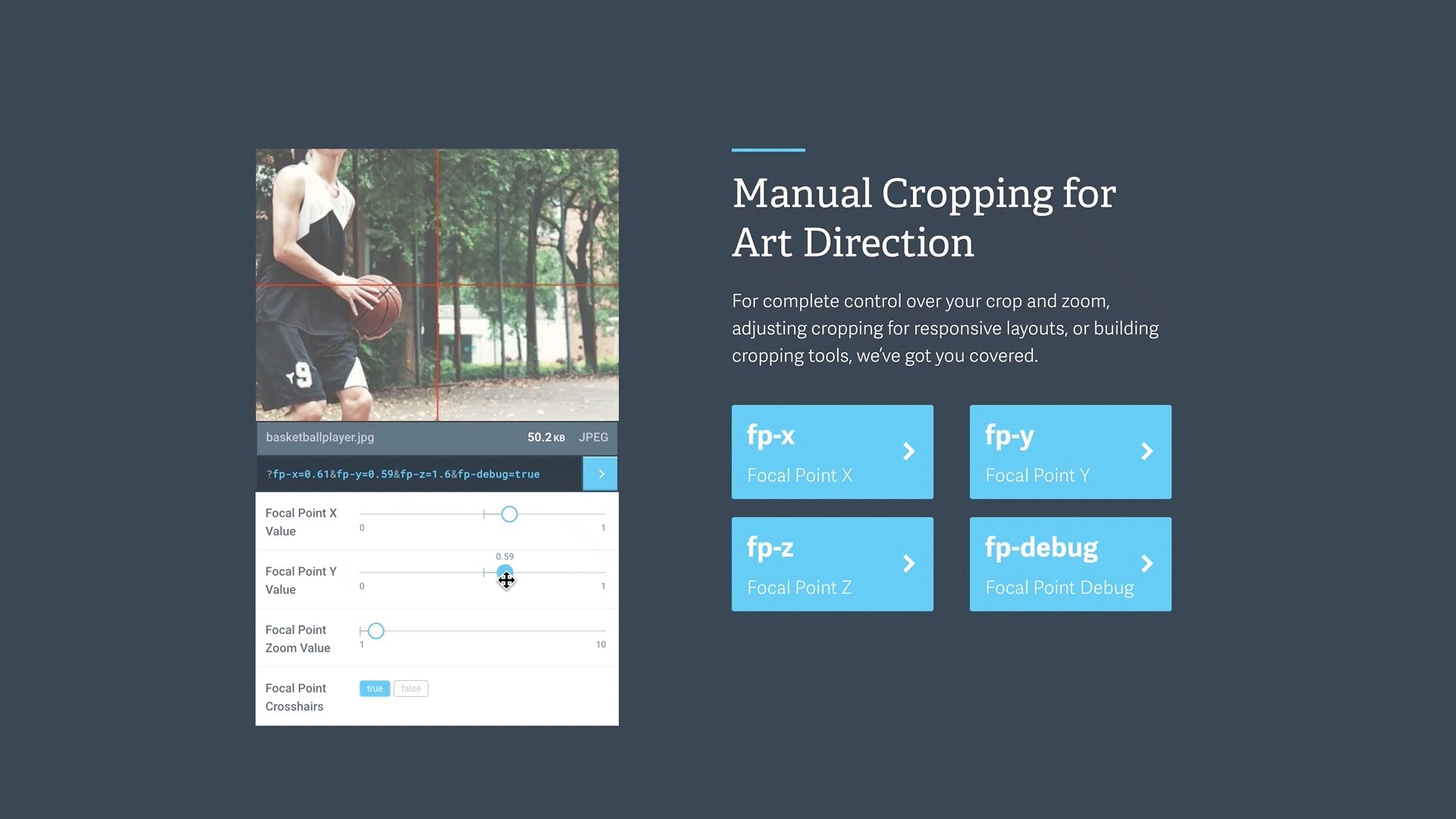 Copping page gearbox interaction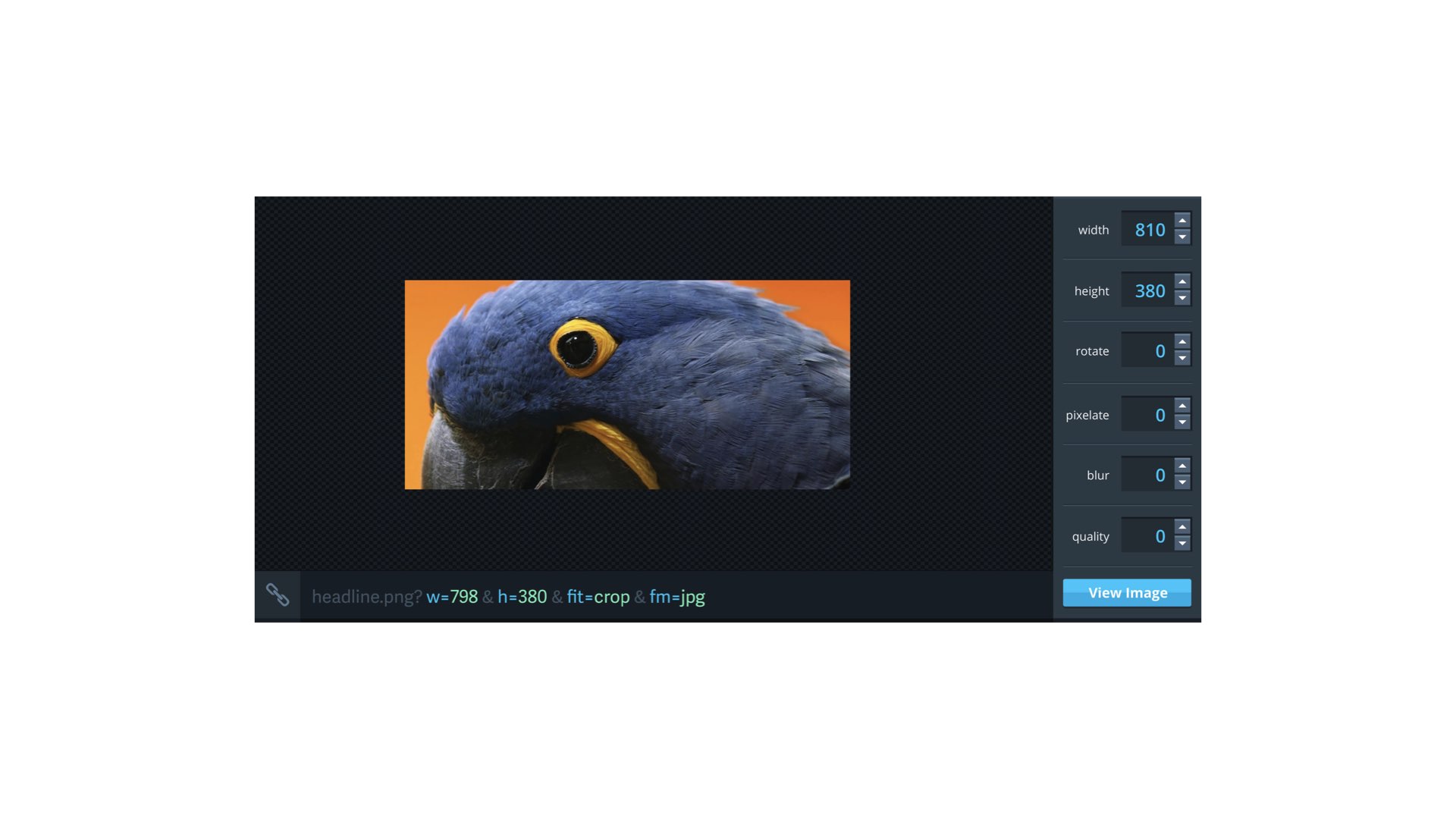 image param editor prototype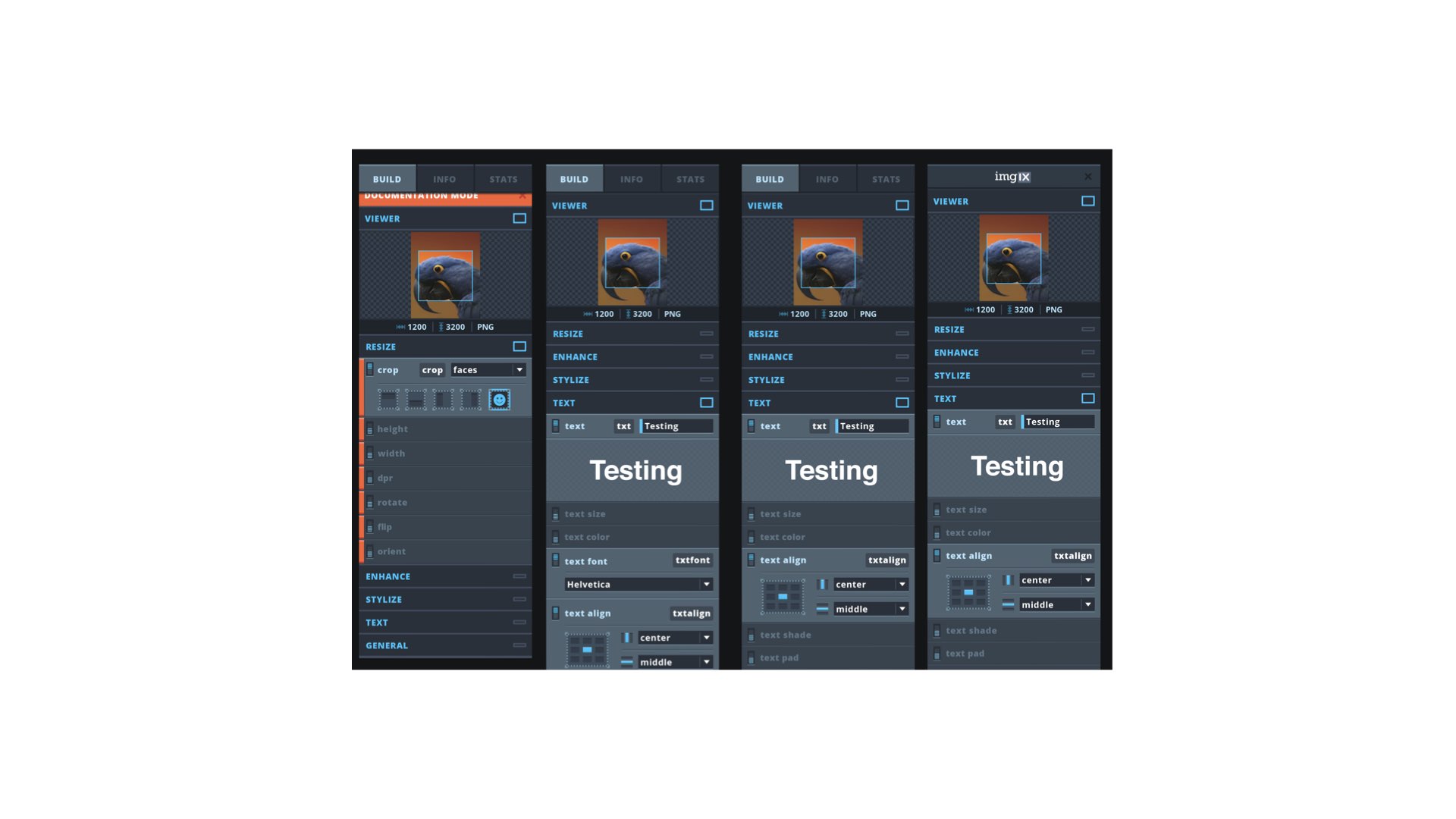 Experimental Visual editor for API
Patent granted for "Just-in-time Image Processing" User Interface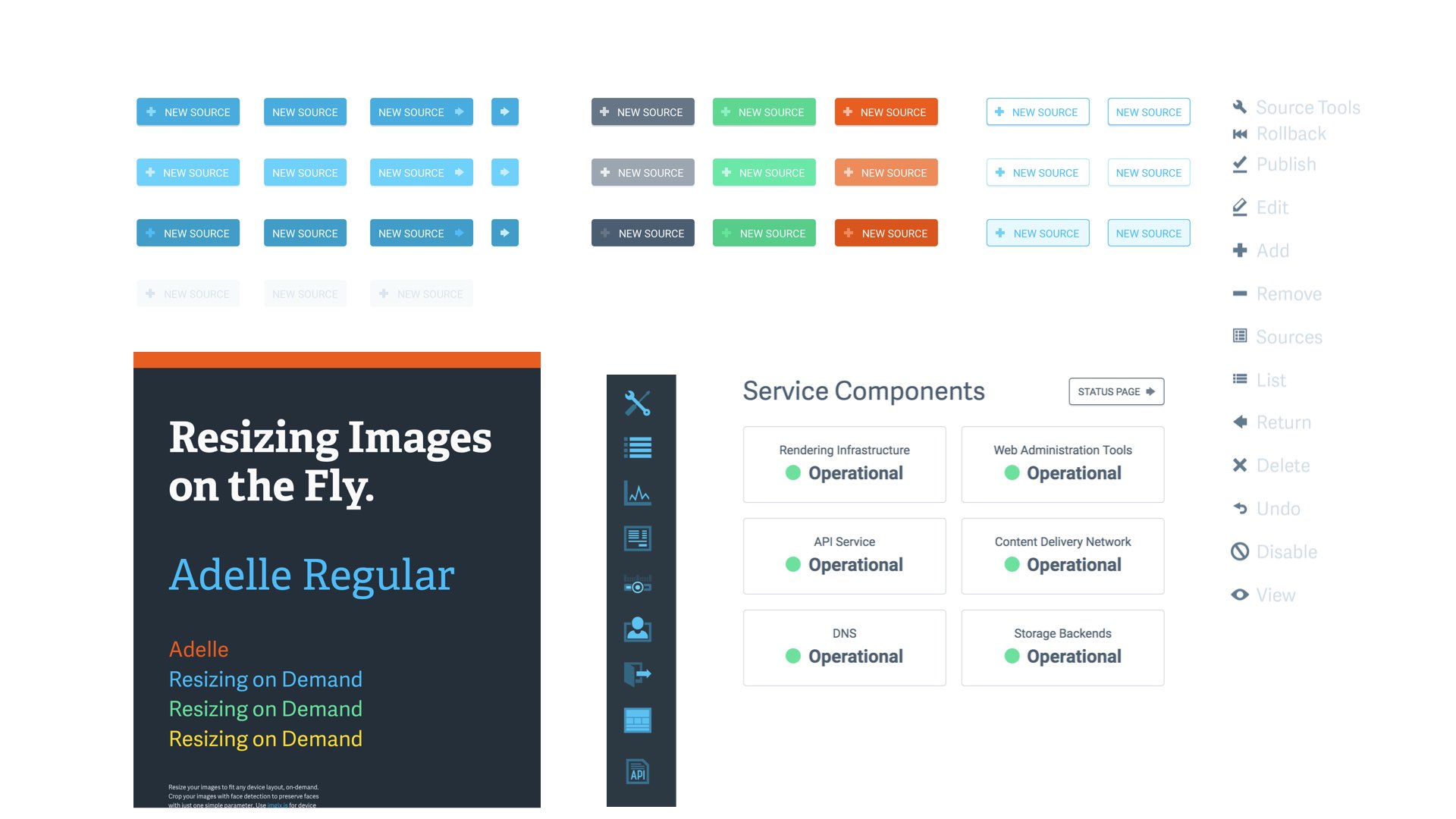 Design system assets for client administration dashboard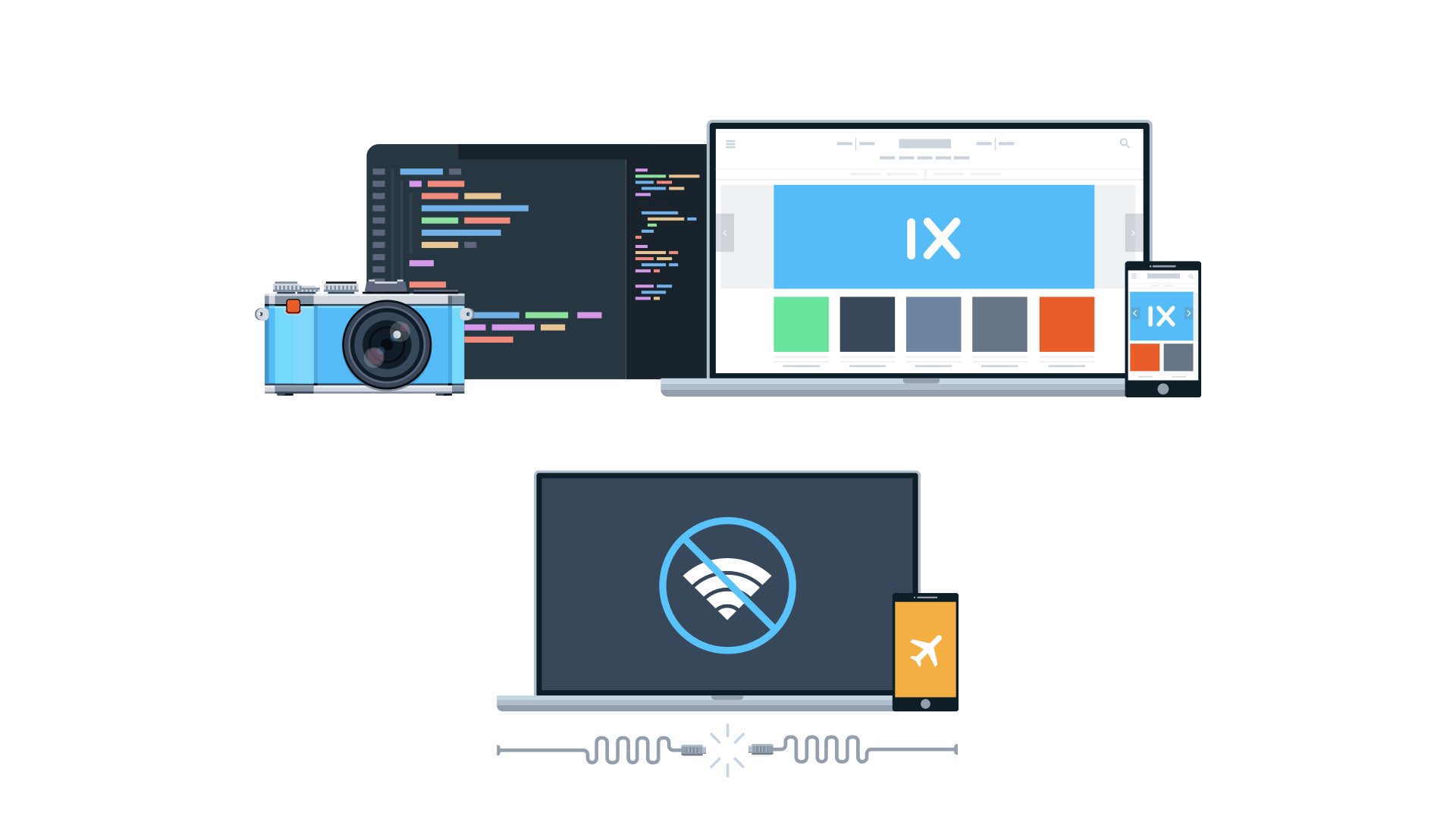 Various admin dashboard "state" graphics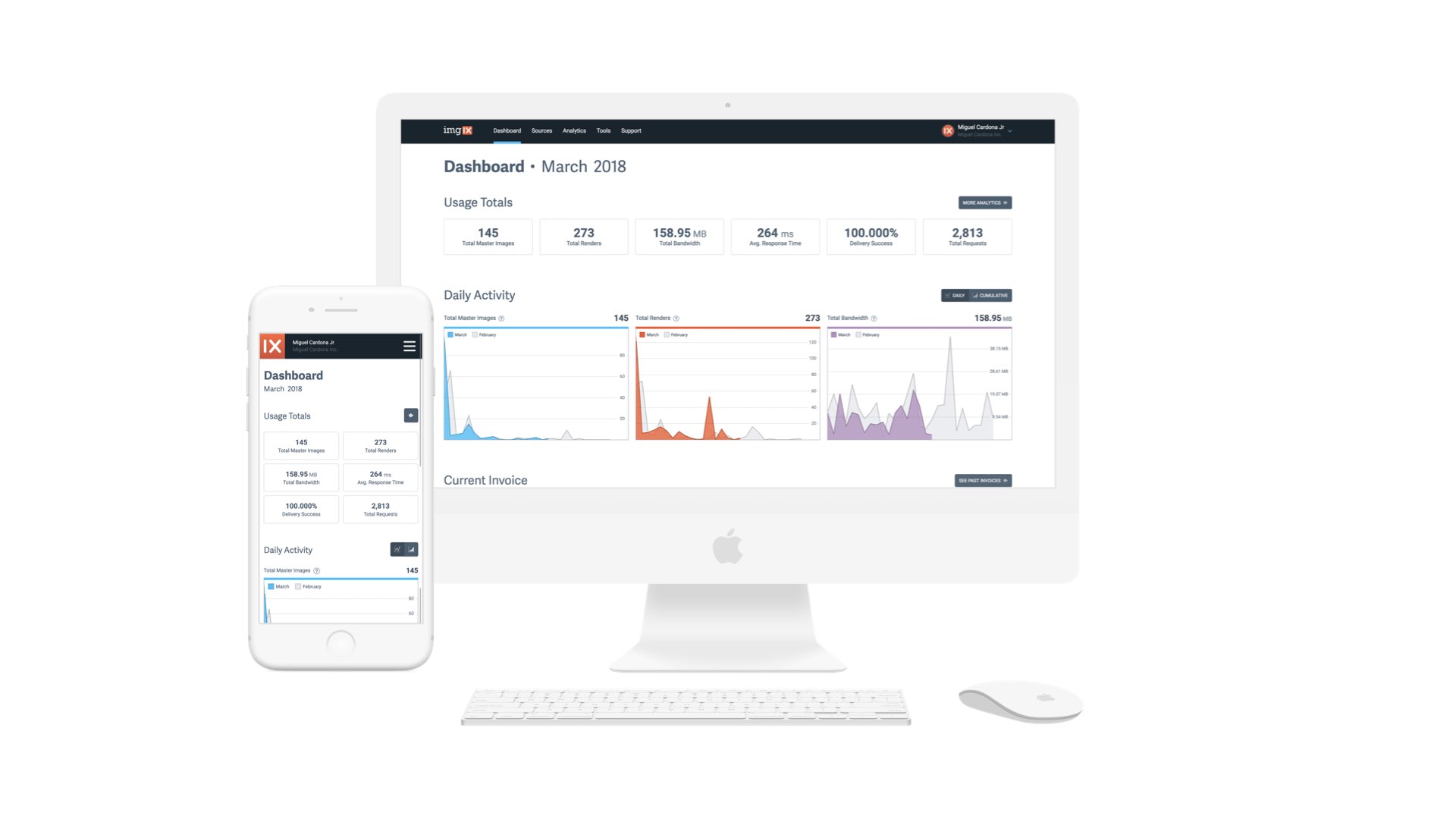 Admin dashboard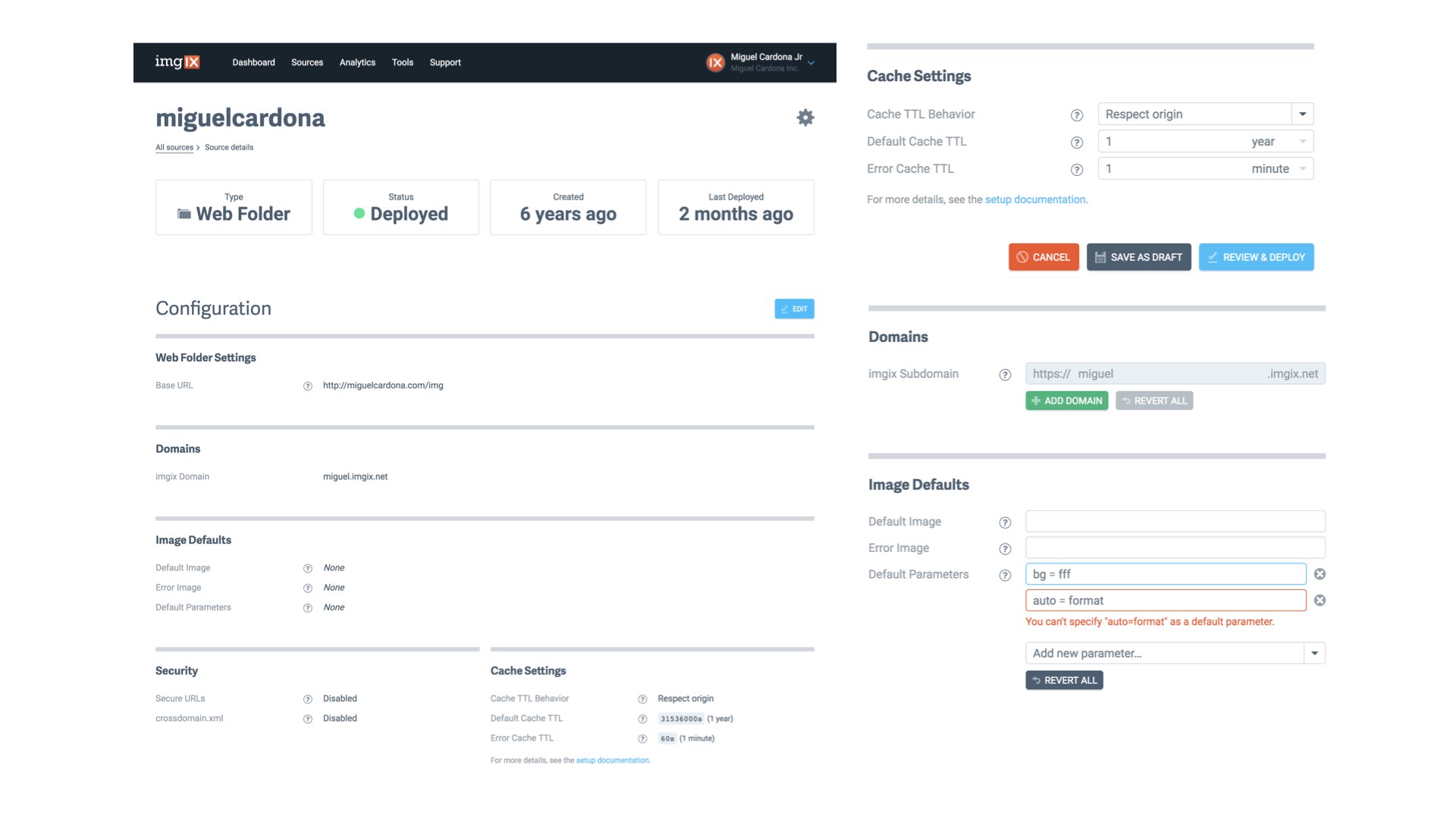 Admin Dashboard assets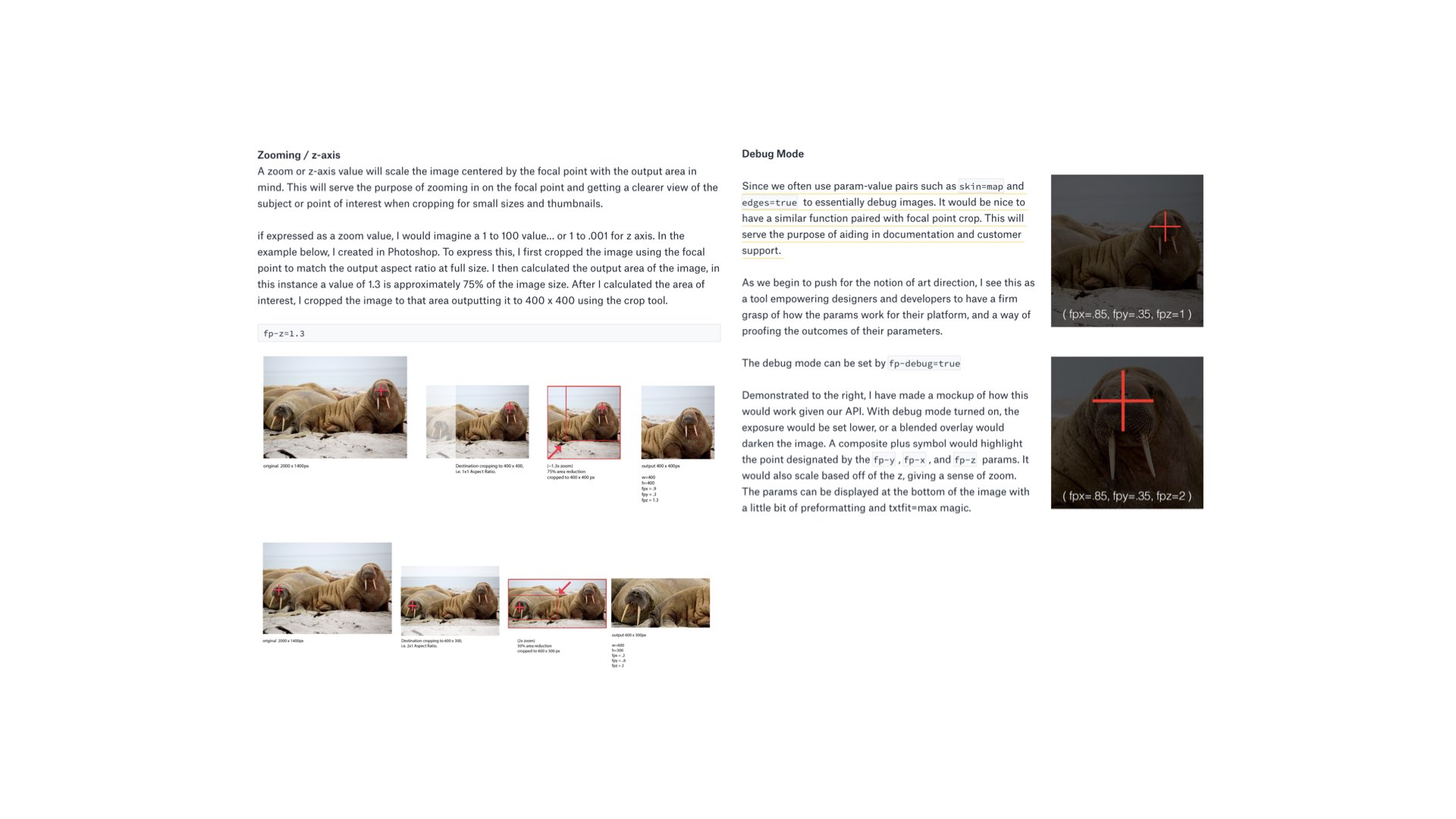 Proposal to new API feature, "Focal Point Crop"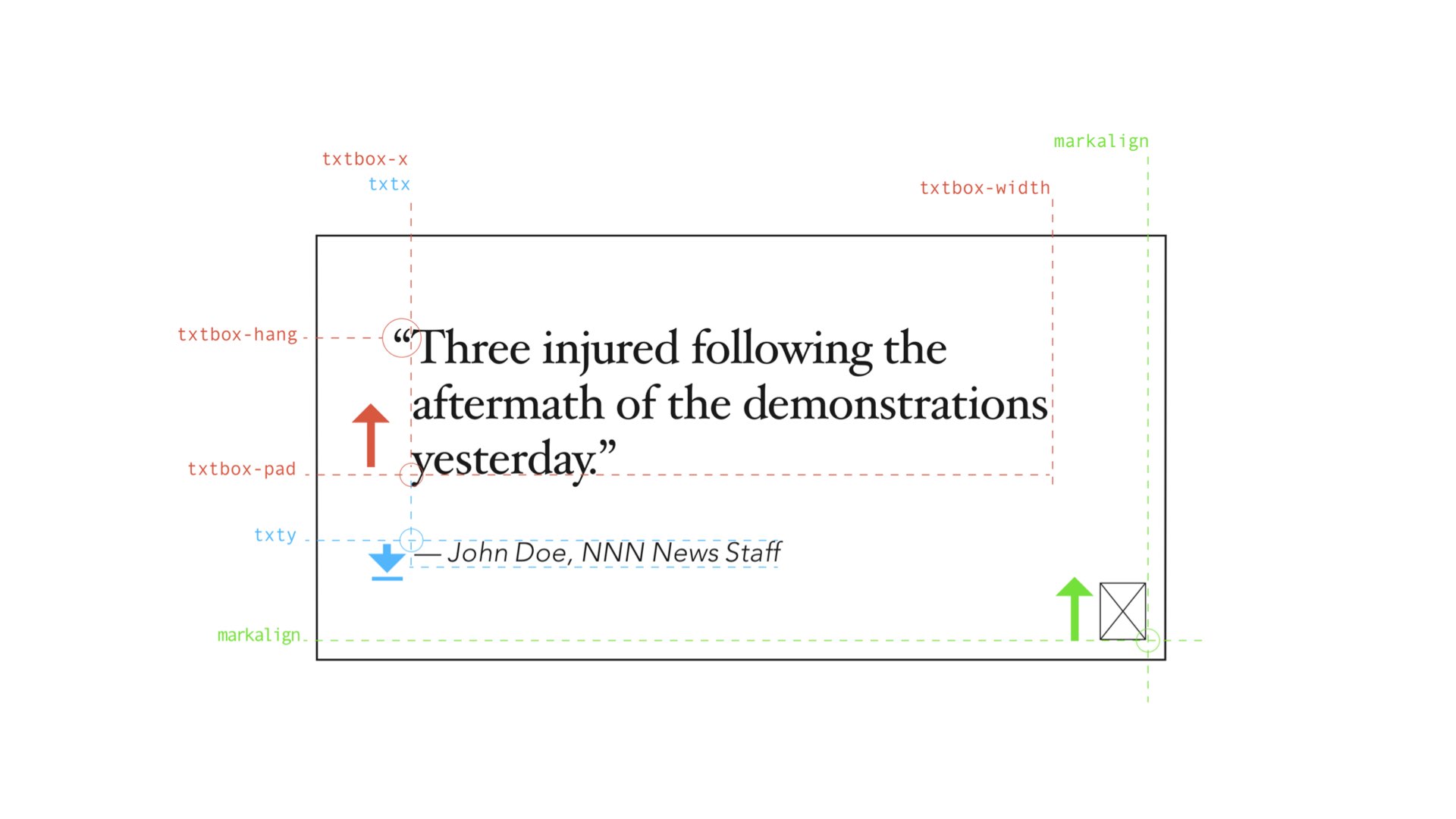 Visual Demonstration of imgix API compositing features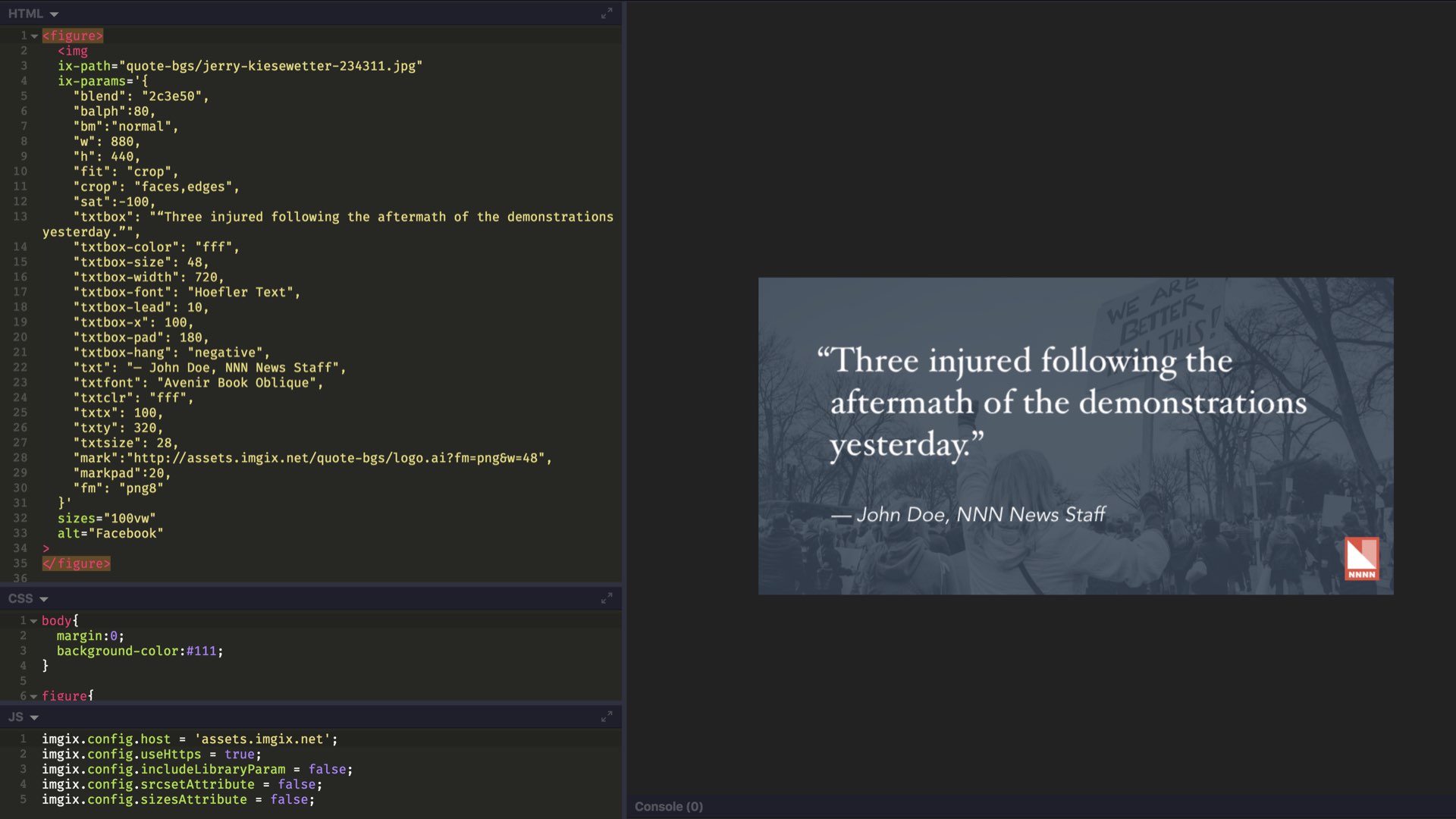 Tests for new compositing features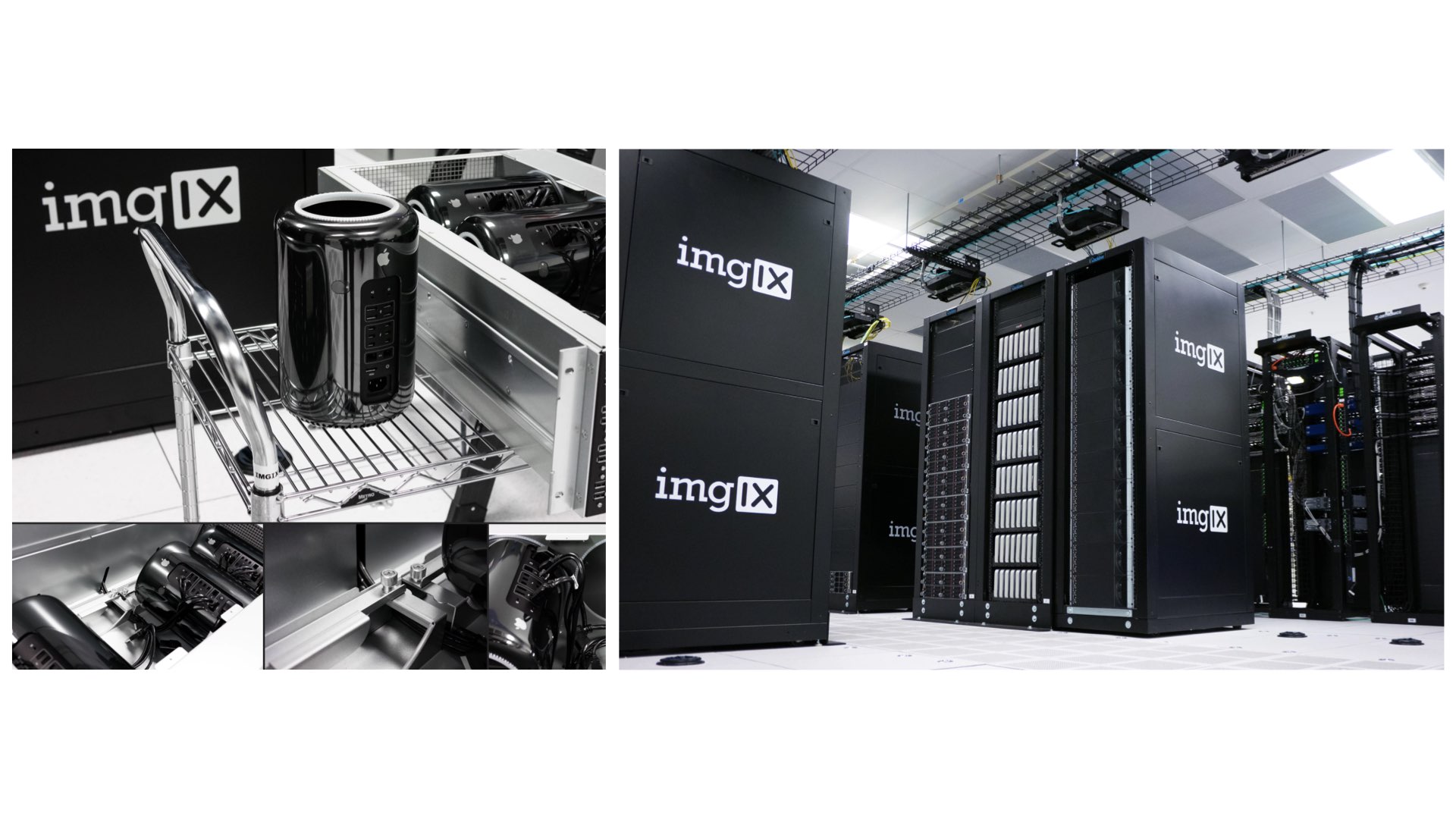 Photographic essays in imgix datacenter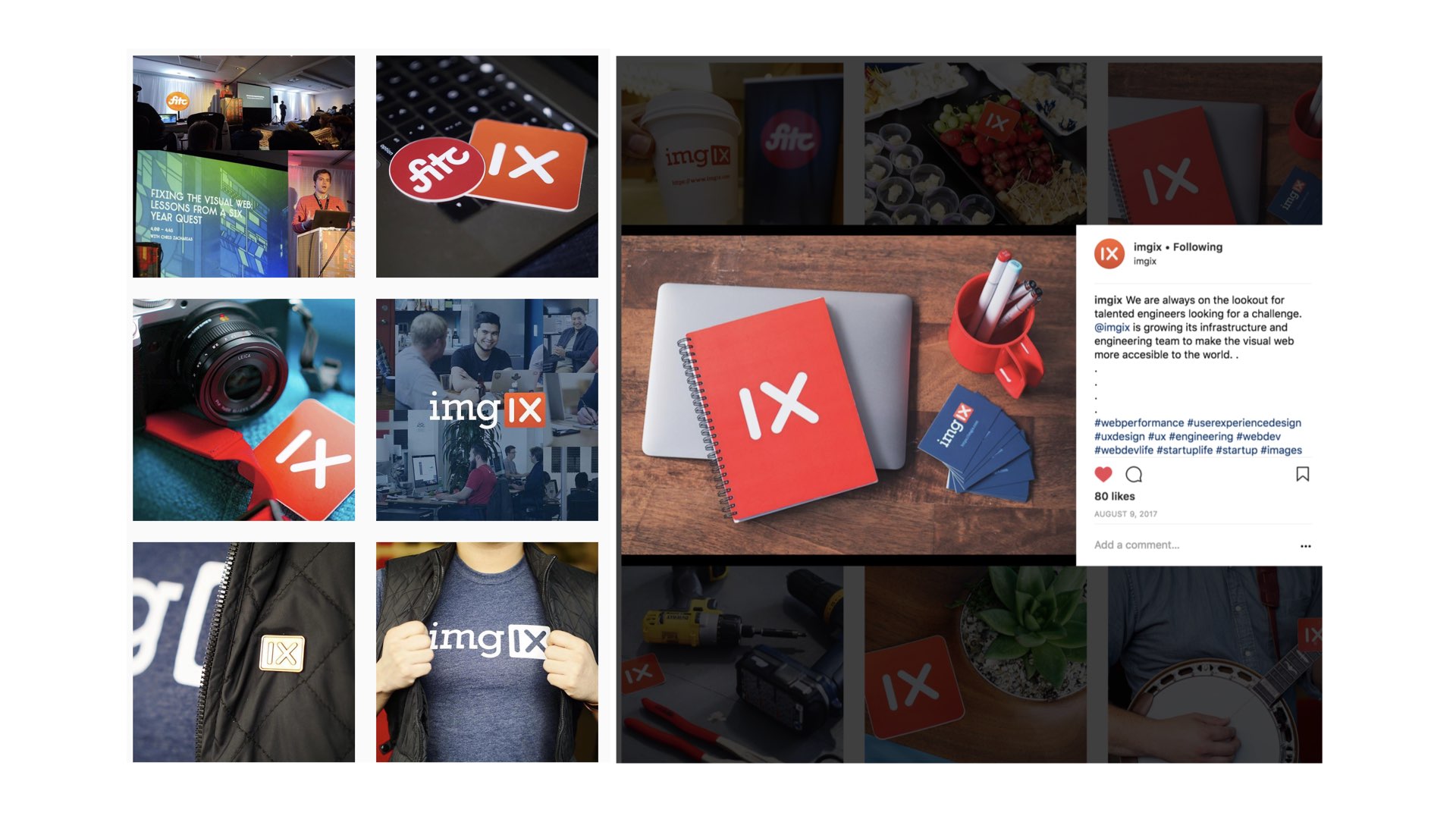 Brand management/ visual language and social media for imgix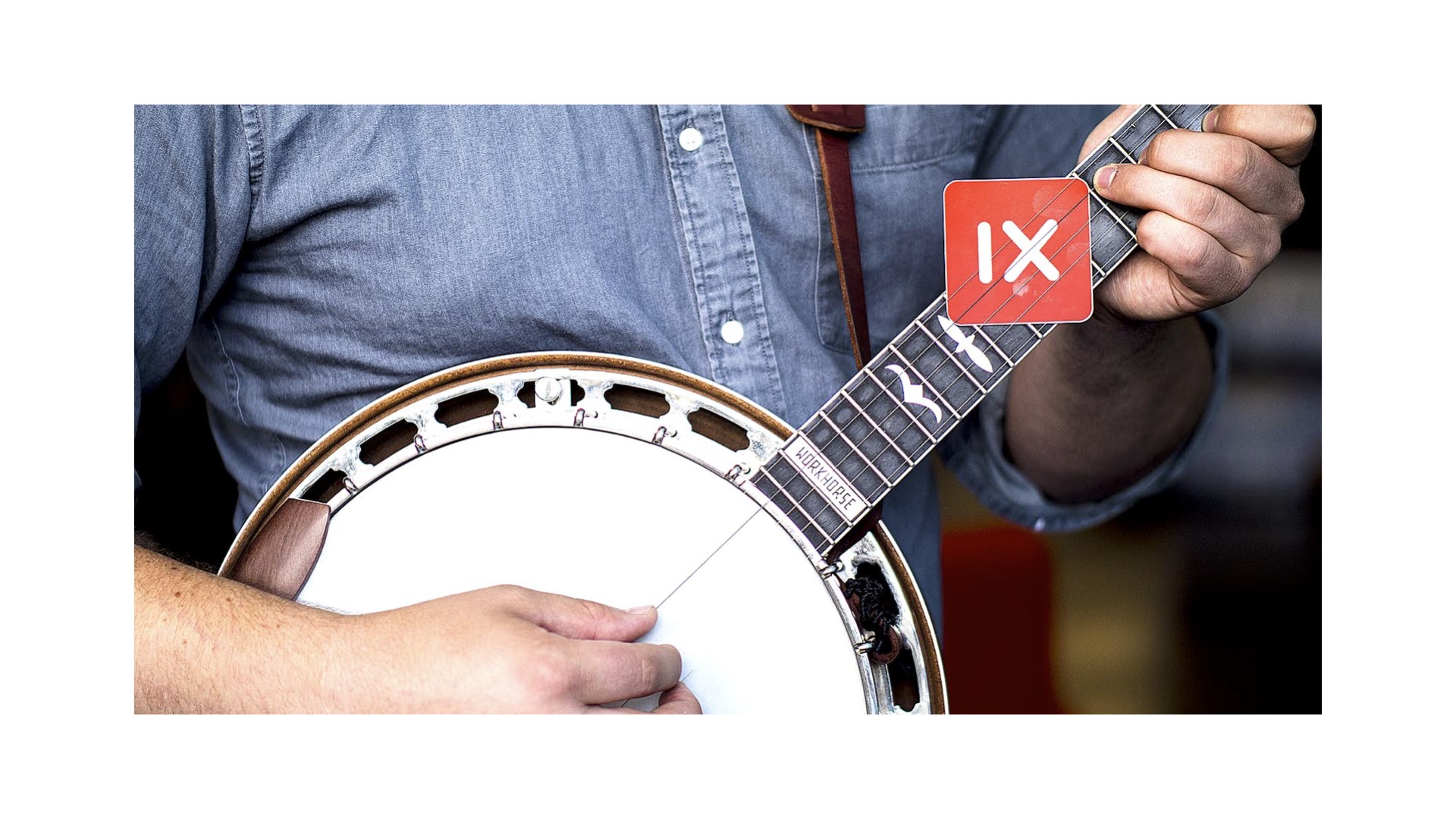 Marketing photos for social media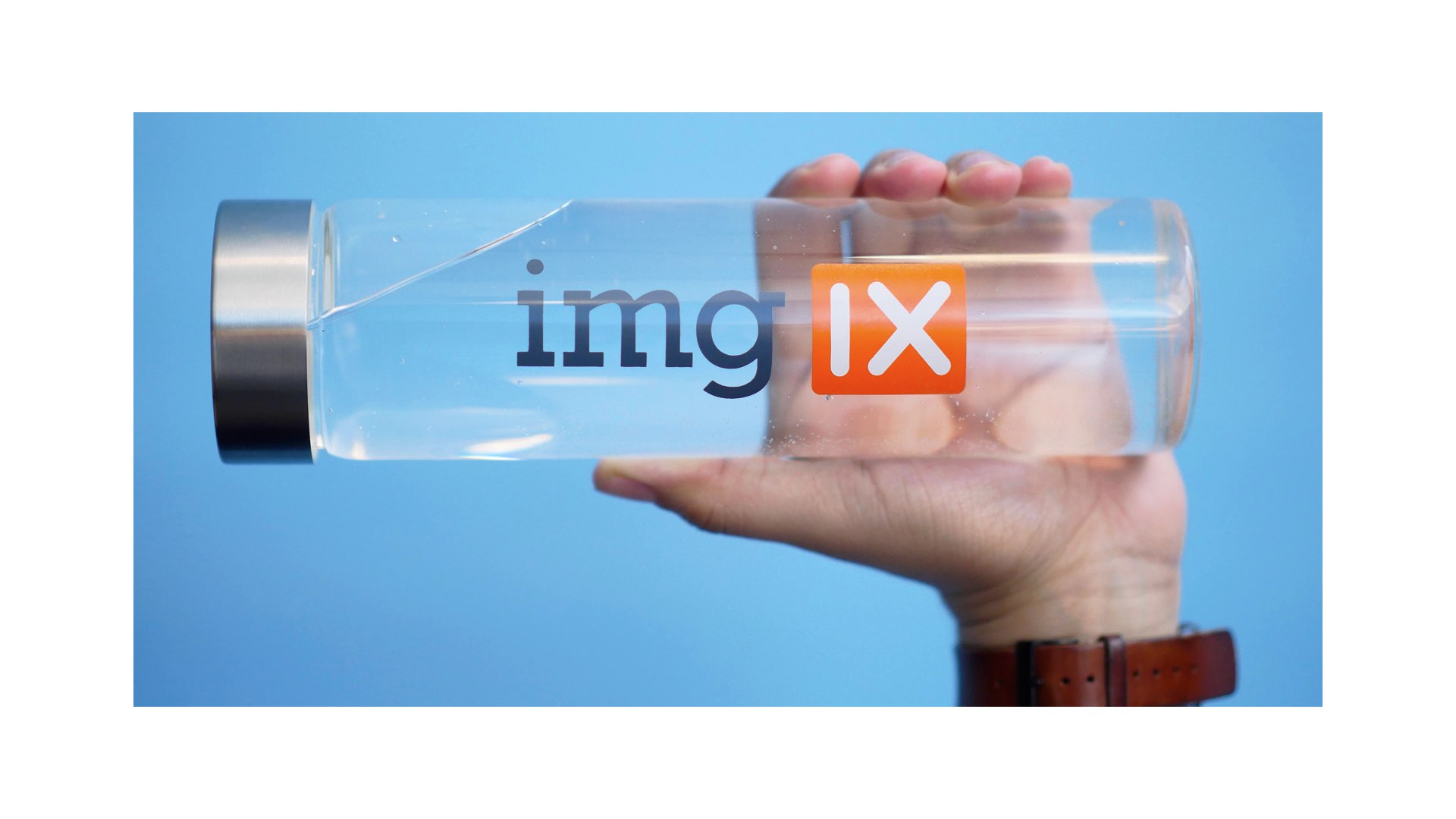 Marketing photos for social media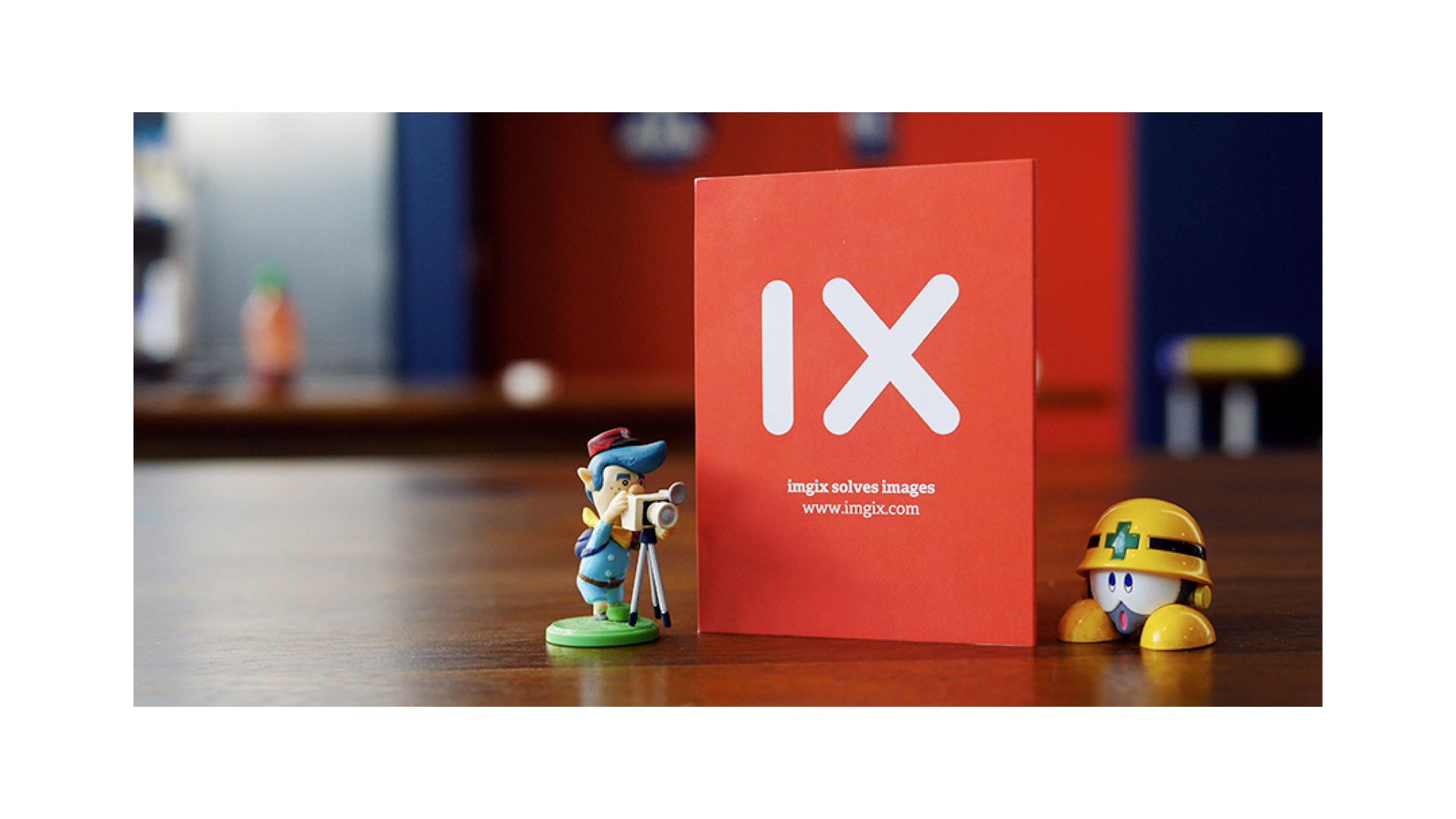 Marketing photos for social media
---