Goldman Sachs, New York, NY
November 11, 2022
Michael Penna, co-op '23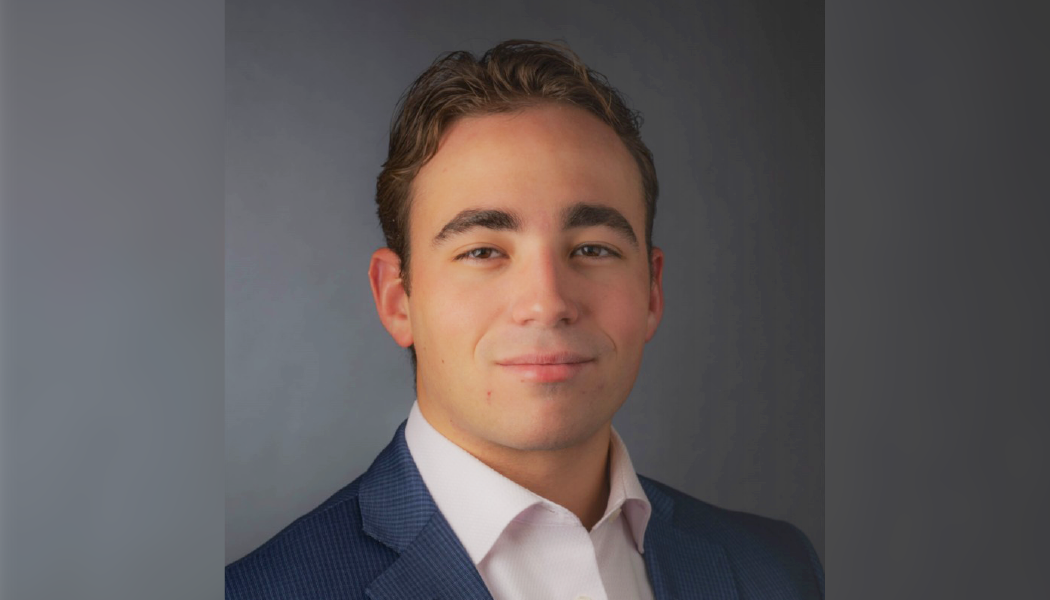 Why did you decide to attend Saunders College of Business at RIT?
I decided to attend Saunders College of Business at RIT because of the technological and quantitative aspects introduced to the finance curriculum. It has enabled me to look at financial problems differently.
What is great about your co-op?
Working at Goldman Sachs was an excellent opportunity to learn from remarkable people and grow professionally.
In what ways has Saunders/RIT prepared you for the job market?
RIT has prepared me for the job market by emphasizing acquiring co-ops and internships early to get a head start in my career. Additionally, the skills RIT has given me in the field of technology applicable to business have helped me stand out in the recruiting process.
What do you feel is the most distinctive advantage gained from your Saunders experience?
The most distinctive advantage I gained from Saunders was the clubs that helped supplement my classroom learning—applying the curriculum to a club activity outside the classroom cultivated skills that allowed me to excel in the workplace.
---