Hilton, Dublin, Ireland
April 14, 2023
Jacqueline Bouvier '18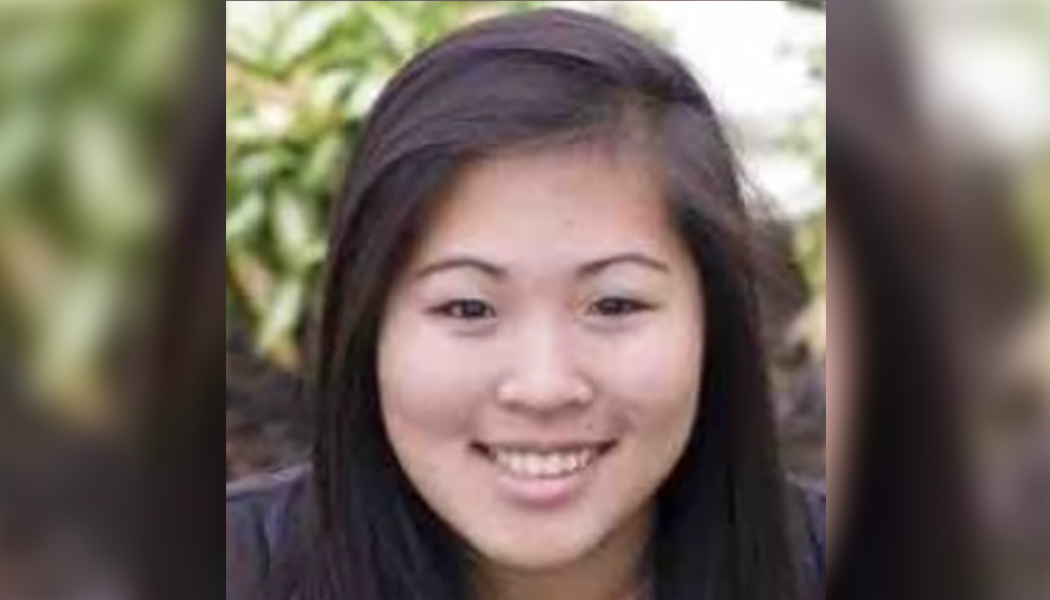 In what ways has Saunders/RIT prepared you for the job market?
From problem-solving to intercultural opportunities and interactions, Saunders provided a broad and cultivating environment that taught me how to be adaptable to all sorts of situations. My professors and mentors at Saunders helped me by connecting me to the hospitality network in Rochester, leading to career opportunities during and after my time at Saunders.
What is the most distinctive advantage gained from your Saunders experience?
I built my path and future with the courses and opportunities presented to me. I was never told, 'This is the path you must take.' Instead, I was shown many different ones into which I could grow and develop, and I was able to create my own Saunders experience from that.
What do you do?
The Morrison is a 5-star boutique hotel in the heart of Dublin that caters to musicians, tourists, and business guests. I am currently the meeting & events manager at the hotel, where I oversee events from small meetings, conferences, gala dinners, weddings, and the operations of our breakfast restaurant.
What has Saunders best helped me to reach my career success?
While challenged academically, I was also introduced to international settings by studying abroad in Croatia and Dubai. The global inclusivity of the program and college led to my greater understanding of intercultural competency and empathy. That has led to me living and working abroad for the past four years with individuals worldwide.
What should current students know about Saunders?
Nothing you do is for naught. You will be pushed to think differently. Not all the classes you take are going to be something you're good at or something you enjoy, but they are important.
---