Historical Interior Design Project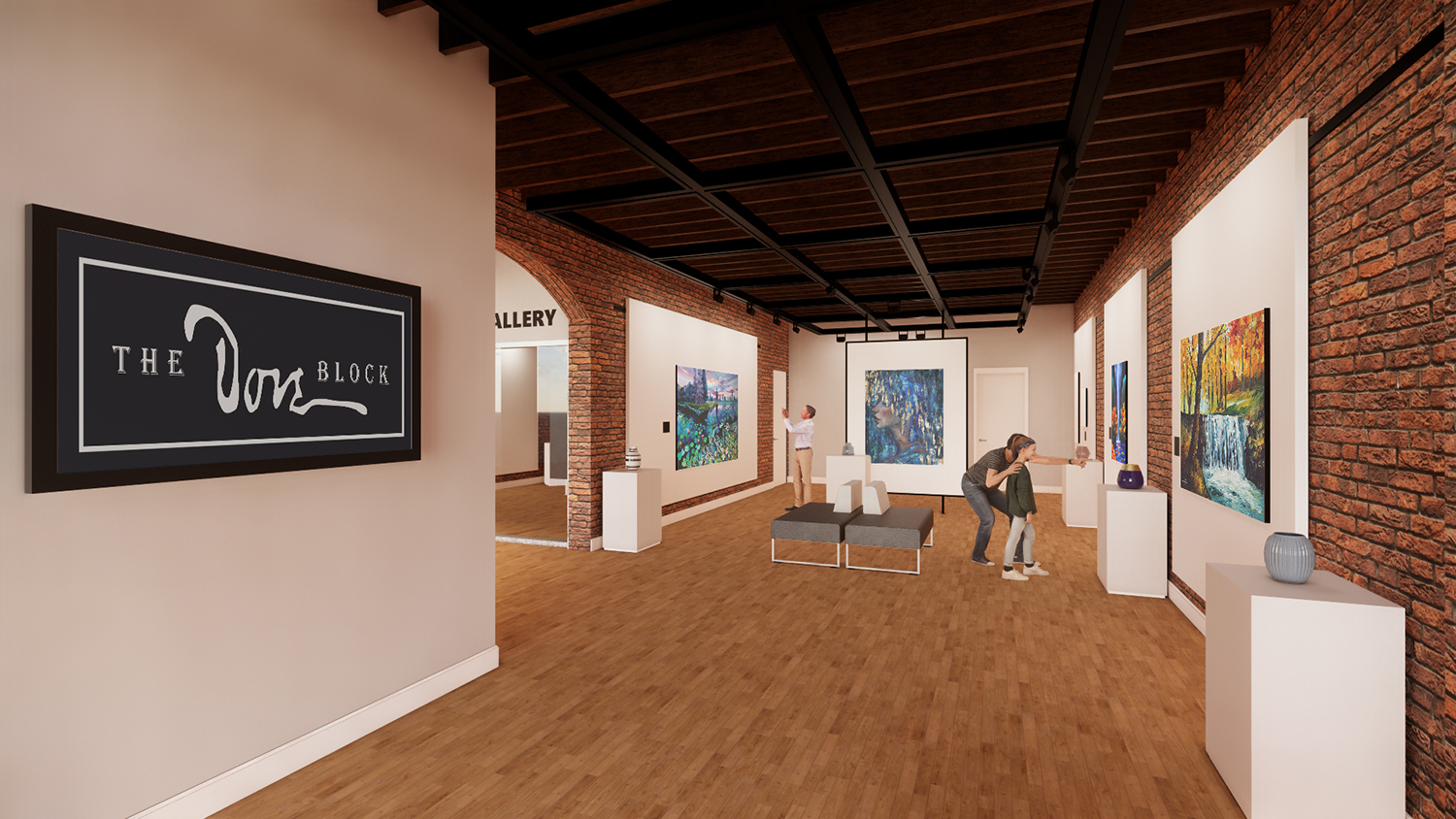 Fourteen RIT Interior Design seniors spent the 2020 spring semester making major contributions to the restoration efforts of a historic building in the region.  
Students in Adjunct Faculty Kelly Jahn's studio course worked with several clients to propose designs for the three-story Dove Block building in downtown Geneva, N.Y. The clients for the project were the Dove Block Restoration Group, Dove Tribute Group and Philadelphia-based Corbett, Inc., the prospective new owner of the 19th-century structure. 
Informed by conversations and site visits with the clients, the interior designers each provided a concept for a third-floor Corbett experience center and first-floor community gallery space honoring famed artist Arthur Dove. Floor plans for a retail area on the second floor were also submitted as part of the interior design project.
The restoration of the Dove Block, vacant for more than a decade, is in the early stages. But the students have provided inspiration and a vision for how the space could be used.
Learn more about the interior design project and see all of the concepts below.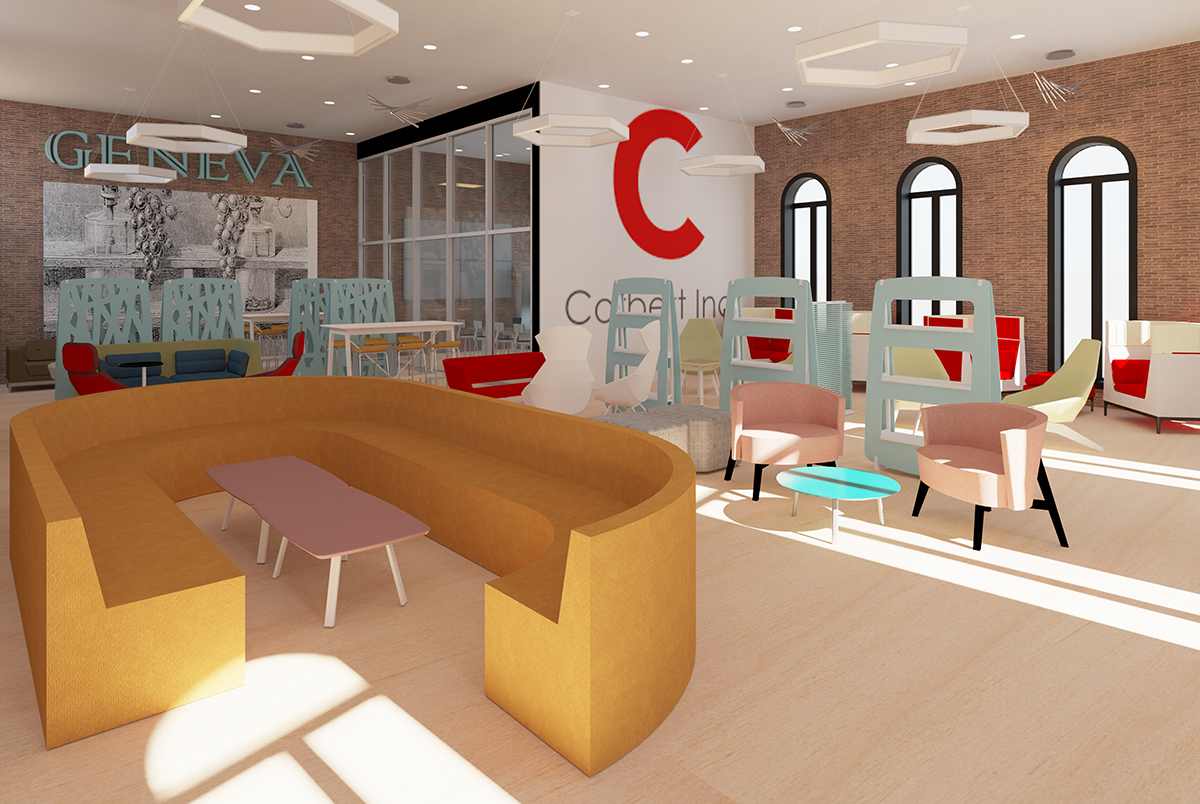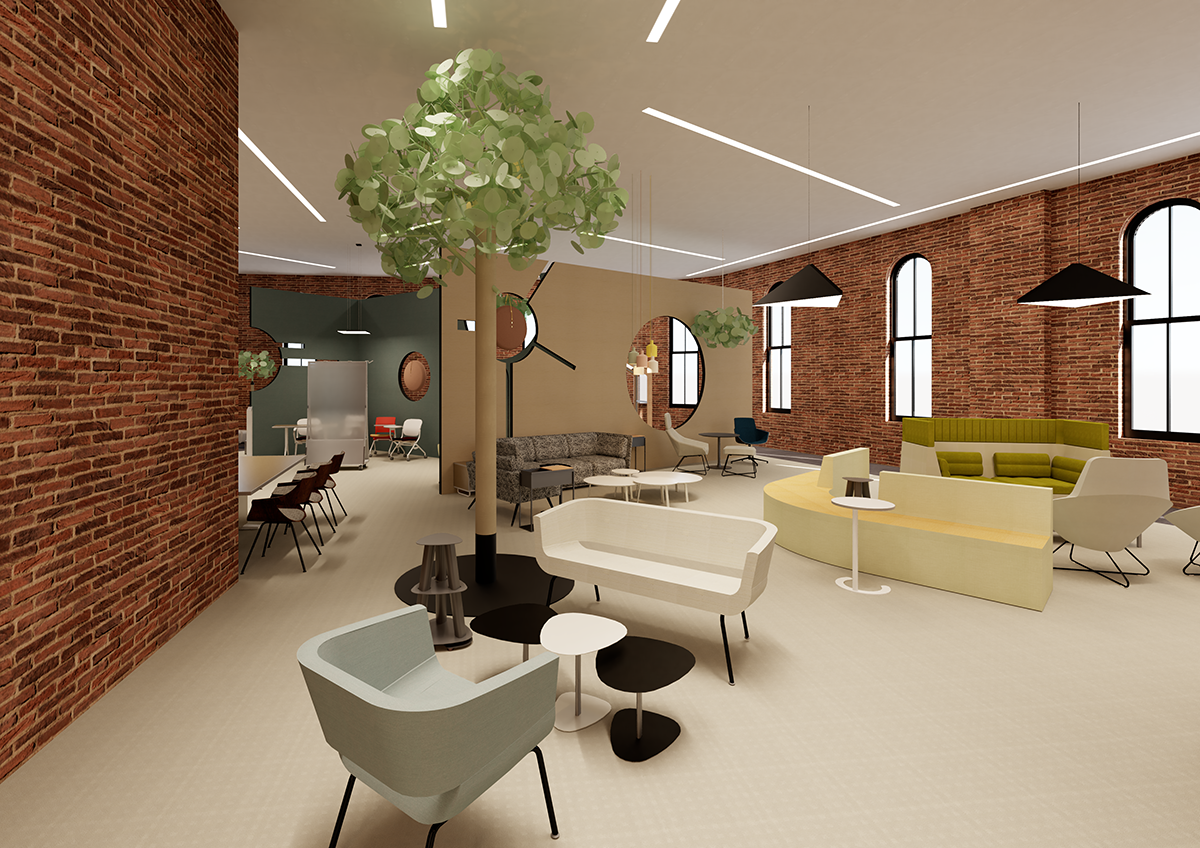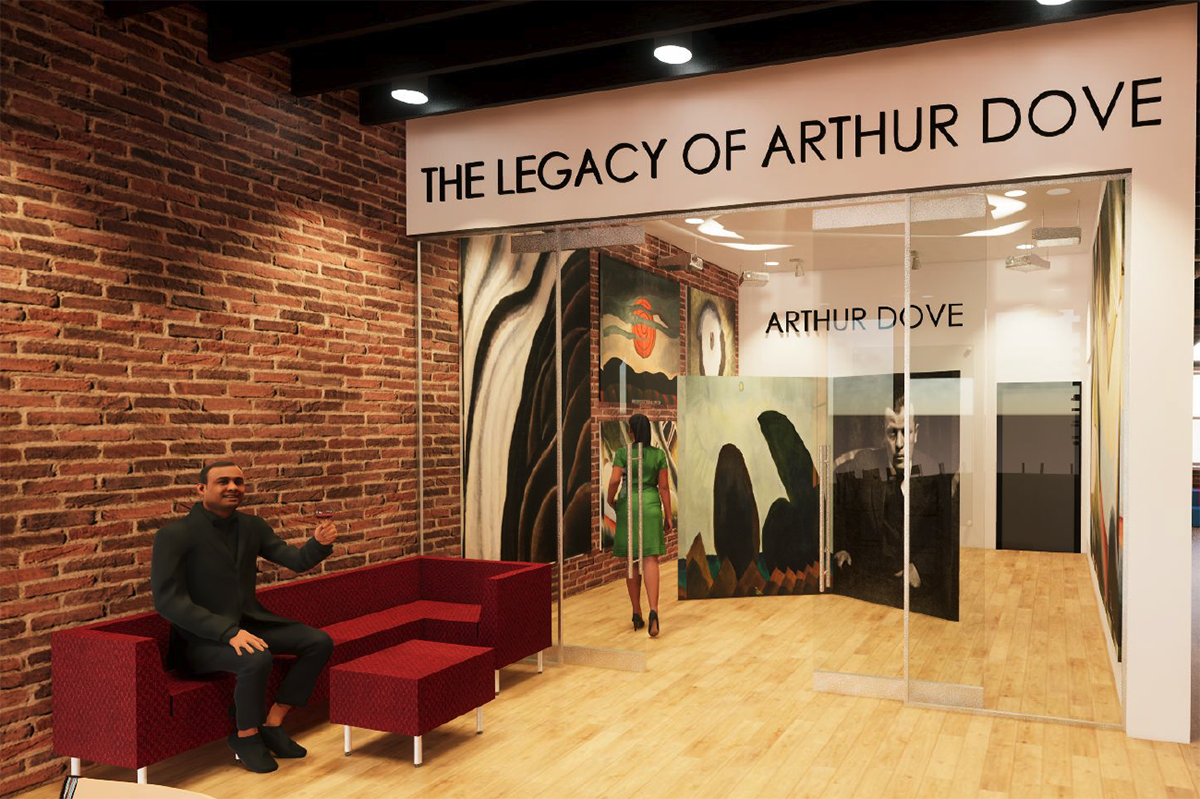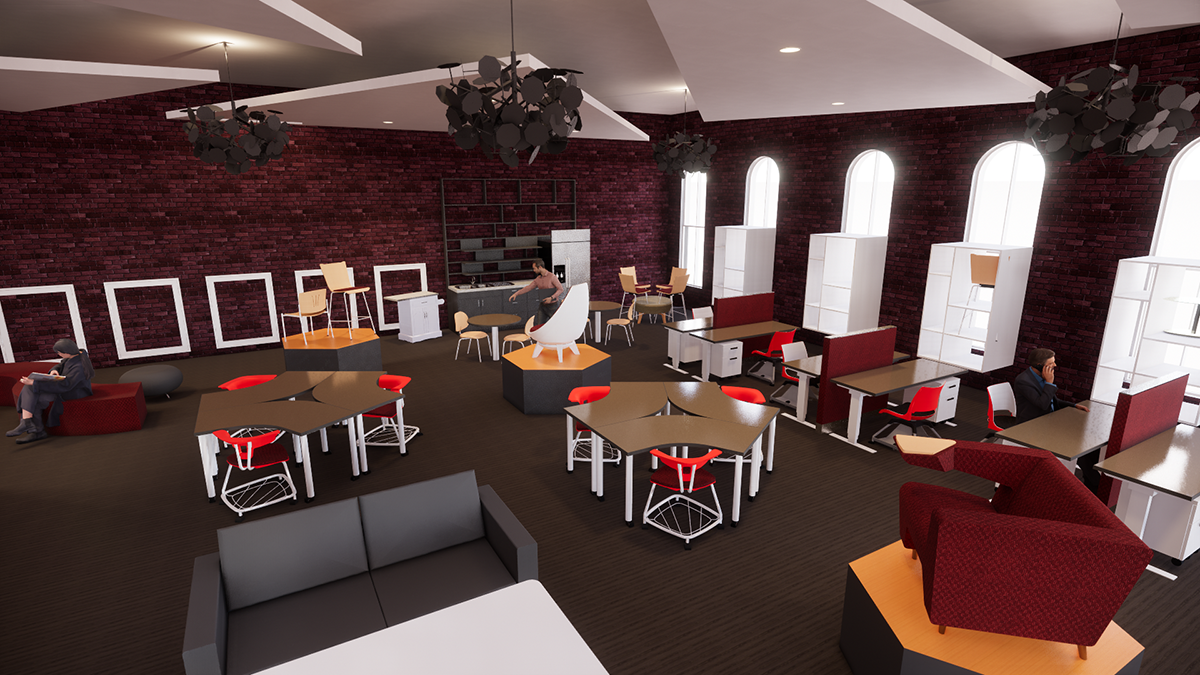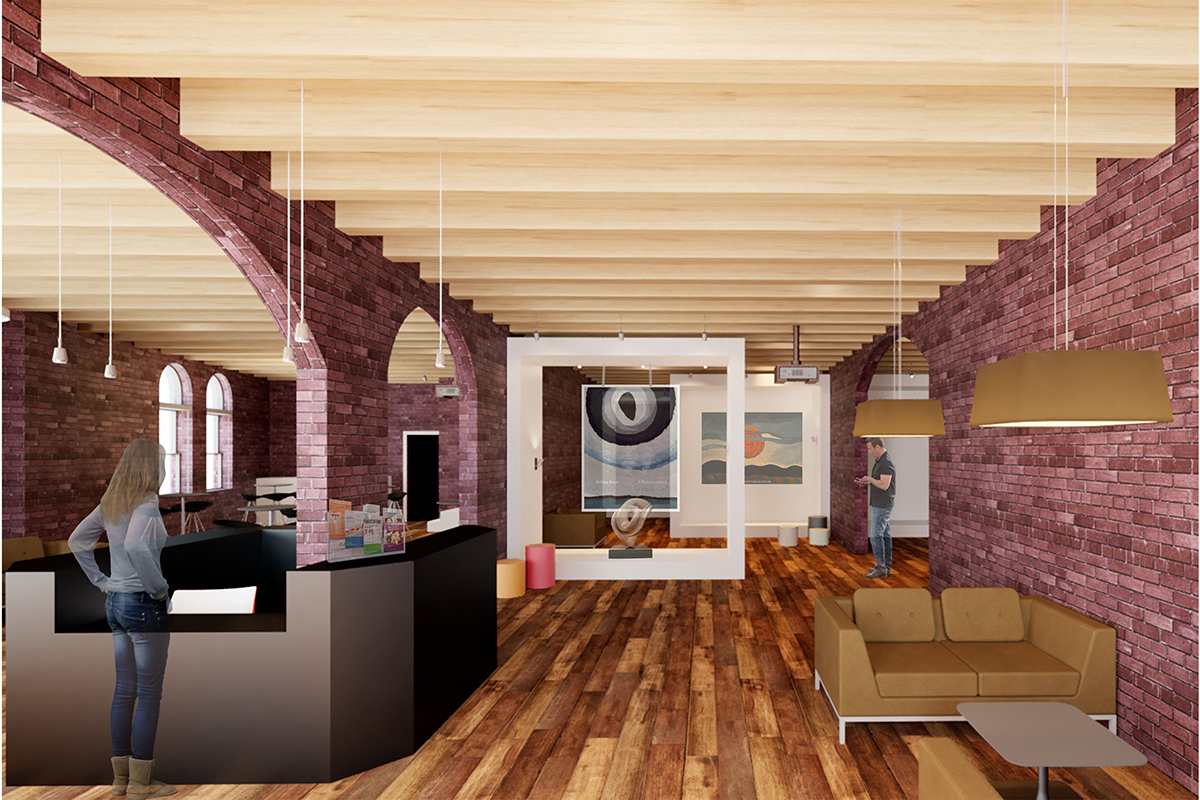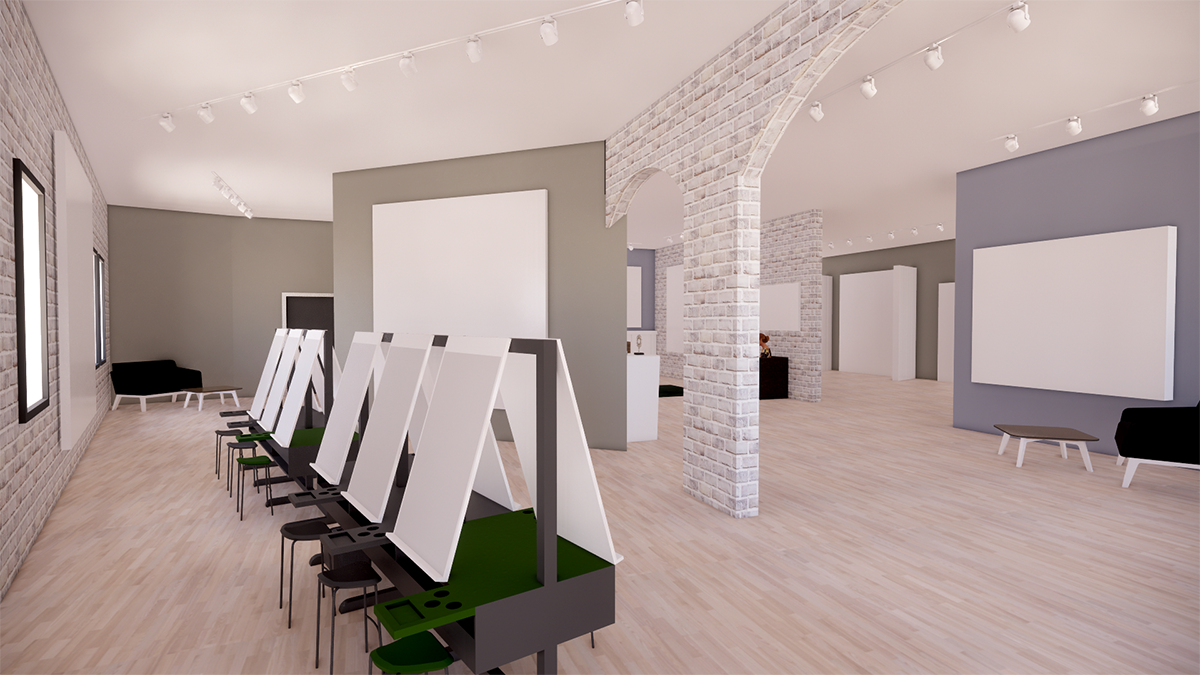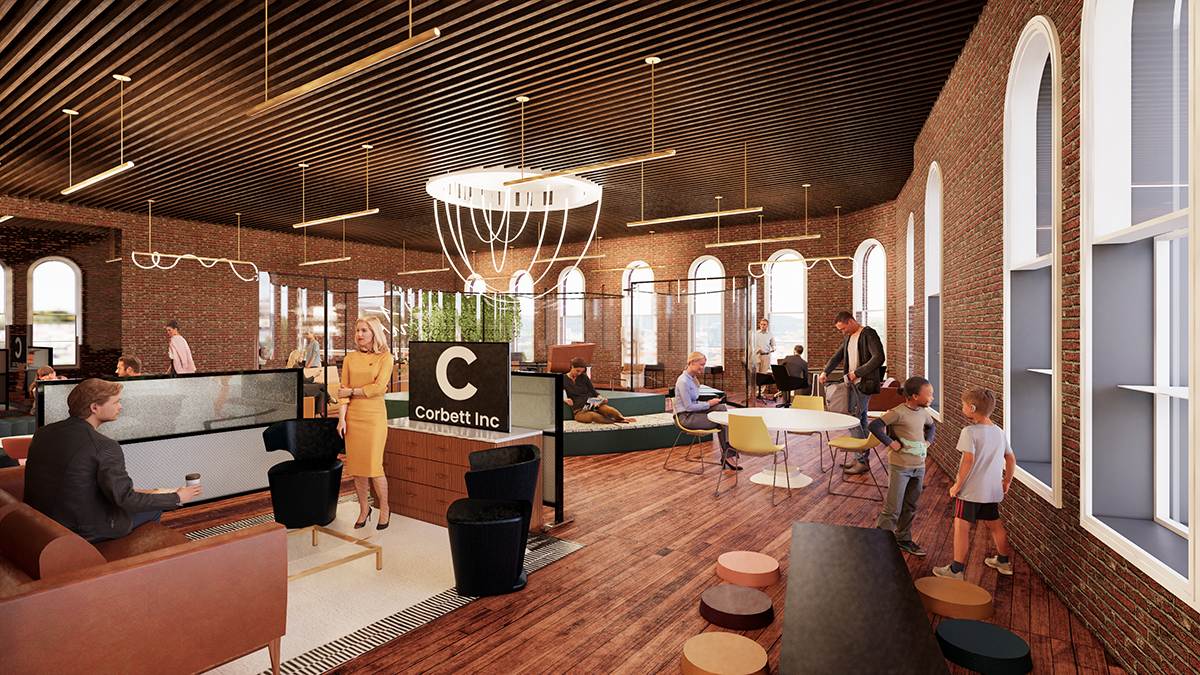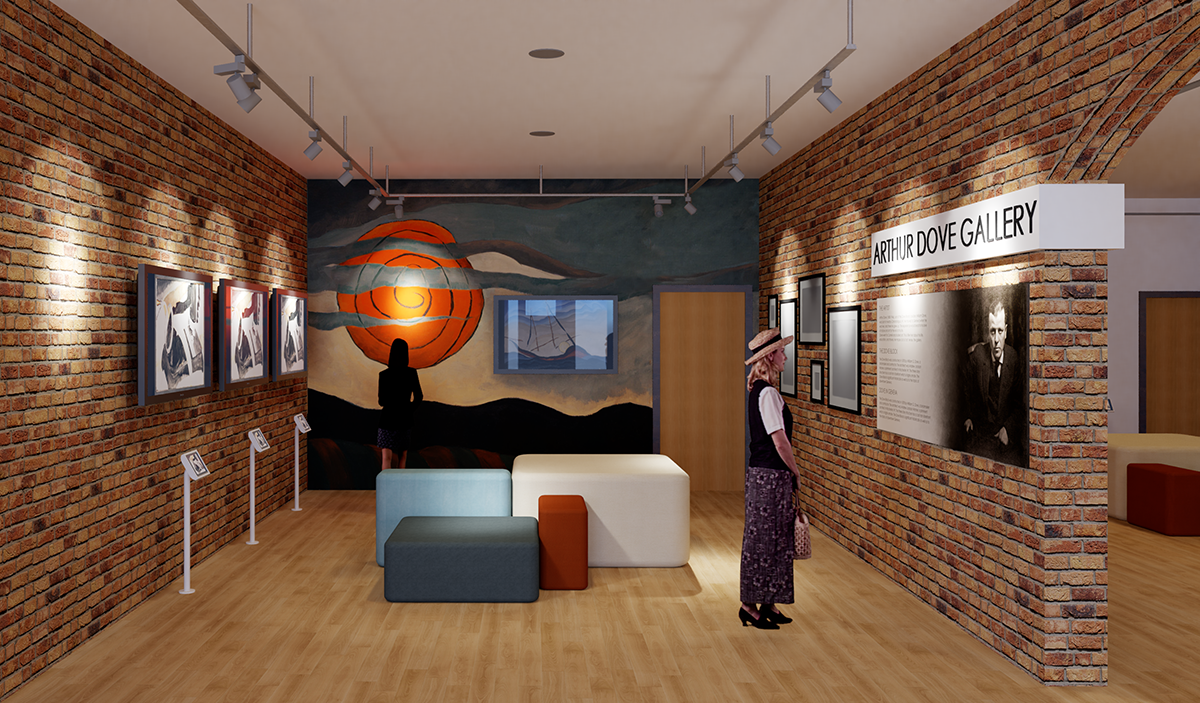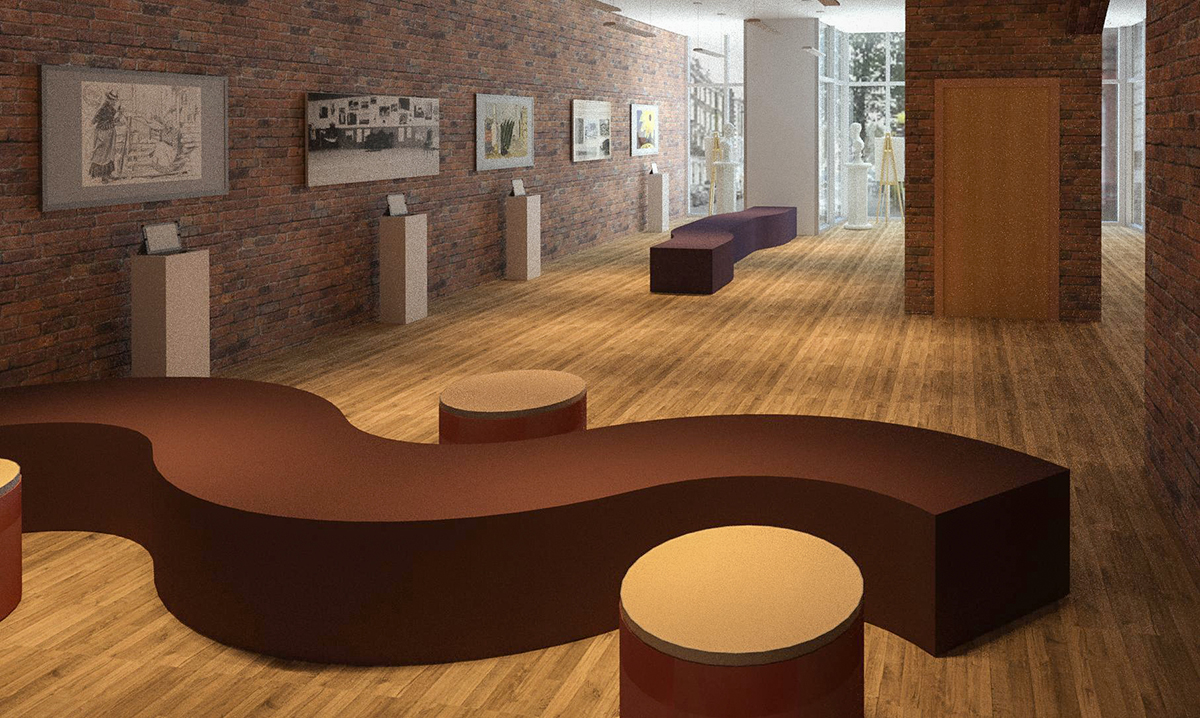 ---