"I am so lucky to have the greatest mentors and peers."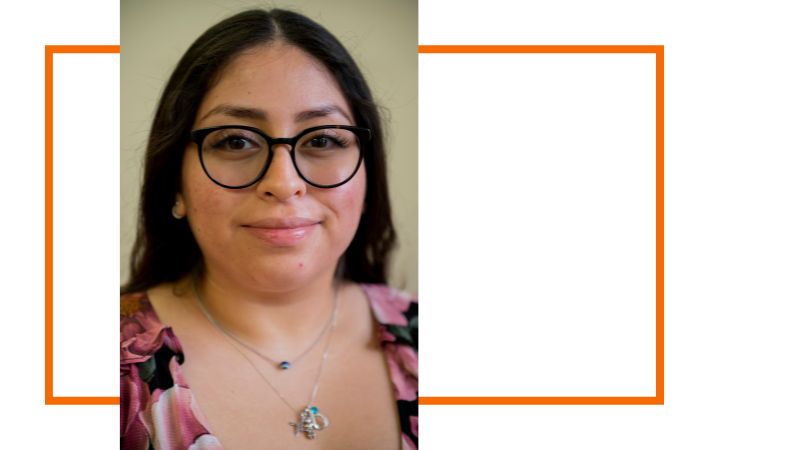 Center for Public Safety Initiatives Research Assistant Venita D'Angelo earned the RIT Outstanding Undergraduate Scholar Award this year and was celebrated among RIT's top 1% of undergraduate students who achieve academic excellence while also giving back to the community through civic or volunteer work, by conducting research, or being engaged in a co-op or work in their field of study.
Venita's research has focused on many facets of criminal justice, including mass incarceration and its disproportionate effect on minority groups, the criminalization of immigration, violence against women, and prison privatization. In her spare time, she enjoys volunteering and eventually hopes to culminate her academic career by completing law school. 
In May2023, she will receive her BS in criminal justice and looks forward to returning to RIT in the fall to begin the criminal justice MS program. 
Photo by Vincent Alban, RIT photojournalism '23
---