International Project
April 14, 2020
Carlos Tobón Franco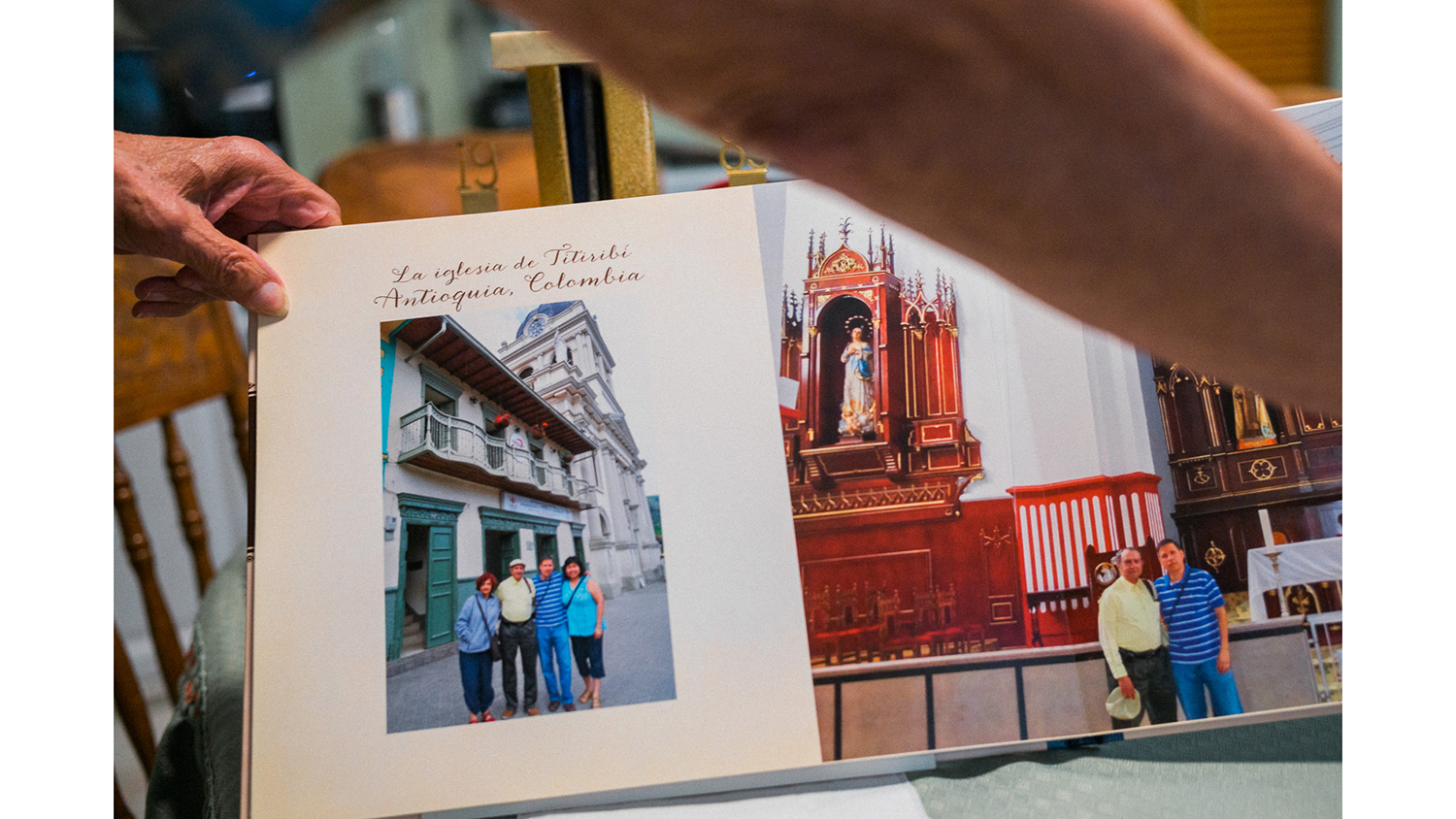 "Cruces" is a multimedia installation depicting immigrants' conditions through landscapes, Latinx communities and borderlands. Made during the last two years, the work is a multivocal ethnography of immigrants with varying legal statuses, countries of origin and stages in their journey. The imagery is composed by the distributed yet relational geographies of the immigrants and structured to highlight the constitutive elements of transit, such as trains, immigrants' hubs in US cities, as well as the obstacles they have to face in their transit, such as forests, rivers and deserts.
The fieldwork for this project was made in three major immigration-related settings: cities along the US East Coast, US-Mexico borderlands and the southern Mexico states. The project explores the ideas of citizenship of immigrants once settled, the relations on borders and immigrants' hazardous experiences, and the operation of the so-called "expanded borders" in Mexico. 
In the work, photographs, maps, video and personal notes are interrelated into a fragmented whole, to infer the complexity and difficulty of representing such a broad and complex subject matter.
- Carlos Tobón Franco '20 (Photography and Related Media)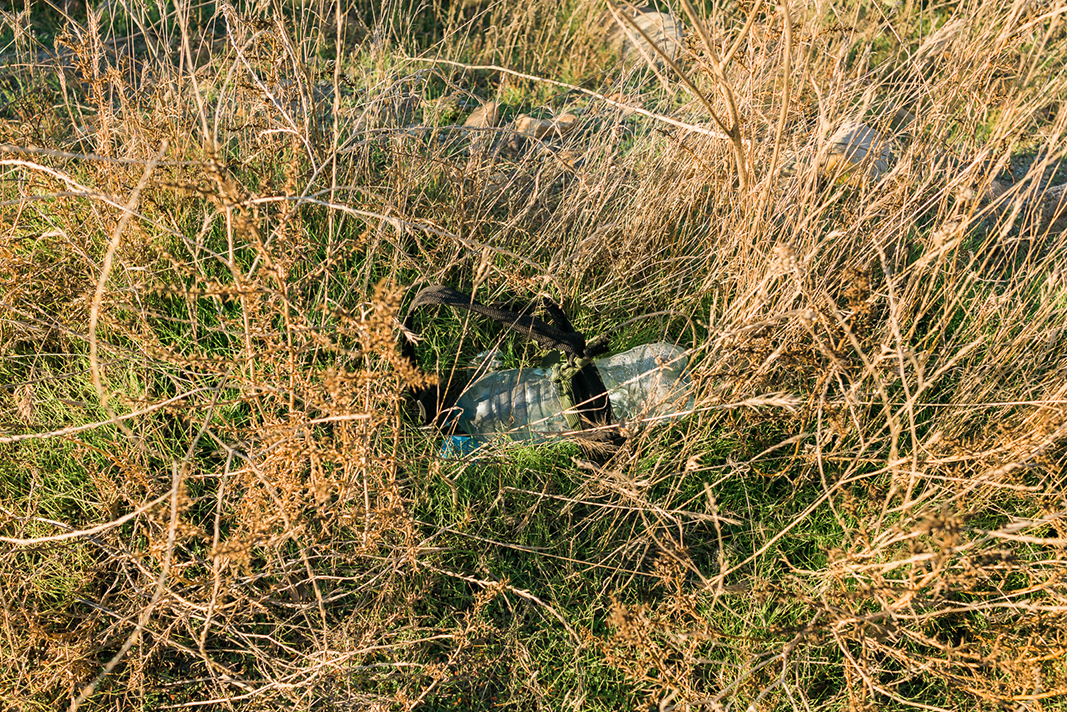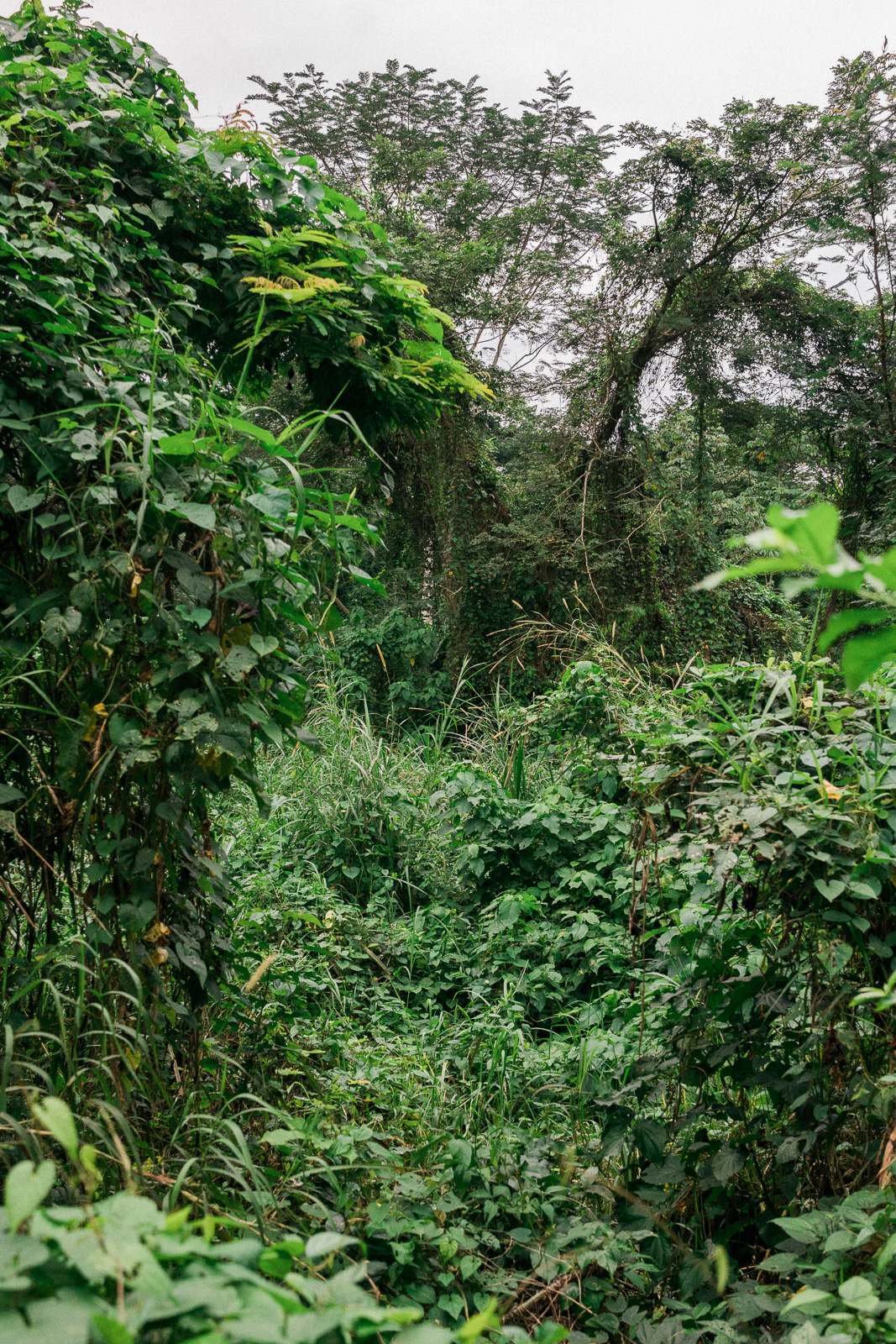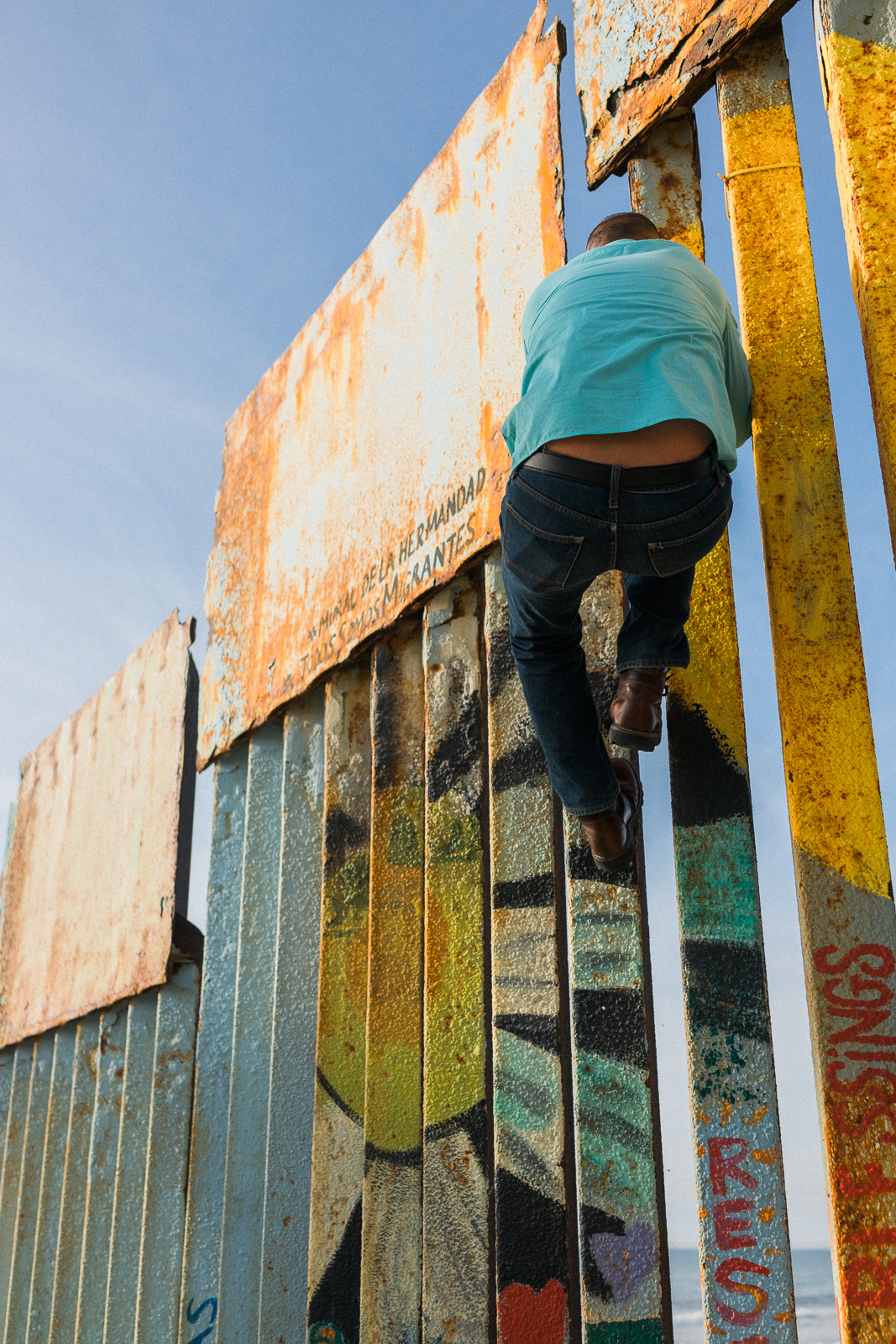 ---