Logos and marks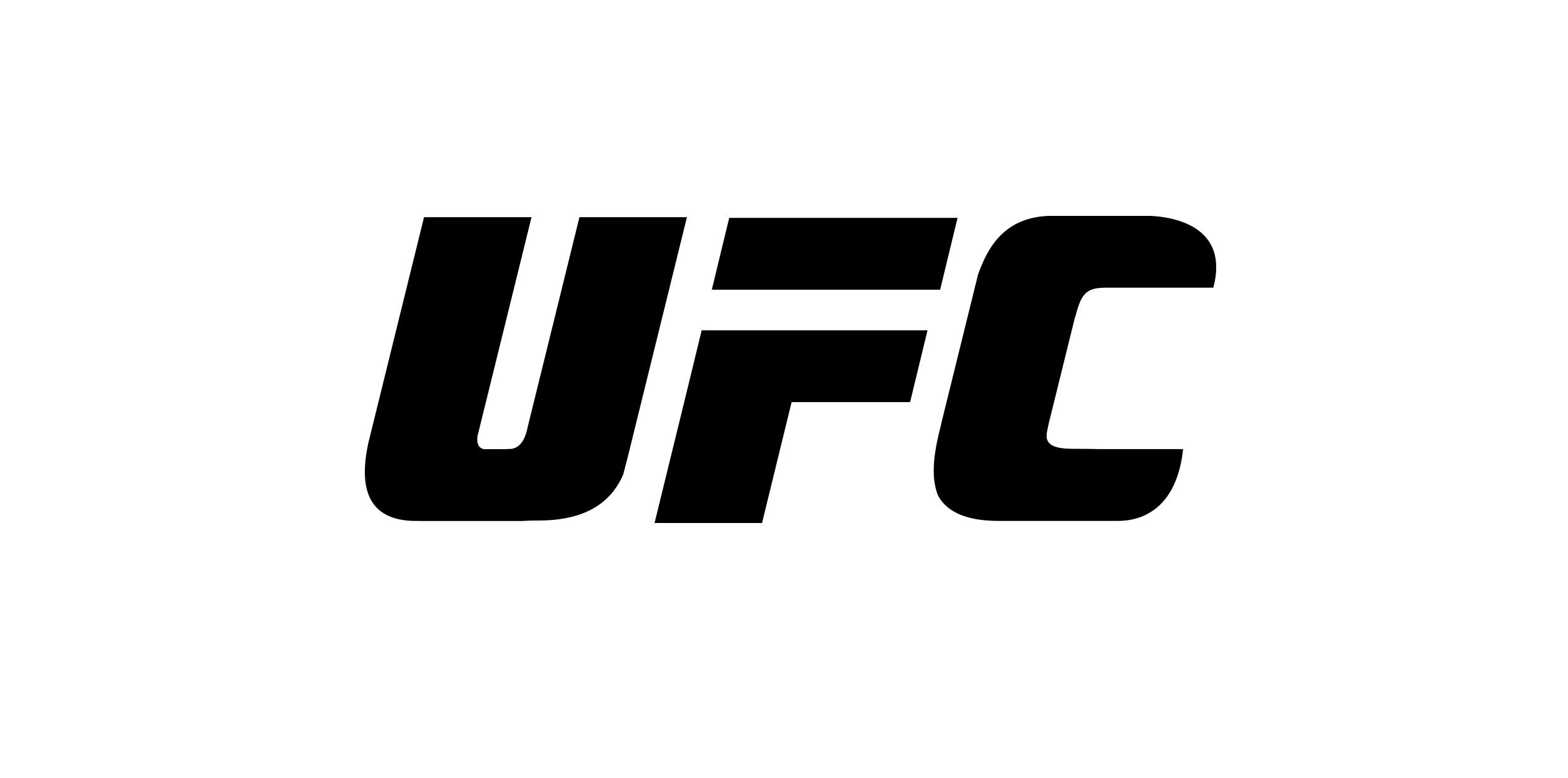 This is a logo that was designed before my years at RIT. I use it here as an example because I still see it on a regular basis on TV, used on billboards or other signage, newspaper ads, etc. Those who are fans of sports entertainment would certainly recognize this mark.



The custom letters were designed to appear strong and dynamic.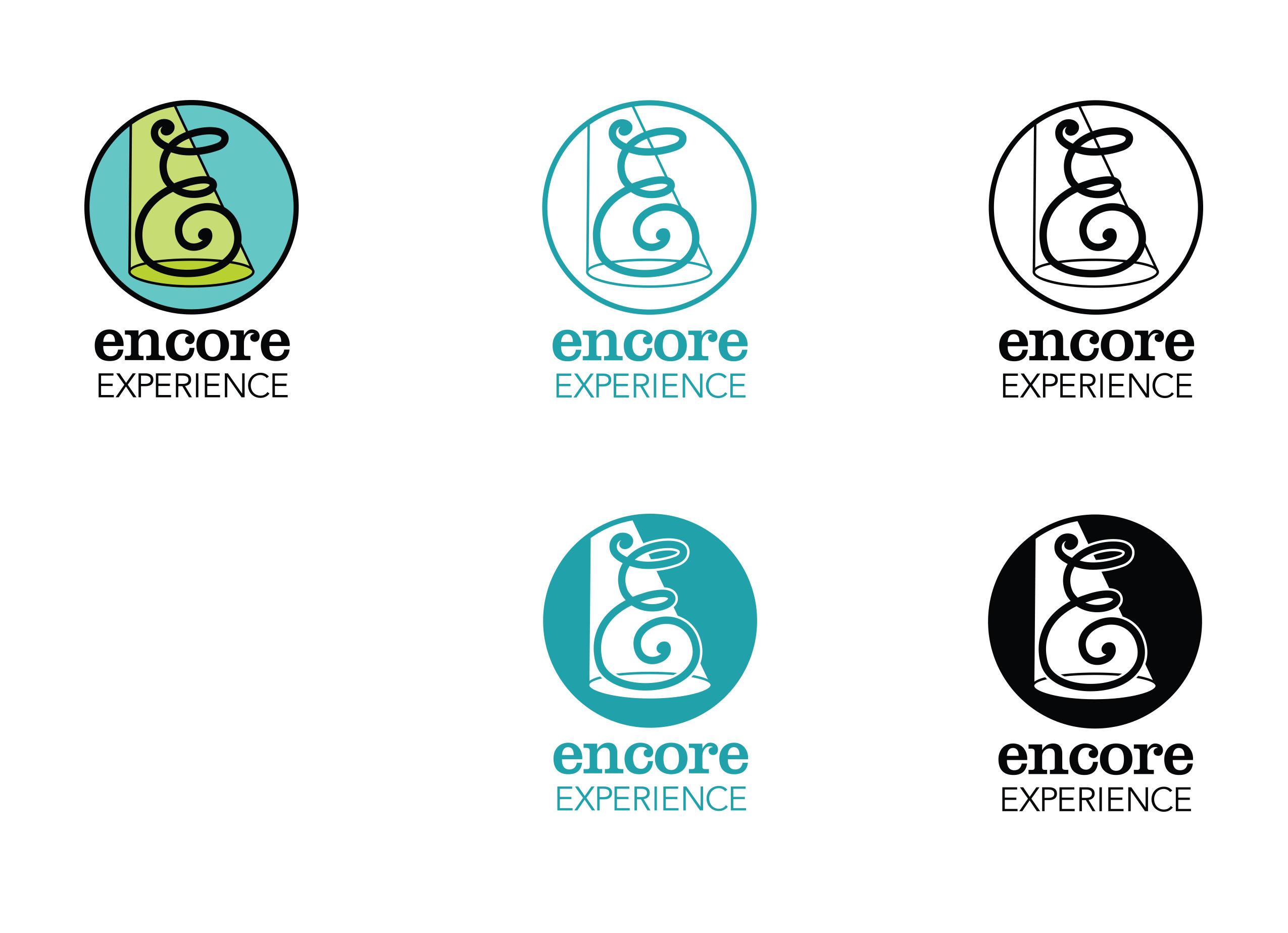 Encore Experience is a theatre and music education organization that provides arts education for students and performers of all ages, including acting and music classes in the Western New York area.



Logo for Arts Services Initiative of WNY



ASI is a non-profit 501c3 organization governed by an independent board of directors comprising artists, arts administrators, business people, and private and corporate funders.



Arts Services Initiative of Western New York (ASI) fosters capacity building, collaboration, and advocacy efforts for the region's cultural sector, an integral part of our community.



ASI works closely with the Greater Buffalo Cultural Alliance, (GBCA) and brings together several networks including Arts Partners for Learning, Theater Alliance of Buffalo and Cultural Alliance of Niagara. ASI will pick up and continue the work of the Arts Council in Buffalo and Erie County, the Arts Council in Niagara County, and Advancing Arts and Culture.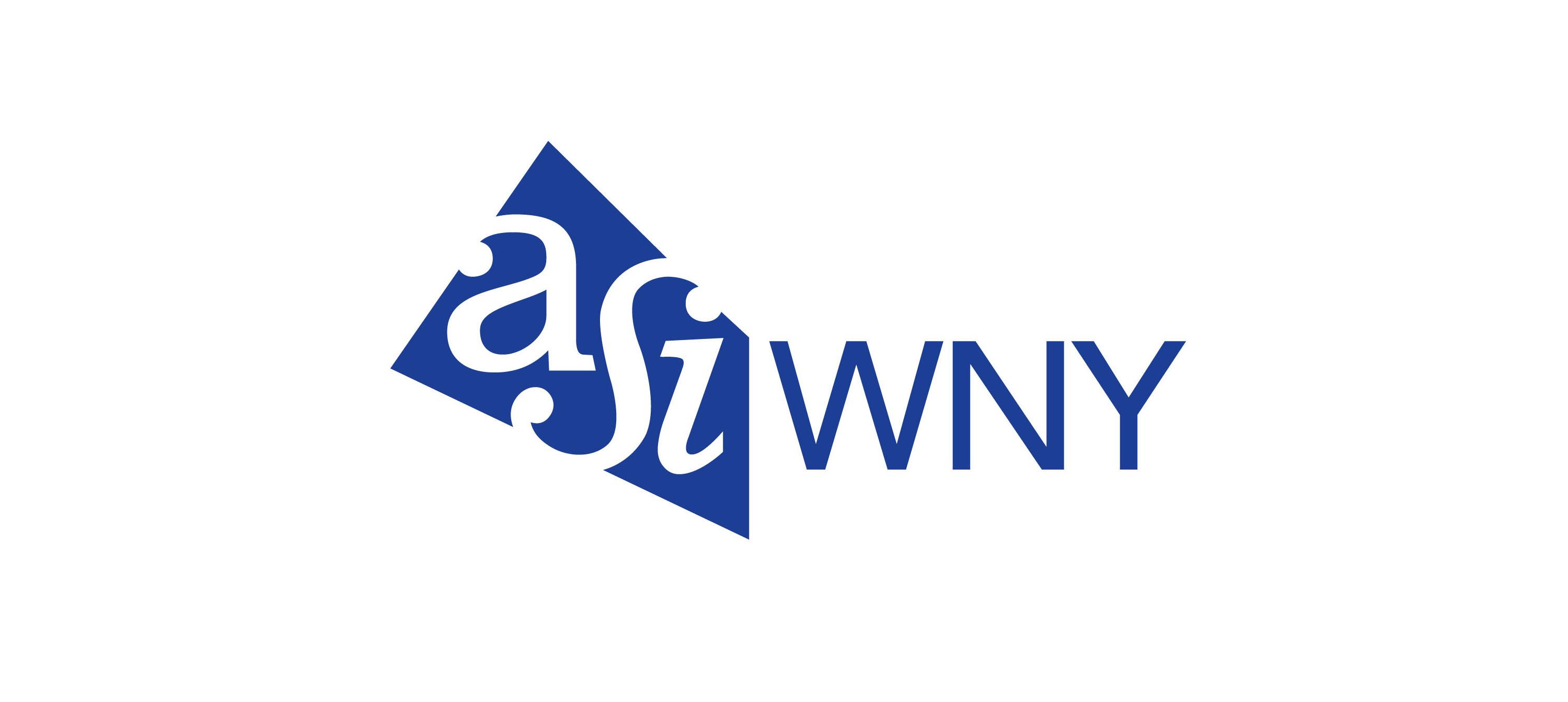 ASI WNY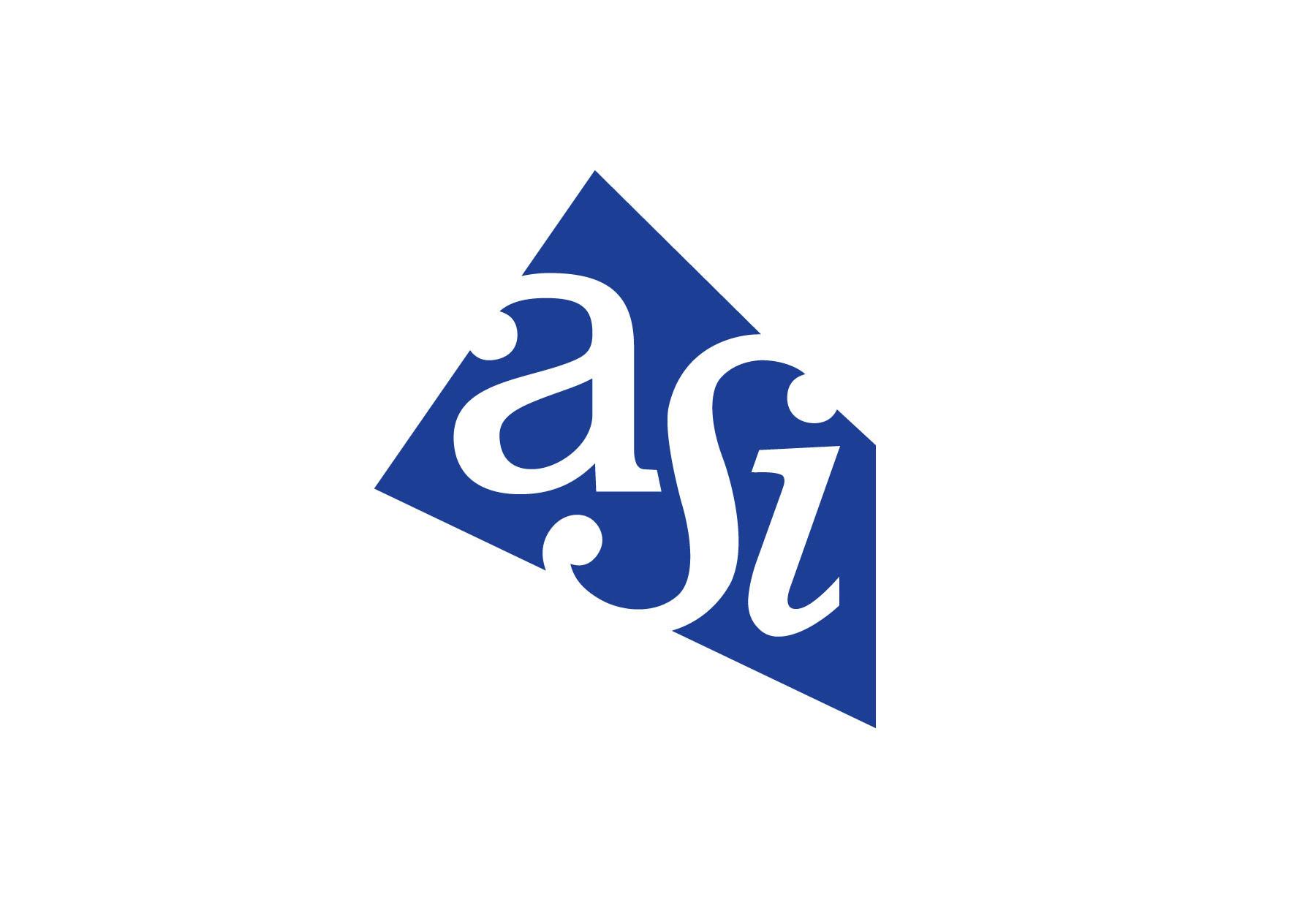 Logo option for Arts Services Initiative of WNY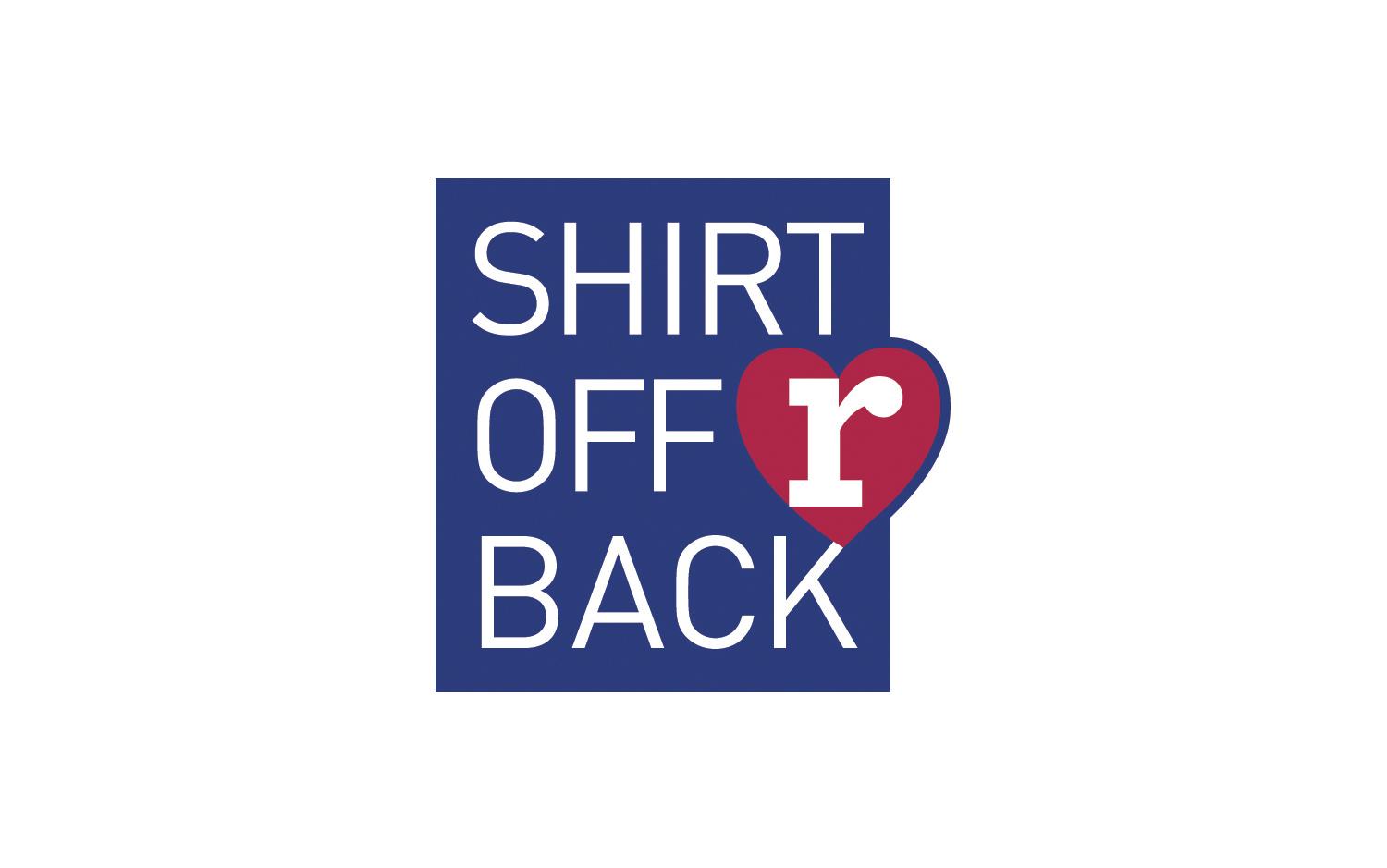 Shirt Off R Back

print logo

Shirt Off R Back

screen logo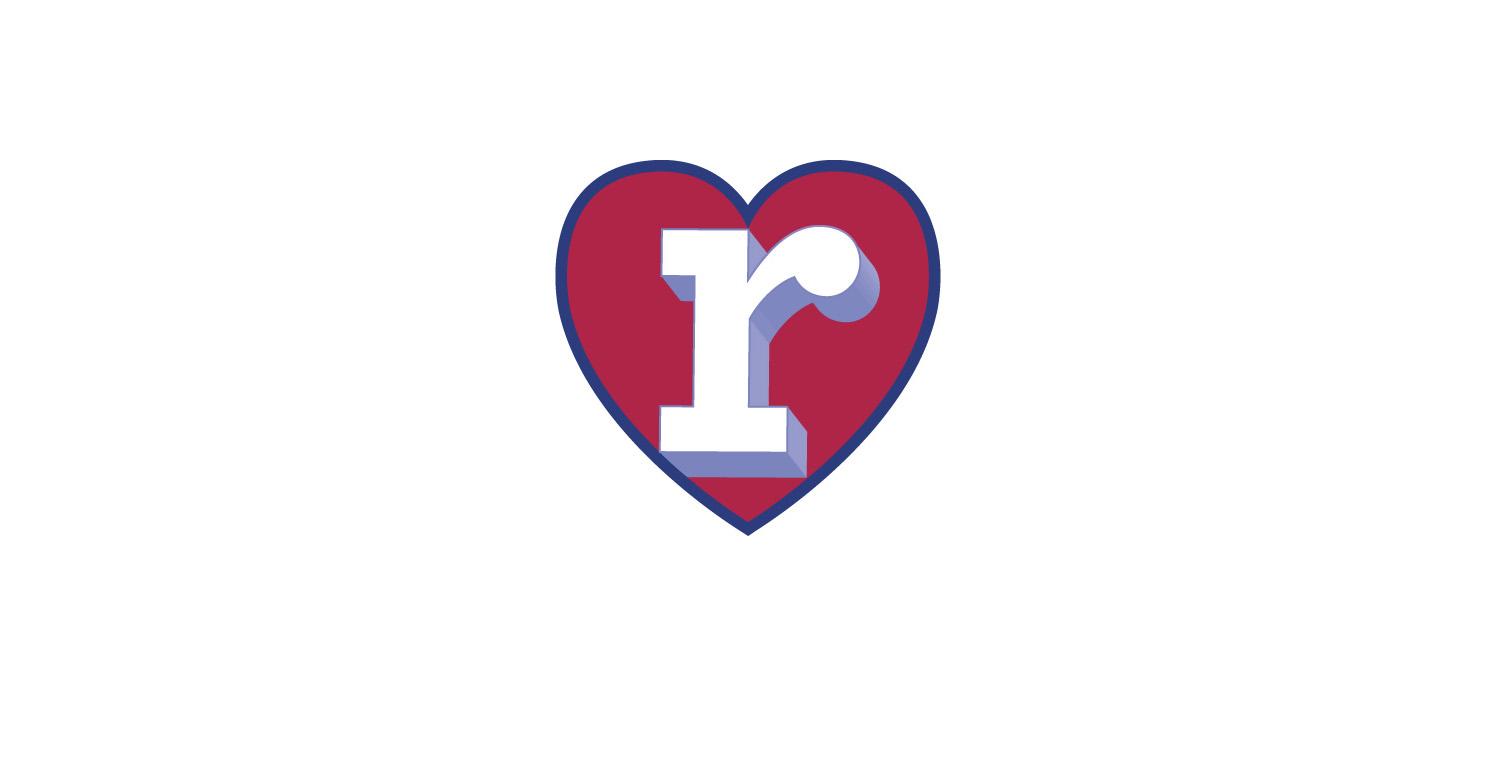 Shirt Off R Back

symbol logo option

Shirt Off R Back

tagline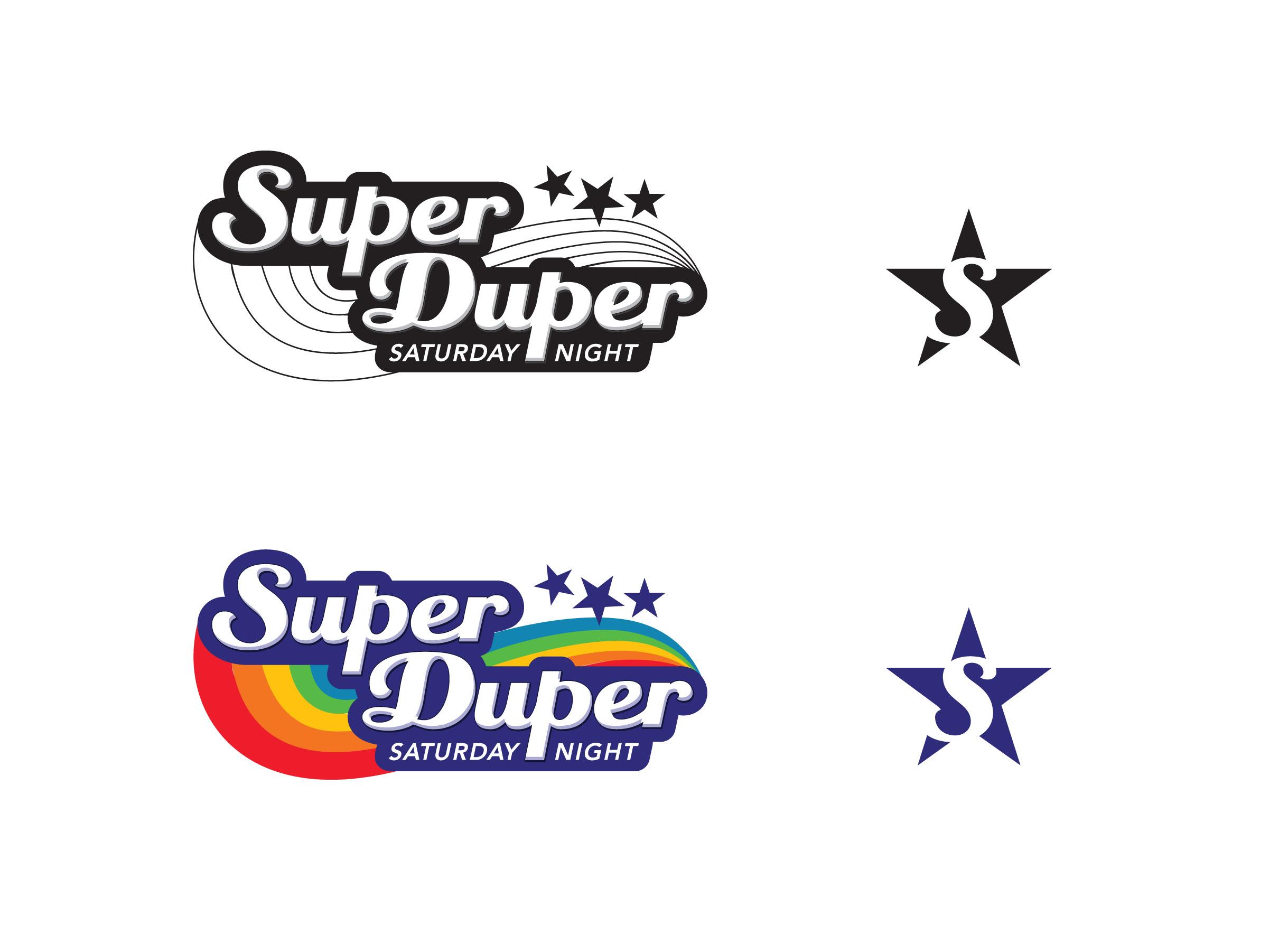 Logo for a TV variety show.

Designed with custom lettering with S and D inspired by Doyald Young's Eclat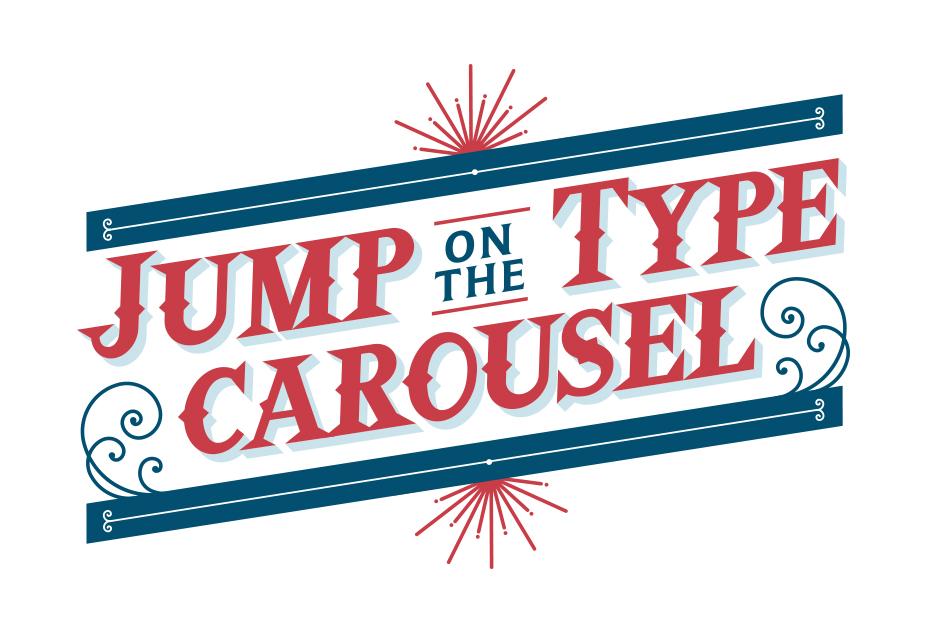 Mark for typography workshop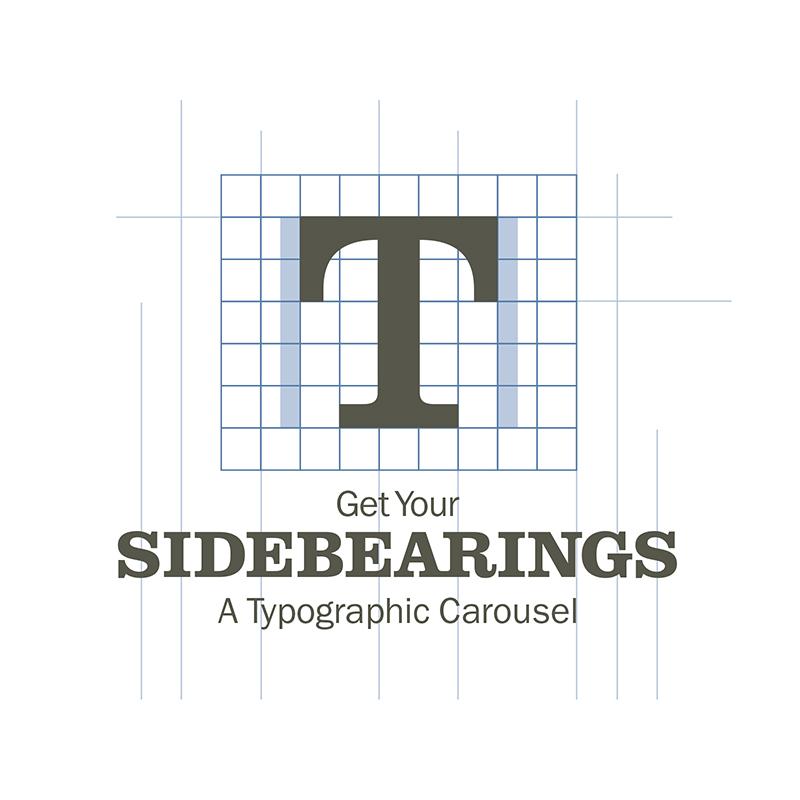 Mark for typography workshop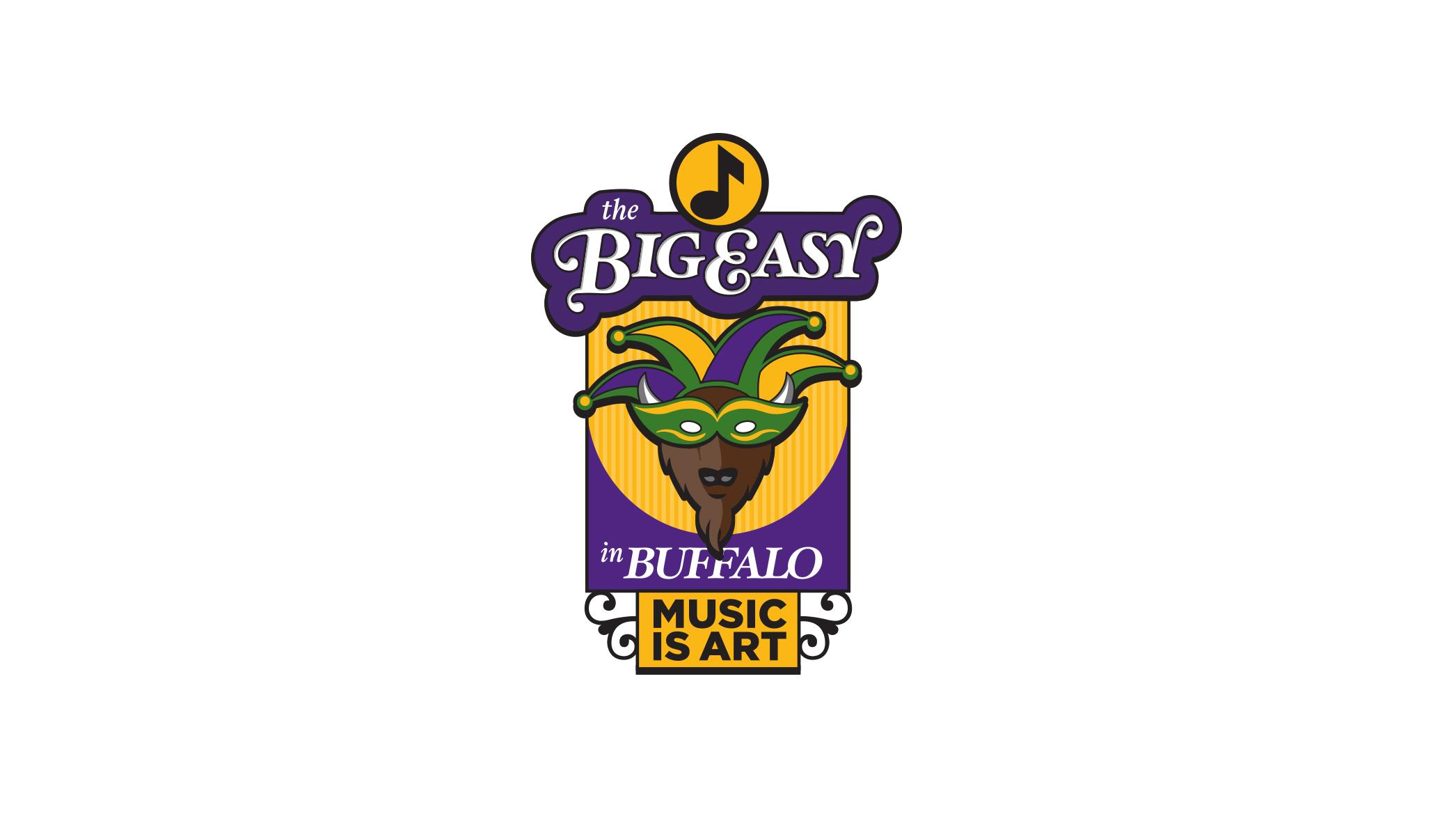 Big Easy in Buffalo for Music is Art

with Tod Kniazuk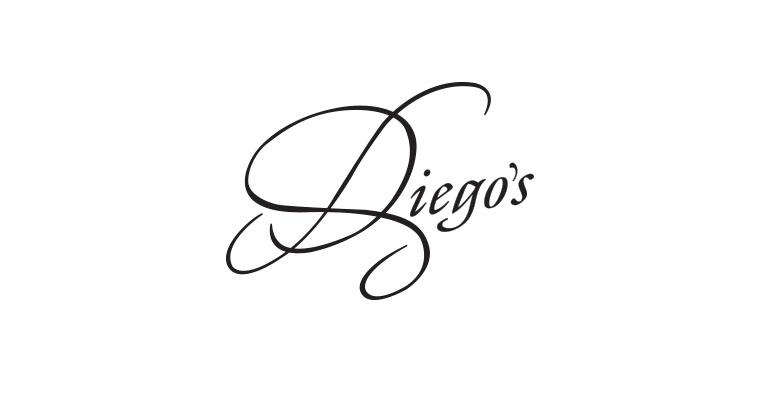 Diego's Restaurant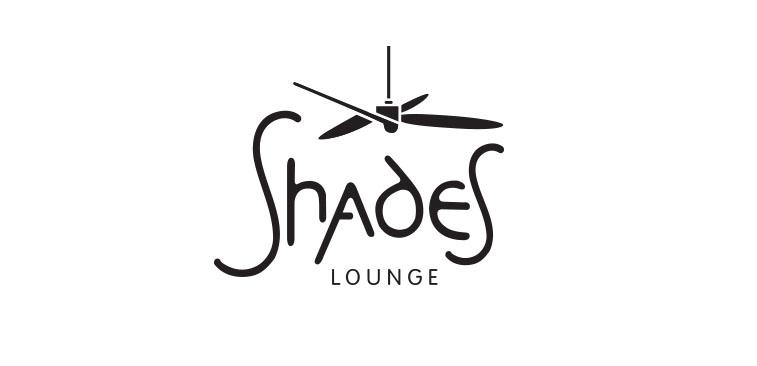 Shades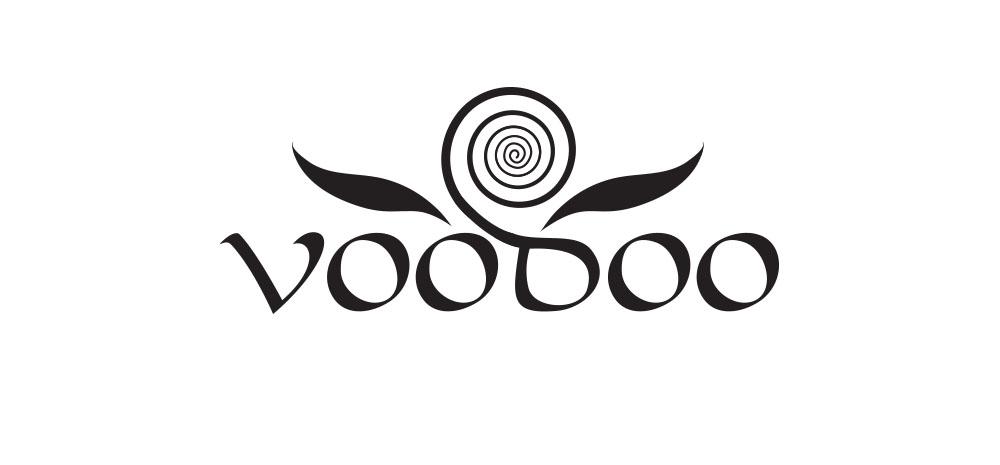 Voodoo Cafe
---