Research Insights: Balancing innovation and sustainability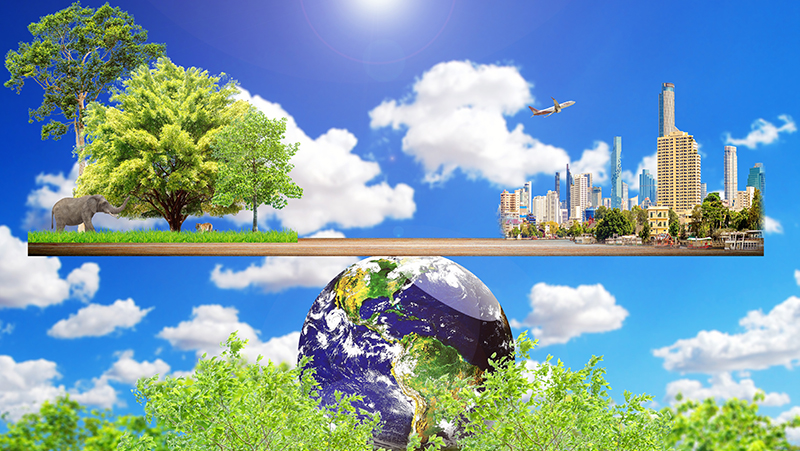 Consortium-based open source software (COSS) development is a strategic alternative to in-house development and commercial acquisition. However, developers may struggle with competing forces—exploration (innovation) and exploitation (sustainability)—which compete for resources.
Manlu Liu, Ph.D., professor of MIS, Marketing, and Analytics in Saunders College, with colleagues Sean Hansen, Ph.D., and Qiang (John) Tu, Ph.D., discuss this quandary in an article, "Sustaining collaborative software development through strategic consortium," published in the Journal of Strategic Information Systems. 
Liu and her co-authors conducted a longitudinal case study of the Kauli Initiative, a COSS development project in the field of higher education. One author observed the community in a variety of ways over a 10-year period: participating in Kauli conferences, talking to management teams, interviewing Kuali members, and subscribing to the community mailing list. The research was guided by three questions:
What mechanisms of exploration and exploitation are observable in the Kuali community?
To what degree have these competing forces been balanced within the community?
What implications for the sustainability of the strategic consortium approach can be drawn from the Kuali experience?
The authors found that exploration and exploitation—often seen as inherently inconsistent and adversarial—can be balanced effectively to support both openness and long-term viability. In fact, innovation and sustainability can support one another across multi-level collaboration enabled by modular technical and organizational design. 
The experiences of the Kuali community have theoretical implications regarding how exploration and exploitation can be balanced effectively. Practically speaking, the authors "see evidence of ways that exploratory potential can be maintained even in the face of pressures for greater exploitation of existing competencies, which is central to the lessons that COSS development has to offer to other approaches of software development.
View paper posted in the Journal of Strategic Information Systems, May 3, 2021: Sustaining collaborative software development through strategic consortium.
---