Research Insights: Wearable Tech: "I want to live to be 100!"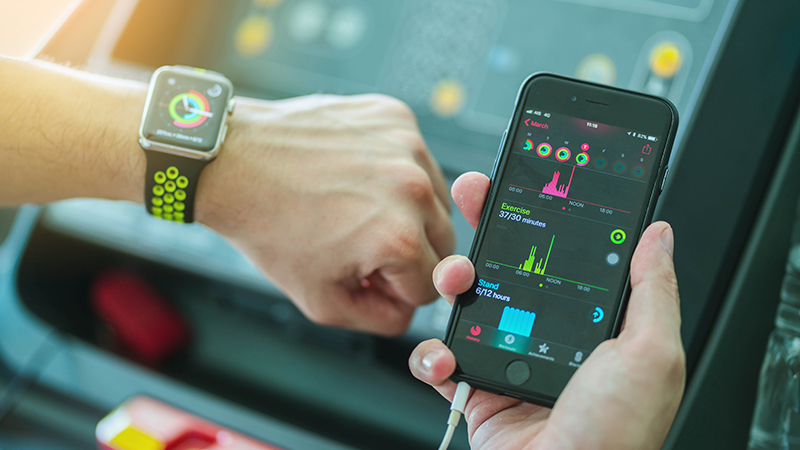 Wearable technologies like Fitbit have changed the way consumers experience fitness by tracking a variety of data in real time: steps taken, pulse, calories burned, etc. In addition, and importantly, users form brand communities online to share tips, encourage and support one another.
Saunders College faculty Duygu Akdevelioglu and Sean Hansen, with a co-author, explore these matters in their article, "Wearable technologies, brand community and the growth of a transhumanist vision," published in the Journal of Marketing Management. The authors performed a netnographic study, augmented by in-depth interviews, of the Fitbit Pals Facebook group, an online brand community for the users of the Fitbit wearable device. Specifically, they applied a socio-technical perspective in their analysis of the Fitbit Pals community to explore the mediating role of communities between consumers and wearable technologies by providing support, advice, and a platform for self-expression and group motivation.  
Surprisingly, community members were eager to share very personal information in the quest for self-improvement. The authors were especially intrigued by how such interactions lead to technology-enabled human advancement—what they term "accidental transhumanism." Their findings speak to how we are capable of seamlessly integrating digital technology into our lives, and how that integration extends and enhances what it means to be human.

View the paper published in the Journal of Marketing Management, 2022: "Wearable technologies, brand community and the growth of a transhumanist vision."
---