Research Insights: Storms on the Horizon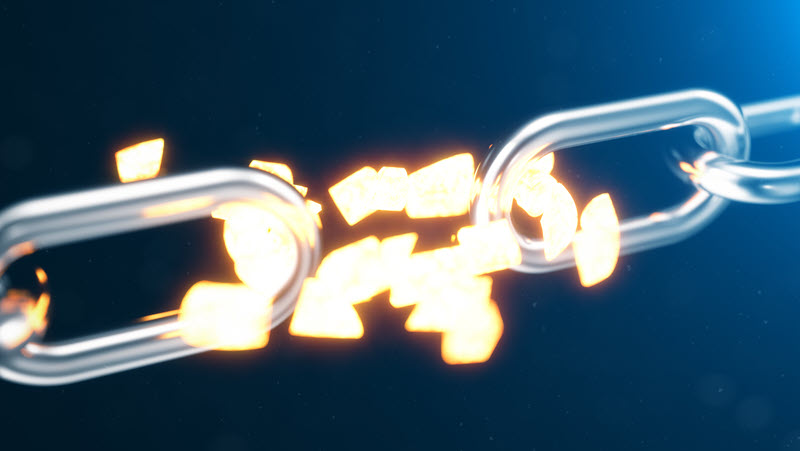 Climate change and the extreme weather events it is causing have raised alarms among business leaders concerned about the potential effects on global supply chain networks. How exposed are those networks to disruption, and do businesses have continuity plans in place in the case of weather-related catastrophes?
Laharish Guntuka, assistant professor of management in Saunders College, co-authored an article, "How Exposed Is Your Supply Chain to Climate Risks?," published in the Harvard Business Review, which sets out to answer these questions. The article, based on a study conducted by the University of Maryland and supply-chain-mapping firm Resilinc, analyzes 12,000 production sites in the United States, China, and Taiwan that serve as suppliers to 100 original equipment manufacturers (OEMs) in the high tech, auto, and consumer goods industries. For each site, the study authors gathered data on climate variability over time, potential business impacts of climate-related events, the availability of backup manufacturing sites, and the existence of a business continuity plan.
Some of the findings are striking.  For example, 80% of sites in the U.S. and 48% of those in China and Taiwan are unprepared for disruptions: they have neither business continuity plans nor alternative sites lined up that could go into operation quickly. Overall, just 11% of all sites in the three countries were fully prepared for climate-related disruptions.  Finally, Guntuka and his co-authors offer advice on how businesses can improve their resiliency to climate-related disruptions.
View paper published in Harvard Business Review, May 2022: How Exposed Is Your Supply Chain to Climate Risks?
---