RIT Alumna Named Director of University's Deaf Health Laboratory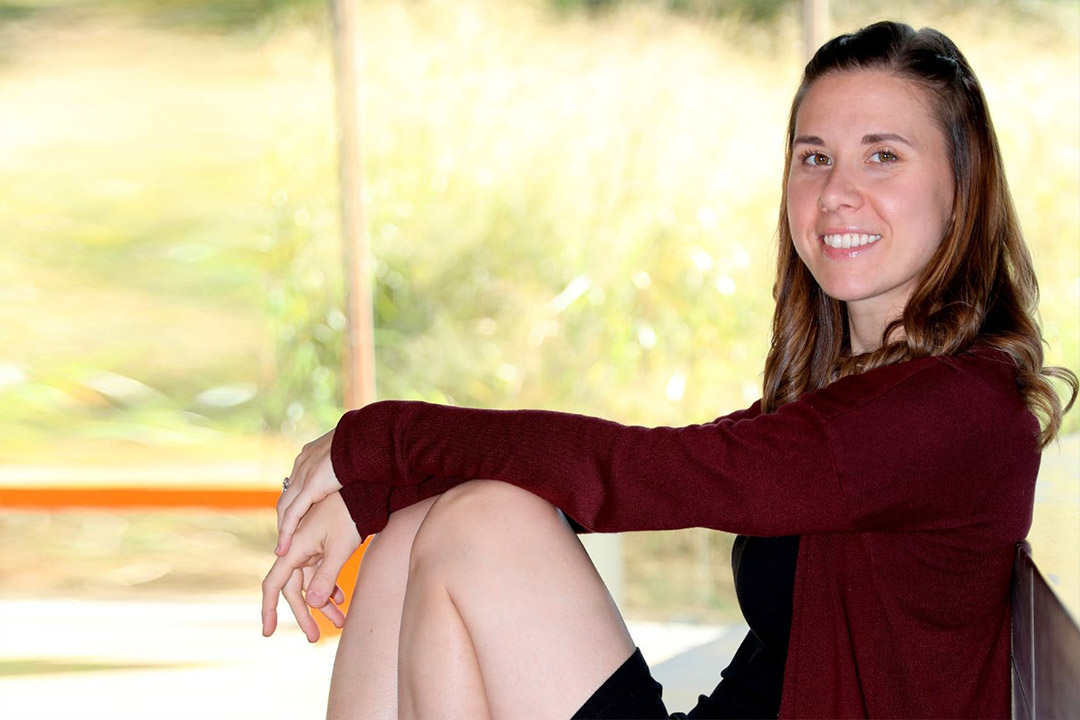 Tiffany Panko, M.D., has been named director of the Deaf Health Laboratory in the Research Center on Culture and Language at Rochester Institute of Technology's National Technical Institute for the Deaf. 
Panko, an alumna of RIT who received support from NTID, earned her undergraduate degree in applied arts and sciences, with concentrations in premedical and psychological studies, in 2008. She earned her MBA from Saunders College of Business in 2009, and her medical degree from the University of Rochester School of Medicine and Dentistry in 2016.
In her new role, Panko will oversee the Deaf Health Laboratory's mission to conduct research in the deaf community on the areas of preventive health, health literacy, health knowledge, and the deaf experience in health care. Panko's research interests include health literacy, access to health care, reproductive justice, and women's health issues.
As a student at RIT, Panko worked as a research assistant in the Deaf Studies Lab with research faculty member Peter Hauser. The Deaf Studies Lab now resides in the RIT/NTID Research Center on Culture and Language alongside other labs, including the Deaf Health Lab. During her postdoctoral training, Panko became involved with the Deaf Health Lab to gain information on how deaf and hard-of-hearing women experience pregnancy. That five-year project, working with the University of Michigan and Brandeis University, interviewed 67 deaf and hard-of-hearing mothers to understand the drivers of increased risk for adverse birth outcomes in this population. The findings from these interviews helped the research team develop the first national survey on the pregnancy experiences of women who are deaf or hard of hearing.
"Once an RIT Tiger, always an RIT Tiger," said Panko, a Rochester, N.Y., native. "I'm excited to return to the RIT family with the experience and skills I've gained since my time as a student. I'm looking forward to working with the fabulous team at the RIT/NTID Research Center on Culture and Language to work toward health equity for the deaf and hard-of-hearing community."
In September 2019, Panko was chosen as one of only 125 AAAS IF/THEN Ambassadors® by the American Association for the Advancement of Science. IF/THEN® seeks to further women in science, technology, engineering, and math by empowering current innovators and inspiring the next generation of pioneers. Panko will also be involved with the Rochester Bridges to the Doctorate program as a curriculum coordinator, as further testimony of her dedication to mentoring and supporting deaf and underrepresented students in STEM.
\"We are so pleased to welcome Dr. Panko as the new director of the RIT/NTID Deaf Health Lab," said Gerry Buckley, NTID president and RIT vice president and dean. "Having watched her grow and develop into a scientist, researcher, and leader is what we as educators enjoy most."
---