An Interdisciplinary Co-op with the Department of Defense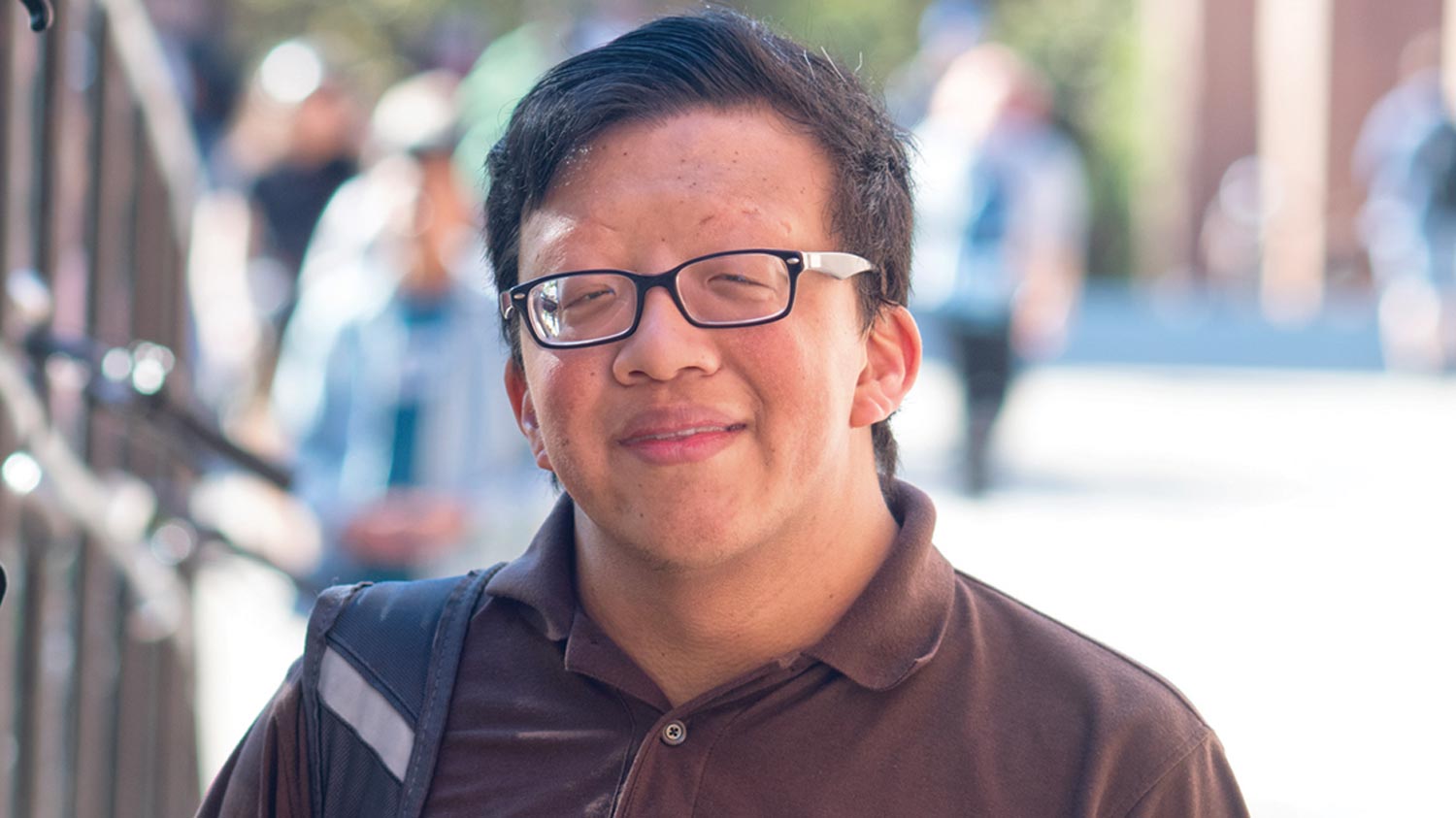 What did you do on co-op?
"At the Department of Defense, I had to manage their inventory system and make sure that the inventory was done correctly. I also operated as an IT person and I would travel with my supervisor to various sites all around Kentucky and Ohio."
How did RIT prepare you?
"The Workforce Recruitment Program and an on-campus recruiter helped me find my job last summer for my bachelor's degree. The WRP is a program aimed at helping students with disabilities connect with the hiring authorities at different agencies, like the Department of Defense. I'm happy I was able to benefit from this program."
What are your future plans?
"My plan after I graduate with my master's degree is to go back and work for the Department of Defense. The great part about working for them is that I can work anywhere."
---