University of Arkansas, Fayetteville, AR
April 17, 2023
Sparsh Sinha '23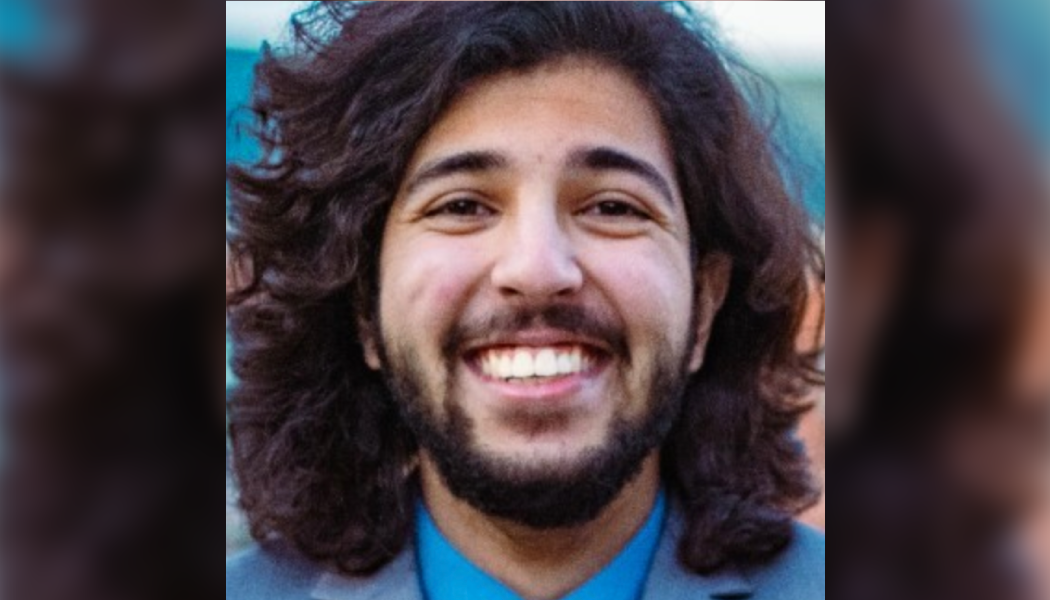 What is great about your experience at Saunders College of Business?
I am going to be pursuing a Ph.D. in supply chain management at the University of Arkansas, for which Saunders has given me all the tools needed to succeed!
In what ways has Saunders/RIT prepared you for the job market?
I have been focused on entering the world of academia, which has vastly different requirements from the traditional job market. The faculty at Saunders have involved me with their research in different ways and have been incredibly helpful in introducing me to this field of work. Their insights into their careers as scholars and their continued mentorship has helped me develop the skills needed to succeed as a researcher.
Why did you decide to attend Saunders College of Business at RIT?
The emphasis on practical knowledge and the strength of the co-op program is what drew me to Saunders and RIT. I was making a significant career switch from engineering to business and needed real-world experience to catch up to my peers in the field. The promise of working with actual firms on real projects brought me to RIT! Saunders guaranteed a holistic curriculum that could bring me up to speed in this new field and allowed me to specialize my education according to my interests.
What do you feel is the most distinctive advantage gained from your Saunders experience?
The incredibly accessible faculty at Saunders has allowed me to develop a wealth of knowledge well beyond the scope of the classroom. My professors at Saunders all work on fascinating research in their respective fields and have all been happy to talk to me about it. Each interaction with the Saunders faculty has broadened my understanding of my field and guided me toward becoming an insightful academic!
---