RIT named a best value college by The Princeton Review
2021 ranking features colleges with highest return-on-investment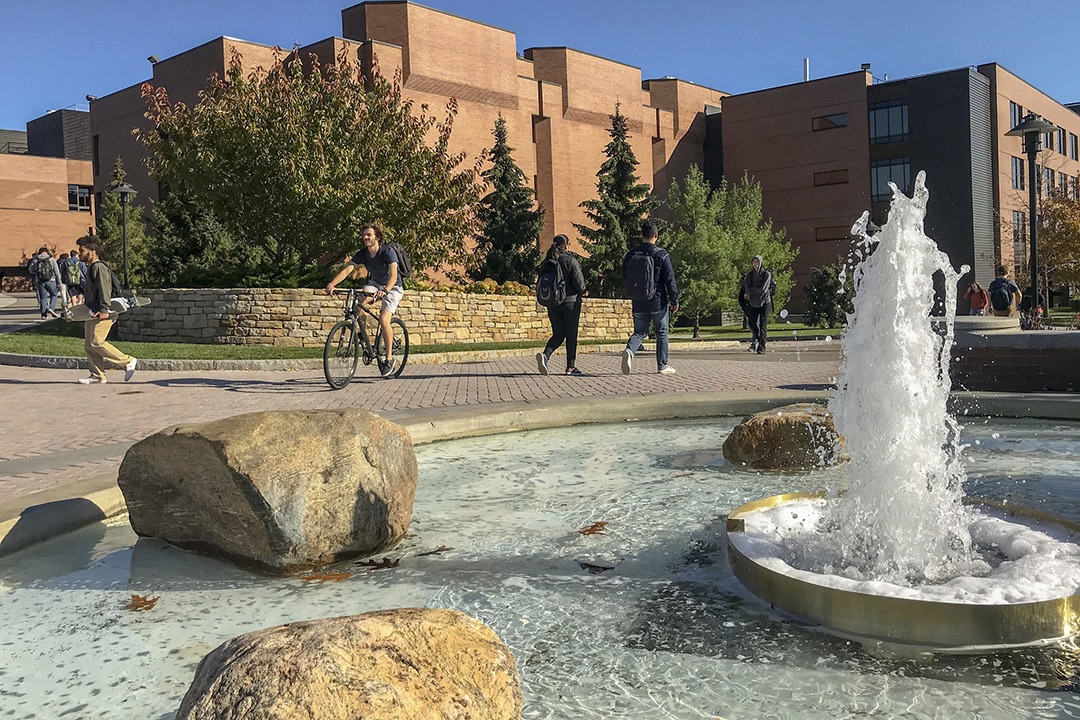 Rochester Institute of Technology has again been ranked one of the nation's top colleges for students seeking a superb education with career preparation and at an affordable price, according to The Princeton Review.
The education-services company featured RIT in the most recent Best Value Colleges for 2021 ranking. The Princeton Review selected 200 top schools out of more than 650 institutions surveyed for this year's project. The ranking factored in data and surveys from administrators, students attending the schools, and PayScale.com.
In all, The Princeton Review crunched more than 40 data points to tally return-on-investment ratings of the colleges to determine its selection of the top 200 schools of 2021. Topics covered everything from academics, cost, and financial aid to graduation rates, student debt, alumni salaries, and job satisfaction.
"The schools we name as our Best Value Colleges for 2021 comprise only just over 1 percent of the nation's four-year colleges," noted Robert Franek, The Princeton Review's editor-in-chief. "They are distinctive in their programs, size, region, and type, yet they are similar in three areas. Every school we selected offers outstanding academics, generous financial aid and/or a relative low cost of attendance, and stellar career services. We salute RIT for these exceptional offerings and recommend it highly to college applicants and parents."
The Princeton Review is also known for its college rankings in dozens of other categories, many of which are reported in its annual book, The Best 386 Colleges, published in August.
The Princeton Review is just one of several national rankings received by RIT.
Topics