Co-op
Cooperative Education:
The Perfect Complement to Your Degree
There's a classic conundrum that recent college graduates have to untangle: Employers want candidates who have work experience. But how do you get experience without a job?
That's easy. Get a co-op.
Short for cooperative education, co-ops are full-time, paid work experience in your major. RIT's co-op program is designed to provide you with career exposure–early and often–to a variety of industries and environments. And, with co-op built into most programs, and available and encouraged in all majors, there's a reason RIT's outcomes rate is 95%.
A World Leader in Co-op
We've been offering co-op for over 100 years because we value preparedness and practice, and the myriad ways that it benefits all. Co-op experience converts knowledge into know-how, skills into expertise, and thinkers into doers.
It's the crucial element that makes an RIT education exceptional.
$105M
Total earned annually by RIT students on co-op
4.5K
Students participate in co-op
94%
Of co-op employers said they would hire their RIT co-op student for a full-time position
RIT's Outstanding Hiring Partners
We couldn't possibly list all 3,400 of our hiring partners. It's a list that keeps on growing.
But here's a sample of some of the places around the world where you might find yourself working.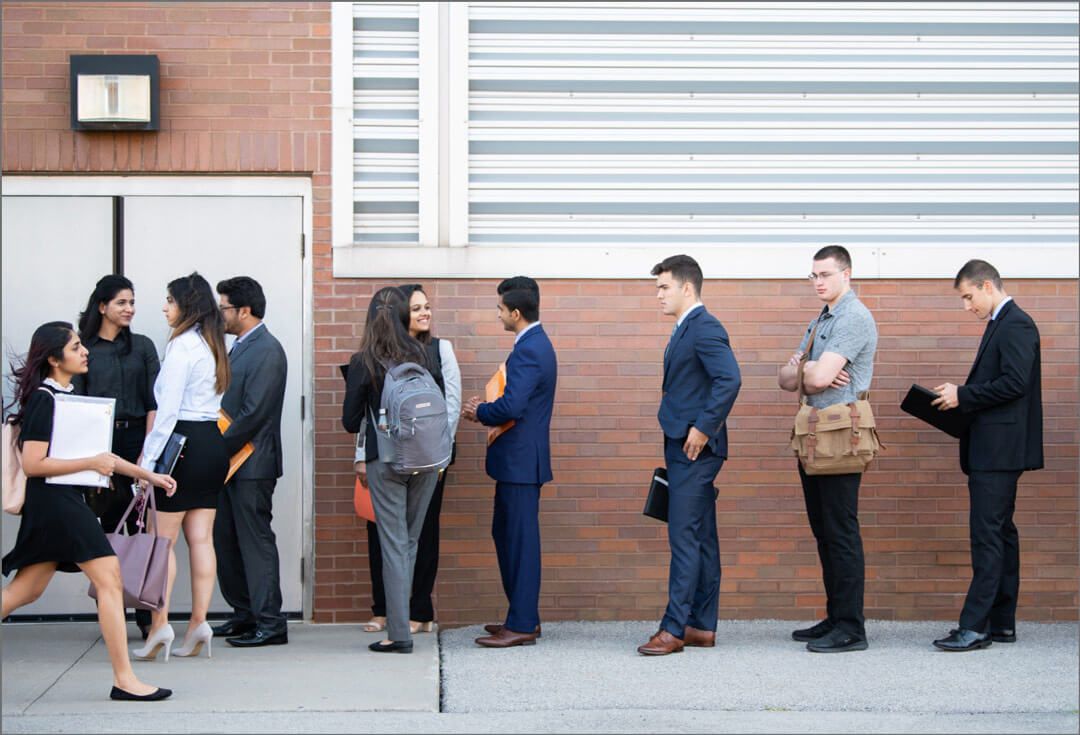 Students
Learn more about co-op requirements and connect with an advisor who can help you identifying and apply to co-op positions in your major.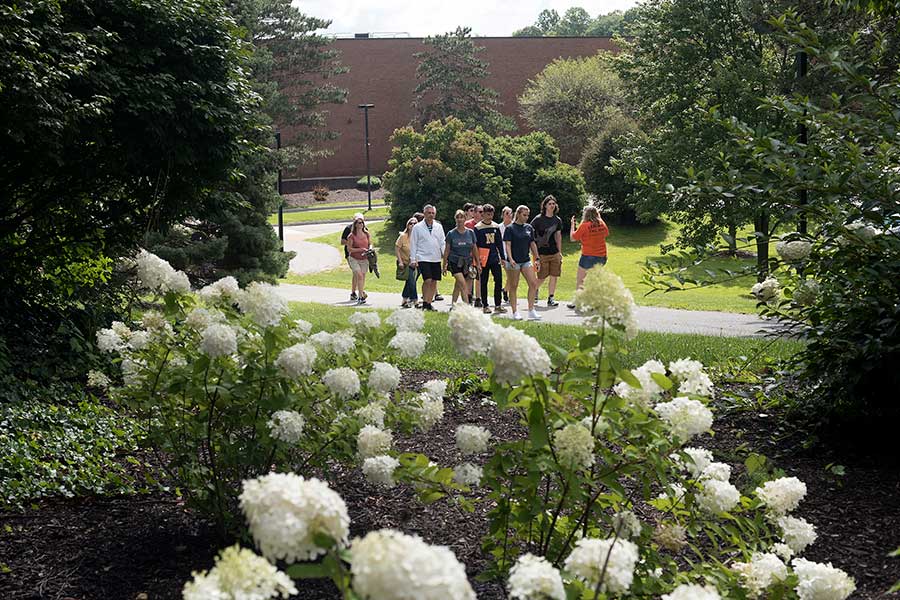 Fall Open House
Prospective students and their families are invited to spend a day on the RIT campus.
Saturday, November 9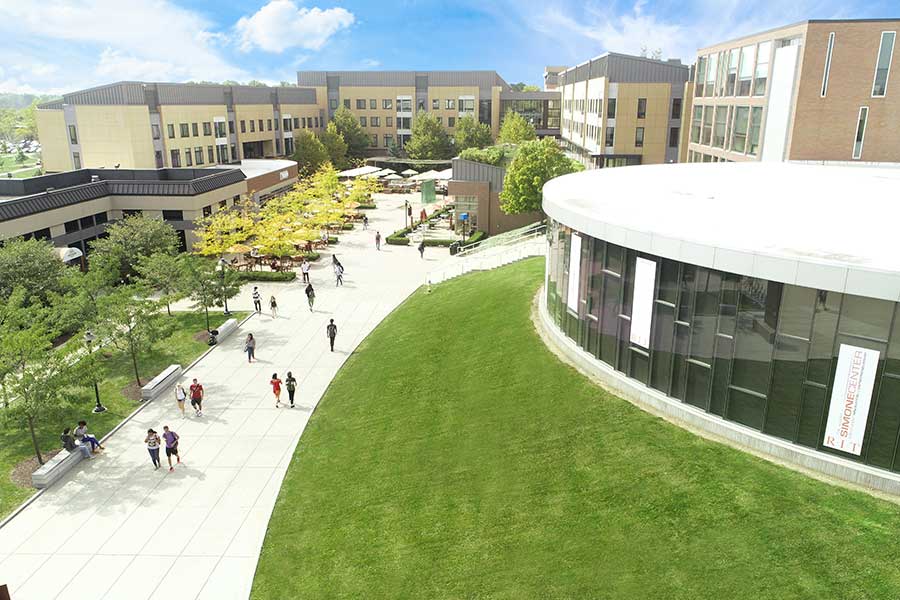 Personal Campus Visit
Visit RIT for a tour, personal interview, or attend an info session.