Co-op
Cooperative Education:
Experience That Launches Careers
What sets RIT graduates apart from their competitors isn't just the degree they've earned, it's what they've done before they've even received it.
RIT's cooperative education program provides exposure–early and often–to a variety of industries and environments. These opportunities are intentional and purposeful–and designed for you to hit the ground running from your first day on the job. And, because of our proven track record, employers know that they have hired a solid, experienced candidate who has spent time in the real world.
A World Leader in Co-op
RIT has the fourth oldest and one of the largest co-op programs in the world. We've been offering co-op for over 100 years because we value preparedness and practice, and the myriad ways that it benefits all. Co-op experience converts knowledge into know-how, skills into expertise, and thinkers into doers.
It's the crucial element that makes an RIT education exceptional.
$105M
Total earned annually by RIT students on co-op
4.5K
Students participate in co-op
94%
Of co-op employers said they would hire their RIT co-op student for a full-time position
RIT's Outstanding Hiring Partners
We couldn't possibly list all 3,400 of our hiring partners. It's a list that keeps on growing.
But here's a sample of some of the places around the world where you might find yourself working.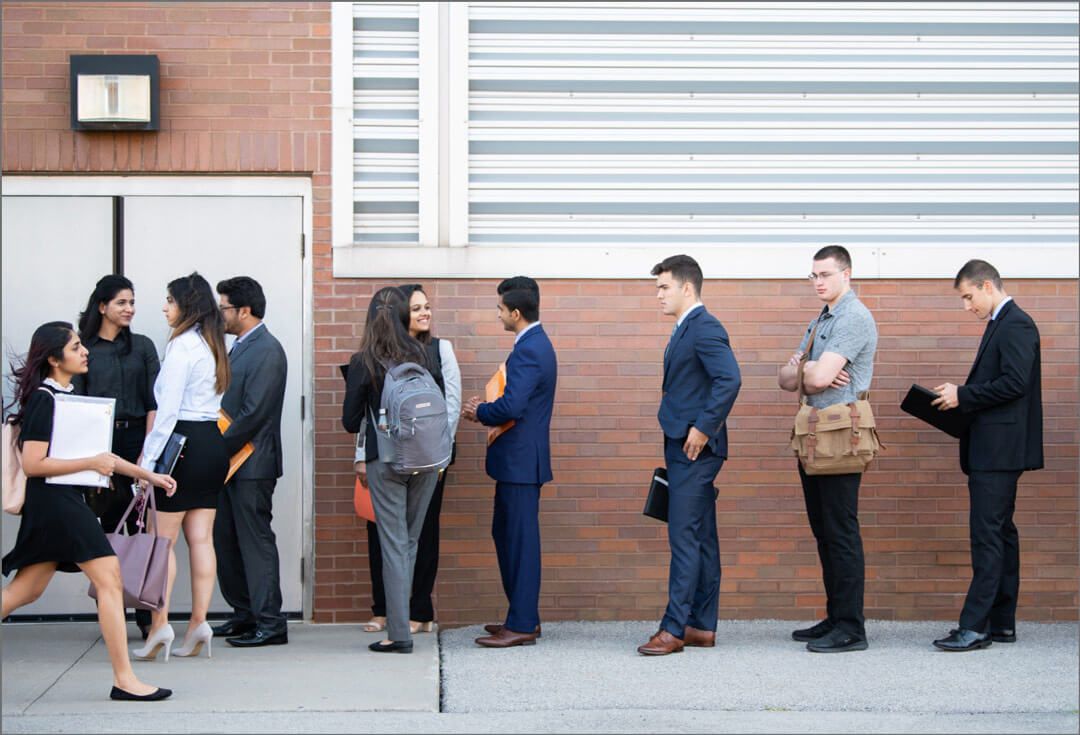 Students
Learn more about co-op requirements and connect with an advisor who can help you identifying and apply to co-op positions in your major.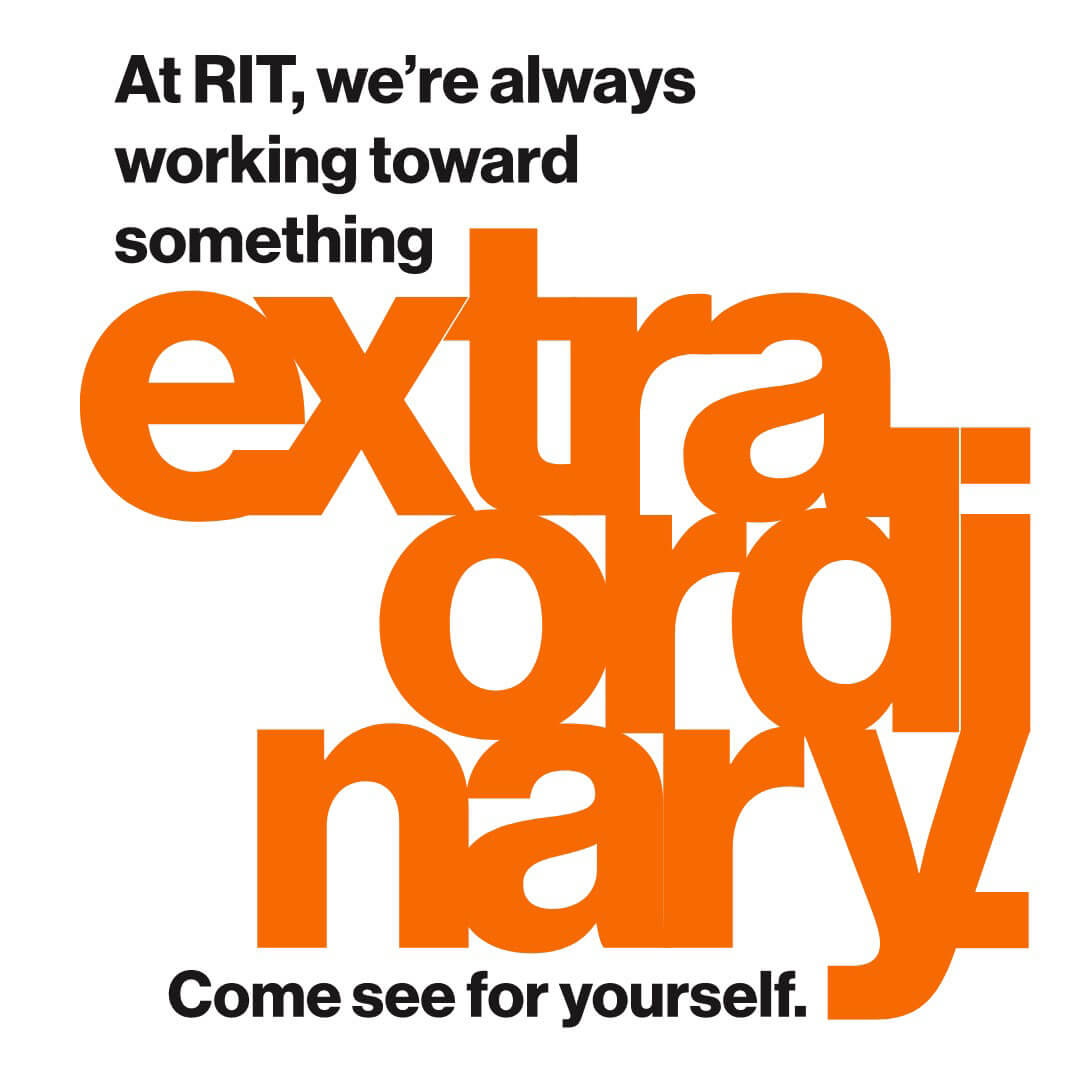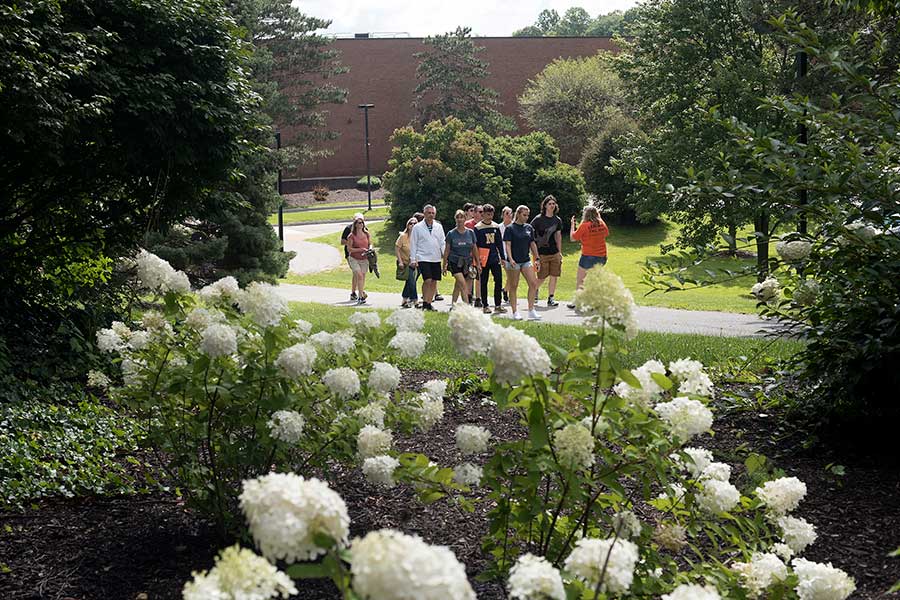 Fall Open House
Prospective students and their families are invited to spend a day on the RIT campus.
Saturday, November 9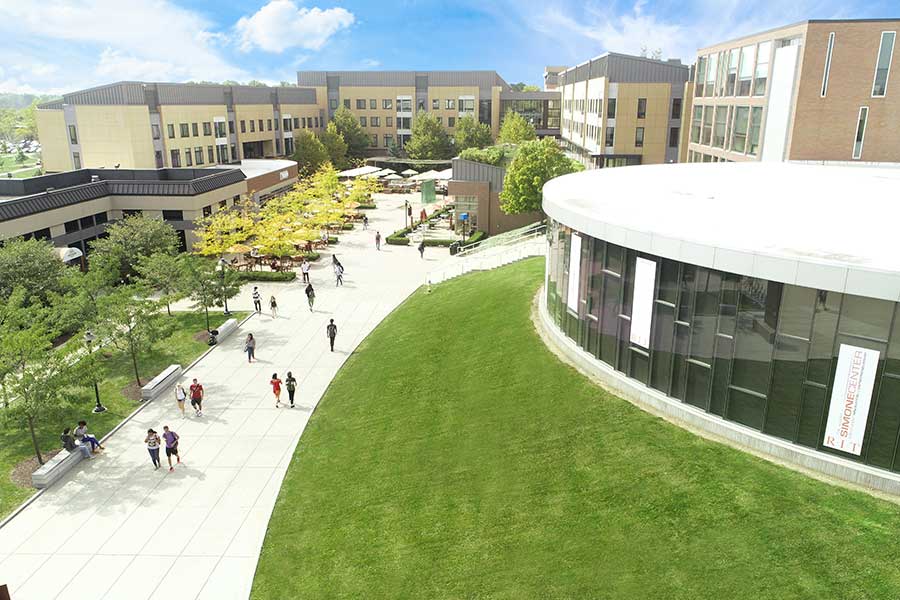 Personal Campus Visit
Visit RIT for a tour, personal interview, or attend an info session.