Additional information on COVID-19 vaccine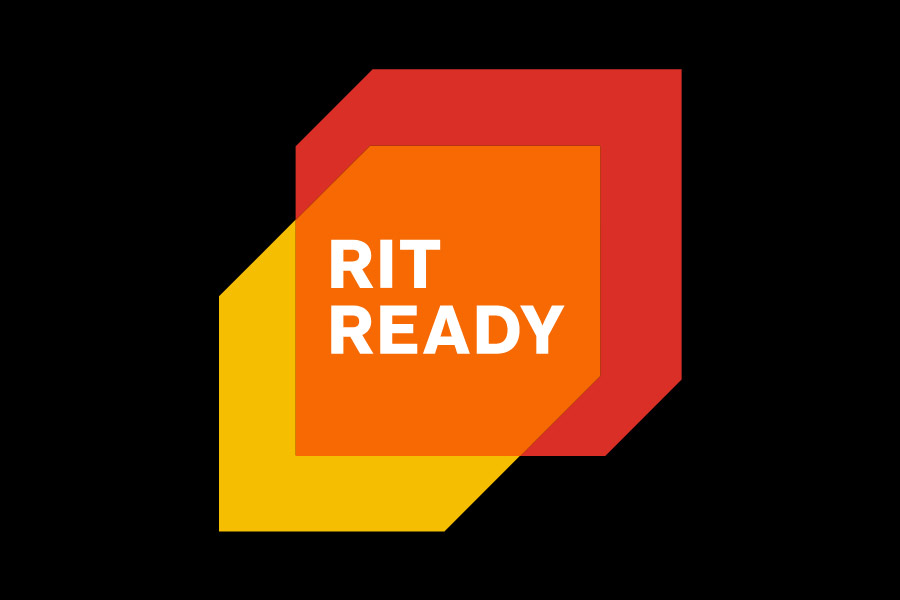 Dear RIT community:

The following is additional information (frequently asked questions) to the January 13 announcement about COVID-19 vaccine details.
Is RIT mandating a COVID-19 vaccination?
No. While RIT strongly encourages a COVID-19 vaccination, the university is not requiring immunization at this time. The vaccine has been approved by the U.S. Food and Drug Administration on an emergency use authorization basis.
Are RIT employees eligible for a COVID-19 vaccine?
The state of New York has announced who is eligible via phased distribution stages. New York's plan is based upon perceived risk of contracting COVID-19. It is based largely on role and age.
"In-person college instructors" have been added to the list of 1b eligible populations to receive the vaccine. Faculty teaching in person or blended (e.g., A/B modalities) can register to get vaccinated. Start by completing this screening form.
New York will also accept the CDC's newest guidance for those age 65. If you have a role where you are patient-facing, you would also be eligible.
We are hopeful that the state will add student-facing staff to this list. We are advocating for this through RIT's Division of Government and Community Relations and the Commission on Independent Colleges and Universities (CICU), the statewide association representing the public policy interests of the more than 100 independent colleges and universities in New York.
What can RIT do to help employee and students obtain a vaccine?
First, understand that RIT does not control the vaccination eligibility or distribution, nor does the university have a supply. We have filed the application necessary to serve as a vaccine distribution site for employees and students. However, the state determines distribution sites and to date has not asked RIT to develop a site. We continue to monitor the state's response. Other universities are serving as distribution sites. However, most of these are associated with major medical centers. 
Are "essential workers" allowed to receive the vaccine?
We are seeking more information from the state, which ultimately decides eligibility requirements. Please be mindful that the purpose of the vaccine is to save lives and protect those who are at risk due to high exposure (e.g., hospital workers, public transit workers), increased age, or immunocompromising illnesses. Essential workers are not necessarily high priority to receive the vaccine. It depends on whether their role places them at increased risk. If one's role involves significant face-to-face contact where distancing and masking is difficult, or if one's role requires contact with large groups of people on a regular basis, and for prolonged periods of time, one might be eligible for a vaccine sooner.
If I am eligible for a vaccine, how long will it take?
Please be patient. This is difficult to assess and beyond RIT's control. It's important to note that the vaccine supplies are currently limited. At this point, New York receives about 300,000 doses each week. With the added eligibility of those 65 years of age or older, there are now more than 7 million New Yorkers prioritized for vaccination. 
Where can I find information about New York state guidance about vaccines?
RIT community members may be eligible for the vaccine outside of their role at RIT. New York also launched a new "Am I Eligible?" app to help New Yorkers determine their eligibility, connect them with administration centers, and schedule appointments. Access the app and find the latest information concerning the vaccine and its administration on the New York State website.
Once I have the vaccine, what safety precautions should I still follow?
Don't be complacent. No vaccine is 100 percent effective. As well, we know little about the potential for transmission from those who have been vaccinated. After you have received the vaccine, you will be expected to adhere to all aspects of the RIT safety plan including wearing a mask, watching your distance, and washing your hands frequently.