Alumna's love for art, outdoors leads to opportunity in Alaska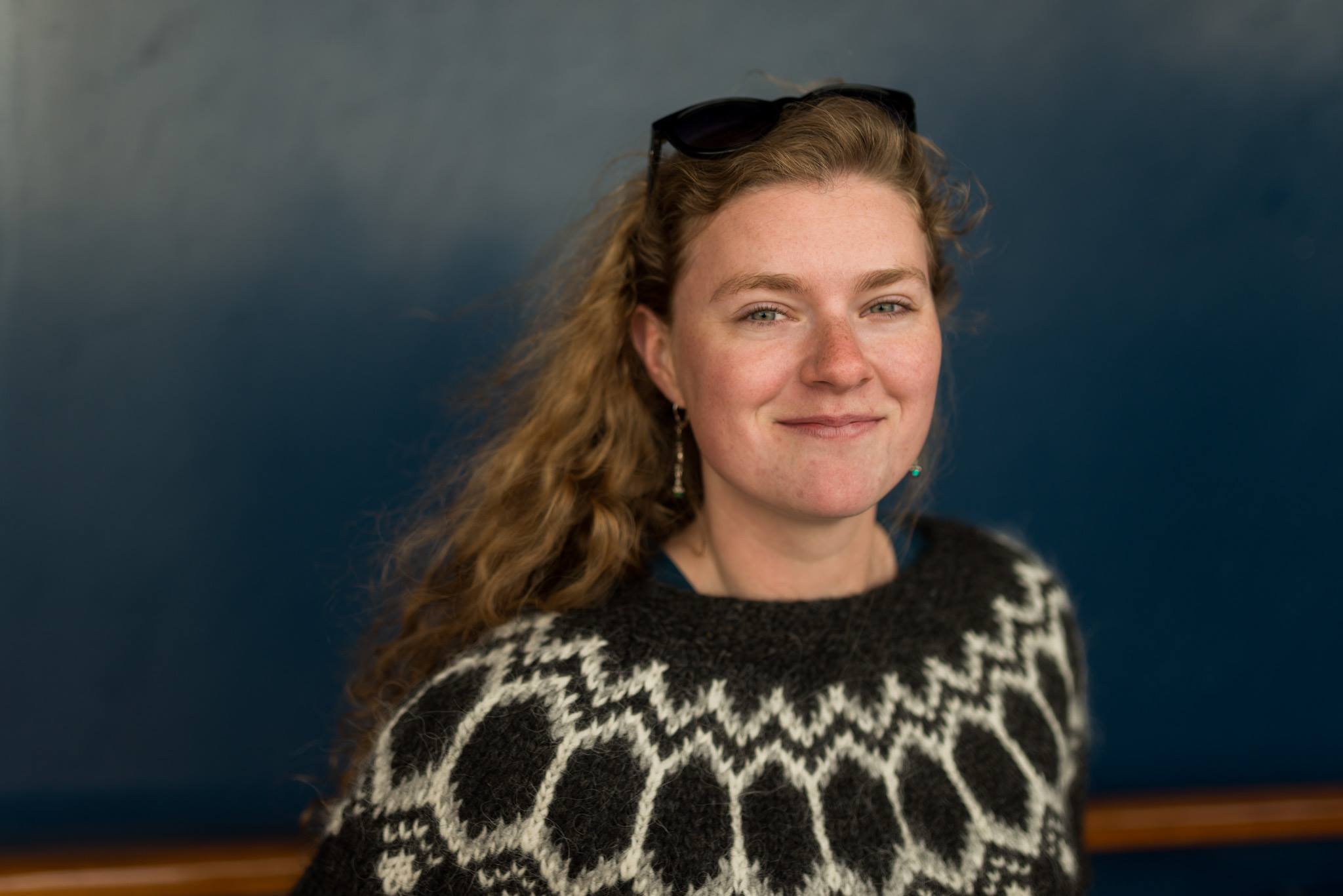 Celia Garland's art has long been inspired by nature. And she'll further blend those two passions with a unique wilderness experience this summer as an artist-in-residence at Denali National Park and Preserve in Alaska. 
One of five artists selected for the intensive opportunity, Garland '14 (glass) will spend June 25 to July 4 exploring the park while residing in a remote cabin without electricity. 
She said she will spend her uninterrupted time experiencing the park to the fullest and creating a body of work in mixed media that emphasizes "safety with wildlife." Garland said she plans to bring an assortment of pre-made glass components and other 2D materials that lend themselves to the rural environment. 
Following the 10 days, Garland is scheduled to host an outreach program for park visitors. 
"With my love of wild places and my passion for the arts, this is the perfect opportunity for me," Garland said. "People often tell me that my two interests are at odds with one another. Now I'll be able to show just how well they fit together."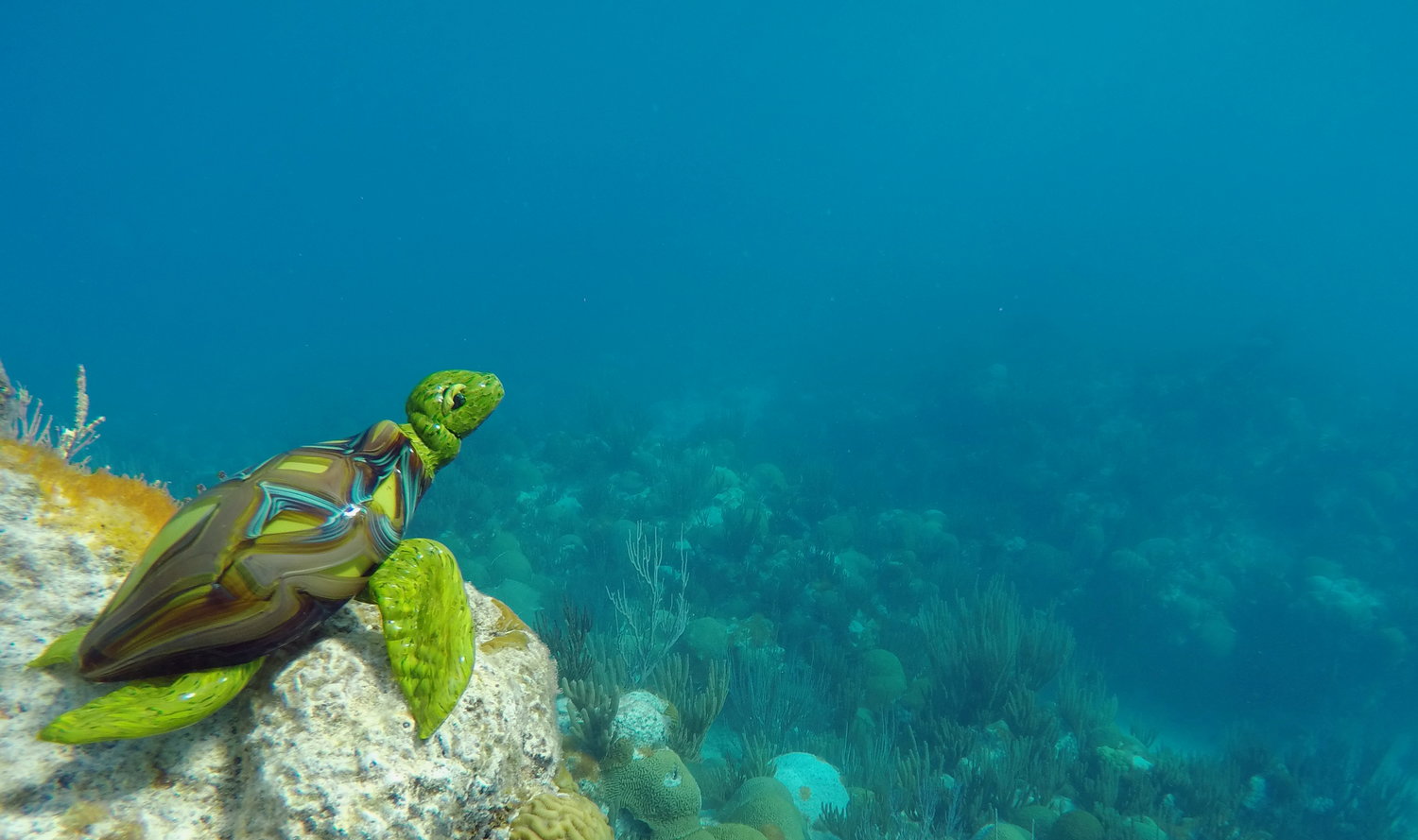 Ever since childhood quests of hiking the Appalachian Trail and visiting museums and national parks on cross-country family road trips, Garland has possessed a love for art and the outdoors. She ultimately pursued the arts in college, at Rochester Institute of Technology — which turned out to be a rewarding decision. 
"I was attracted to the RIT glass program because it was a small focused program with the benefits of a larger school," said Garland, who moved to Wolfeboro, New Hampshire, with her family prior to sixth grade after they completed the Appalachian Trail. "I wanted to do more than glass. While much time was given to learning techniques that can take a lifetime, I was not only allowed, but encouraged to explore all of what RIT had to offer. 
"(Faculty) Robin Cass, Michael Rogers and David Schnuckel made an incredible team as instructors, and I know that my artistic practice would not be where it is today without their varied perspectives and influence." 
Upon graduating with a BFA degree, Garland was a glassblower for Corning Museum of Glass' Hot Glass at Sea program. Garland traveled the world — to places such as Alaska, Australia and New Zealand — presenting hot glass demonstrations to passengers on Celebrity Cruises ships. 
Her enthusiasm for the environment, art and travel continues today as an on-board naturalist for Celebrity Cruises. She educates passengers on the places and sites the cruise lines voyage to around the globe. 
"As an artist, I use glass to express a passion for the natural world, as well as the need to protect it," Garland's website bio reads. "My work as a naturalist provides an endless stream of experiences and inspiration. I choose glass because of its limitless possibilities. I make art to celebrate and honor the beauty of nature and, I hope, open a dialogue about the societal change that is required to both save and savor our natural world."