Alumni Update: Company helps musicians find rehearsal space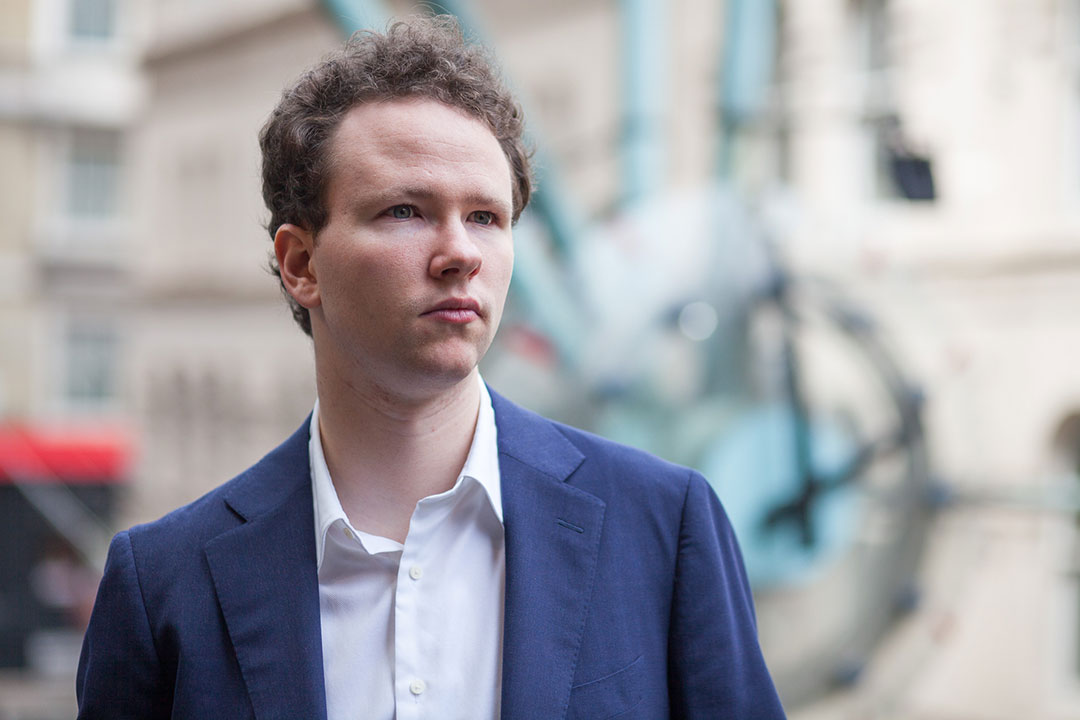 What do you get when you combine a love of music with a degree in film and animation and a strong background in internet technology? Gabriel Isserlis '16 (film and animation) used the combination to create a company called Tutti.
Tutti is an Airbnb for music rehearsal space. Launched in late 2018 in London, Tutti enables musicians to book and pay for rehearsal space in private homes, public spaces such as community centers and churches, and professional studios.
"Most of my family are musicians and I'm constantly hearing them complain about being able to find cheap, accessible rehearsal space, especially in a city they don't know," said Isserlis, an amateur cellist who was in the RIT Orchestra and on tech crew while he was a student.
Isserlis started working on the idea for the company even before he graduated from RIT. He was at RIT for seven years taking IT courses on the side.
He came up with a couple hundred ideas and narrowed his business plan down to the Airbnb concept because it got the most positive feedback.
 He attended Founder Institute in February 2018 and launched the idea later that year with eight venues. His goal in the coming years is to expand to other cities, including in the United States.
Isserlis said he has used his RIT network of designers, software engineers, animators, and businessmen for help with the company.
And he's interested in more input from the RIT community. To learn more, go to www.tutti.space.
"I can't imagine my life without music," he said. "I want to support musicians."

Topics