Alumnus develops business and woodworking skills at RIT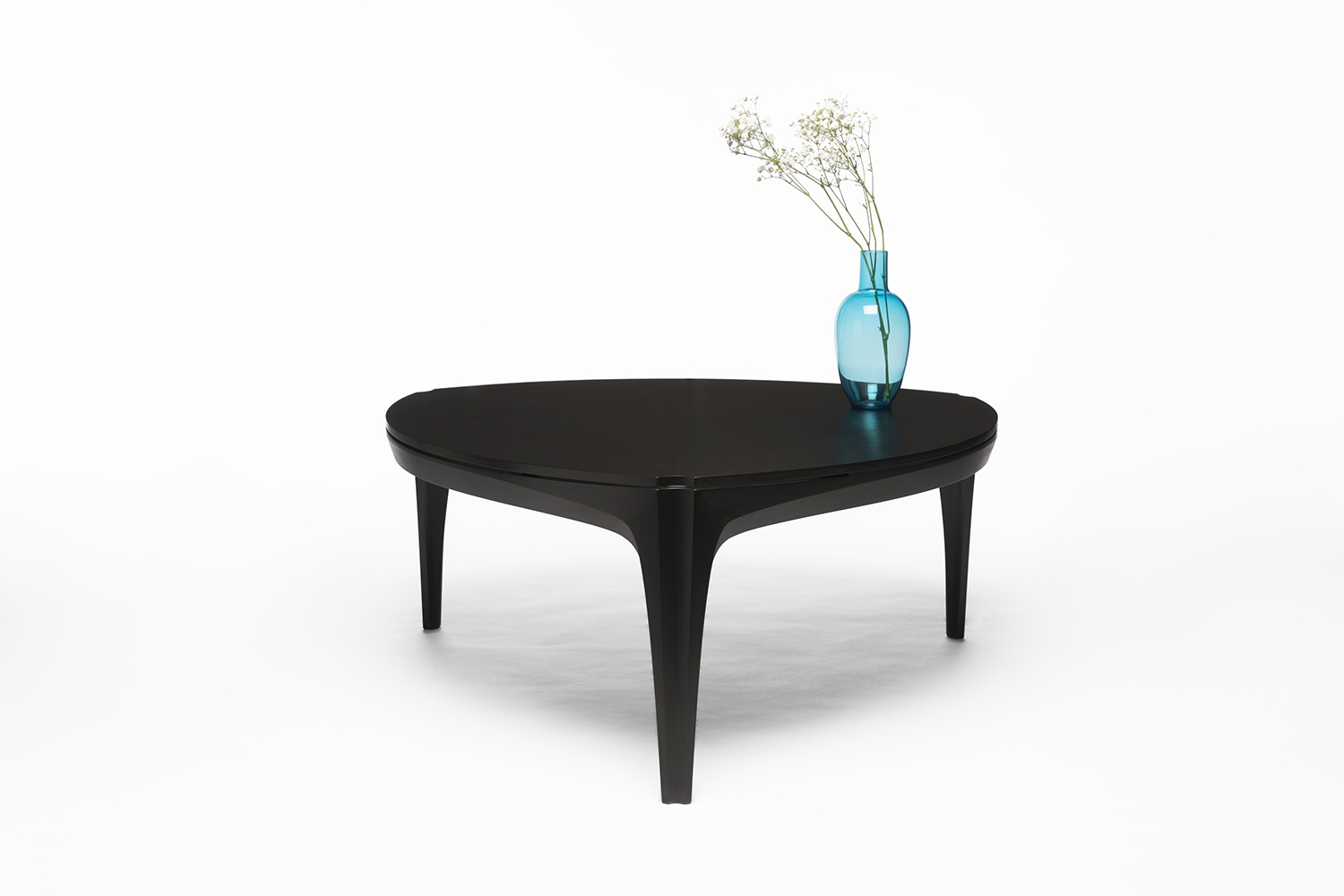 Whatever it was Byron Conn '13 (furniture design BFA) wanted to explore at Rochester Institute of Technology, he felt there was an opportunity to. And he took full advantage. 
Throughout his time at RIT — which included two years as an artist-in-residence — Conn not only polished his woodworking abilities, but also learned how to run a successful business. 
Using those acquired tools, he went on to become an award-winning furniture designer and start Byron Conn Design, a Rochester-based company that designs and manufactures custom furniture and products. 
Conn remains involved at RIT as an adjunct faculty member in the industrial design program, which is where many of his dependable interns/co-op students have come from.
Question: What makes RIT students such attractive hires for your business? 
Byron Conn: I've had four interns/co-ops from RIT industrial design, all of whom had unique skills to offer. They all had a great outlook on work and life and contributed to the growth I've experienced. RIT's talent is so attractive because they are well prepared with core skills, are very strong problem-solvers and always seek to learn more skills and techniques.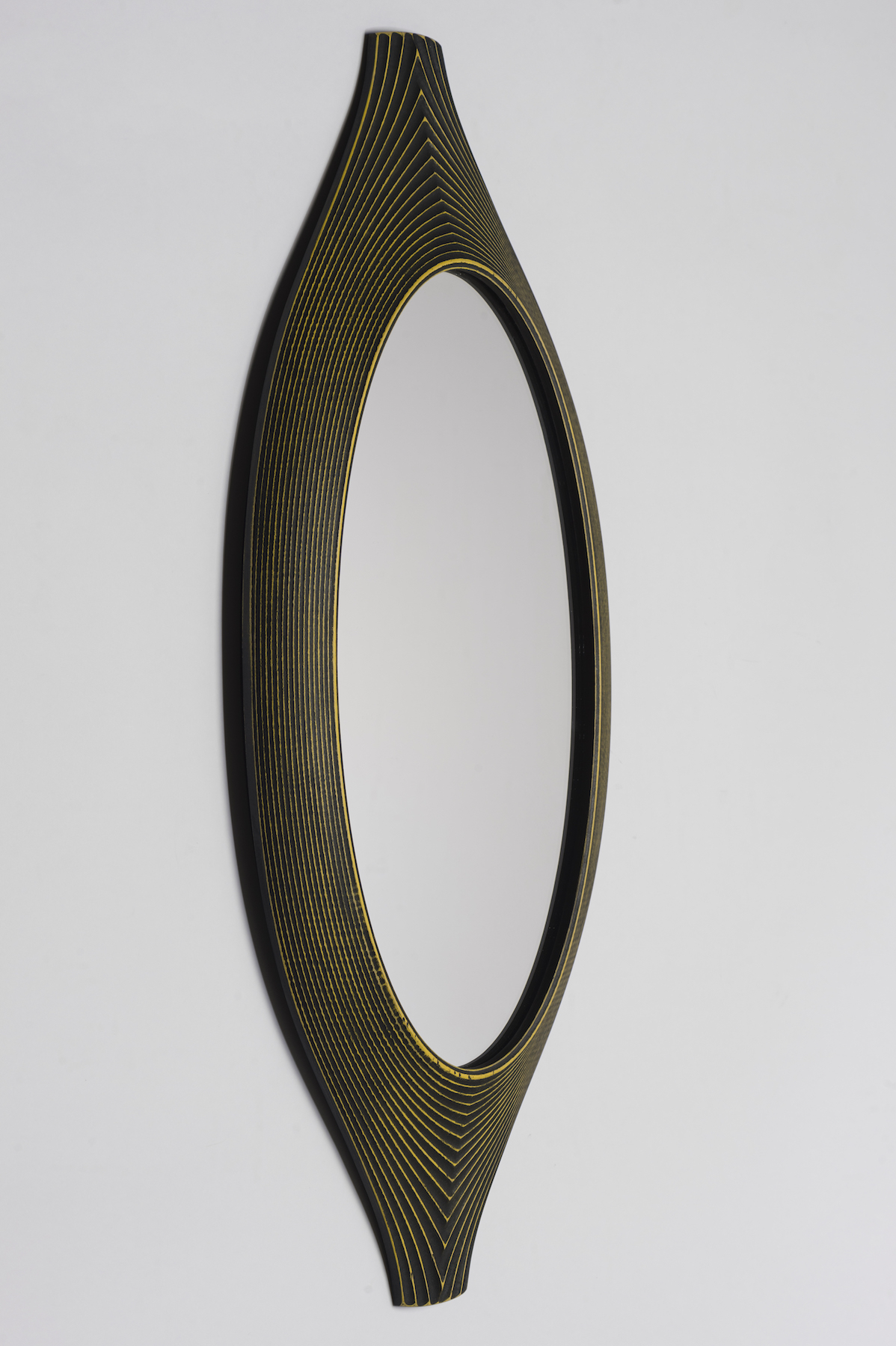 Question: How well did your education at RIT prepare you for a career in furniture design and entrepreneurship? 
BC: My education at RIT was paramount to where I am today. My professors Rich Tannen and Andy Buck and shop technician Will Tracey are experts so the quality of information was incredibly high. 
RIT is so unique because it allowed me to study craft, design, business and technology from some of the best programs in the country, all at one school (this was ultimately what led me to RIT as a student). I minored in entrepreneurship, where I met amazing faculty that challenged me and ensured that I was prepared for the realities of business. The plethora of experiences at RIT allows me to expand my capabilities and offer services I did not directly study in school such as metal work, design/engineering consulting in most materials, machine restoration and higher-volume production woodworking.