Around the campuses
A brief look at what's happening at our global university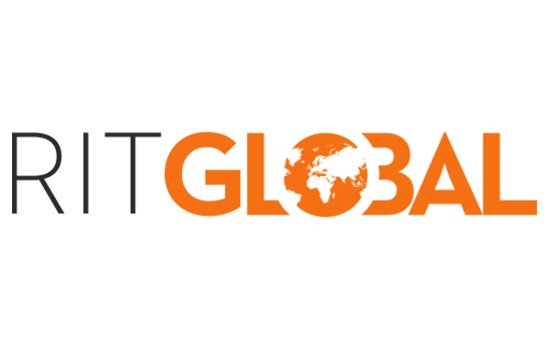 RIT Dubai
The Dubai Data Establishment (Smart Dubai) has signed an agreement with RIT Dubai to develop a specialized interdisciplinary Master's of Professional Studies degree in data science, in collaboration with the School of Individualized Studies. The program will enable students from Rochester and elsewhere to participate in exchange and research opportunities in Dubai.
According to RIT Dubai President Yousef Al Assaf, "The new interdisciplinary data science initiative will be developed in tandem with our partners at Smart Dubai and will take advantage of RIT's strengths in computing, data analytics, and its global presence in other major urban settings in the U.S., Europe and Asia."
Urban analytics is an emerging field of applied data science that draws on advances in sensor technology, algorithm development, computing, statistical methods, machine learning and software engineering to help businesses, citizens and government officials improve the quality of urban life. RIT Dubai is leading the field by establishing this program in one of the world's most dynamic urban settings, drawing on RIT's global network.
In other news, RIT Dubai is a founding partner of Dubai Smart City Accelerator, an initiative launched by the Dubai Silicon Oasis Authority in collaboration with five other strategic partners. Based on smart city technology, the program targets startups to develop innovative solutions in overcoming challenges due to congestion, waste and energy.
RIT Croatia
Ana Havelka Meštrovic, psychology faculty at RIT Croatia, was awarded the Fulbright Visiting Scholar grant to spend the fall semester at Stanford University's School of Medicine, Etkin's Lab. Havelka Meštrovic´ will be working on a project titled "Underlying biological mechanisms of Anxiety and Stress Related Disorders."
RIT Kosovo
An RIT Kosovo team, represented by Linda Ziberi, faculty at RIT Kosovo, and Ivana Stevanovic, RIT Kosovo librarian, participated in the AMICAL Consortium workshop on Course Co-Designing and Information Literacy held at the American University of Paris. The workshop focused on faculty-librarian collaboration to embed information literacy in course curriculum.
RIT China – Weihai
Sandra Johnson, senior vice president for student affairs, and John Tu, senior associate dean at Saunders College of Business, attended a celebration of student success at RIT's newest global campus in Weihai, China, in June. Seven students were awarded the Dean's List designation and five students were selected for the RIT Global Scholars program, allowing them to study at the Rochester campus this fall.