Award-winning journalist, RIT Minett Professor to lead women's leadership conference at RIT, March 22
Janet Lomax focuses on 'Leadership in Action' at Saunders College of Business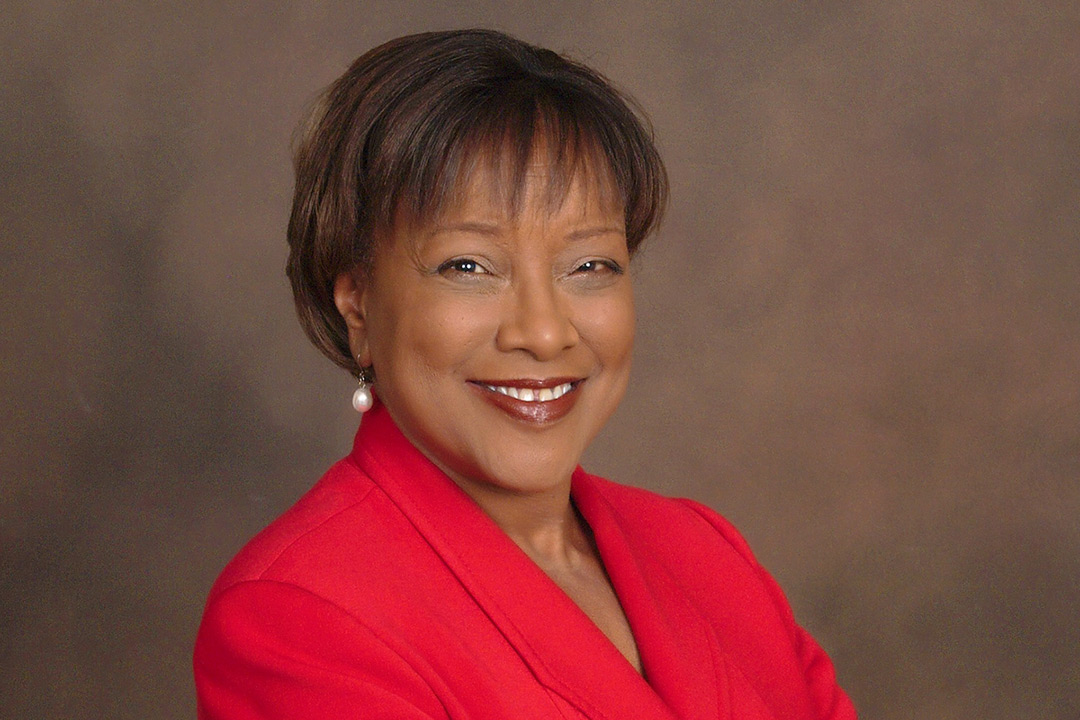 Rochester Institute of Technology's Saunders College of Business hosts the 10th annual Power Your Potential Women's Conference, Friday, March 22, in RIT's University Gallery, Vignelli Center. The conference will be led by Janet Lomax, former news anchor and award-winning journalist for WHEC-TV and RIT's Frederick H. Minett Professor. The conference, which celebrates National Women's Month, invites area businesswomen to gain insights from their peers and engage in educational activities geared toward helping women succeed.
Lomax will be spearheading the conversation around "Leadership in Action," and the conference keynote presentation will be given by Stacey Bain, former chief financial officer and general manager of Hello Alfred, an errand and shopping outsourcing company. The keynote address, "Active Leadership-Managing Change Effectively," is scheduled for 8:30 a.m. during the half-day conference that runs from 7:30 a.m. to 1:30 p.m. The event also includes a networking lunch.
In addition, several educational sessions and panels will be hosted by executives representing a variety of industries. The complete list of presenters is available at https://saunders.rit.edu/pyp-speakers.  
"Leadership is a verb and is active, not passive," said Heidi Boland, events and promotions manager for RIT's Saunders College of Business and a conference co-organizer. "We're talking about the doers, the thinkers, the change makers. We are encouraging all area women to join us and interact with other women who will share their personal stories and the actions they have taken professionally that have greatly contributed to their successful careers."
Jacqueline Mozrall is dean of RIT's Saunders College of Business. "We are thrilled to have great speakers and panelists join us for this year's conference," she said. "We are honored to have Janet Lomax, a local news legend, who is currently serving as the RIT Minett Professor, and an experienced executive and Saunders College alumna Stacey Bain, provide their insights on 'Leadership in Action.'"
To register for the conference, go to https://saunders.rit.edu/power-your-potential#.