'Bending the trend' in health plan partnerships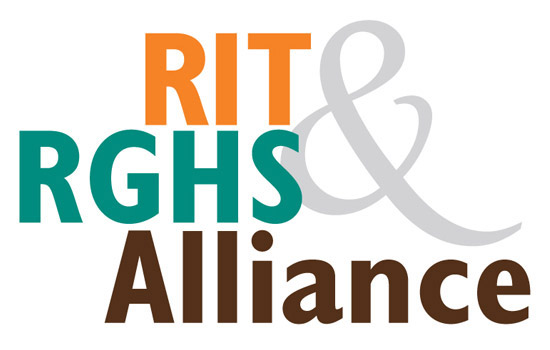 The Innovations in Health Care Delivery and Design series, sponsored by RIT and Rochester General Health System, continued Dec. 7 with a presentation by a nationally renowned expert on health care topics.
Patrick Geraghty, president and CEO of BlueCross and BlueShield of Minnesota, presented "Health Plan Partnerships Post-Health Care Reform" at the Center for Student Innovation to leaders in the Rochester community.
He outlined the evolution of care management and a shift in the health care continuum to accountable care organizations with integrated health system partners. Part of this shift requires a cultural transformation to enable new business models. "The fee-for-service model is no longer sustainable," Geraghty said.
Multi-year partnerships with employers are also a key element to moving the focus beyond contractual deals to quality of care services, wellness initiatives and accessibility to "sharper, crisper, more timely data."
"The evolution of care management is built around data," he said.
Geraghty described how his organization evolved from an insurance company to a health plan to its new role in the community. BlueCross BlueShield of Minnesota has been a strong proponent of smoking cessation. Another wellness initiative includes the "Nice Ride" bike-sharing program, which has made bicycles available to Minneapolis residents for a nominal rental fee. The program will expand to downtown St. Paul in 2011.
"We now look at ourselves as a health company and a dedicated partner of health systems," he says. The emphasis is on "how we make our community a better place, a healthier place."
Geraghty has spoken on a range of health care topics to members of the World Health Care Congress, the National Institute of Health Care Management Foundation, Health Fitness Executive Summit and the Mayo Clinic Center for Innovation.
The speaker series is sponsored by RGHS, RIT, Constellation Brands, Eastman Kodak Co., Excellus BlueCross BlueShield and Wegmans. To learn more about the alliance, go to www.rit.edu/rghs.
##