Ceramics and industrial design graduate receives 2023 Windgate-Lamar Fellowship
Mikey Gambino '23 is one of 10 recent graduates across the country to receive this fellowship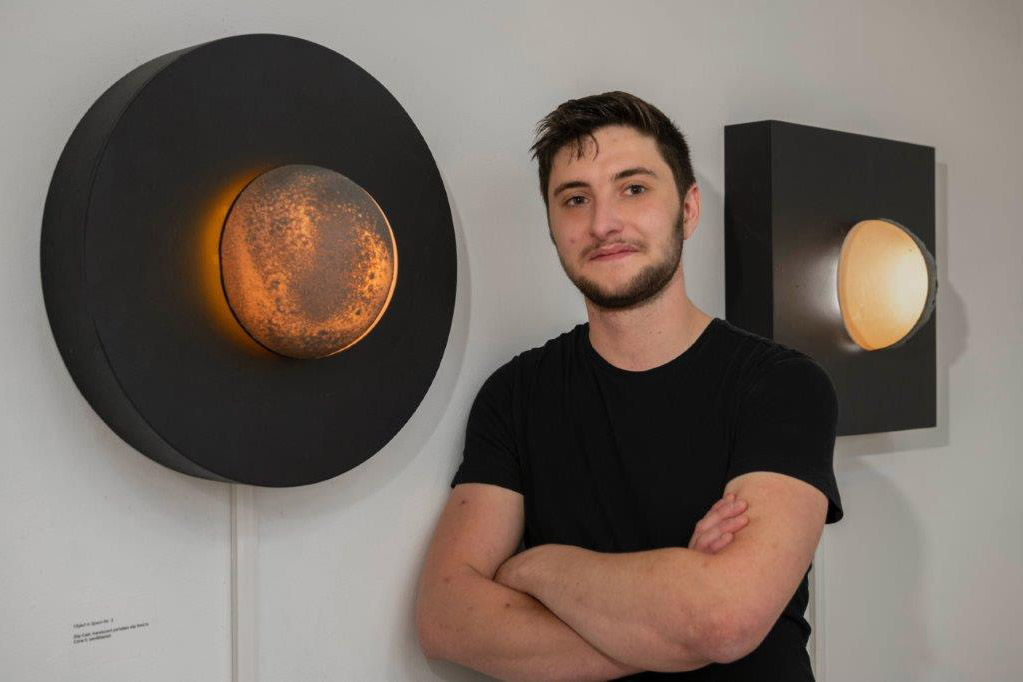 Recent graduate Mikey Gambino '23 (ceramics and industrial design) has been named as one of the 2023 Windgate-Lamar Fellows and received a $15,000 grant to fund his studio ceramic practice.
Elizabeth Lamark
Every year, the Center for Craft's Windgate-Lamar Fellowship selects 10 graduating college seniors with exemplary skill in craft for the fellowship award. Fellows are selected based on their notable artistic merit and demonstrated potential for contributing to the field of craft. The fellowship application is nomination-based and is one of the largest awards offered nationally to art students.
Gambino, from Mount Prospect, Ill., was awarded the fellowship in April 2023, and it will last through April 2024. He extends his gratitude toward Assistant Professor Peter Pincus and Associate Professor Jane Shellenbarger, who nominated him for the opportunity.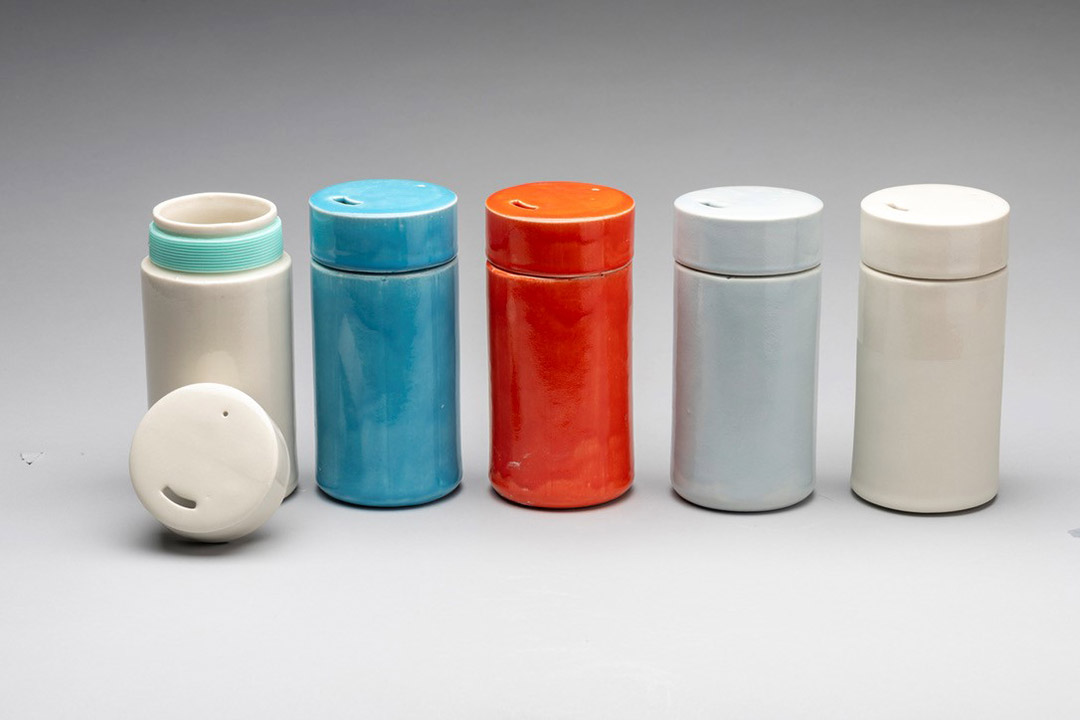 Elizabeth Lamark
"It was a huge honor to be nominated by Peter and Jane last fall. In my mind, I had already won just by being nominated to apply," said Gambino. "When I found out I actually received it I was on cloud nine. And, because I was trying to stay realistic about it, I was honestly really shocked."
The fellowship will allow Gambino to pursue his passion of combining his skills in ceramics and industrial design. Specifically, he plans renovate his current home studio to industry standards, purchase new 3D printers to help create molds for his projects, and continue to work on slip cast ceramics, focusing on vessel and lighting design.
"The biggest piece this will help me with is being able to take my designs that I've developed in the last year and really try to fine tune them so I can bring them to market," said Gambino. "I've worked so hard over the last year making a strong portfolio and making sure I had strong work for grant applications, and now I'm able to just slow down and focus on making quality pieces."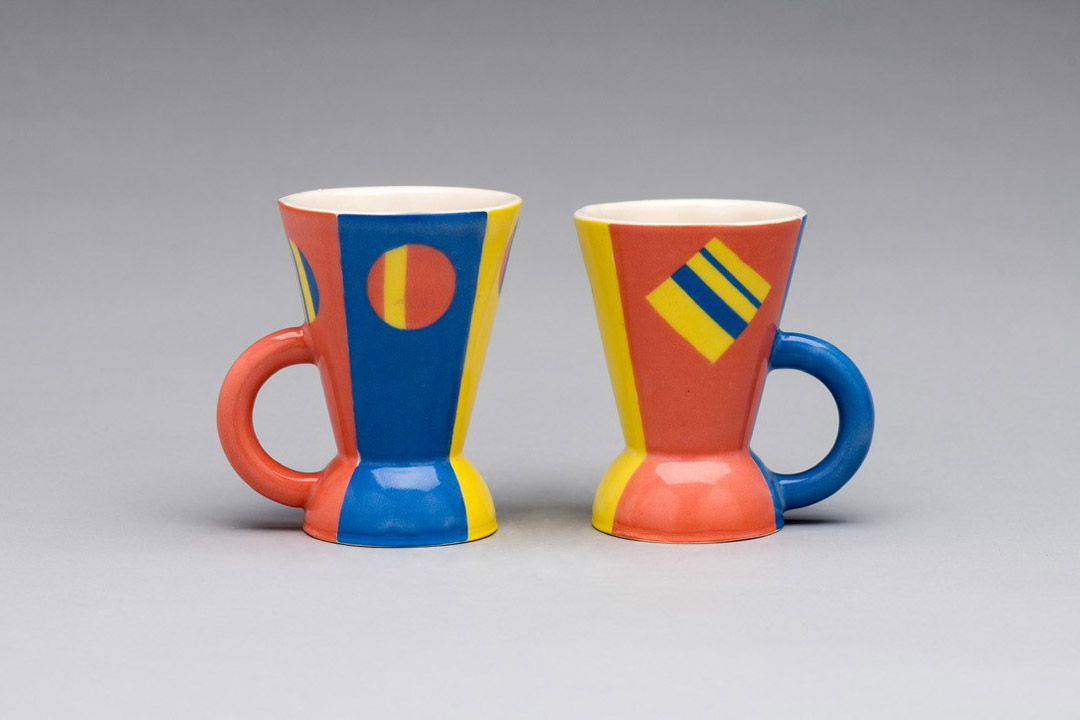 Elizabeth Lamark
Over the next year, Gambino says he'll be treating the fellowship as a full-time job. Once his fellowship is completed, Gambino hopes to find either a job working in industrial design or, ideally, a job related to ceramics.
"I can be pretty hard on myself sometimes, so having somebody say, 'hey, I like what you're onto. Keep doing it,' has really allowed me to change up the framework in my mind of how I view my work and how I view the possibilities of my career. It feels good to have that validation," said Gambino. "So, the fellowship isn't just helping me monetarily, it's also helping me to start establishing myself as a professional in the world of ceramic artists."
See more of Gambino's work on his website or Instagram. For more information about the Windgate-Lamar Fellowship, and to view the other 2023 fellows, go to the fellowship's website.
Topics