Co-op spotlight: Student works as illustrator for international medical school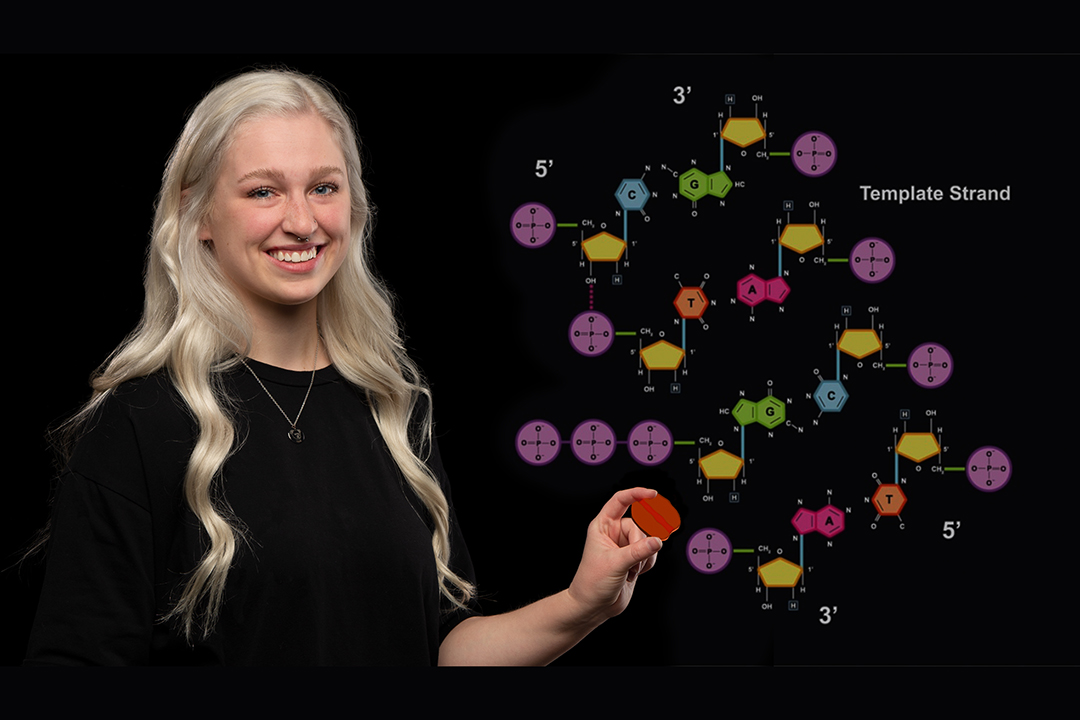 Ashley Mastin '21 (Medical Illustration) has good reason to treasure her co-op experience. 
Newly learned skills, assignments at the core of her passion for medical illustration and working alongside professionals made for a valuable four-and-a-half months. 
From August through December 2020, Mastin was a scientific illustrator for the Center for BioMedical Visualization at St. George's University School of Medicine in Grenada, West Indies. Mastin was responsible for illustrating education visuals to assist in teaching complex concepts to medical and biology students at the university. 
Mastin credits the co-op with helping her stand out as a full-time job candidate. Her work search concluded with accepting an offer to be a scientific illustrator for Science magazine, the peer-reviewed academic journal of the American Association for the Advancement of Science. She is set to start in the role in June, shortly after graduation.
"I enjoyed every ounce of my time with the Center for BioMedical Visualization," said Mastin, who completed the co-op remotely due to COVID-19. "I learned new animation and modeling software, expanding my portfolio. This opportunity allowed me to gain real-world client experience and taught me the importance of time management, project planning and communication in the professional setting."
For one project, Mastin created an animation detailing DNA structure and replication. She considers it her favorite project "because I was able to learn a new software and make an engaging animation that would help students understand topics that I am passionate about."
Mastin decided to study medical illustration because it enables her to combine parallel interests in art and science. At RIT, she said the accomplishments and expertise of faculty have inspired and encouraged her as she looks toward a career in the field. 
"Jim Perkins expanded my knowledge of the human body," Mastin said. "Margaret Pence pushed my traditional and digital work. Craig Foster immersed me in the world of 3D modeling. Glen Hintz sparked my interest in 3D animation. My professors at RIT have bettered me as an artist and researcher. By virtue of everything they have done for me, I feel well-equipped to begin my career as a medical illustrator."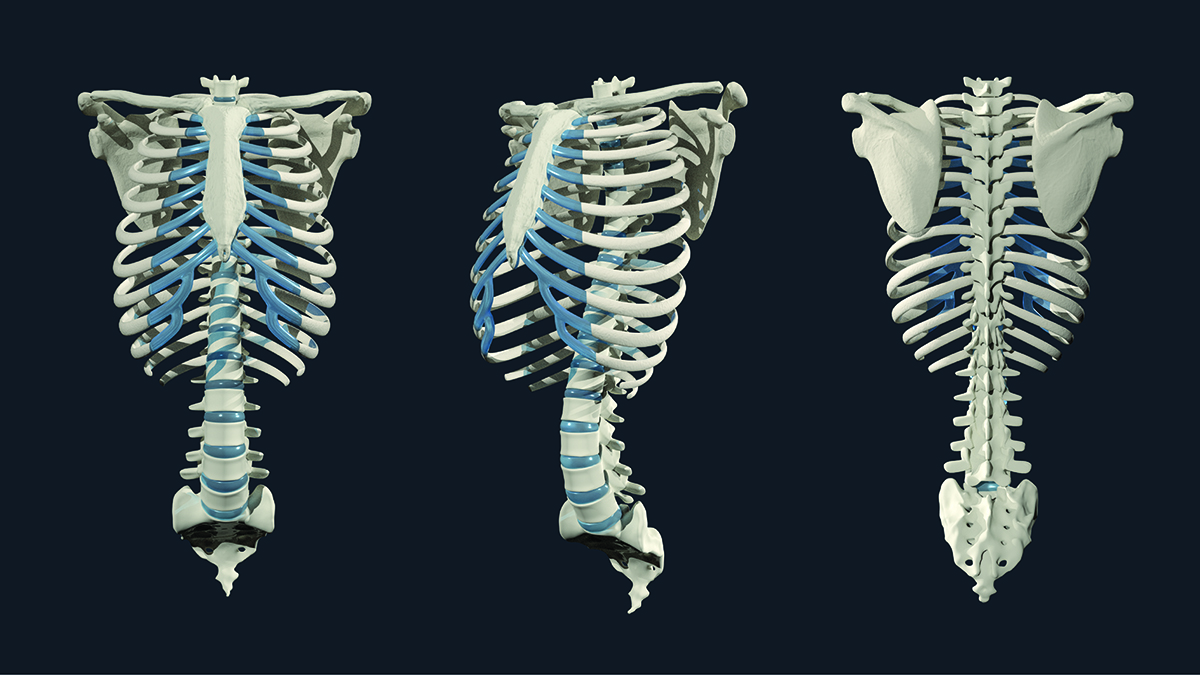 Ashley Mastin
While the pandemic prevented Mastin from completing her co-op on the St. George's campus, she said that didn't diminish the opportunity. She attended weekly project meetings virtually and had conversations with her supervisor, Farihah, about the food, wildlife and music that flavors Grenada. It gave her a taste of the island culture she otherwise would have been exposed to first-hand.
"I feel like I got just as much out of this experience as I would have if I had lived on the island alongside my mentors," Mastin said. "Farihah and the team did a fantastic job of making the most out of the COVID restrictions."
As a graduating senior, Mastin said her co-op experience has been a key discussion point in interviews with potential employers. 
"I cannot stress enough how important it is to pursue an internship or co-op," Mastin said. "In my interview experience, employers are very impressed when an applicant has completed a co-op. Co-ops allow you to build skills that can't be taught in the classroom. It is important to have a strong portfolio, but that extra experience of a co-op really pushes your competitiveness as a new artist entering the field."
Reporting co-op experiences helps RIT's Office of Career Services and Cooperative Education provide support and build relationships that create more opportunities for students.