College of Science Distinguished Speaker Focuses on Scientific Collaboration Oct. 5
James Gentile discusses using innovation and collaboration to solve complex scientific questions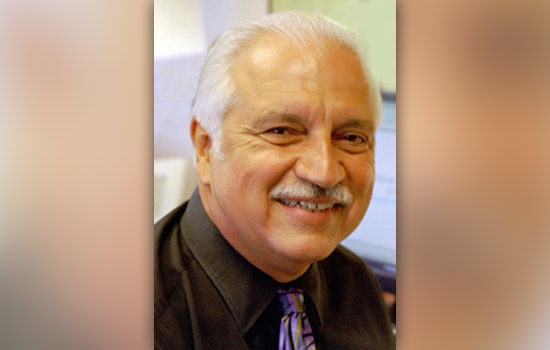 Encouraging intellectual risk-taking and dialog among scientists from different disciplinary backgrounds is crucial to solving some of the most complex questions of our times.
James Gentile will present "Solving Complex Questions in Science through Innovation and Interdisciplinary Collaboration" as part of Rochester Institute of Technology's College of Science Distinguished Speaker Series at 1 p.m. Oct. 5 in RIT's Carlson Auditorium in the Chester F. Carlson Center for Imaging Science. A reception will follow. The event is free and open to the public.
Gentile is president of the Research Corporation for Science Advancement in Tucson, Ariz. He is also a former president of the North American Environmental Mutagen Society as well as the International Association of Environmental Mutagen Societies. Additionally, he is a consultant to numerous universities and corporations and he is a past editor-in-chief for the international journal Mutation Research.
Gentile's research programs have focused on plant-activation of environmental carcinogens and on the connection between inflammation and cancer.
His lecture will explore how high-risk/high-reward research questions can be best addressed, through collaboration, in the laboratory and in the classroom.
For more information about the lecture, contact Susan Tontarski at sjtsse@rit.edu or go to www.rit.edu/cos/james-gentile.