COVID-19 ADVISORY: BA-2 variant and wastewater updates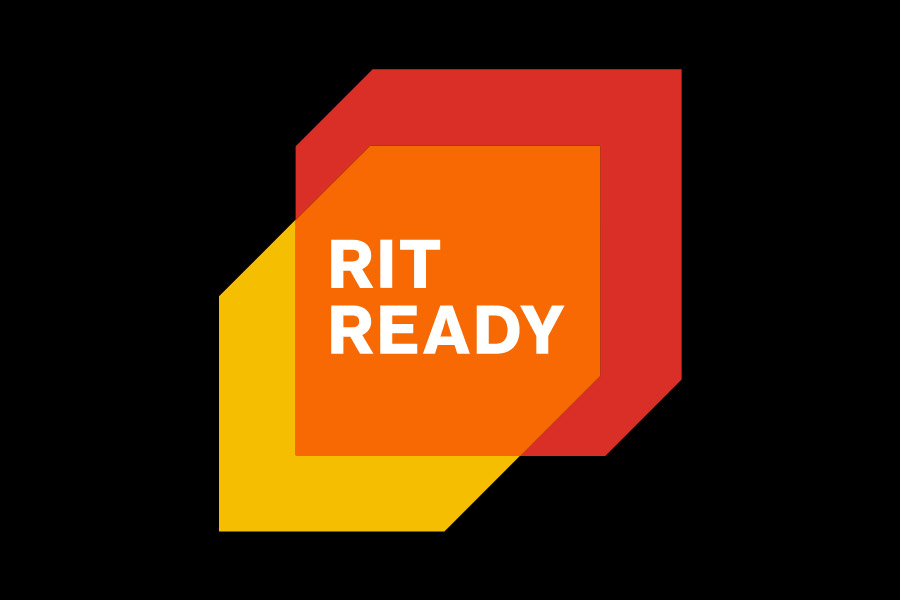 Dear RIT Community,
The evolution of COVID-19 continues and we want to keep you informed of the latest developments. We have seen a rise in COVID-19 cases in our community and a rise in RIT's wastewater samples ­— our early detection system. Similarly, there has been an increase in Monroe County's daily reported cases. COVID-19 is still in our community, so please take appropriate steps to protect yourselves while caring for one another.
The BA-2 variant now accounts for most of the new cases in the Greater Rochester region. While the latest variant is highly contagious, the vast majority of individuals currently infected with COVID-19 are not experiencing severe illness and display only mild symptoms.
We continue to require masks during in-class instruction. Masking outside of the classroom remains a personal decision. Masking indoors reduces the risk of contracting and spreading COVID-19 and other airborne illnesses. When wearing a mask, be sure to use a well-fitted and effective mask, such as an N95 or KN-95 mask.
We are now at a different stage in the pandemic. We expect the numbers of cases to rise and fall. New variants will likely emerge. Although many of us know people who have recently tested positive for COVID-19, thankfully, we are a highly vaccinated community and therefore we have not seen severe illness nor hospitalizations.
We will continue to monitor the situation and update policies as appropriate. Follow the RIT Ready website,  including our community expectations, for updated information. 
Pandemic Planning Group
ppg@rit.edu
A sign language interpreted translation of this message is available.