COVID Update: Don't wait until it's too late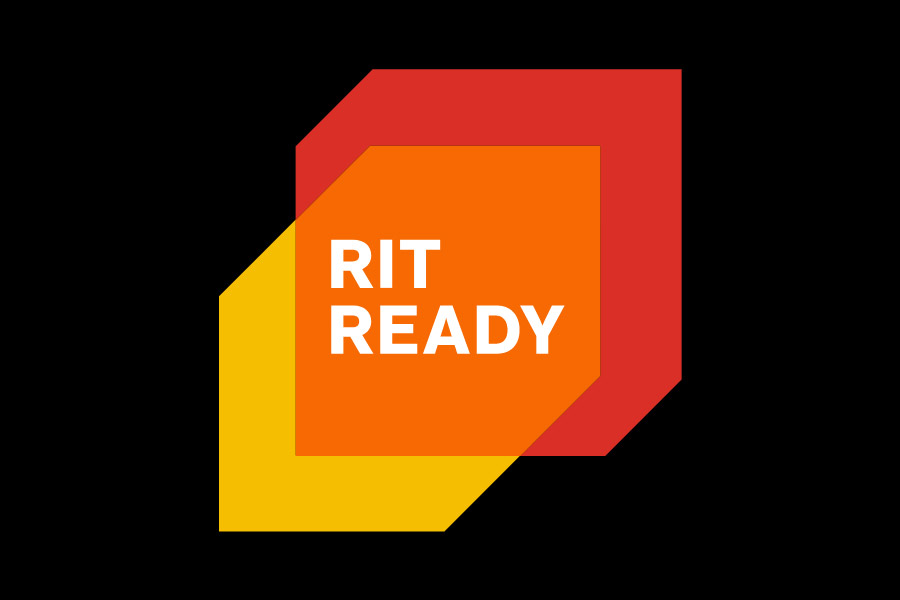 How about this amazing fall weather? We hope you are enjoying it. A friendly reminder: we are now entering the start of the respiratory illness season. This includes the common cold and influenza, coupled with COVID-19 — also a respiratory illness. In a global pandemic, you must not let your guard down. Not feeling well? A little achy, headache, sore throat, runny nose, stomach upset, or a little feverish? Worsening of your allergies? Don't wait until it's too late!
We urge students to make an appointment with the Student Health Center if you are not feeling well, sooner rather than later. Please don't make an assumption that you have mild symptoms of a seasonal illness. Don't make your own diagnosis. That's why we are here for you in the Student Health Center.
We ask that you err on the side of caution. Complete the Daily Health Screen and answer "yes" if you have any of the symptoms listed. Then, call or make an online appointment at the Student Health Center. Our professional staff can help you sort out your symptoms. We can help you determine if a COVID test is necessary, of if you just need some rest, sleep, and nourishing food.
We know the coronavirus is active on our campus. Symptoms of COVID-19 can appear as early as two days or as late as 14 days after exposure. If you know about a roommate, colleague, or friend who is feeling ill, strongly urge them to get medical attention.
It is critical that students, faculty, and staff complete the Daily Health Screen every day, seven days per week, whether they are coming to campus or not. The screen will provide users with instructions on how to proceed if they are experiencing symptoms or have been in contact with someone who has COVID-19. The Daily Health Screen is also a good reminder that this year is unusual. We must be attentive to our health. So remember, be proactive and "Red Pass" yourself on the Daily Health Screen if you are not feeling well. This action will lead to a conversation with the Student Health Center or Rochester Regional Health for faculty and staff. They will advise you of the next steps you should take in order to get back to feeling your best.
The extended weather forecast is calling for sunny and unseasonably warm temperatures through the weekend. Limit your "bubble" to only those with whom you live. Double check with your close contacts to be certain they are limiting their contacts, as well. Enjoy the wonderful weather, and be safe while following the three W's — Wear a mask, watch your distance, and wash your hands.
Sandra Johnson
Senior Vice President, Student Affairs
Wendy Gelbard, M.D.
Associate Vice President, Wellness, Student Affairs