Earn a Modern Marketing Degree from Saunders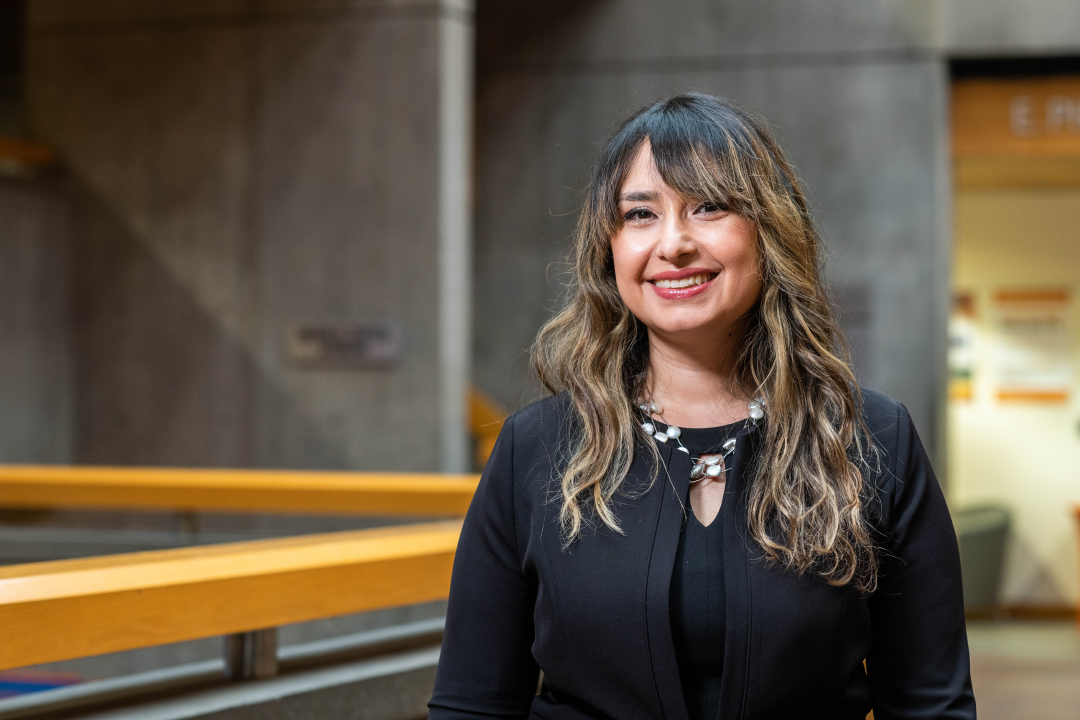 At Saunders College of Business, our marketing degree is modernized for the digital world through a focus on technology and innovation that can only found at Rochester Institute of Technology.
Attend a virtual open house and learn more about Saunders College of Business at RIT!
Students are given hands-on experiences in the classroom: pursuing their passions through each project and taking electives from any of RIT's nine colleges. Industry-relevant knowledge is taught by faculty who are active in their field, with curriculum guided by business professionals on our Marketing Advisory Board.
Our curriculum also teaches students to comprehend and evaluate the data to make educated decisions in their projects, co-ops, and jobs after graduation. In-class marketing projects involve actual companies, allowing students to create authentic marketing campaigns for real-world enterprises. This creative and experiential learning style is a core value of Saunders marketing classwork, as it provides both valuable industry experience and connections while giving students an early chance to build their portfolio.
Those within the marketing program learn the latest industry trends and technologies that give graduates an edge over the competition in digital marketing, social media, and data analytics. Students have the opportunity to work with Hootsuite, Marketo, HubSpot, Salesforce, Tableau, Qualtrics, Photoshop, and Google Analytics in addition to virtual reality, augmented reality, and mixed reality tools.
Saunders students gain access to a network of successful alumni, dedicated professors, and driven peers, opening up career opportunities for every student. Clubs such as RIT Marketing, Advertising & Public Relations Club and the Business Technology Club are popular amongst marketing students, providing the chance to interact with classmates and industry mentors while pursuing individual interests. Through RIT's cooperative education program, students receive paid, real-world experience before graduation. Over 4,400 RIT students are recruited by over 2,200 employer partners annually, with placements worldwide and with diverse and prominent companies.
"Saunders successfully connects the two worlds of classroom knowledge and real-world experiences. This provides all students, faculty, and staff with a real community. We are each other's champions, rooting for our peer's successes and celebrating each other's accomplishments."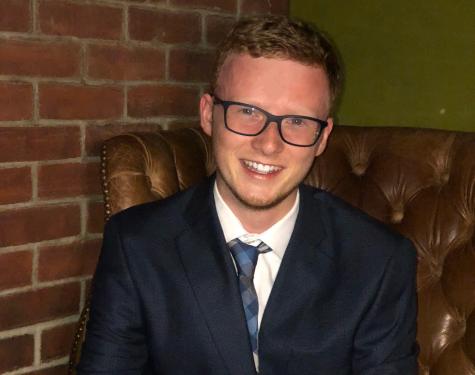 Jayson Edwards '20 (new media marketing*)
Junior Associate Product Manager, Publicis Sapient
New York City
*New media marketing is now encompassed within the BS in marketing
Saunders College of Business at Rochester Institute of Technology
Saunders College provides students with a comprehensive understanding of business while utilizing RIT's vast resources in technology. The core curriculum provides business students with the knowledge they need to succeed in their field, and courses are designed to reflect the latest trends and business needs.
RIT is also the home to one of the world's first and largest cooperative education programs, allowing students to do paid work and gain hands-on experience before they graduate. Electives can be chosen from any of RIT's nine colleges to tailor degrees towards career goals. With the dynamic network of more than 25,000 Saunders College alumni and 130,000 RIT alumni, students make a global impact! Saunders College of Business is #1 in Western New York, ranking #67 nationally for undergraduate business programs by U.S. News & World Report, 2021. Apply today to become eligible for scholarships and join the Saunders community!