Eileen Pollack talks STEM discipline gender bias
Talk is free and open to the public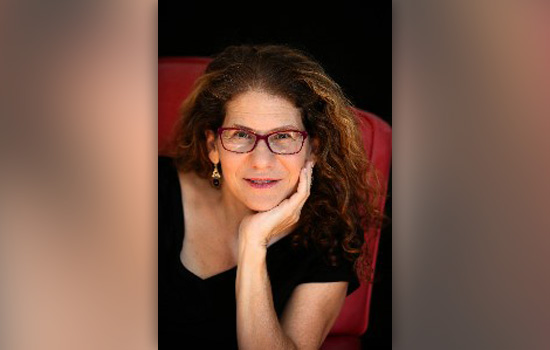 Photo provided
Barriers confronting women in the STEM (science, technology, engineering and mathematics) disciplines will be discussed by Eileen Pollack, a novelist, essayist and short-story writer, during a visit to Rochester Institute of Technology.
Pollack will present a seminar on her latest book, The Only Woman in the Room: Why Science is Still a Boys' Club, at 1 p.m. on Sept. 25 in Ingle Auditorium in the Student Alumni Union on the RIT campus. A book signing will follow. The event is free and open to the public.
The Only Woman in the Room is based on interviews with teachers and students, and informed by studies on gender bias. Pollack details cultural, social, psychological and institutional barriers confronting women in the STEM disciplines, and changing attitudes and behaviors that can bring more women into underrepresented fields.
Pollack is director of the MFA program at the University of Michigan. She holds an undergraduate degree in physics from Yale University and an MFA in creating writing from the University of Iowa.
The event is supported by an AdvanceRIT Connect grant, Women in Science and the Kate Gleason College of Engineering.
For more information, contact Lea Vacca Michel, chair of Women in Science, at lvmsch@rit.edu, or Sonia Lopez Alarcon, lead engineer on the AdvanceRIT Connect grant, at slaeec@rit.edu.
To request interpreting services, go to http://myAccess.rit.edu.