Getting off to a safe and healthy start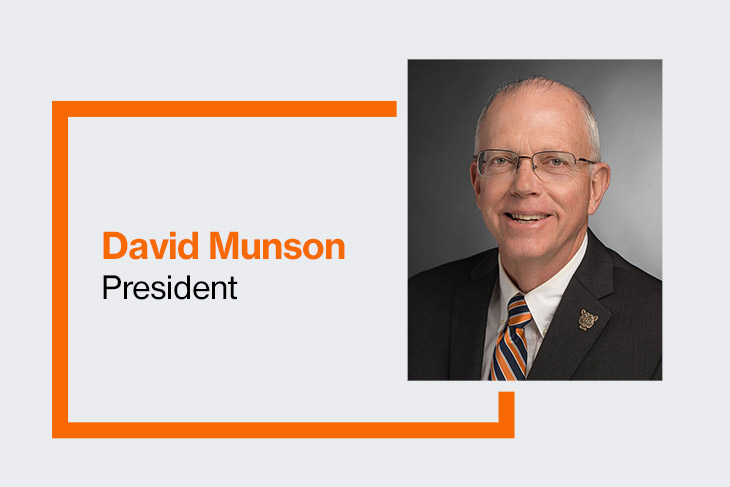 Dear RIT Community,
Fall semester 2021 has arrived! We are excited to see students moving in and orientation activities commence. We are days away from the start of classes.
I can assure you we are in a significantly better place than we were one year ago in terms of COVID-19 and the pandemic. We have very high vaccination rates in our university community. To date, 90 percent of our students have reported their vaccination status. Of those students who have reported, 96 percent have received the COVID vaccine. Nearly 92 percent of faculty and staff are fully vaccinated. COVID-19 vaccines are safe and remain extremely effective in preventing serious illness, hospitalization, and death. They are our best mitigation strategy, and we strongly encourage everyone to get vaccinated for the health and wellbeing of all.
What's next? Students who are not fully vaccinated at the time of their arrival will be required to participate in weekly testing beginning this week. Employees who are not fully vaccinated will also be subject to weekly testing. More details will be provided soon to those who are impacted.
Our recent indoor mask mandate offers an added layer of protection to ensure a healthy start to the semester. And we will continue to monitor COVID in campus wastewater. Our success in preventing the spread of COVID-19 is linked to the success of the surrounding community in which we live. Accordingly, we will use data from both our campus and the larger community to guide our actions going forward. In addition, we will rely on guidance from the Centers for Disease Control and Prevention, New York state, and Monroe County Health officials to inform our evolving response as conditions change.
Let's get off to a safe and healthy start. Please go to the RIT Ready website  — continuing safe and strong — for additional information.
David Munson
President
A sign language interpreted translation of this message is available.