Global Business Management Program Students Study Abroad as a Cohort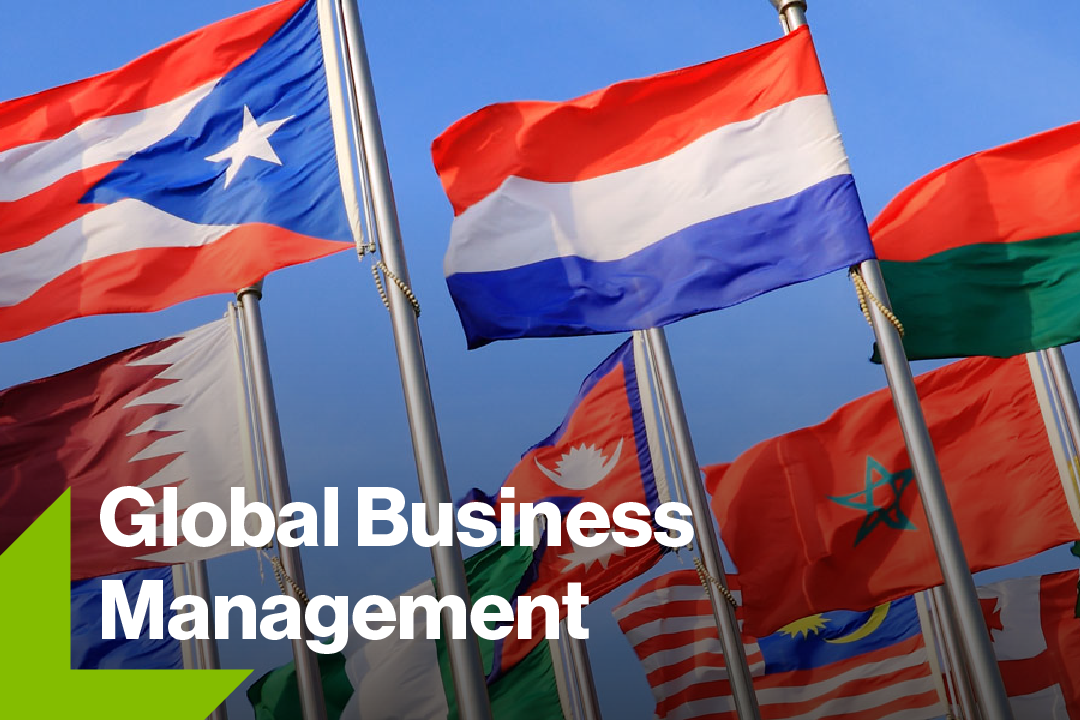 Today, more than ever, nearly all business is global business. Managers need the skills and knowledge to lead effectively with cultural understanding in an increasingly interconnected business world.
Classroom resources available for teachers and advisors!
The bachelor of science in global business management (GBM) from Saunders College now offers a global business management option where students may study one semester each in Croatia and Dubai. They study abroad at RIT Croatia in the spring of their second year and at RIT Dubai during the spring of their third year. Students acquire essential skills to become influential leaders in a worldwide economy, motivating employees, using effective communication, and leading regional and global teams.
Classroom resources available for teachers and advisors!
Practice Management: Motivate, communicate, execute, and lead teams effectively using solution-based thinking with peers from partner universities and RIT's global campuses.
Study Abroad: Through our global business management rotation, you can enroll in two semesters at our global campuses in RIT Croatia or RIT Dubai.
Industry Exposure: Study the latest industry trends and software taught by top faculty and industry practitioners with leadership from the Management Advisory Board.
The degree is customizable for students to choose from among three tracks: entrepreneurship, leadership, and supply chain management. Courses in the curriculum emphasize operations management, strategic management, leading cross-cultural teams, communication, and critical reasoning. Additionally, the GBM degree offers students the chance to study abroad through our global business management rotation. Students take the majority of courses on the RIT campus, while studying at RIT Croatia in spring of their second year and at RIT Dubai during spring of their third year. This experience, completed with a cohort of students, provides students with a global perspective of business and commerce.
Students have several opportunities to lead teams using solution-based thinking, at RIT, partner universities and RIT's global campuses. These experiences help students develop cross-cultural teamwork and management skills. In addition, you can participate in DECA competitions and conferences. The management program stands out as students learn in small classes with faculty experts who bring their thought leadership and research into the classroom. 
Further opportunities to put theory into practice is through paid cooperative (co-op) education and internships. RIT is known for its co-op program as the university has built relationships with thousands of companies and organizations across industries. Last year, more than 4,500 students participated in co-op and internship positions with more than 3,400 hiring organizations, from large Fortune 500 companies and industry leaders, to small start-ups and world-class not-for-profits. 
Global business management students experience a 100% outcomes rate, while Saunders is ranked top five for Best Undergraduate Business Programs in New York State by Poets&Quants, 2023. Typical job titles include:
Appraisal Coordinator
Asset Management Analyst
Business Analyst
Business Management Consultant
Contracts Negotiator
Customer Service Lead
E-commerce Manager
Private Client Associate
Program Manager
Project Manager
Hear what graduates have to say about the program: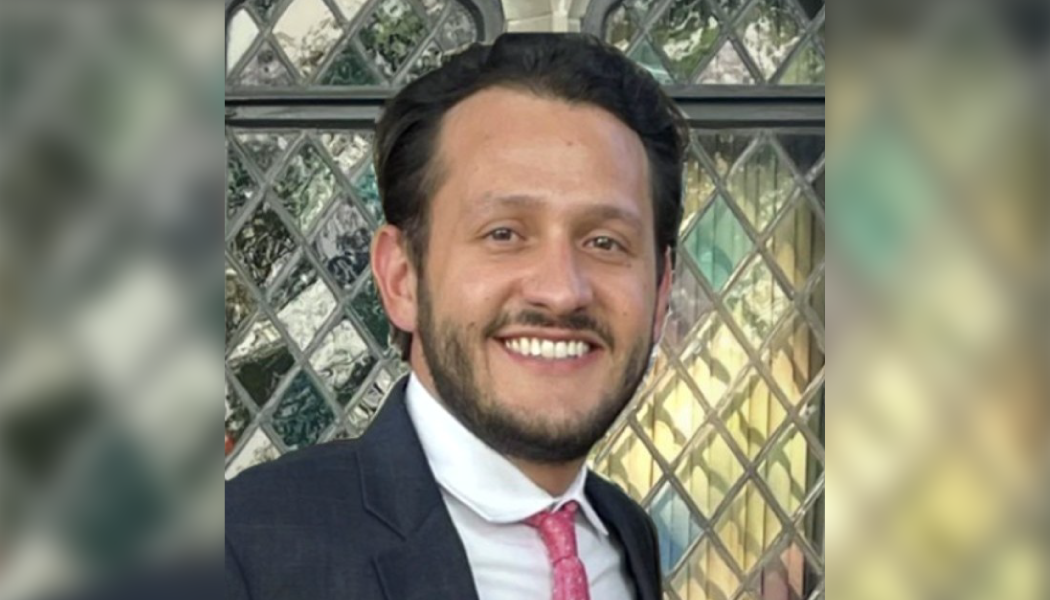 "Saunders and RIT helped me look at problems and find solutions while utilizing creativity to improve processes and be more efficient." - Andre Joly (global business management), The Walt Disney Company, Los Angeles, CA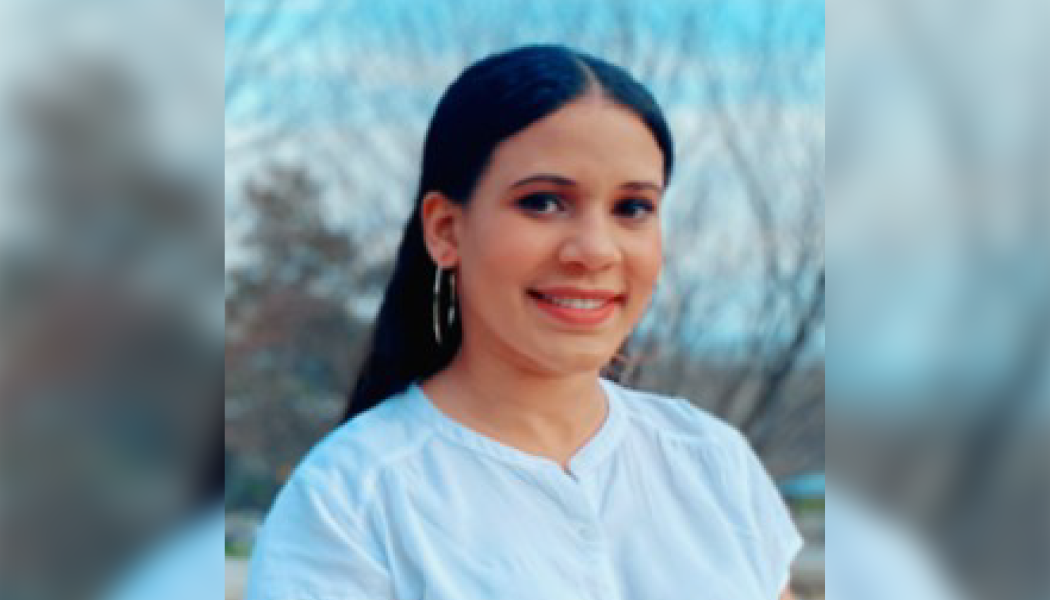 "When I visited Saunders College of Business for the first time, I said to my parents, '"I belong to this place.'" We had visited several other colleges, but I knew choosing RIT would be the right decision. Faculty and staff genuinely want you to succeed, and they will provide the appropriate resources to help along the way." - Carmyn A. Gomez '20 (global business management), BMW, Spartanburg, SC
Discover more featured alumni profiles and videos on undergraduate success at Saunders.  
Saunders College of Business
With a 95% career outcomes rate, Saunders provides students with a comprehensive understanding of business while utilizing RIT's vast resources in technology. The core curriculum provides business students with the knowledge they need to succeed in their field, and courses reflect the latest trends and business needs. Electives and minors can additionally be chosen from any of RIT's nine colleges to tailor degrees toward career goals.
With a growing global network of more than 25,000 Saunders College alumni and 136,000 RIT alumni, students can make connections almost anywhere and are encouraged to meet with devoted alumni, dedicated professors, and driven peers. Students can study abroad at any of RIT's four Global Campuses, additional global student exchange partnerships are available, and there are over 100 study abroad locations on every continent. 
RIT is also the home to one of the world's first and largest cooperative education programs, allowing students to do paid work and gain hands-on experience before they graduate. More than 4,500 students complete over 6,200 co-op assignments each year and more than 3,400 employers employ them throughout the U.S. and abroad. 
Saunders College of Business is ranked in the top five Best Undergraduate Business Programs in New York State by Poets&Quants, 2023. Additionally, ranking #53 nationally and #31 for career outcomes.
Apply today to become eligible for scholarships and join the Saunders community!
Topics