Golisano College of Computing and Information Sciences 2020-2021 Distinguished Alumnus: Elan Lee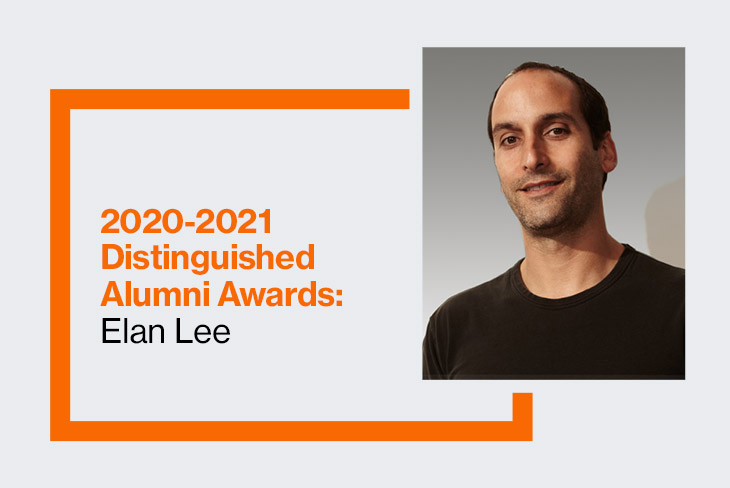 The Distinguished Alumni Awards are presented annually by each of RIT's nine colleges and the School of Individualized Study to alumni who have performed at the highest levels of their profession or who have contributed to the advancement and leadership of civic, philanthropic, or service organizations. It is the highest award an RIT college can bestow upon its alumni.
The 2020-2021 recipients will be honored during a virtual ceremony on April 29. Learn more and register for the event.
Elan Lee '98 (computer science)
Founder and CEO, Exploding Kittens
What is your favorite RIT memory?
"Being on Tech Crew and working all night with the rest of the team to tear down after a huge concert."
What is your career highlight?
"I was at an airport waiting at the gate for a delayed flight. Everyone was grumpy and frustrated. Everyone except for a group of four kids sitting in a circle on the floor playing a game. When I walked over, they were playing Exploding Kittens. The only thing that kept me from standing there beaming, was the fear of being the creepy guy at the airport smirking at a bunch of kids."
How did RIT help prepare you for success?
"My professor's encouragement to build things instead of just talking about building them."