The Innovation Ecosystem: What's in the pipeline?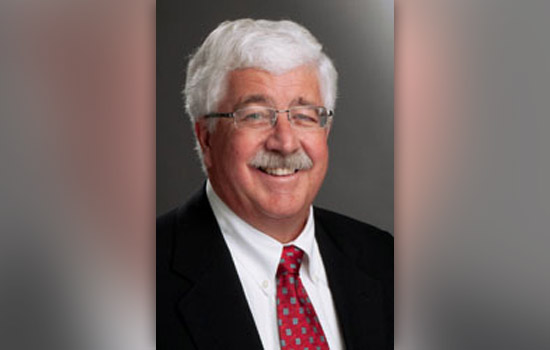 Elizabeth Lamark, ETC Photo/The Wallace Center
University News is launching a feature compiling innovation and entrepreneurial activity that highlights the work of RIT students, faculty, staff and companies of RIT's Venture Creations. The feature is called "Innovation Pipeline." Enjoy this first edition.
RIT business incubator director speaks at entrepreneurs conference
Bill Jones, director of RIT's business incubator Venture Creations, will be among the speakers at this year's Pathways to Entrepreneurial Success III conference on Jan. 18 at Monroe Community College.
The forum pairs experts from corporate and academic backgrounds to offer assistance and guidance to budding start-up companies. RIT's Venture Creations has several dozen businesses that are at the mid-seed or seed level in development.
Celebration of innovation in the arts at RIT Feb. 3
Come check out the work of your fellow colleagues as RIT showcases innovation in the arts during an event Feb. 3 in the University Gallery. Hosted by Ryne Raffaelle, RIT vice president for Research, the event honors research in the arts on campus. Exhibits will highlight the work of sculptors, craft makers, illustrators, photographers, filmmakers and sign language performers. The work of RIT's seven Puliter Prize-winning alumni/photographers will also be featured. The gallery exhibition starts at noon with an evening reception from 4 to 6 p.m., which will include a keynote address by Lorraine Justice, dean of RIT's College of Imaging Arts and Sciences.
Graduate student earns Kauffman Foundation Fellowship
The last time we heard from graduate student Adam Walker, he was busy as executive director of Kosovo Wind Gardens. You can read the cover story about Kosovo Wind Gardens in the December/January issue of Athenaeum. Walker recently won a fellowship through the Kauffman Foundation. The Kauffman Fellows program identifies, develops and networks the next generation of global leaders in the venture capital industry. He will serve as an apprentice with a venture capital firm and receive executive mentoring. Walker, of Poughkeepsie, N.Y., is studying science, technology and public policy in the College of Liberal Arts. Kosovo Wind Gardens is now part of a larger parent company created by Walker and his RIT teammates, Local Energy Technologies.
Strong Showing at TEDx
Adam Walker was among several RIT students and faculty members invited to present at TEDxRochester in November. TED, which stands for Technology, Entertainment, Design, is an annual event in which thinkers and doers are invited to share what they are passionate about. Walker's talk about energy poverty and Kosovo Wind Gardens received a lot of buzz. Click here to watch Adam's presentation.
Ashley Aberg, a fourth-year public policy major from Manhattan, spoke at TEDxRochester regarding her research of intersex infants. This is when an individual is born with what's considered a physical disparity from the norm of sexual development. Aberg's research is from the perspective of the philosophical and public policy in which we ask questions regarding a scientist's or doctor's recommendation to determine the sex of the infant. View Aberg's presentation at TEDxRochester and look for a profile story about Aberg in the February issue of Athenaeum.
Jon Schull, director of the Center for Student Innovation; Xanthe Matychak, visiting lecturer in the Saunders College of Business; Brian Koberlein, visiting assistant professor in the College of Science; and Andrew Perry, program coordinator for writing in the Academic Support Center and adjunct faculty member in the College of Liberal Arts, spoke at TEDxRochester. Perry's talk about graphic novels and visual literacy is featured in this video.
Remy DeCausemaker, research associate in RIT's Lab for Technological Literacy, presented at TEDxBuffalo in October.
Find out more about TEDx at www.tedxrochester.org/?page_id=5.
If you have a story idea for "Innovation Pipeline," please submit it to Kelly Sorensen at kaduns@rit.edu.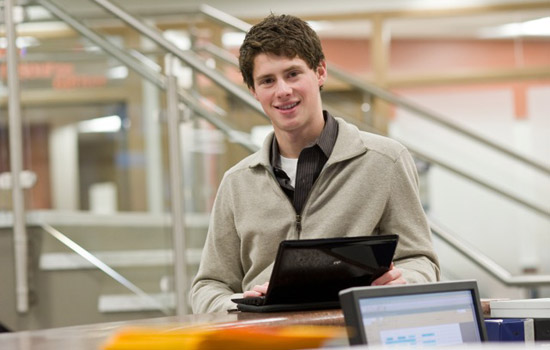 A. Sue Weisler