MAGIC Speaker Series continues Nov. 19
Writer David Zweig talks about the power of anonymous work Nov. 19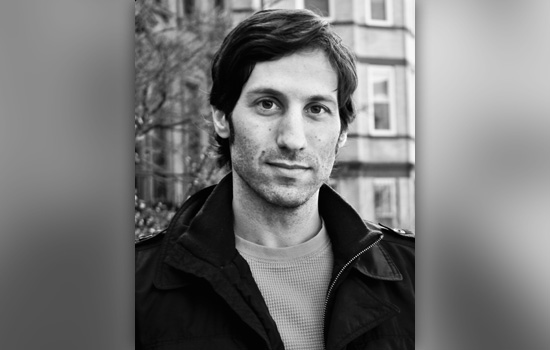 RIT's MAGIC Center is hosting a free speaker series throughout the academic year to spark a dialogue about the changing digital world and its impacts across campus.
Writer David Zweig will give the next talk from 1 to 2 p.m. Nov. 19 in Student Innovation Hall. His talk, "Invisibles: The Power of Anonymous Work in an Age of Relentless Self-Promotion," will explore why recognition isn't all it's cracked up to be and how invisibility can lead to a truly rich life.
As a freelance journalist, Zweig has written for The Atlantic, The New York Times and The Wall Street Journal. His book will be for sale during a signing following the talk.
Upcoming speakers include:
Yannick LeJacq, a technology journalist, 1–2 p.m. Feb. 11
Shannon Vallor, associate professor of philosophy at Santa Clara University, 1–2 p.m. March 18
Molly Sauter, an author and graduate student at McGill University, 1–2 p.m. April 22
Frank Pasquale, professor of law at the University of Maryland, 1–2 p.m. May 6
The MAGIC Speaker Series is co-organized by Elizabeth Lawley, professor of interactive games and media and director of the Laboratory for Social Computing at the MAGIC Center, and Evan Selinger, associate professor of philosophy and MAGIC Center Head of Research Communications, Community and Ethics.
This year's inaugural speaker, RIT computer science alumna Anna Sweet, discussed her work as a key strategist and driver of third-party distribution on the popular VALVE Steam platform during a talk in late October.
RIT's Center for Media, Arts, Games, Interaction and Creativity (MAGIC) focuses on digital media, providing all students, faculty and staff with a space for research and production.