McAfee gift fortifies information security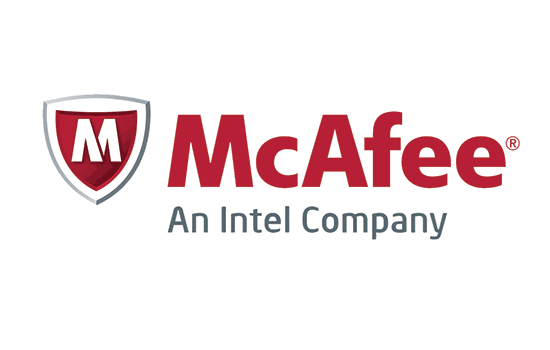 McAfee has donated $2.3 million in security hardware and software to enhance RIT's information security and academic and research programs. The gift will serve as a core 
security component of RIT's new data center, enhance the security of endpoints—such as desktops, laptops and mobile devices—and create the McAfee Interlock Lab within RIT's B. Thomas Golisano College of Computing and Information Sciences. 

RIT's new data center, which will be located 
in Institute Hall and operational in spring 2013, will provide much-needed computing capacity and services for the RIT community, such as high-speed networking and server management. 

The McAfee gift allows the data center's security to be managed more efficiently, 
while offering a wider breadth of security 
options and strategies. 

The gift also helps establish the McAfee Interlock Lab—a smaller version of the data center's security system—within the Golisano College. The lab will support the teaching, learning and research in many critical areas, including mobile, endpoint, server, database and network security, and will also create several McAfee cooperative-education opportunities, allowing students within the computing college to work on RIT's information security, including the data center, as paid McAfee employees