Never too late to learn: Register for Osher winter classes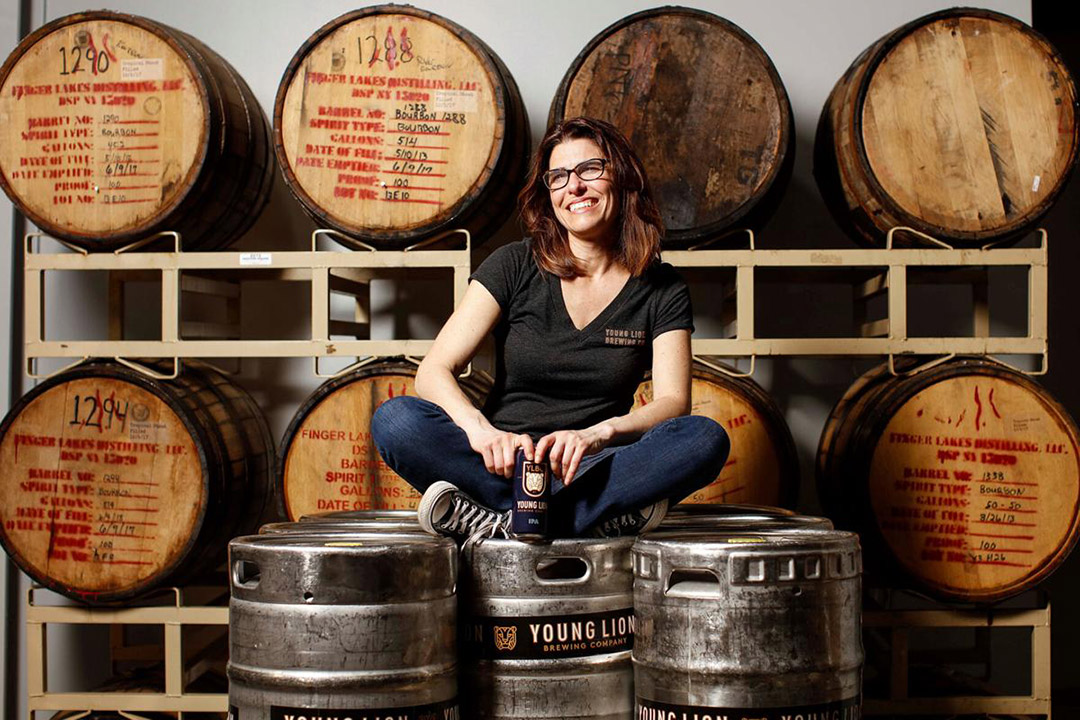 NASA's Dart Mission, a weekly film discussion group, stolen culture in foreign museums, and an intermediate Spanish speaking course are just some of the more than 40 classes being offered this winter by the Osher Lifelong Learning Institute at Rochester Institute of Technology.
Osher offers a unique learning program with in-person and online courses, special lectures, events, and trips for those over 50. Peer-led courses form the core of the program.
"There are no tests or grades to worry about. It's simply learning for learning's sake with like-minded people," said Mary Bistrovich, program director.
Registration begins Jan. 3, and classes begin Jan. 16. The in-person classes are held at Osher, 50 Fairwood Drive, Suite 100, just southwest of the RIT campus off East River Road, between Bailey and Lehigh Station roads.
A Zoom course preview (passcode 890296) is scheduled for 10 a.m. Monday, Dec. 12, where highlights from a few of the winter courses will be discussed. No pre-registration is needed.
Classes are held weekly, from one to 10 weeks. Each session lasts up to two hours. The cost is $150 if participants register for one quarter, or $350 for unlimited classes the entire year.
Members may also audit eligible RIT undergraduate courses for free.
Also included for members is the Pfaudler Lecture Series, each Thursday at 12:15 p.m. on Zoom. Guest speakers from Rochester and across the country include RIT faculty, staff, and notables such as Marc Badain, former president of the Las Vegas Raiders, who will talk about building new stadiums, and Jennifer Newman, CEO and co-owner of Young Lions Brewery in Canandaigua. RIT Imaging Science Professor David Messinger will discuss discovering long-lost historical text on artifacts, and Assistant Professor Zhi Zheng, from the Department of Biomedical Engineering, plans to discuss robots and Tai Chi.
The Osher Lifelong Learning Institute at RIT is a member-led organization that offers a wide variety of academic, cultural, and social programs and activities — varying from history and literature to science and music — to enrich and inspire adult learners age 50 and older. More information about full Osher at RIT membership and benefits can be found on the Osher website.
For more information, call (585) 292-8989 or email osher@rit.edu.
Topics