New center advances detector technology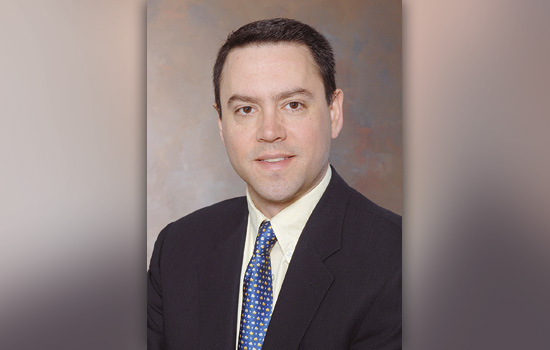 RIT's new Center for Detectors in the College of Science will advance the science and technology of photon sensors and broaden their applications. 

"The Center for Detectors is about scientific discovery," says Don Figer, director. "It's also about technology that will strengthen our national security, improve the quality of life and stimulate commercial innovation."

The center revolves around the design and development of advanced photon detectors and extends the technology that, in its simplest form, has made digital cameras ubiquitous. 

A component of the center is the Rochester Imaging Detector Laboratory, formed by part of a faculty development grant made possible by the New York State Foundation for Science, Technology and Innovation. The laboratory won $7.5 million in external research funding and formed a partnership with Massachusetts Institute of Technology Lincoln Laboratory.

The center's educational component will focus on innovation, entrepreneurship and cross-disciplinary research, with a heavy emphasis on "team science." 

"We see across departments, colleges and universities, and we don't recognize barriers of organizational structure," Figer says. "Our intent is to connect with minds and great ideas."