New York State Sustainable Brewery Summit gives craft breweries tools to become more sustainable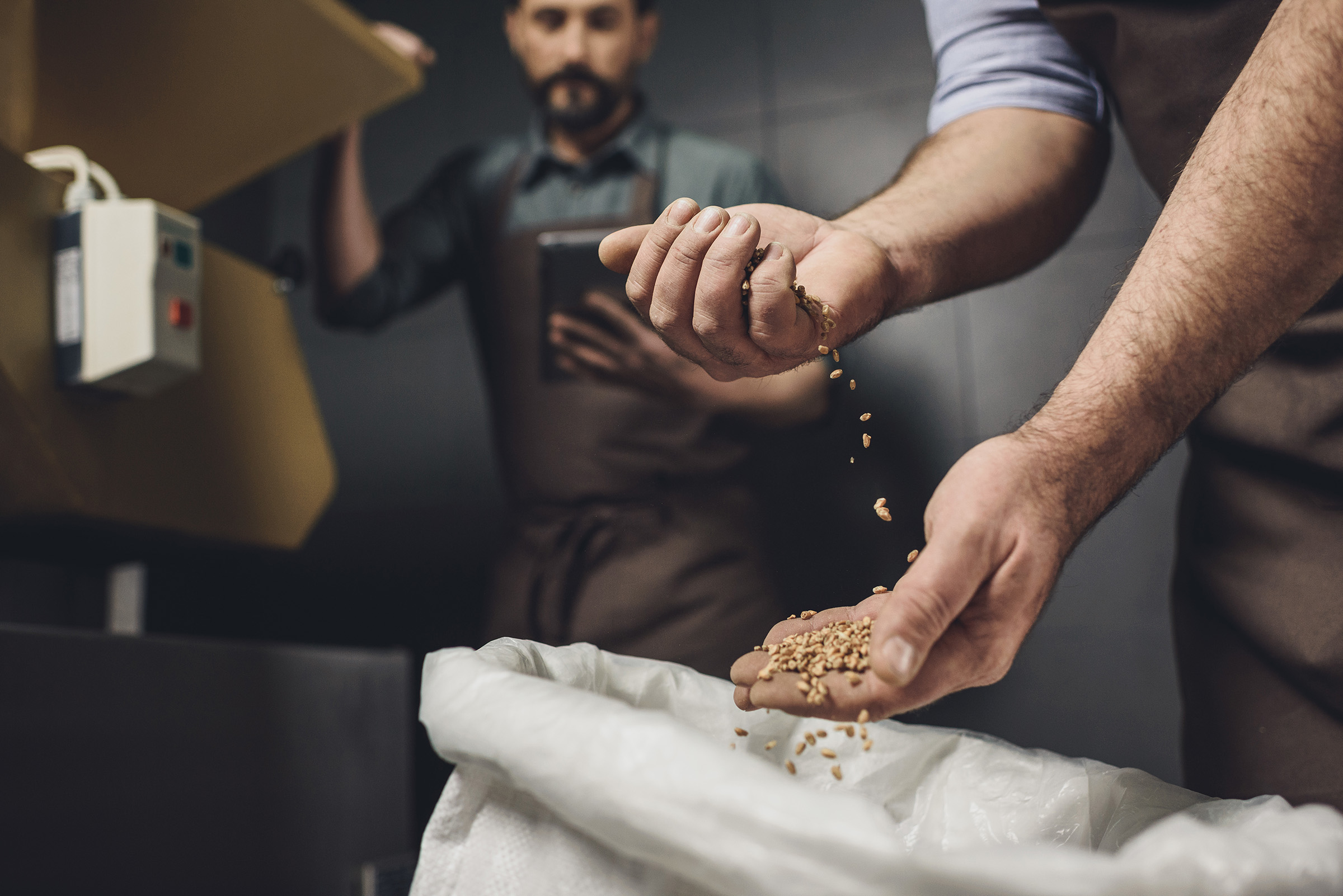 The New York State Brewers Association estimates that there are more than 440 licensed breweries in New York State accounting for the production of more than 1.2 million barrels of craft beer every year. As the number of New York breweries continues to swell, the cost of using water and associated energy, treatment chemicals, and labor needed to process wastewater is on the rise. In response to this need, New York State Pollution Prevention Institute (NYSP2I), in partnership with Cornell University's Cornell Enology Extension Laboratory, hosted the New York Sustainable Brewery Summit on May 4 and May 11, 2021. The partnership is committed to facilitating the distribution of sustainability knowledge and practices among breweries across the Empire State.
The two-part virtual event spotlighted practical, cost-effective solutions for energy conservation and wastewater reduction, and honed in on the challenges of reducing waste and energy use in brewer operations. Attendees gained new insights about the wider brewing industry, like learning that upstream suppliers are responsible for 75% of their footprint. The summit featured experts who shared tips and real-world guidance for making sustainable choices, such as maximizing equipment efficiency for peak performance or understanding the benefits and pitfalls of side-streaming liquid waste.
The summit  also showcased success stories to spotlight the significant dollar and environmental savings achieved by breweries that implement sustainable practices, some reducing their water use by more than 730,000 gallons per year. Participants also learned about many impactful sustainability resources like the popular Best Practices for Sustainable Craft Brewing, a factsheet designed to help brewers optimize their operations and become more sustainable.
The summit was attended by two hundred brewers, craft-beverage enthusiasts and businesses, and industry leaders from across New York State. A recording of the event is available on-demand on the NYSP2I website.
NYSP2I is led by Rochester Institute of Technology's (RIT) Golisano Institute for Sustainability (GIS). It is a collaboration of five research universities and manufacturing extension partnerships (MEPs) across the Empire State - offering information, resources, and solutions organizations need to manage their impacts through prevention, donation, and recycling.  Its work is funded by New York State's Environmental Protection Fund, as administered by the New York State Department of Environmental Conservation (NYS DEC).
Topics