September 28, 2021
by Susan Murad
Nippon Foundation awards NTID $500,000 grant for international partnership
Grant will establish employment centers for deaf, hard-of-hearing people in the Philippines and Vietnam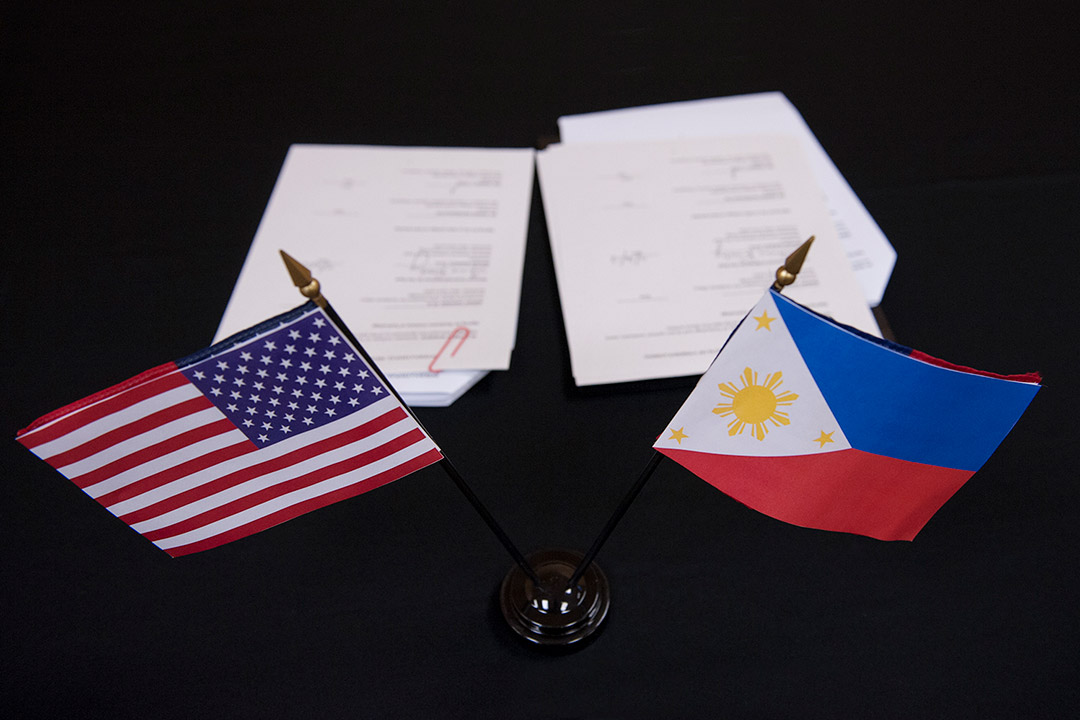 A project spearheaded by Rochester Institute of Technology's National Technical Institute for the Deaf has received a $500,000 grant from the Nippon Foundation to create two Centers on Employment to support the education and employment of people who are deaf or hard of hearing in the Philippines and Vietnam.
The centers, modeled after RIT/NTID's Center on Employment, will be located at De La Salle – College of Saint Benilde, in the Philippines, and Dong Nai University in Vietnam. RIT/NTID has long-established relationships with both institutions. The centers will provide the necessary training and support services to assist with the educational needs of deaf graduates in both partner countries.
According to project organizers, many deaf graduates have successfully completed their education but are unable to secure paying positions that utilize their skills, resulting in unemployment or underemployment.
RIT/NTID's program has demonstrated that investing in the resources necessary to prepare deaf graduates for the world of work results in a net financial gain for the country as employed citizens rely less on social services and government support (such as Social Security and Social Security Disability Income) to support their livelihoods.
"This grant will help shift attitudes about deaf people and employment in Vietnam and the Philippines," said Thomastine Sarchet, director of NTID's International Educational Outreach department. "There are still a lot of social attitudes that deaf people cannot be employed because of their disability. Instead, these deaf graduates are positive contributors to the gross national income of the country and contribute back to the government over their careers."
With more than 1 billion disabled people across the globe, the untapped talent is vast. Research conducted by the organization Disability:In revealed that leading disability-inclusive companies stand to gain as much as 28 percent higher revenue, double the net income, and earn 30 percent higher economic profit margins than their peers.
"Many companies want to hire deaf people, but do not know how or where to find the resources to fully integrate them into the team," added Sarchet. "Creating these Centers on Employment will allow each country to assist companies as they move to creating inclusive employment ecosystems. We are very grateful to the Nippon Foundation for their continuing support of our international efforts to improve the lives of people who are deaf and hard of hearing."
Topics