NTID joins VTCSecure on FCC contract
Project goal is to increase communication access for deaf, hard-of-hearing population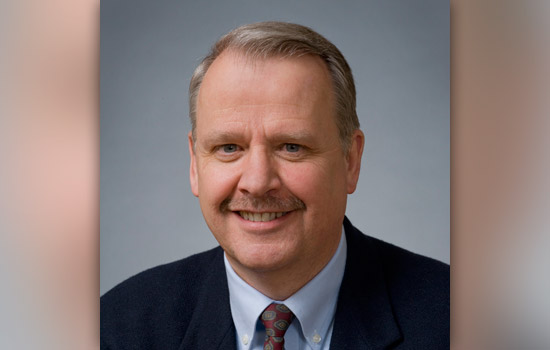 The Center on Access Technology Innovation Lab at Rochester Institute of Technology's National Technical Institute for the Deaf has been named the major technical sub-contractor in a partnership with VTCSecure LLC to advance telecommunications access for the deaf, hard-of-hearing and speech-disabled populations in the United States. RIT/NTID will provide technology support, alpha and beta testing for the development of a state-of-the-art Video Access Technology Reference Platform (VATRP).
The Federal Communications Commission awarded the contract to VTCSecure, with the subcontract going to RIT/NTID to focus on the technological aspects of the platform, which will provide high quality, open-source text, voice and video.
RIT/NTID, a global leader in accessible technology, STEM- and career-focused education, will be providing advanced technology support for the project. NTID is the first and largest technological college for deaf and hard-of-hearing students in the world and has the largest number of deaf and hard-of-hearing students studying science, technology, engineering and math at the undergraduate, graduate and doctoral level anywhere in the world.
"RIT/NTID, through our Center on Access Technology, is proud to partner on this groundbreaking project and provide consultation on technology development for software that will significantly enhance communication services for individuals who are deaf and hard-of-hearing," said Gary Behm, director of RIT/NTID's Center on Access Technology Innovation Lab. To ensure that the VATRP meets the needs of those it intends to serve, "we will be enlisting the services of deaf RIT/NTID faculty and staff members with expertise in information technology to work on this project and have hired a deaf doctoral student who is pursuing her Ph.D. at RIT's B. Thomas Golisano College of Computing and Information Sciences," added Behm.
According to Behm, RIT/NTID's goal in joining the partnership is to ensure that deaf users will have the best possible access to the latest telecommunication technology.
A full description of the contract partnership can be found here.