Plug Power Inc. establishes graduate scholarship at RIT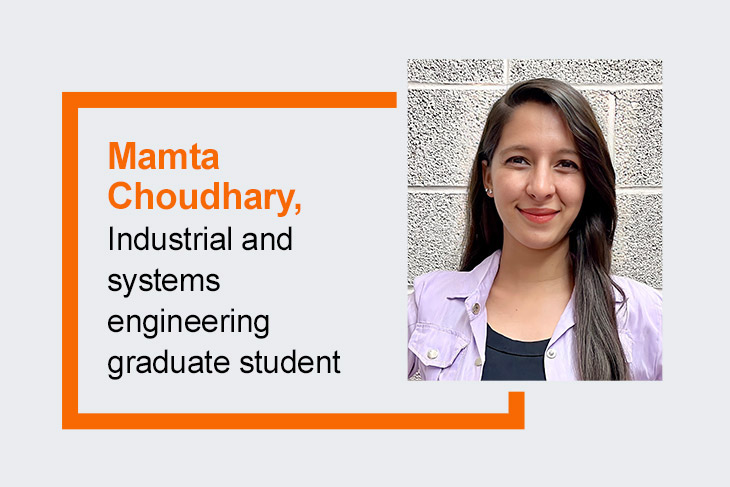 Plug Power Inc., a leading provider of turnkey hydrogen solutions for the global green hydrogen economy, is partnering with Rochester Institute of Technology to provide scholarship support to a graduate student pursuing a master's degree in engineering, sustainability, and the sciences.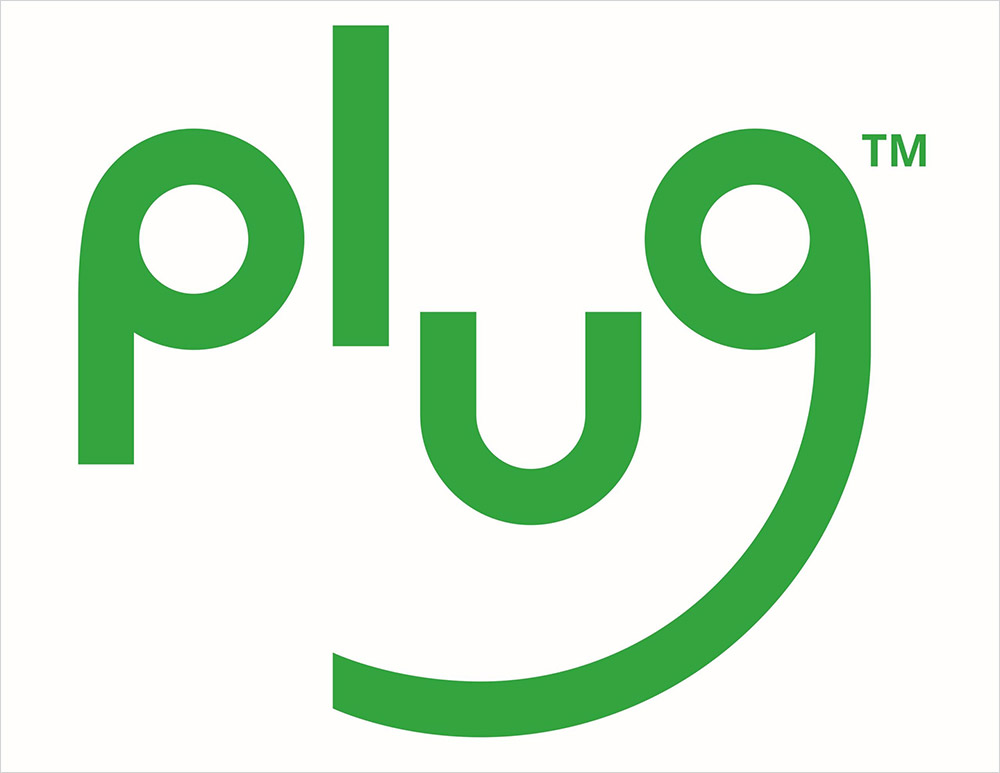 The first Plug Graduate Scholarship was awarded this year to Mamta Choudhary, an industrial and systems engineering MS student from India. The two-year scholarship covers the full cost of attendance, research activity, and support for educational expenses.
Choudhary is one of two children in her family attending RIT this year, and the scholarship has inspired her to help future students achieve their goals.
"By awarding me this scholarship, you have lightened my financial burden, which allows me to focus on the most important aspect of my master's education—learning," Choudhary wrote in a letter to Plug Power, adding that "Given the opportunity, I would like to discover how industrial engineering concepts are applicable to building a green hydrogen ecosystem."
Plug specializes in end-to-end hydrogen fuel cell production and is building the world's first green hydrogen production network, according to Tim Cortes, chief technology officer at Plug. The company has a growing presence in the region's clean-energy workforce, and opened its Rochester Innovation Center, a green hydrogen and fuel cell "gigafactory" in Henrietta. The facility has the capacity to manufacture 2.5 gigawatts annually. The play on words describes the footprint and the products manufactured there.
"We will be manufacturing both fuel cells and electrolyzers at a gigawatt scale," Cortese said. "Plug is building an end-to-end green hydrogen ecosystem. It's all the way from production of hydrogen through storage through distribution and then end-power generation use with that hydrogen."
Founded in 1997 and headquartered in Latham, N.Y., Plug operates facilities across the United States and globally and is building new hydrogen generation facilities in Western New York and in Alabama, N.Y. The company has joint ventures with Renault in France and with manufacturers in South Korea and in Australia.
The Plug Graduate Scholarship is the company's first award of its kind in partnership with a university.
"We are committed to helping underrepresented students, great students who are looking to make a career out of engineering," Cortes said. "And, hopefully, these students will come to Plug and be part of what we're doing."
Plug currently supports eight RIT co-op students and counts more than 60 alumni among its full-time workforce.
Plug Power's gift contributes to Transforming RIT: The Campaign for Greatness—RIT's $1 billion university fundraising effort. This blended campaign has raised $960 million in support from a variety of investors, including alumni and friends, government and corporate partners, and research foundations and agencies.
Topics