Pollution Prevention Institute at RIT accepting Community Grants Program applications
Up to $240,000 available for organizations statewide to improve communities in 2023-24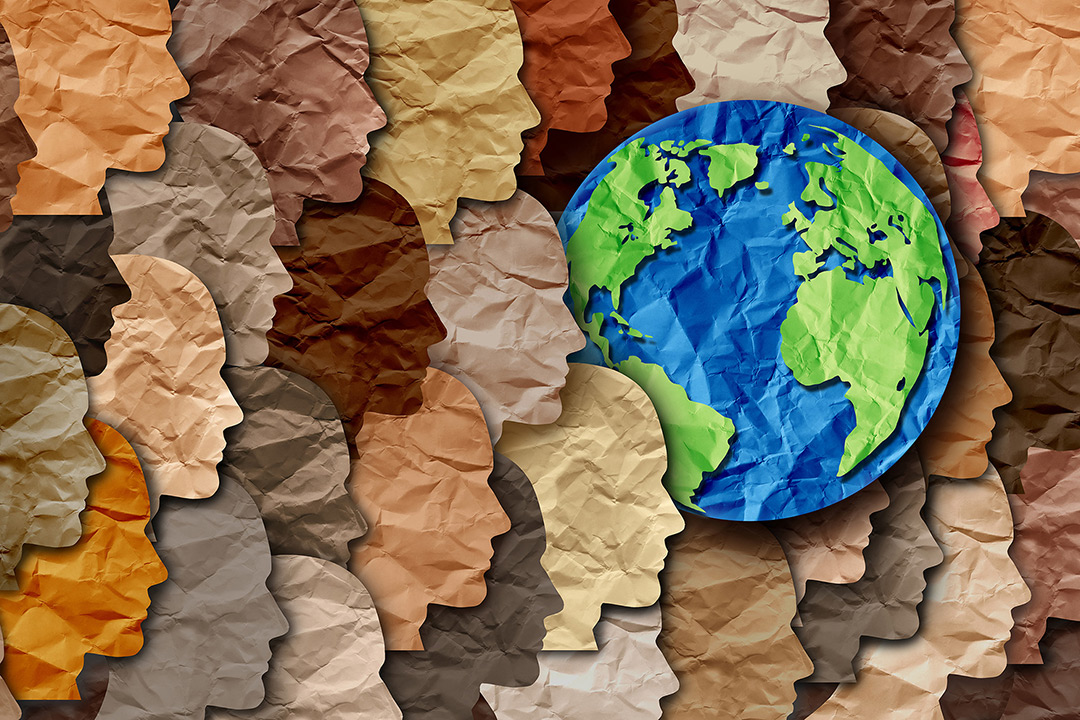 The New York State Pollution Prevention Institute (NYSP2I) is accepting applications for the organization's 2023-2024 Community Grants Program.
The program, founded in 2008, is part of the NYSP2I's ongoing efforts to continue improving the health and environmental quality of New York state, with this year's focus on Environmental Justice (EJ) communities.
Eligible applicants, which must be New York state-based community organizations and/or local governmental agencies, are invited to apply for funding to support community-based projects that promote public awareness, understanding, and implementation of pollution-prevention practices. The application deadline is 5 p.m. EDT on April 28, 2023.
"We are excited to launch our application for the next round of our Community Grants Program funding," said Charles Ruffing, NYSP2I's director. "Eligible organizations from across the state have used this funding to implement a variety of pollution prevention and educational projects."
"We look forward to seeing the next round of innovative proposals, and this year we are especially interested in projects that have a positive impact on underserved communities," he added.
According to NYSP2I, competitive applications utilize partnerships and collaborations with other organizations, demonstrate a broad community impact, address populations and communities that are affected by or susceptible to environmental harms and risk, are easy to replicate and be used by other organizations, are located in Environmental Justice (EJ) communities, and demonstrate an ability to obtain funding from additional sources.
The 2023-2024 grant year, subject to the availability of funding, marks the 16th round of program funding from NYSP2I. Since its inception, the program has funded 129 projects totaling more than $2 million for organizations all across New York state. Case histories and awarded projects are available on the NYSP2I website.
For information on the Community Grants Program, contact Ambika Walker, NYSP2I's program manager, Outreach and Education, at apwgis@rit.edu or 585-475-2399.
Topics