Professor kicks off film series at The Little
Acclaimed animator will introduce and lead discussion of award-winning 'Zero Dark Thirty'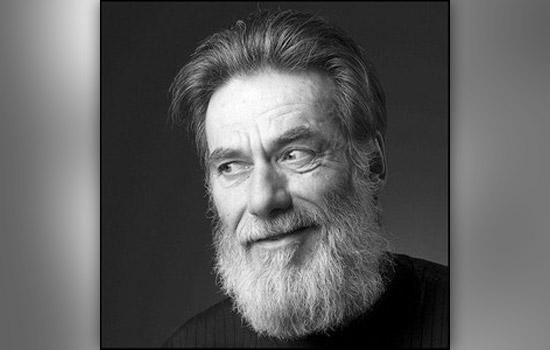 Rochester Institute of Technology's School of Film and Animation is once again partnering with The Little Theatre to present the third-annual "RIT Faculty Speaker Film Series," beginning at 6 p.m. this Monday, Jan. 21, with the recent Golden Globe Award-winning thriller, Zero Dark Thirty.
RIT professor and filmmaker Skip Battaglia, whose work in animated shorts and films spans more than two decades, will introduce the film and lead a discussion afterward. Tickets for the screening are $5 as part of "The Little Theatre's $5 Mondays."
RIT Faculty Speaker Film Series discussions are structured so both casual movie viewers and film enthusiasts alike have the opportunity to exchange ideas and learn more about the motion pictures in the series. The goal is to gain a better understanding of films, with behind-the-scenes stories and experiences or general analysis.
The series continues monthly through May.
Battaglia's animations provide a type of personalized cartoon argument. "At a time when it is so easy to make a realistic image with photography and video and computer, the hand drawing of a motion picture can be regarded as an act of criticism," he says.
He has received grants for his animations from the New York State Council on the Arts, The National Endowment for the Arts, the American Film Institute and a Fulbright grant to teach animation at the University of Guadalajara, Mexico. In addition to teaching courses in scriptwriting for animation, digital audio production, film history and criticism, and 16mm film production, Battaglia advises on graduate Master of Fine Arts theses.
His seven-minute animated film, Car Crash Opera, was shown a year ago as part of the film series, marking the eighth worldwide premiere of his animated short films since 1987.
About Zero Dark Thirty
For a decade, an elite team of intelligence and military operatives, working in secret across the globe, devoted themselves to a single goal: to find and eliminate Osama bin Laden. Zero Dark Thirty reunites the Oscar-winning team of director-producer Kathryn Bigelow and writer-producer Mark Boal (The Hurt Locker) for the story about history's greatest manhunt for the world's most dangerous man.