Pulitzer Prize-winning creator of 'The 1619 Project' Nikole Hannah-Jones to speak at RIT
Hannah-Jones will keynote RIT's Expressions of King's Legacy event on Jan. 31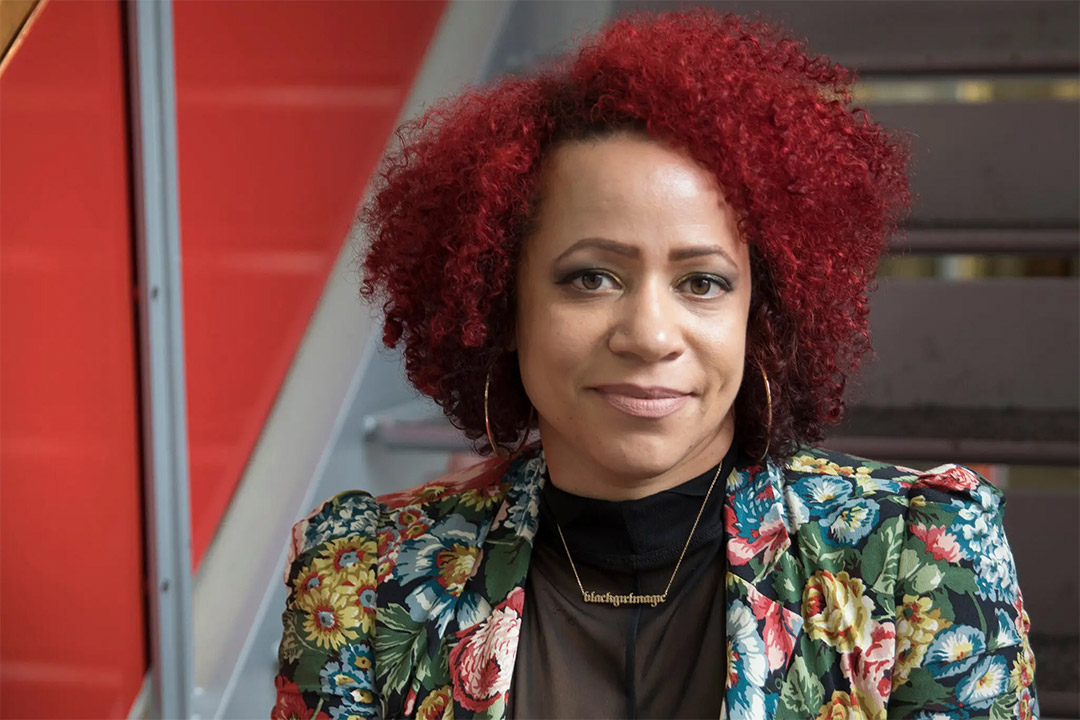 A Pulitzer Prize-winning journalist will deliver the keynote address at Rochester Institute of Technology's annual celebration of the life and work of Martin Luther King Jr. Nikole Hannah-Jones, creator of The 1619 Project and a staff writer at The New York Times Magazine, will headline RIT's 41st Expressions of King's Legacy. The event is free and open to the public, taking place from noon to 2 p.m. on Tuesday, Jan. 31, at the Gordon Field House and Activities Center.
Hannah-Jones has spent her career investigating racial inequality and injustice, and her reporting has earned her the MacArthur Fellowship, known as the Genius grant, a Peabody Award, two George Polk Awards, and the National Magazine Award three times. The book version of The 1619 Project was an instant No. 1 New York Times bestseller.
Hannah-Jones also serves as the Knight Chair of Race and Journalism at Howard University, where she is founding the Center for Journalism & Democracy. She is the co-founder of the Ida B. Wells Society for Investigative Reporting, which seeks to increase the number of investigative reporters and editors of color, and this year she opened the 1619 Freedom School, a free, afterschool literacy program in her hometown of Waterloo, Iowa. Hannah-Jones holds a Master of Arts in mass communication from the University of North Carolina at Chapel Hill and earned her BA in history and African-American studies from the University of Notre Dame.
"We are elated to welcome a journalist and scholar of Nikole Hannah-Jones's caliber to serve as the keynote for this long-running annual tradition at RIT," said Keith Jenkins, RIT's vice president and associate provost for Diversity and Inclusion. "Her thought-provoking work on enslavement in American History and its lingering effects in modern American life has caused us to grapple with the way we teach our national narrative. I encourage the RIT and Rochester communities to join us for this important event."
The event will also feature a performance by the RIT Gospel Choir and spoken word poetry by Daniel Aisogun, a third-year biomedical sciences student from the Bronx, N.Y.
Registration is required and interpreters will be provided. To register, go to the RIT Division of Diversity and Inclusion website.
Topics